The Patissiere by S.M. Boland - Book Blitz

A delicious tale of murder and sweetness. A young girl's life is transformed by a visit to the greatest Salon du The in Paris, but she discovers more than the sophisticated magnificence of a Mont Blanc. She finds a new world, one which lures her in, corrupts her, consumes her and ultimately destroys her. What 'Perfume' did for scent, 'The Pâtissière' does for taste.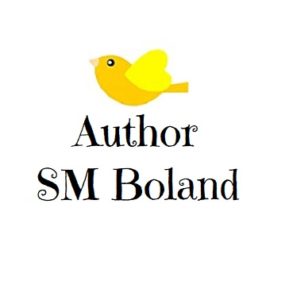 S M Boland is an international author of women's fiction, including the five star rated, Mrs Keiller's Marmalade.