The Black Cup by Alec Lavictoire - Book Tour

Published Date:

May 29, 2020
Publisher: INtense Publications LLC
Twelve-year-old Max knows the King wants him dead. Born with his heart outside of his rib cage, Max is abandoned at birth by his father and raised by a kind witch who sacrifices all to keep him safe from the outside world. In time, Max's father ruthlessly ascends to the throne and becomes the most feared king in history thanks to The Black Cup's evil powers. When he learns that the baby he abandoned years ago still lives, and is now nearly a man, the King orders his troops to find and kill Max so that his rule will go unchallenged by his own blood. Rather than run away from the danger, Max embarks on a journey toward the city to seek his father and prevent further destruction of the kingdom and its people. That's where the witch, the King, and Max are set on a collision course. The world they have known, and the lives they have lived, will be changed forever.
EXCERPT
He took the cup in his large hand and brought it to his lips. He examined the coarse black mineral the cup was made of. It appeared to be so dark as to absorb light. He felt the liquid travel down his throat and his thirst was quenched as it had never been before.
"Your son still lives at this hour. He is with a witch. She is cunning. I would suggest you take care of the matter as soon as possible."
The effects of the drink were beginning to take hold. His mind filled with euphoric visions of bloody triumph. He could feel the sheer power coursing in his veins.
"You mean for me to return in that maze to slay a mutant baby?"
"If he is your only blood as you say, then he is the only one who can ever stop you."
"If he lives to see the sun rise, I would be stunned. He will not grow to be a warrior with the strength to slay me."
"Very well. However, the possibility is there. Know that once you leave this forest you may never return. It is forbidden."
"That is of little concern."
William filled the cup from the bottle again and downed its contents. His grey eyes grew darker. He could see clearly in the darkness now. The old man's eyes before him were a milky opalescent. A blind man in an abandoned tavern in the middle of nowhere. This was either an old fool or a specter handing him a power from across the divide. He examined the cup again before tucking it securely beneath his breastplate.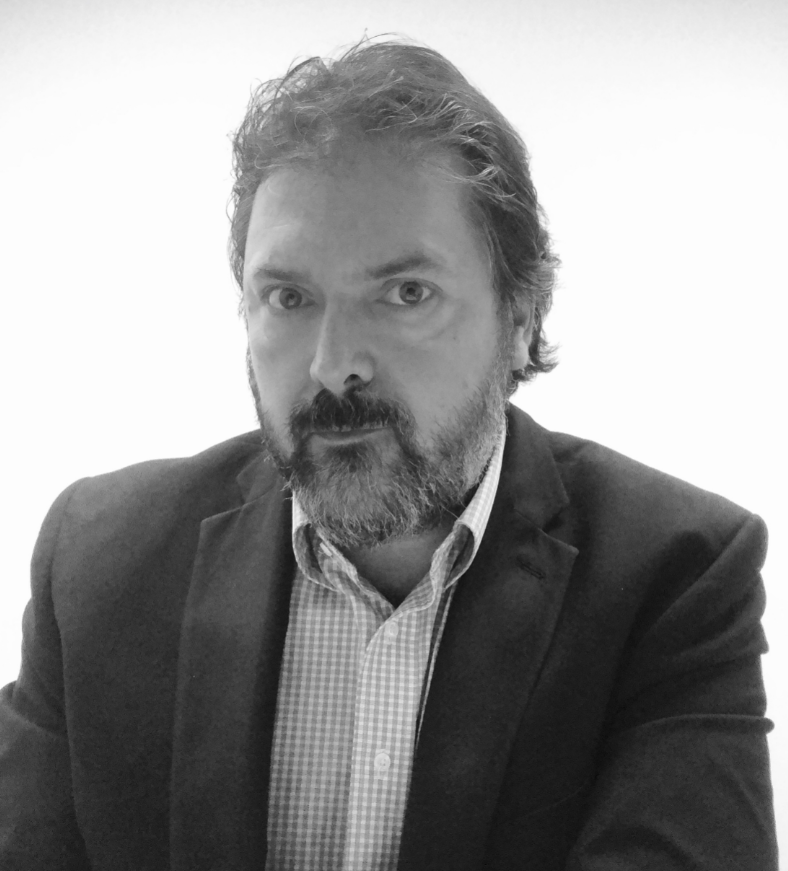 Alec Lavictoire was born and raised in Northern Ontario and now resides in Orangeville, Canada with his wife and two sons who served as the inspiration for the hero of this tale. Alec's love of adventure has taken him all over the world on extended backpack treks where he thrives on coming up against the unknowns hidden around every corner. Some of Alec's short stories have appeared in Fiction on the Web, 50 Word Stories, and Commuter Lit. This is his first novel.
Instagram: @lavictoirealec