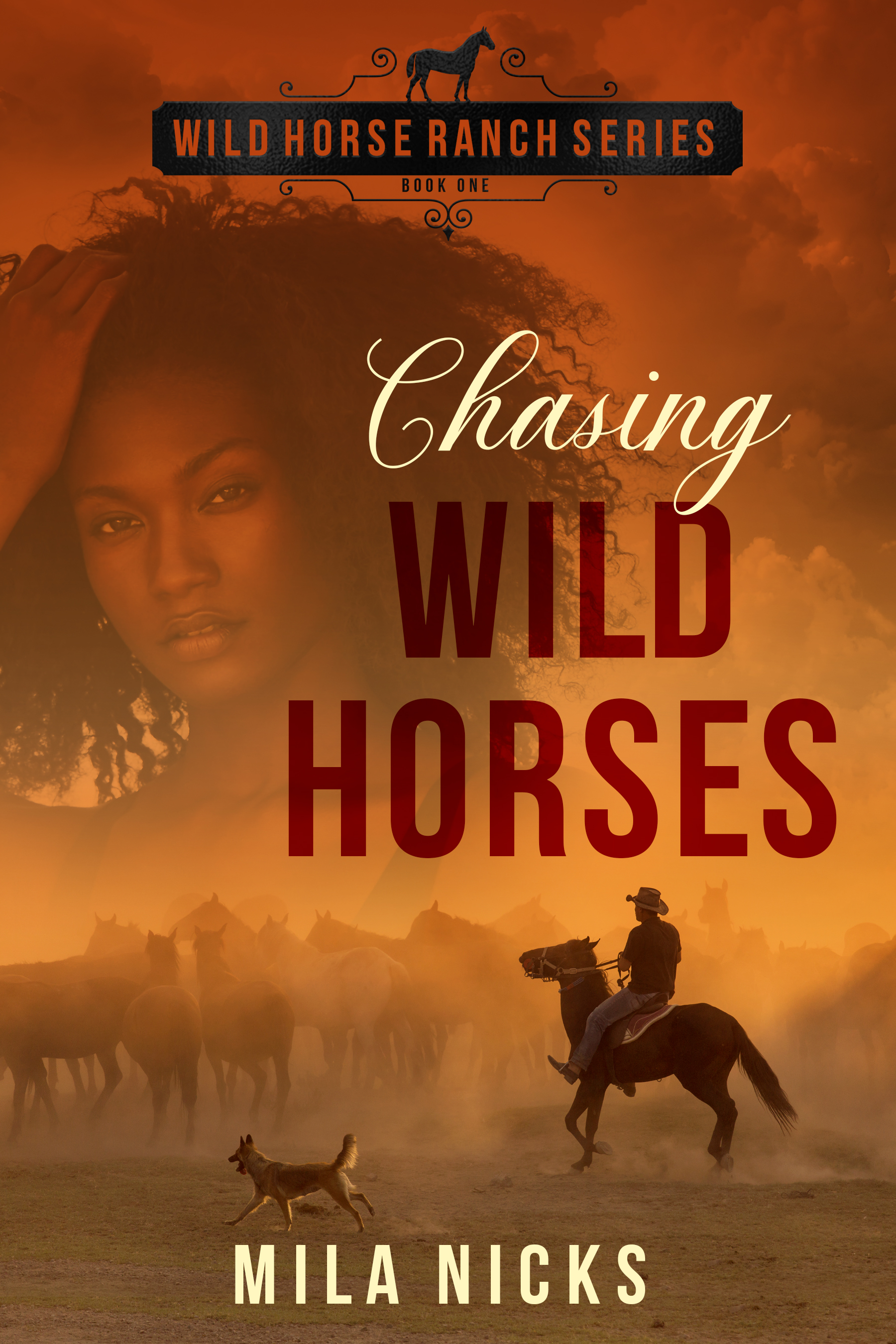 Date Published:
August 7, 2020
A slow-burn romance between two outsiders from opposite worlds:
He's the biggest outcast in town…
Chase Collins has never met a horse he didn't like. Too bad he can't say the same for people. In his hometown Lutton, his poor reputation follows him like a dark shadow. It's best for everyone if he sticks to where he belongs. At least on Wild Horse Ranch, he's safe from judgment. Then one day a familiar face from 10 years ago shows up out of the blue.
She's a wanderer who comes and goes…
Samara Grant is a nomad at heart. She doesn't like staying put for too long. But when her Grandma Bunny passes away, she has to put her carefree lifestyle on hold to handle her affairs. She might have spent childhood summers in Lutton, Texas, but it's no place to live. She wants to get in and out as fast as possible. Little does she know life has other plans.
Together, they form an unbreakable bond…
When Samara feels like she's losing control of her life, she decides to take it back. She asks Chase to teach her how to ride. Neither expect to find common ground—and a fiery attraction—when Chase agrees. But their blossoming relationship isn't celebrated by everyone. The closer Chase and Samara get, the more an unforeseen enemy seeks to tear them apart…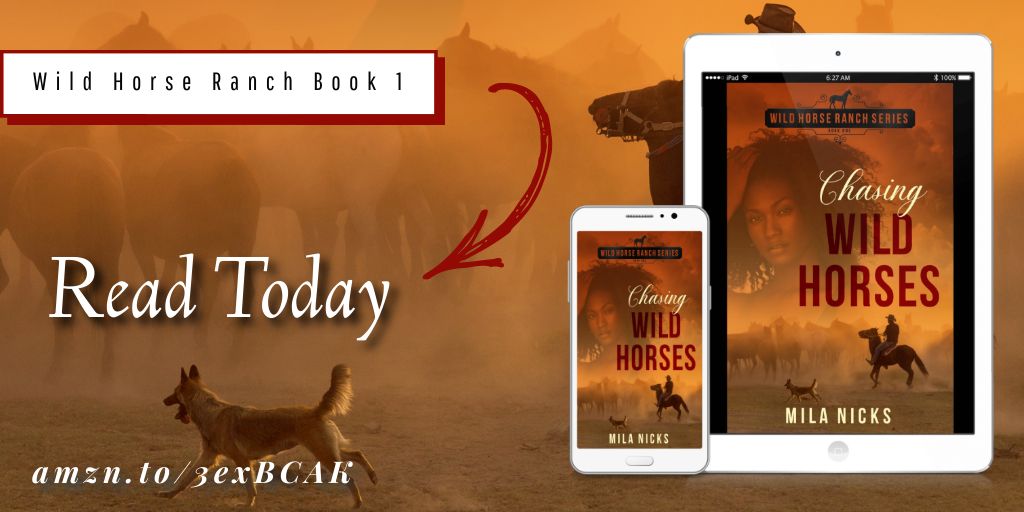 The sight was jarring. Her tire was shredded, the split in the rubber the work of a sharp blade. She quickly looked up and scanned the area. Nothing was out of the ordinary. Here and there others in town wandered down the sidewalks and perused the shops on Main Street, all of them unsuspecting and indifferent. Nobody had a clue that her tire had been slashed.
Walking around to the other three corners of her Jeep, she saw the rest were too. Somebody had intentionally sought out her Jeep and destroyed her tires. Her brain rejected that reality, swimming in a shock that left her speechless. For the life of her, she couldn't rationalize why. None of it made sense. She was a visitor in Lutton, temporarily in town for the summer. Who the hell would do something like this?
Samara must've looked like a frazzled mess standing there beside her Jeep. Several passersby slowed up and stared. A few stopped and asked if she needed help. Her shock hadn't worn off so she ignored them all, blinking with a lump in her throat at the damage done. It was difficult for her to tell how much time had passed before the last person she wanted to hear spoke to her.
"Who did this?" Chase asked from behind. He had exited the grocery store to discover her on the sidewalk. He walked up with tentative footsteps, keeping a distance between them. "Somebody slashed your tires."
Her earlier temper rushed in like water bursting through a dam. "No shit! Just go, okay? I don't need your—"
"You were in the store for a few minutes," Chase interrupted in his low drawl. He dropped his own groceries on the cement and strode forward to kneel beside a shredded tire. "That means one thing."
"What? What does it mean?" She had no patience, snapping without care or thought.
Chase ran a hand over the deep puncture marks. "It means somebody was watching you."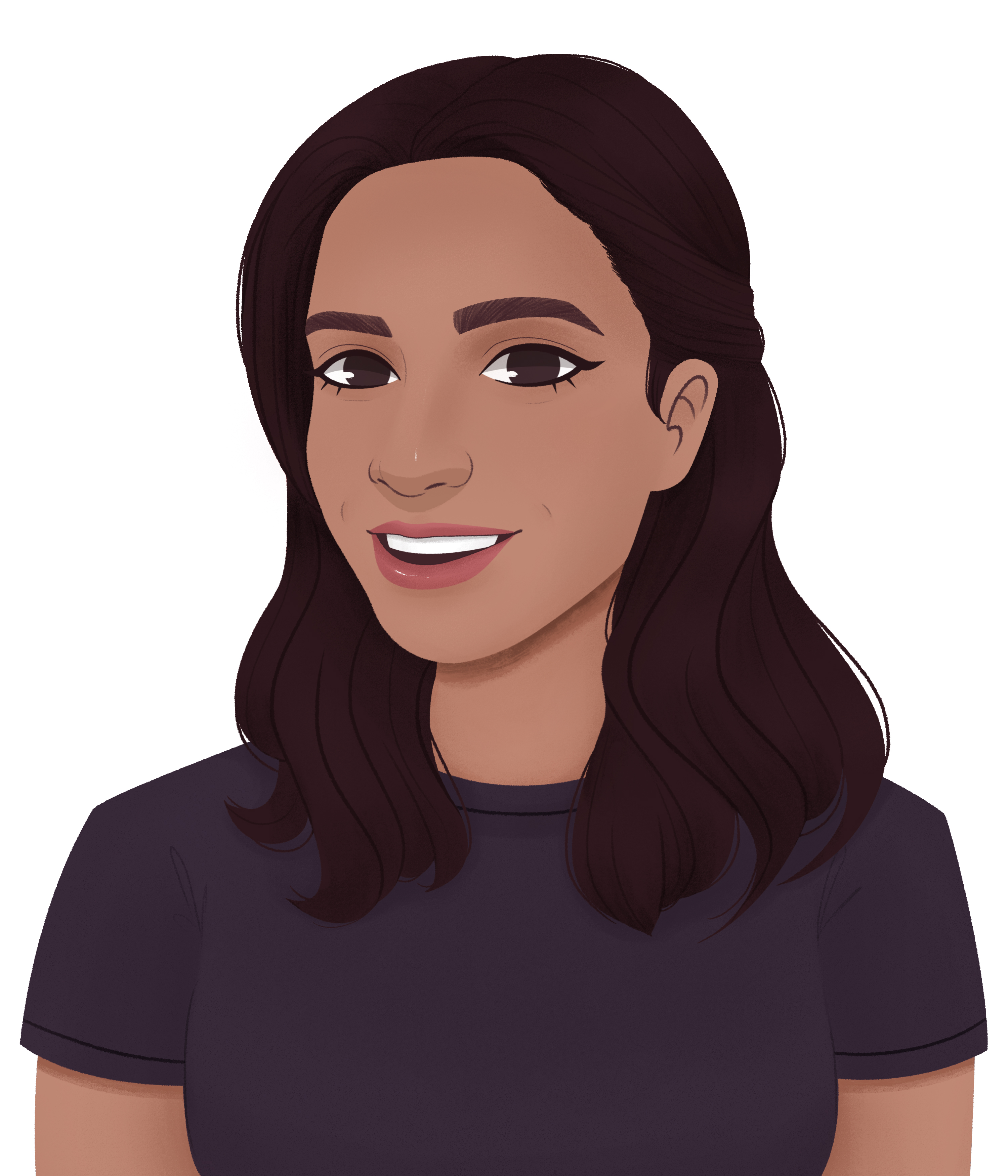 Mila Nicks has a thing for romance. Chick lit, chick flicks, you name it,
she's there. She's all about basking in a quality, well-told love story.
It's why she's decided to use her passion for writing to pen love stories
featuring women of color.
When she's not engrossed in all things romance, she's probably out
shopping, sampling food off of someone else's plate, or hanging with her
feisty and dangerous pet chihuahua, Zayden.
For more on Mila, including upcoming releases and story freebies, check out
her website and subscribe to her newsletter:
Contact Links