Descendants and Heirs by DS Johnson - Book Blitz + Giveaway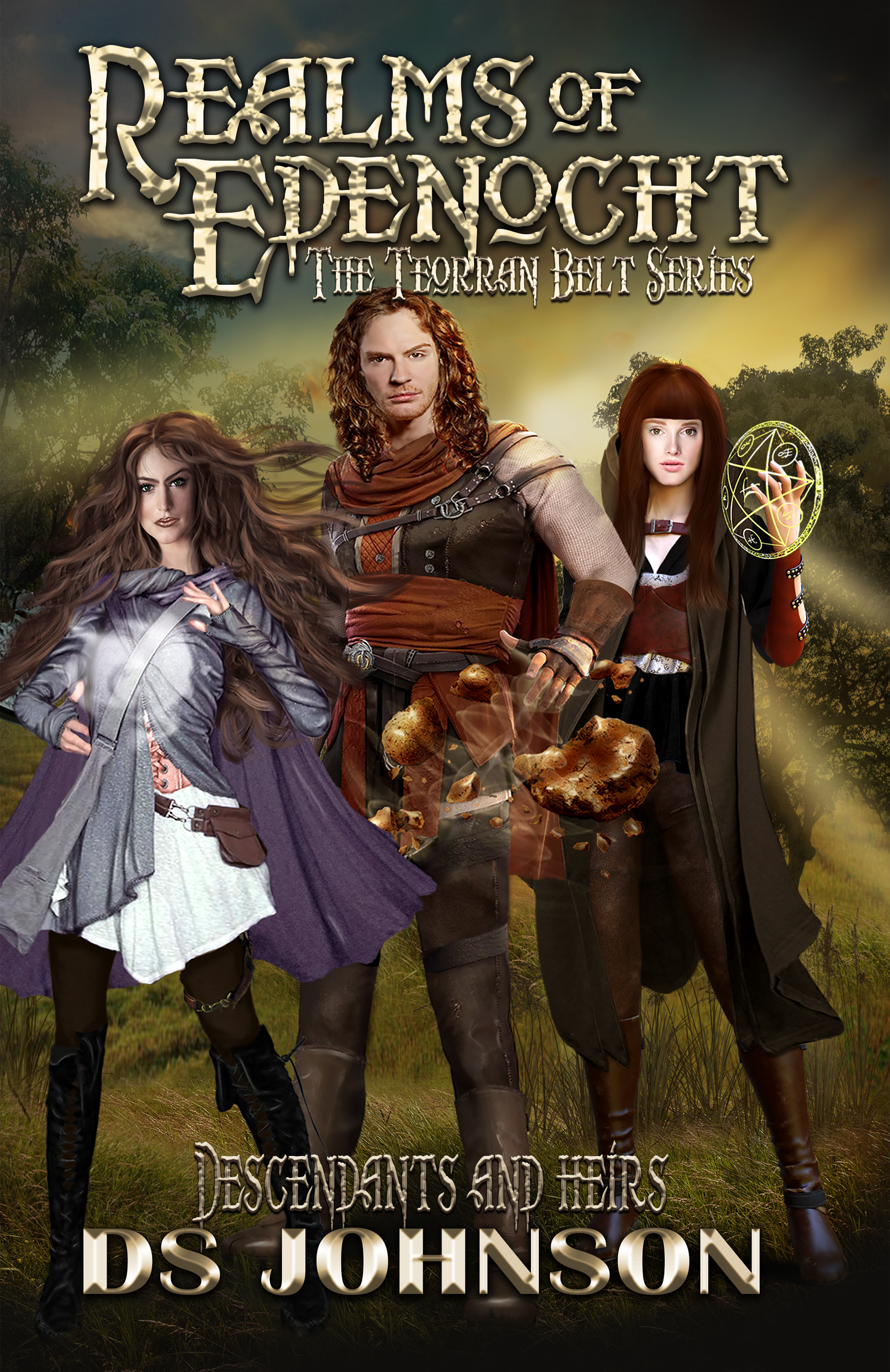 Action Adventure Fantasy
Date Published: April 2020
Publisher: Rosecrest Publishing

As the descendants and heirs unite and fortify one another with their
special skills, they find themselves in the heart of the center realm,
Ebassia. The recently deceased King has left the enormous duty of ruling
such a vast realm to his daughter, Oladesni, who has only the head
Necromancer of the Velsharoon as her mentor. With an unrelenting desire to
be released from her own prison, Isot leader of the Velsharoon uses the
coronation of the new queen as her opportunity to execute the Binding of the
Crypt spell through the Pact of the Everlasting. Shaz and his company of
elemental mages and miniature warriors must find a way to stop the
Necromancer from committing an unthinkable act of mass murder. The company
is thwarted by one thing after another and must race against time to stop
her.


About the Author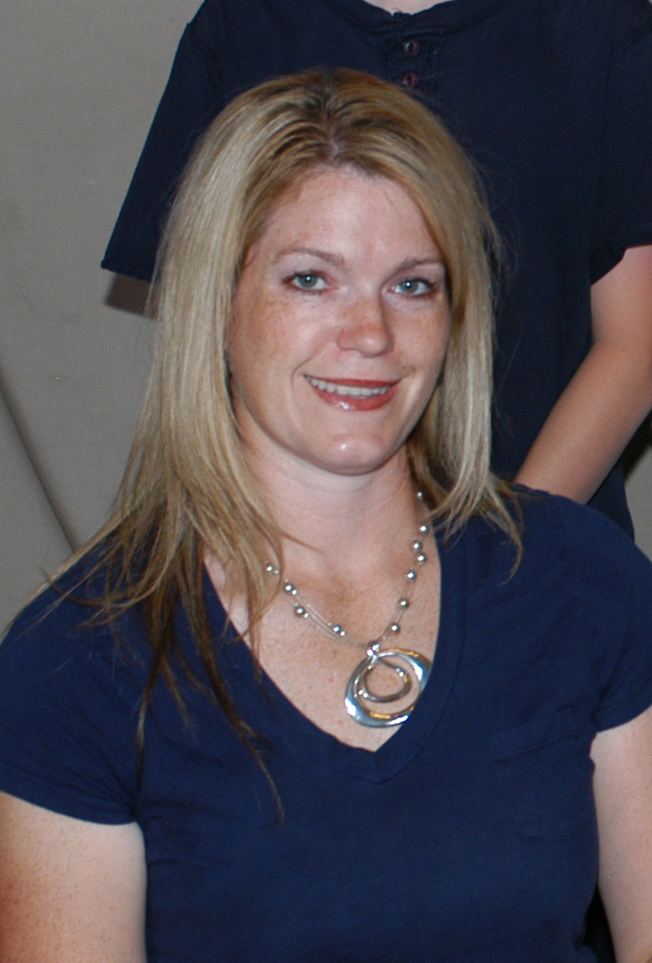 DS Johnson is an artist, illustrator, entrepreneur, and author of the
Realms of Edenocht series for Young Adults. With over a decade of writing
Young Adult novels and graphic design and an avid online role-playing gamer,
DS Johnson has years of experience in the art of fantasy make believe and a
love for the genre of role playing games and has endeavored to bring to life
in action adventure novel form the love of the game. With quotes like
'WOW, now that was pleasantly unexpected!' With the natural
sense of leveling up your character and developing your skills, DS Johnson
has successfully combined the art of fantasy and role playing in a
remarkable series for young and old readers. Even if you're not a
role-playing gamer, you will find the books Realms of Edenocht utilizes the
traditional, but exciting story telling techniques with skill and flare all
readers will love. DS Johnson works from home and enjoys family life and the
Contact Links
Purchase Links