The Rule of 3 by Ariella Talix - Book Blitz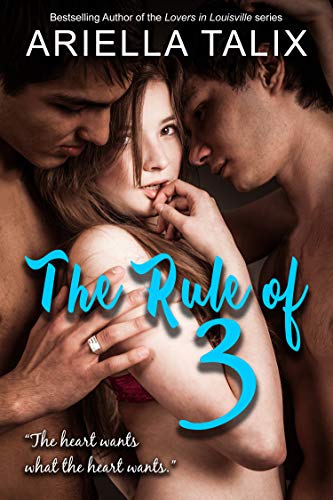 Romance, MMF Romance, LGBTQ Romance, Erotica
Release Date:
August 17, 2020
Publisher: Ringmaster Publishing

Tanner Lassiter has easy, straightforward goals.
1. Marry the love of your life.
2. Become Kentucky's youngest governor ever.
Eli Whittaker is a kingmaker with two goals.
1. Use your billions and connections to help Tanner realize all of his
dreams.
2. Don't die of a broken heart in the process of achieving #1.
Zoë Deliban is a small-town teacher with one goal.
1. Don't mess up Tanner's life by letting him know you still
love him.

This is an MMF love story. Open-minded adult readers only, please. If you
don't mind a few four-letter words and steamy scenes, and you want a
book about enduring love, loyalty, and kindness, come on in and enjoy the
fun.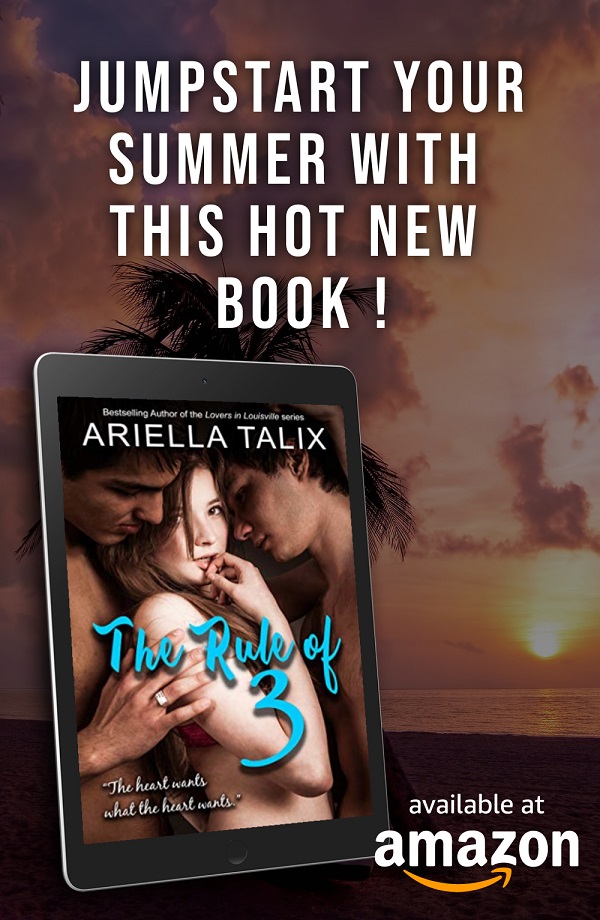 About the Author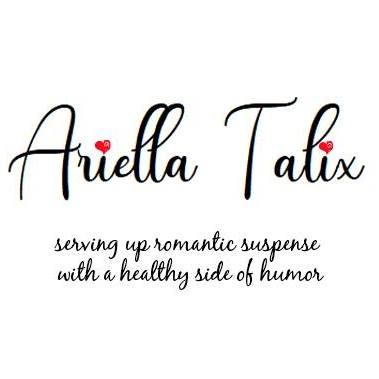 Ariella Talix is the nom de plume of a bestselling author who lives in
Her goal is to preserve the dignity of family members who would rather not
be associated publicly with a woman who writes such scandalous and
stimulating novels. She's not going to stop writing them though.
She loves her family, pets, great books, not-so-great books that still
Born and raised near the beaches of southern California, Ariella Talix
traveled the world extensively and then found her true home in the Midwest.
She has a second-degree black belt in Karate and has been a professional
artist for many years. Her work is displayed in countries all over the
Contact Links
Purchase Link