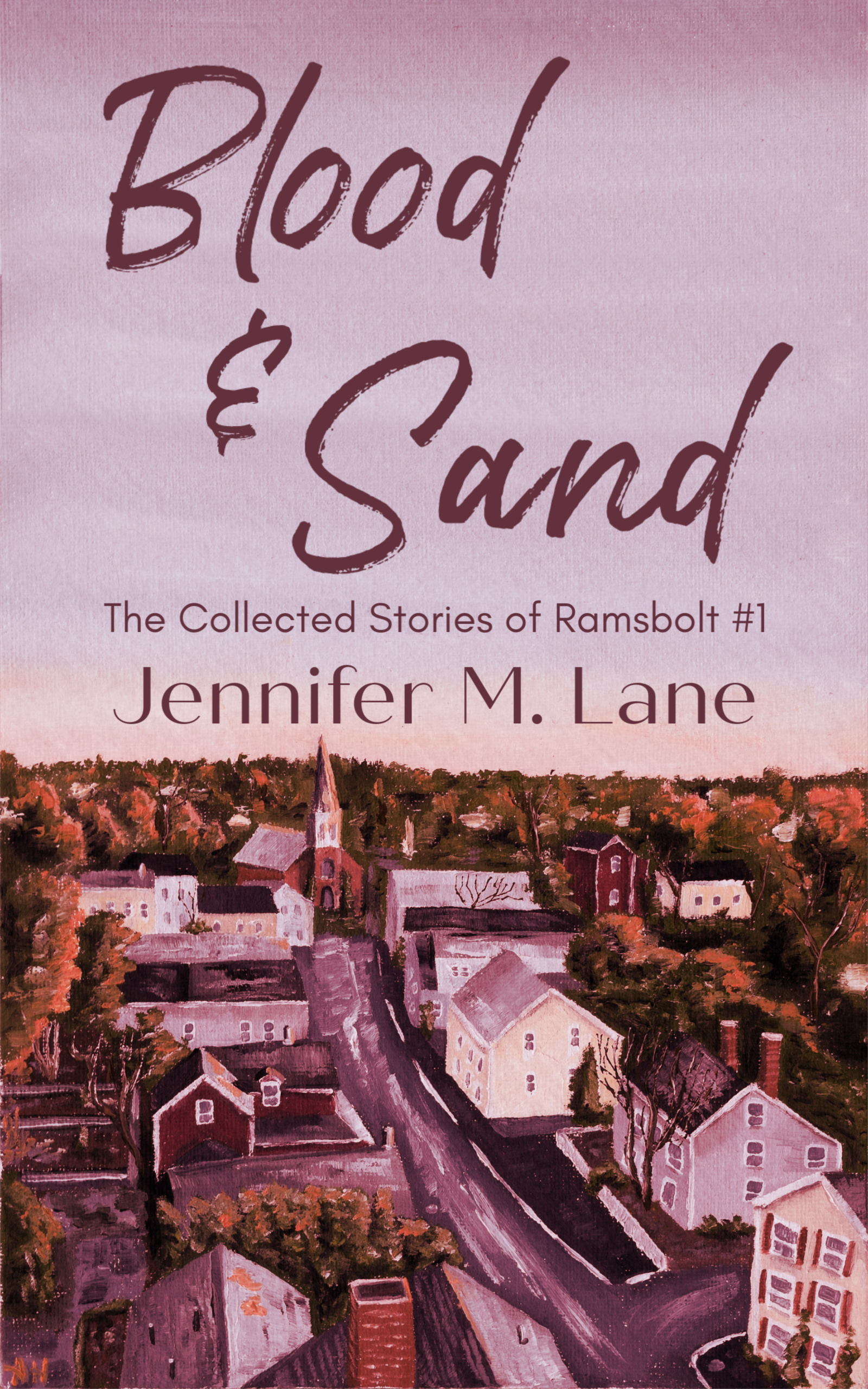 General Fiction (cozy small town fiction)
Date Published: August, 2019
Publisher: Pen & Key Publishing
A tiny town. A broken tavern. And one woman searching for a place to belong.
Logan Cole is used to getting her way and what she wants more than anything is for her father to get out of jail and restore her old life in New York. All she has to do is wait for his scandals to fade and the online rancor against her family to subside. Low on cash and out of options, she takes a bus north looking for anonymity and stops in the smallest town she can find: Ramsbolt, Maine.
When she stumbles into Helen's Tavern, she finds a place in need of a make-over and a grandmotherly woman who could use some help. Soon, she finds herself growing fond of the bar, Helen, and the town. She's even found a friend in Grey, the local plumber. The tiny town puts her at a crossroads: keep hiding her identity to preserve her new reputation or let down her guard and reveal her true self to the people she's grown to love. But the choice is ripped from her hands when tragedy strikes the bar and saving it requires every tool at her disposal.
Can Logan find a true home among the people of Ramsbolt Maine?
The Collected Stories of Ramsbolt is a series by Jennifer M. Lane, award-winning author Of Metal and Earth and Stick Figures from Ramsbolt. Fresh and heart-warming, the series tells the stories of a small town looking for belonging.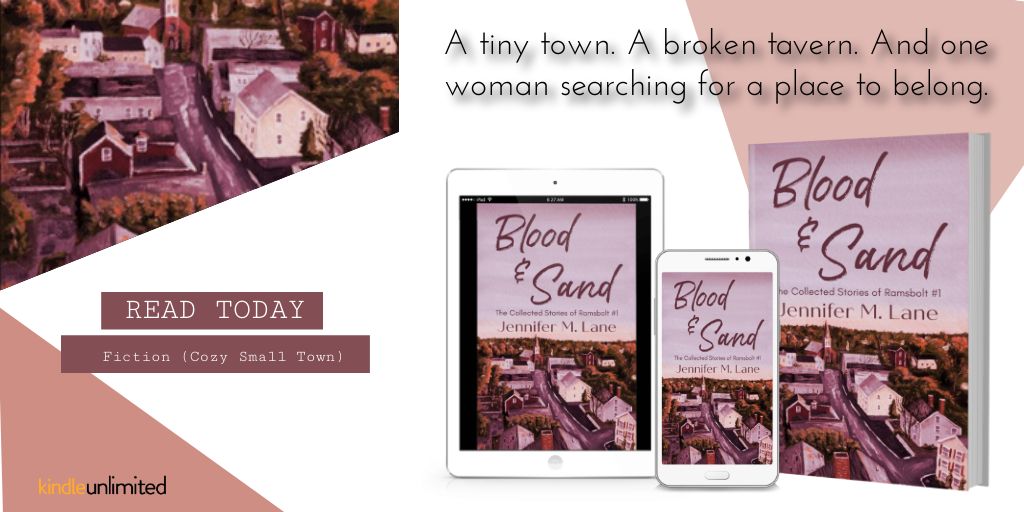 Author Interview

1. What would you consider to be your Kryptonite as an author?|
I'm terrible at writing science fiction, partly because I don't read the genre much. There are so many accepted character types that I stumble into incorrect territory that turns off readers, writing happy wraiths and robot servants who rebel.
2. If you could tell your younger writing self anything, what would it be?
Don't be afraid to share your work. Once you overcome that fear, not only will your writing improve drastically, you'll find some of the best friendships of your life among your critique partners.
3. Favorite childhood memory involving books?
As an only child, many of my early memories involve books. On pleasant summer days, I'd throw on my bathing suit, slather on the Hawaiian Tropic, and lay on a silver blanket in search of the elusive perfect tan while lost in Hemingway. To me, that's the very definition of living a life of leisure. Of course, these days, the sun is to be avoided. Hemingway, however, remains cherished.
4. If you could dine with any literary character, who would it be and why?
So many come to mind, but I fear most would be disappointing, or I a disappointment. Batman would never weep for what's lost. Sherlock Holmes would be too preoccupied to muse on his contributions to literature. I think Lizzy Bennet would make the best company. Unlike Frankenstein's monster, she could be trusted to pour the tea.
5. What fantastical fictional world would you want to live in (if any) given the chance?
There's a series of books (The Travelers Series) by Al Hess that border on cozy science fiction. They set, partly, on an island called Nis. The houses are made from natural materials, they trade in shells, and eat simple but delicious foods. Everyone there has overcome their worst traits. It's the kind of cozy acceptance I think we all yearn for, and I'd very much like an extended stay.
6. Did you want to be an author when you grew up?
More than anything. It was the only life I imagined for myself.
7. If you had to describe yourself in three words, what would they be?
Anxious, cautious outsider.
8. What is your most unusual writing quirk?
The words flow most freely when I'm listening to meditation chants on YouTube.
9. If you could own any animal as a pet, what would it be?
I wouldn't trade my Penny cat for any other cat in the world.
10. Have you ever met anyone famous?
I accidentally walked into Reba McIntyre once when I visited New York. Literally walked right into her.
11. How long, on average, does it take you to write a book?
It takes about a month to outline one, a month to write, and a few weeks to edit. Then it's off to critique partners.
12. How do you select the names of your characters?
Most often, the names just come to me. For secondary characters, I often scroll through my Twitter feed, which is full of the most wonderful writers. Eventually, some name will jump out at me. But the scoundrels always elude me. Often, I'll know one letter or have a sense of the number of syllables. Then I turn to name lists. Arvil and Meldrick were the hardest to name.
13. What creature do you consider your "spirit animal" to be?
I wish I were a quokka, adorable on cue. Or maybe an otter, agile and cute. In truth, I'm more a squirrel, hiding lines and phrases I like, story ideas and characters in files for later use. Then I dig them up and scatter them about and make a literary meal from them.
14. If you were the last person on Earth, what would you do?
Frantically write. I would jot down every detail of an ordinary day, so interstellar archaeologists who stumble on our fodder might find it and know the true meaning of unremarkable objects like the french press, air conditioners, and cat toys.
15. Do you have any advice for aspiring writers?
Share your writing, share your experiences freely, and do not be afraid to tread – especially down paths no one else has taken.
About the Author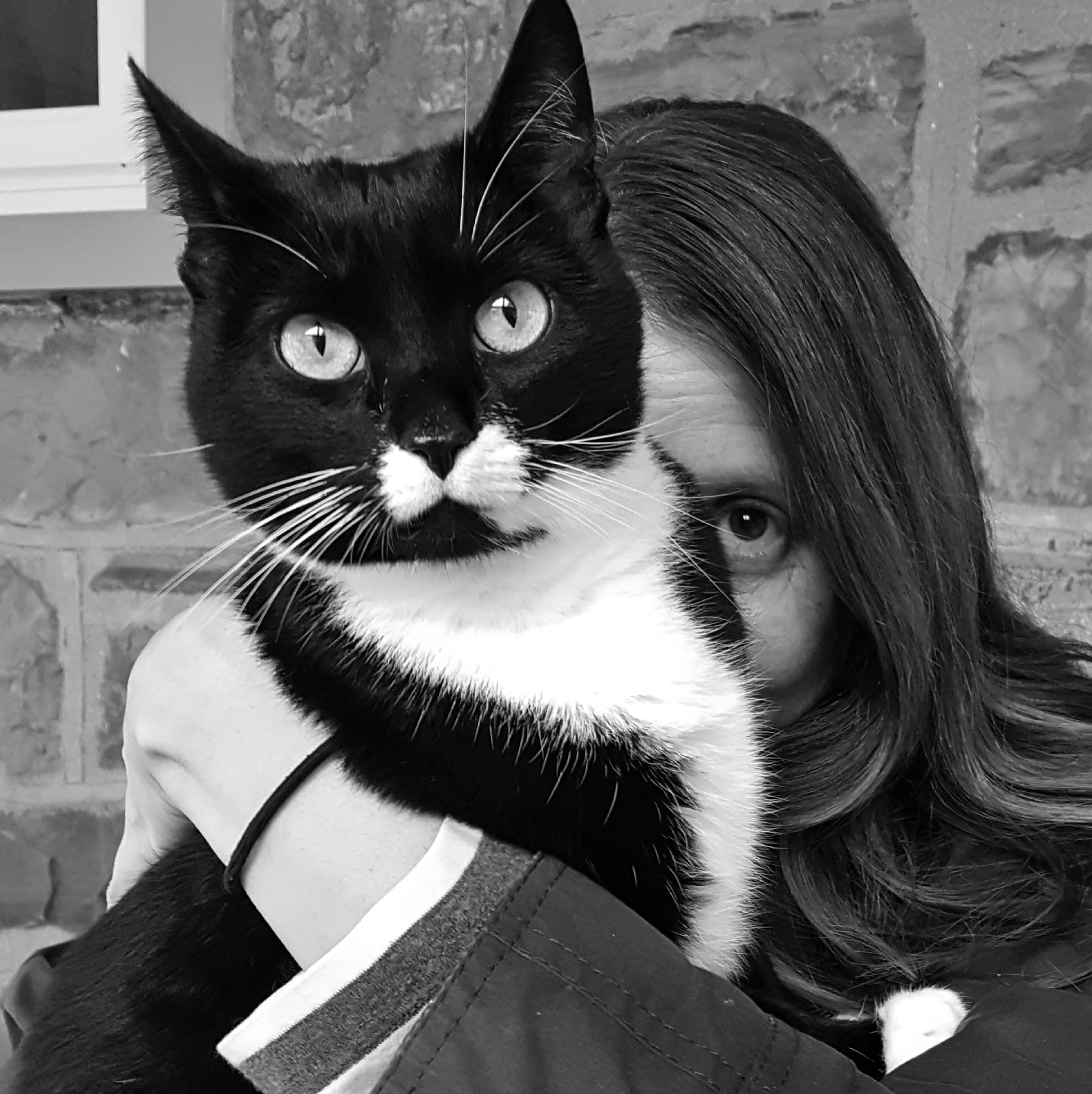 A Maryland native and Pennsylvanian at heart, Jennifer M. Lane holds a bachelor's degree in philosophy from Barton College and a master's in liberal arts with a focus on museum studies from the University of Delaware, where she wrote her thesis on the material culture of roadside memorials. She is the author of the award-winning novel Of Metal and Earth, of Stick Figures from Rockport, and the series of stand-alone novels from The Collected Stories of Ramsbolt, including Blood and Sand. Visit her website at https: //www.jennifermlanewrites.com/
Contact Links
Purchase Links
Read FREE with Kindle Unlimited