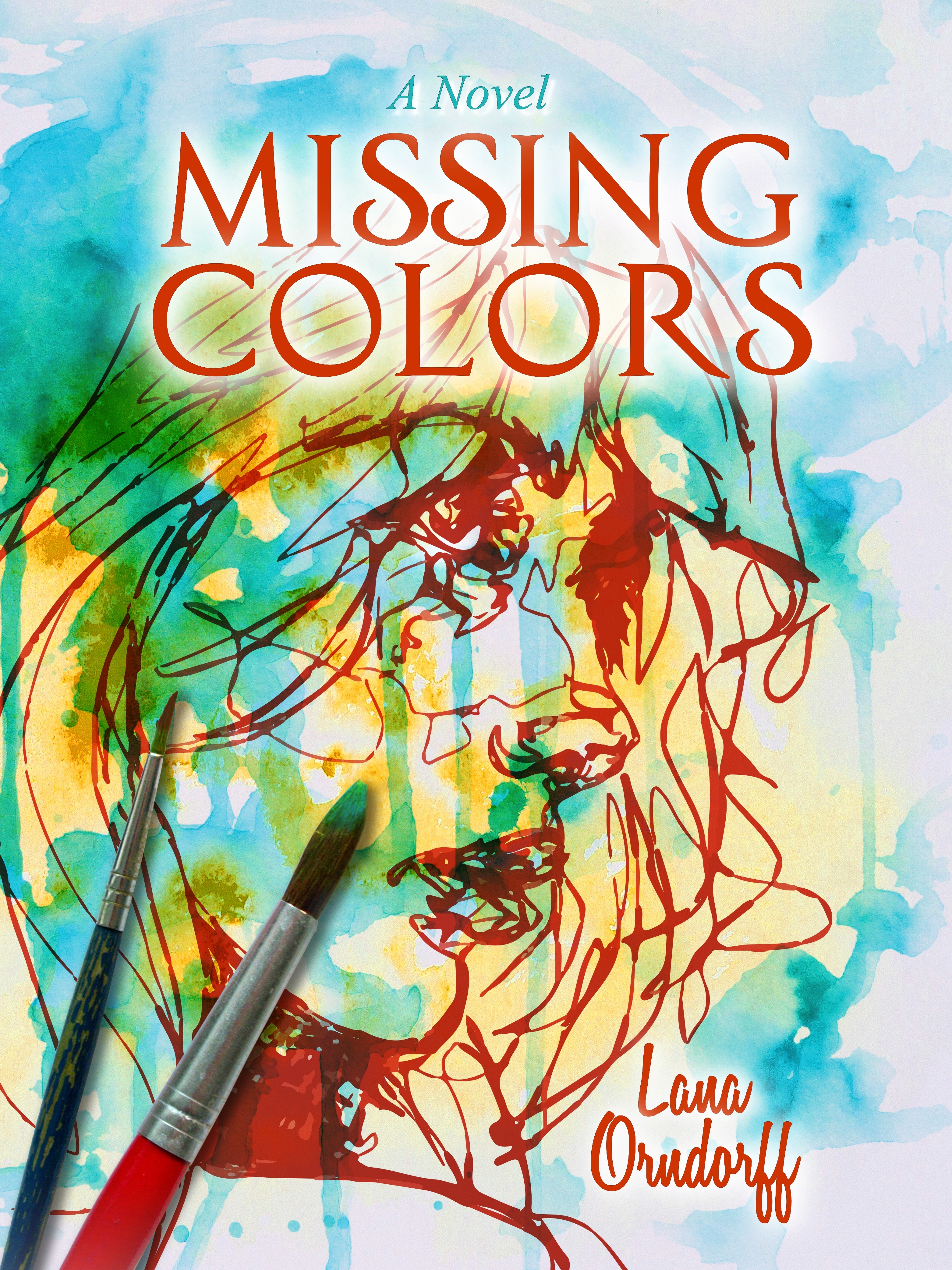 General Fiction
Date Published: August 25, 2020
Publisher: Three South Press
Friends since childhood, Logan Ritter and Hunter James are now only held together by family ties and a history of codependency. Logan is a doctoral student and teacher who wraps himself in work, Hunter's parents, and his other long-time friend, Missy. Meanwhile, Hunter, struggling to balance his summer undergraduate courses, a part-time job, and his ever-increasing alcoholism, becomes obsessed with a misguided young woman he's never met. As their university town experiences unprecedented fear in the summer of 2002, each man's life becomes blurred by self-absorption, assumptions, and full-on delusions. When faced with some undeniable truths, Logan and Hunter must decide how to untangle themselves from the false realities to which they've been clinging.
Excerpt

She and Hunter had a minor dislike for one another due to both of their strong personalities, but we all hung out in high school anyway. Before the girlfriends, the career choices, and the stress of being an adult, it was me and my two best friends, who, together, gave me everything I needed. Missy was my rock, holding me steady and providing me with support that I can never fully thank her for. Hunter was the scissors, cutting jokes, farts, and tension. He made us laugh. To complete the metaphor, I guess that made me the "paper" of the group. The bookworm. The smart one who maintained an A average for me, and a C average for each of my friends. Many of our nights were spent with the two of them individually coming up with ridiculous plans to start a band or to steal some liquor from Missy's parents' prized, but locked, collection. Things were different then. Missy was right: we were different then.
"What were you doing this time last year?"
"What?" Missy's randomness still throws me off sometimes.
"Think about it. What were you doing with your life this time last year?"
"Finishing my Masters thesis on The Canterbury Tales?" Not sure if I'm right, my answer comes out like a question.
"Exactly. And what was Hunter doing?"
"I don't know. Tell me."
"How the fuck should I know? He was probably sitting on his grungy couch drinking vodka from a plastic handle."
About the Author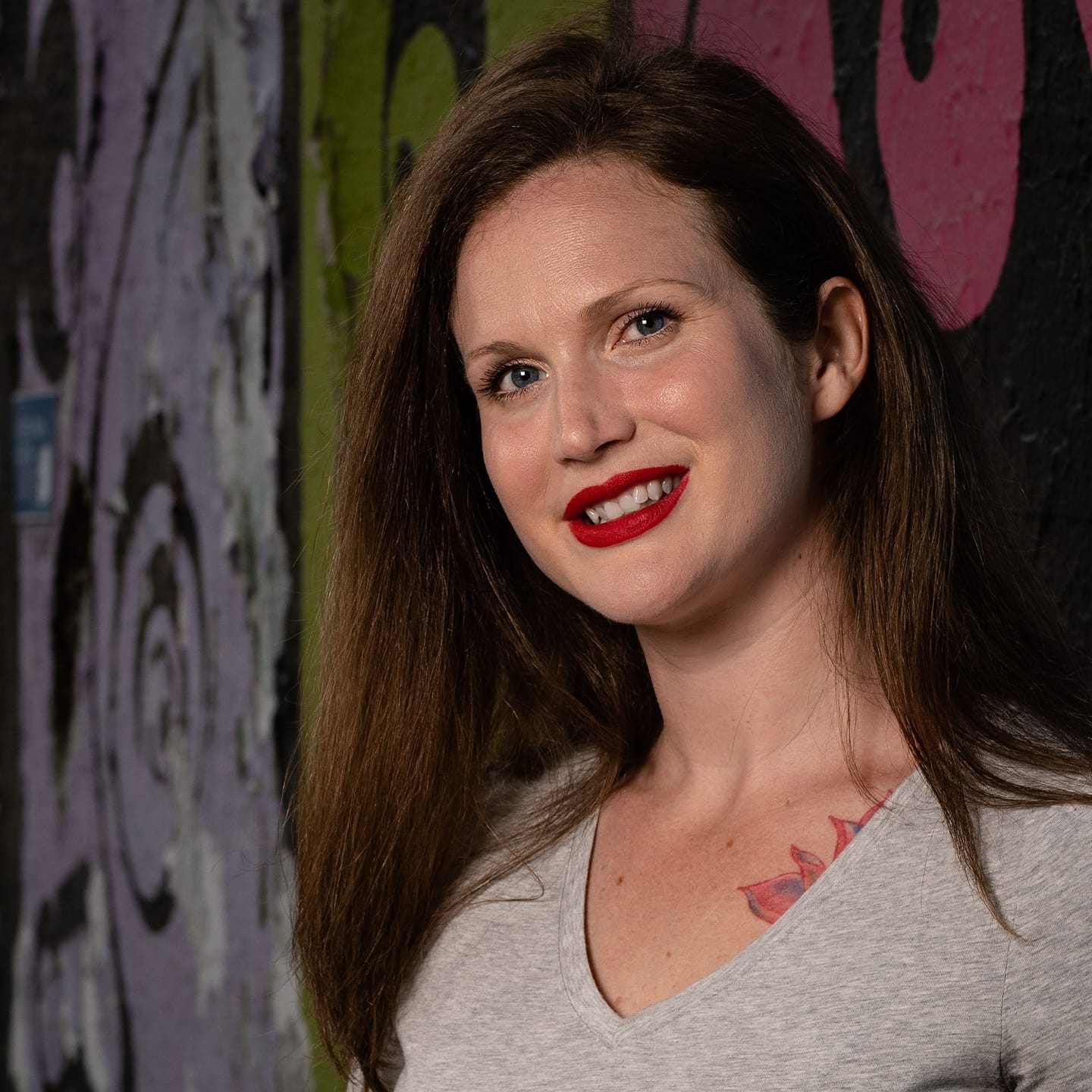 Lana Orndorff works as a freelance writer and lives in Chicago with her husband and son. Missing Colors is her debut novel. As a reader and writer, she prefers beautifully tragic stories that fracture her heart. Because of this, her husband rarely takes her book recommendations.
Contact Links
Purchase Link