Worth the Struggle by Althea L. Phillips - Book Tour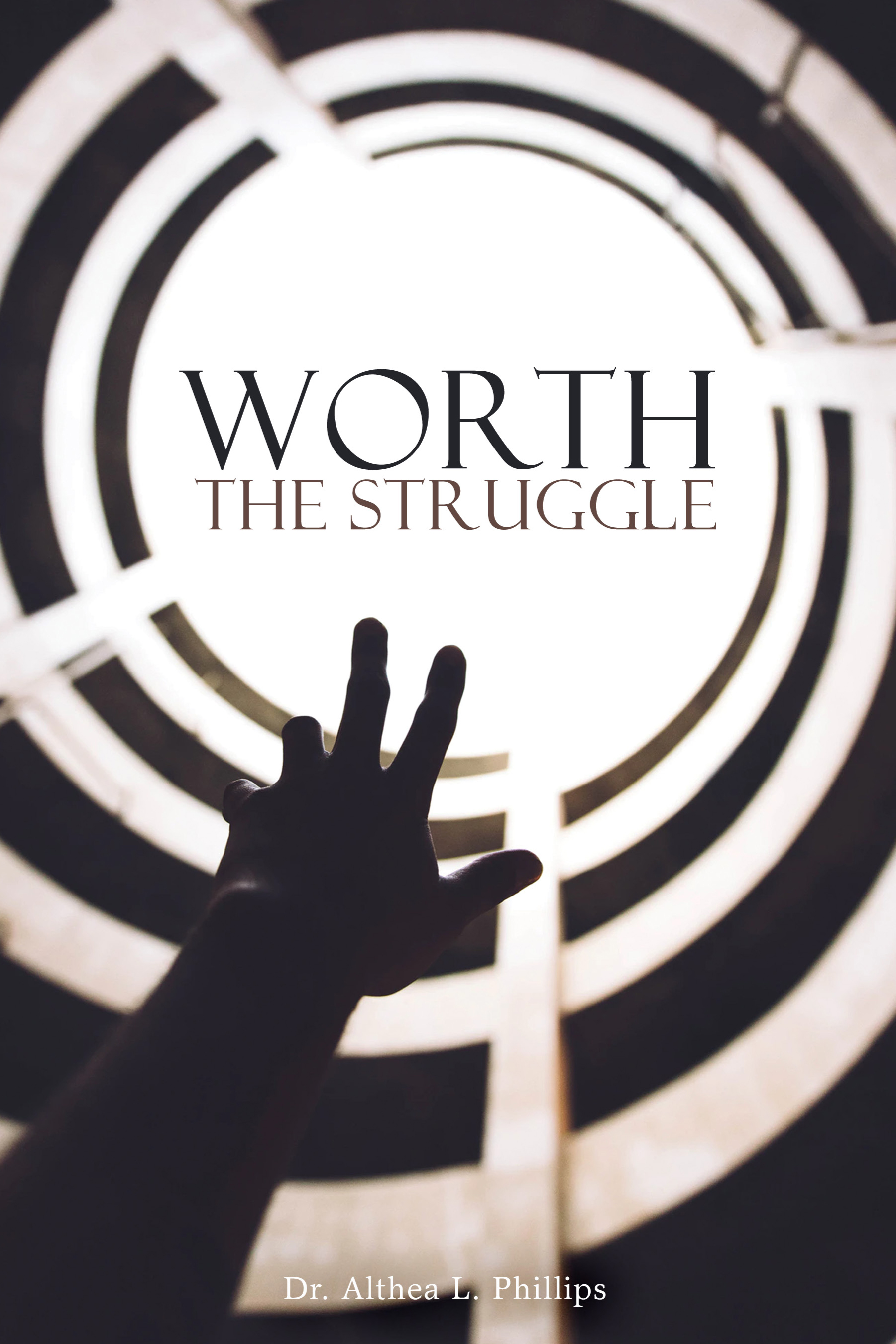 Christian, Spiritual growth, Christian mentorship
Date Published: Sept 15, 2020
Publisher: Clay Bridges Press
Worth the Struggle is designed to help followers of Jesus Christ become more aware of how living life with purpose relates to achieving their destiny. This is an encouraging spiritual handbook based on the author's journey through personal transformation to live life with purpose. The author shares how she learned that struggle is an integral part of the process of finding purpose and fulfilling each person's destiny—what it truly means to walk by faith, not by sight. Worth the Struggle presents profound insights about how you too can walk by faith in the reality that "this is the day that the Lord has made" and gain a new way of seeing destiny.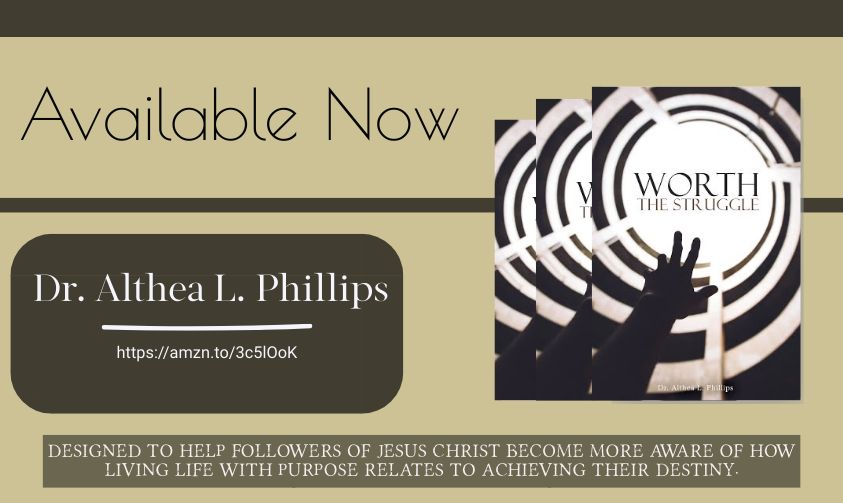 Excerpt
For believers, different types of soil can challenge their "planting season." In other words, different types of circumstances in life can challenge believers in stages of growth and development. Adversities can appear in the environment or mind at any time. Having the mindset necessary to till the fields and develop the faith requires believers to change the way they think about the expected results from the "fertilizer" alone. Work is needed. Using faith alone will not produce the result hoped for.
About the Author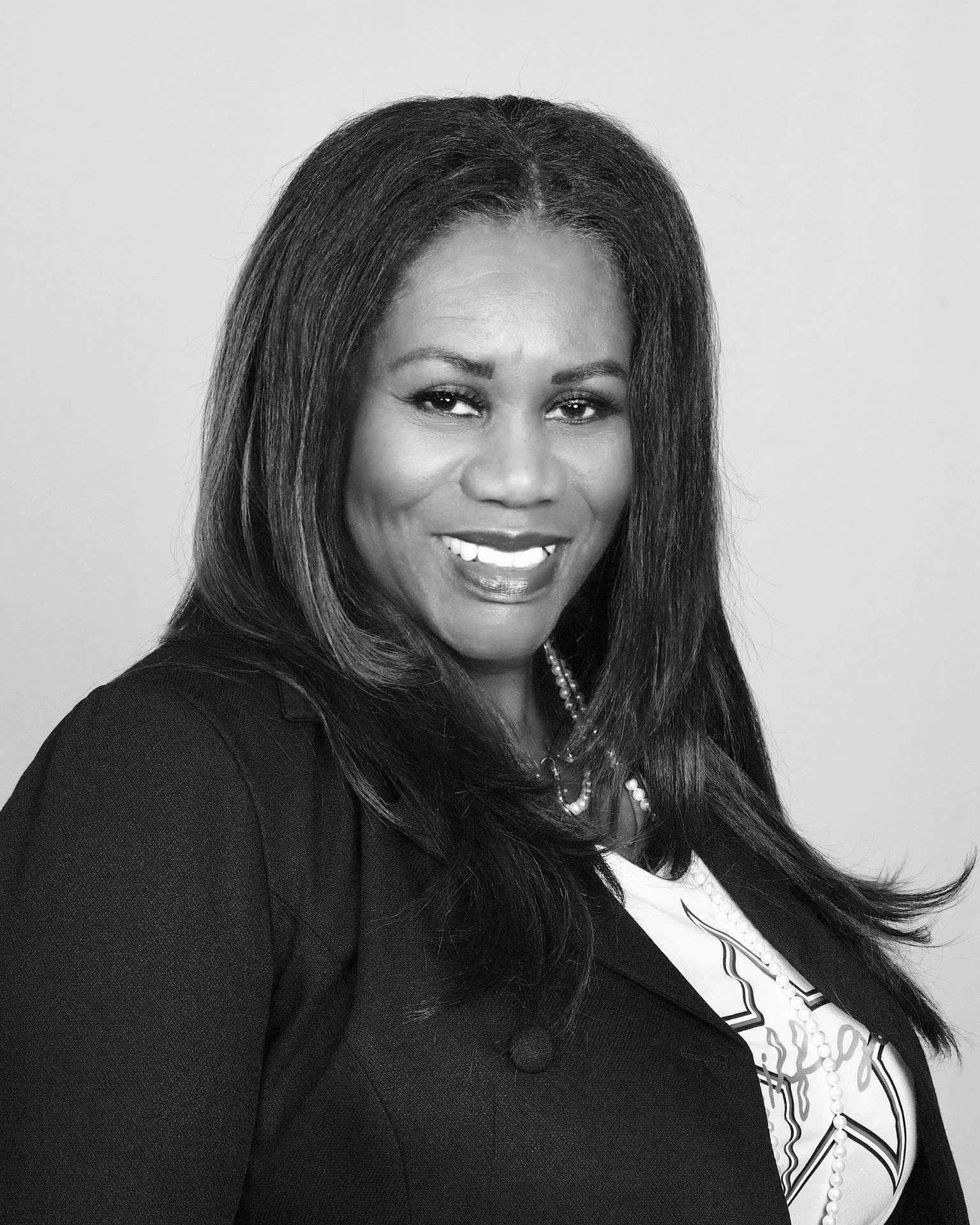 Dr. Althea L. Phillips, a native New Yorker, is a mother of eight children and a grandmother of ten. Her academic studies include a bachelor of science in nursing from Liberty University, a legal nurse consultant certificate from Kaplan University, a master of science in nursing from Walden University, and a doctorate of nursing practice from Walden University. Dr. Phillips currently resides in South Chesterfield, Virginia. Her most recent published book, The Need for Transformation, focused on the transformative influence of and journey to the presence of God.
Contact Links
Purchase Links