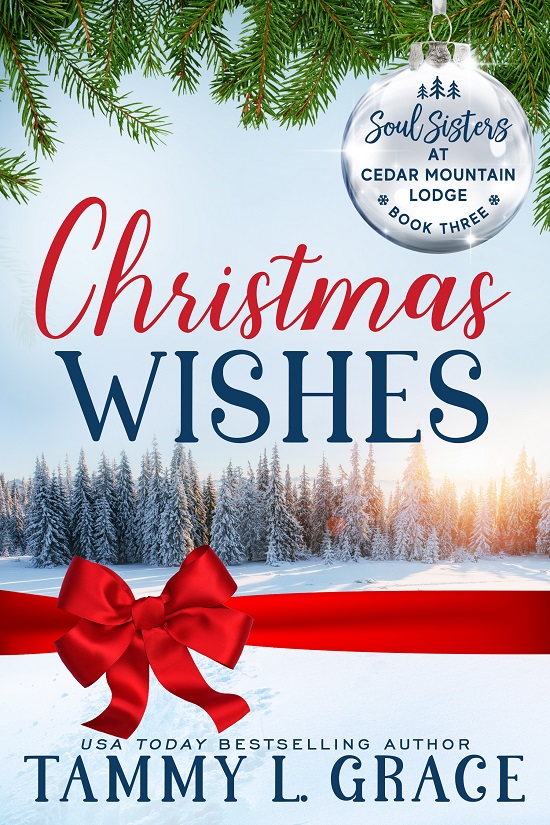 Soul Sisters at Cedar Mountain Lodge, Book 3
Romance, Holiday Romance, Women's Fiction
Release Date: October 8, 2020
Publisher: Lone Mountain Press
Random circumstances brought them together. Love made them family.
With Jo O'Malley's busy career as a lawyer in Chicago, she rarely gets home to Idaho, but this year is different. Her little sister is getting married on Christmas Eve and she has two whole weeks to spend in the snow-covered mountains, with the three foster sisters she loves and Maddie, the woman who made them a family fifteen years ago.
Things get off to a rough start when the wedding is canceled, but Maddie asks them to enjoy their holidays together at the festive lodge as planned, in order to console their sister. It's straight forward enough until Jo, through a chance encounter with a gorgeous golden retriever, runs into Luke, a boy she knew from her early childhood when she spent all her time at the local library.
Jo's not sure how to handle the unexpected attraction and her new feelings for Luke, who is all grown up now, handsome, and as kind as ever. He's set on staying close to his family in Granite Ridge and she has a plane ticket back to her life in Chicago after the new year. Are the sparks between them merely due to the nostalgia of the season, or will Luke open Jo's heart to the prospect of passion for something beyond her career?
If you're a fan of small towns, heartwarming holiday stories, and second chances, along with a few furry friends, you'll fall in love with Jo and her soul sisters in CHRISTMAS WISHES, Book 3 of Soul Sisters at Cedar Mountain Lodge, from USA Today bestselling author, Tammy L. Grace.
✓ Don't miss a Soul Sisters book - download them all today!

Book 1: Christmas Sisters – perma-FREE prologue book
Book 2: Christmas Kisses by Judith Keim
Book 3: Christmas Wishes by Tammy L. Grace
Book 4: Christmas Hope by Violet Howe
Book 5: Christmas Dreams by Ev Bishop
Book 6: Christmas Rings by Tess Thompson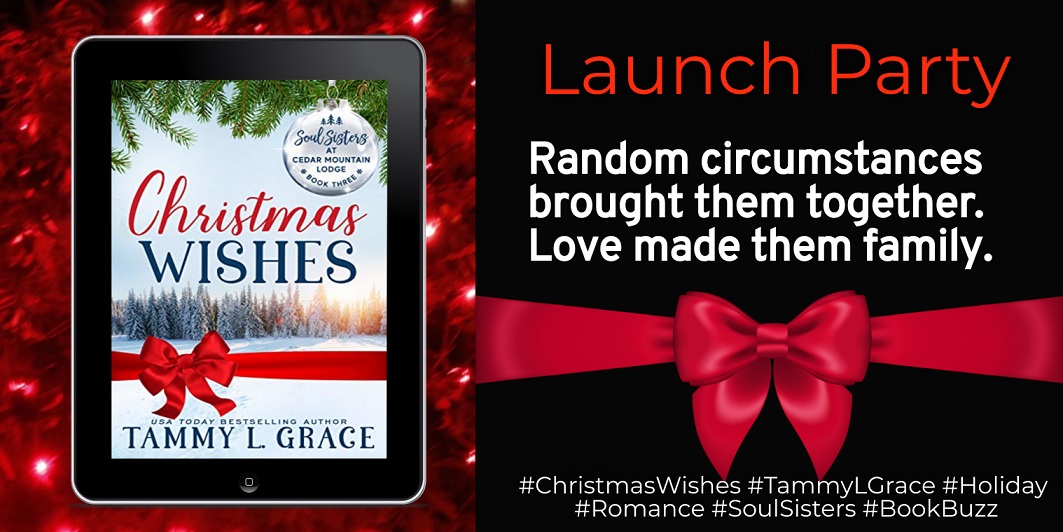 About the Author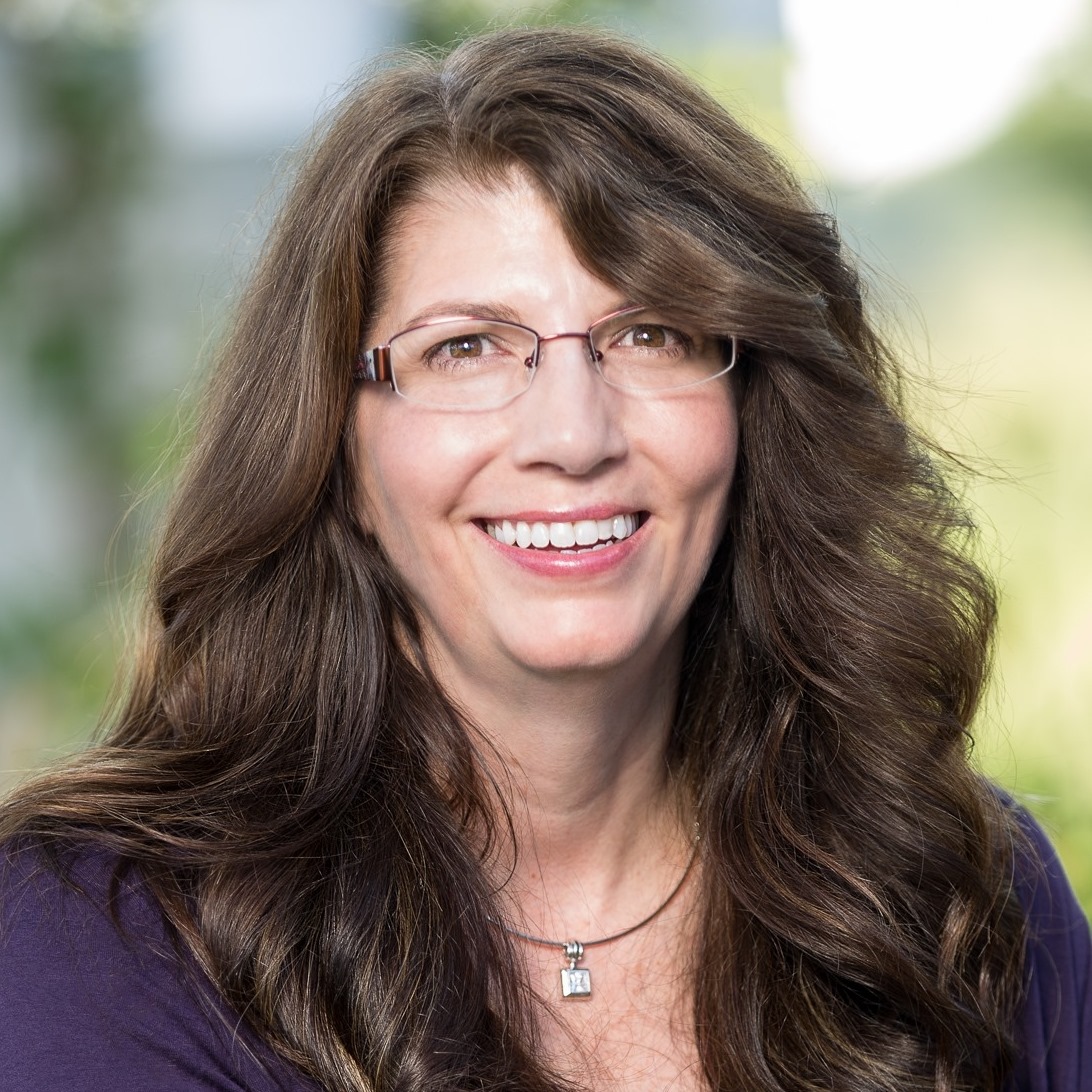 Tammy L. Grace is a USA Today Bestselling and award-winning author who entertains readers with perfect escapes in women's fiction and clever whodunit mysteries. Her works in women's fiction include her best-selling Hometown Harbor Series set in the beautiful Pacific Northwest and Beach Haven, the first in her new Glass Beach Cottage Series, set in coastal Washington. She also writes the Cooper Harrington Detective Series, featuring a quirky private detective and his faithful golden retriever. Her heartwarming Christmas in Silver Falls novellas are perfect for readers who enjoy Hallmark Christmas Movies
She is a fan of dogs and includes furry companions in all of her books and has published two dog-centric novels for Bookouture, under her pen name, Casey Wilson.
Born and raised in Nevada, Tammy L. Grace loved reading at a young age. With the help of her middle school teacher, she discovered the joy of writing. When Tammy isn't working on ideas for a novel, she's spending time with family and friends or supporting her addiction to books and chocolate. She and her husband have one grown son and a new golden retriever puppy.
Contact Links
Purchase Links