Gatekeeper by Alison Levy - Book Tour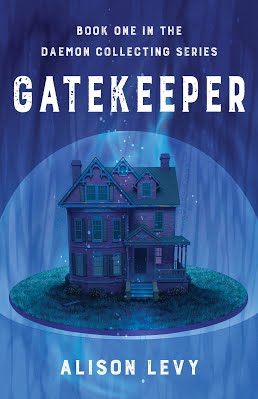 Book One in the Daemon Collecting Series
Fantasy
Date Published:
October 6, 2020
Publisher: Spark Press
Rachel Wilde comes from a dimension that exists adjacent to ours. The
people there have structured their society around daemon collecting: they

locate, catch, and repair malfunctioning daemons (creatures out of phase

given two unusual assignments: 1) find a person who has been trying to break

with our world that tempt people to do good or evil). Now Rachel has been

Authorities of Rachel's world believe the missing gatekeepers are descended

down dimensional barriers, and 2) track down a missing line of gatekeepers,

human placeholders for a daemon that was too badly damaged to repair.

raving homeless man who happens to be an oracle. Bach does put her in the

from a girl who went missing from West Africa hundreds of years ago, likely

sold into slavery. With no leads to go on, Rachel seeks help from Bach, a

with her stolen past, and, above all, survive.

path of both of her targets―but he also lands her in a life-threatening

situation. Somehow, Rachel has to stop the criminal, reunite a gatekeeper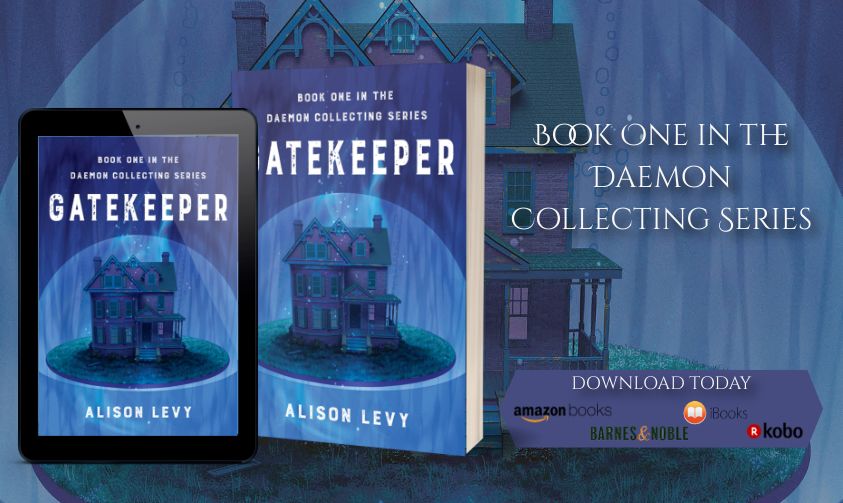 Author Interview

1. What would you consider to be your Kryptonite as an author?

Romance.
I am not good with writing romantic interactions.
It's something I'm working on but it's a challenge to construct a scenario that's both romantic and realistic.
2. If you could tell your younger writing self anything, what would it be?
"Writing is good for you. Keep at it and don't worry about what anyone thinks. You're getting better at it all the time." If I could explain to little me that she was using writing to cope with undiagnosed anxiety, I would, but what she really needed to hear was some encouragement.
3. Favorite childhood memory involving books?
Reading Watership Down by Richard Adams in middle school. I fell in love with the book almost immediately and really enjoyed learning about it in class. That was the first time I realized that books assigned in class didn't have to be boring and that studying a book in detail could be rewarding.
4. Did you want to be an author when you grew up?
Yes, ever since the 6th grade when my English teacher praised me for a short story I wrote and told me I had talent. I had enjoyed writing the story, but it never occurred to me that it might be good. It was such a hard time in my life, that little bit of praise meant the world to me.
5. What is your most unusual writing quirk?
I need noise when I write. I have tinnitus—persistent ringing in my ears—and when it's quiet, the ringing gets loud. Music distracts me because I end up singing along, so I put on a movie, something I've seen a dozen times already so I won't be tempted to watch. I try to choose something that matches the general mood of whatever I'm writing.
6. What's one movie you like recommending to others?
The 1963 film "The Haunting," directed by Robert Wise. I love horror movies and this is my favorite. I encourage people to watch this film as a great example of "less is more." Sometimes what you don't see is so much more terrifying than what you do.
7. If you could own any animal as a pet, what would it be?
I wish I could have goats. I don't know what it is about goats that I like so much but they make me smile. If we had a bigger yard, I'd be trying to talk my husband into buying goats everyday. We've already got collies to herd them!
8. What is the first book that made you cry?
Call of the Wild by Jack London made me cry when I was 11 or 12. I hated how the sled dogs suffered, how horribly people treated them.
9. How long, on average, does it take you to write a book?
About a year, give or take. It depends what else is happening in my life to distract me.
10. How do you select the names of your characters?
I give my characters names with meanings whenever I can. If I can't find something I like, I just scan through baby name lists to see if a name jumps out at me—sometimes the name finds the character.
11. What creature do you consider your "spirit animal" to be?
A dragon. I've always had an instinctive love of dragons; I've been collecting dragon figurines and drawings for about twenty-five years. The contradiction of ancient wisdom and raw power that dragons embody appeals to me.
12. Do you have any advice for aspiring writers?
Dive in and write! Write a little every day to build momentum, read whenever you can, and seek out honest feedback. Just like anything else, the more you work at it, the better you'll get.
13. What book do you wish you had written?
Neverwhere by Neil Gaiman. It's an urban fantasy set in "London Below," a magical realm that exists underneath the London we know. The amazing details of the story absolutely delighted me. Man, I wish I had invented that world!
14. What is your favorite genre to read?
I love retellings of myths. I'm always looking for new ones to read. I also love urban fantasy—good thing, too, since that's what I write!
About the Author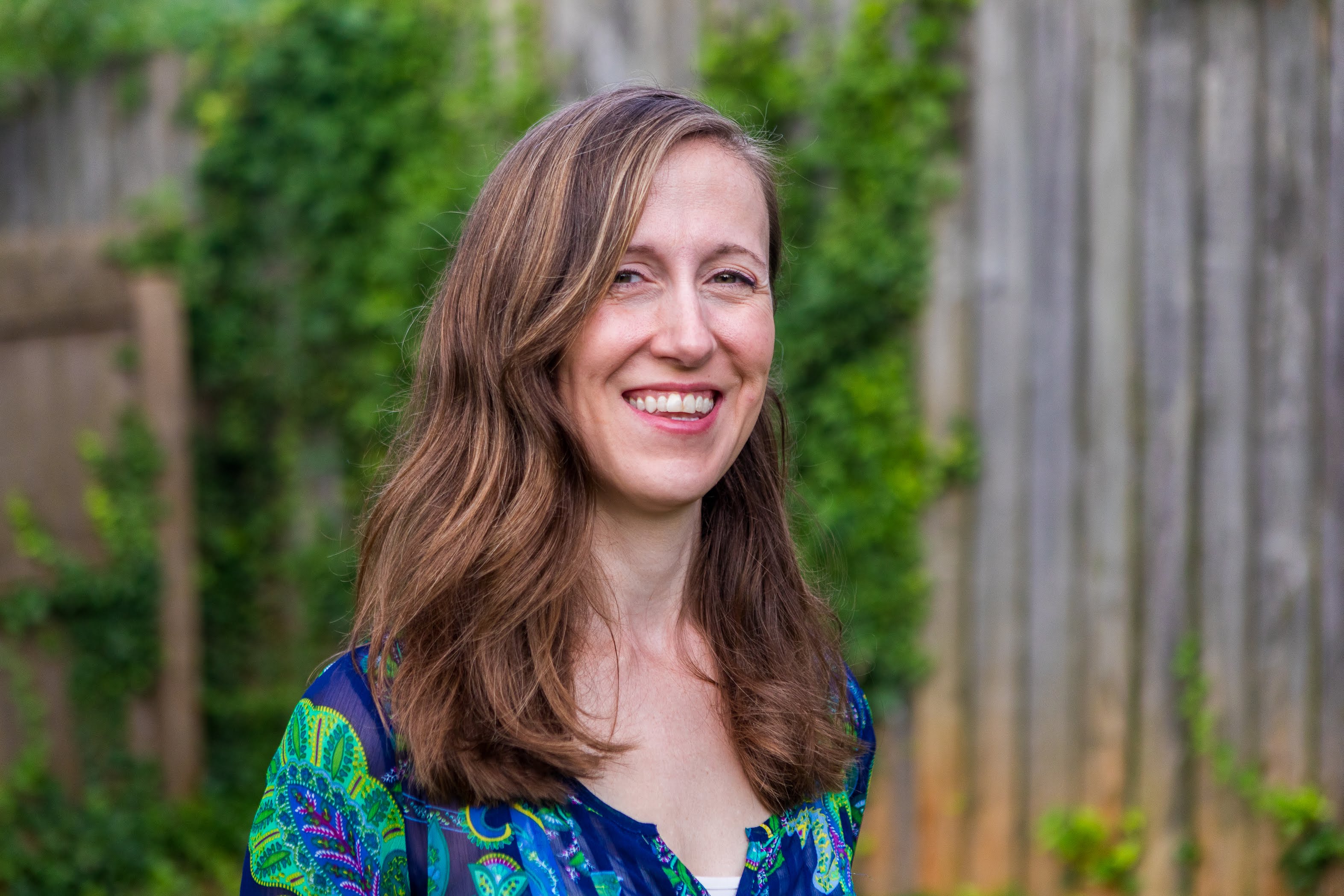 ALISON LEVY lives in Greensboro, North Carolina with her husband, son,
and variety of pets. When she's not writing or doing mom things, she
crochets, gardens, walks her collies, and works on home improvement
Contact Links
Purchase Links