Internal Threat by Dr. Stacey L. Tyler - Book Blitz + Giveaway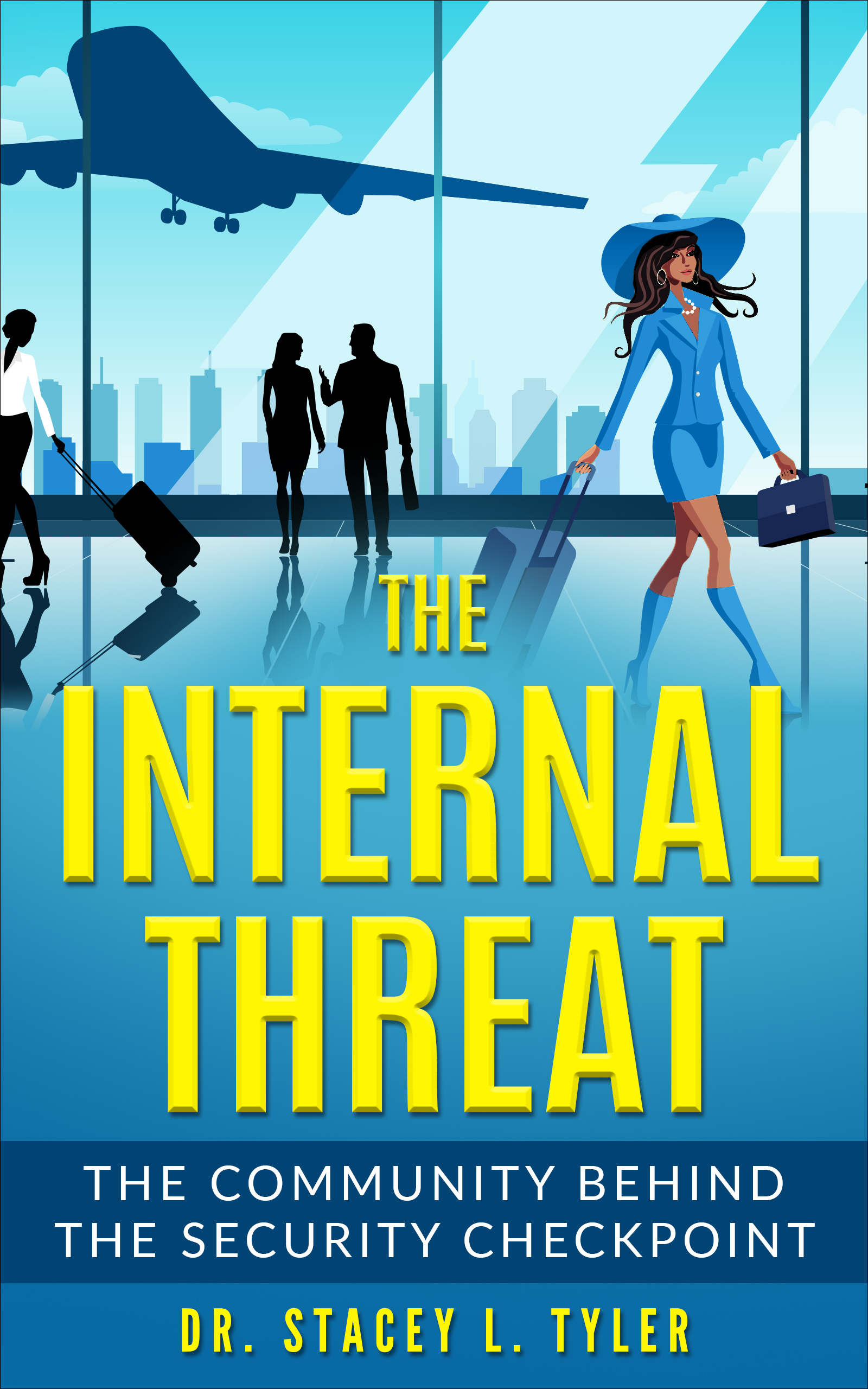 Aviation, Government, Academia, Education, and Leadership Development, Consulting and Training
Date Published: October 21, 2020
In this book, The Internal Threat: The Community Behind the Security Checkpoint, Dr. Stacey Tyler provides a qualitative study on the central research question that focuses on the degree to which miscommunication between TSA, airlines, and airport employees has an impact on the implementation of changes in airport security policies, particularly those regarding prohibited items that pass through security checkpoints. This behavior impacts the effective execution of airport security policies by federal law regarding carryon baggage on commercial aircraft that is specifically known as the Internal Threat.


About the Author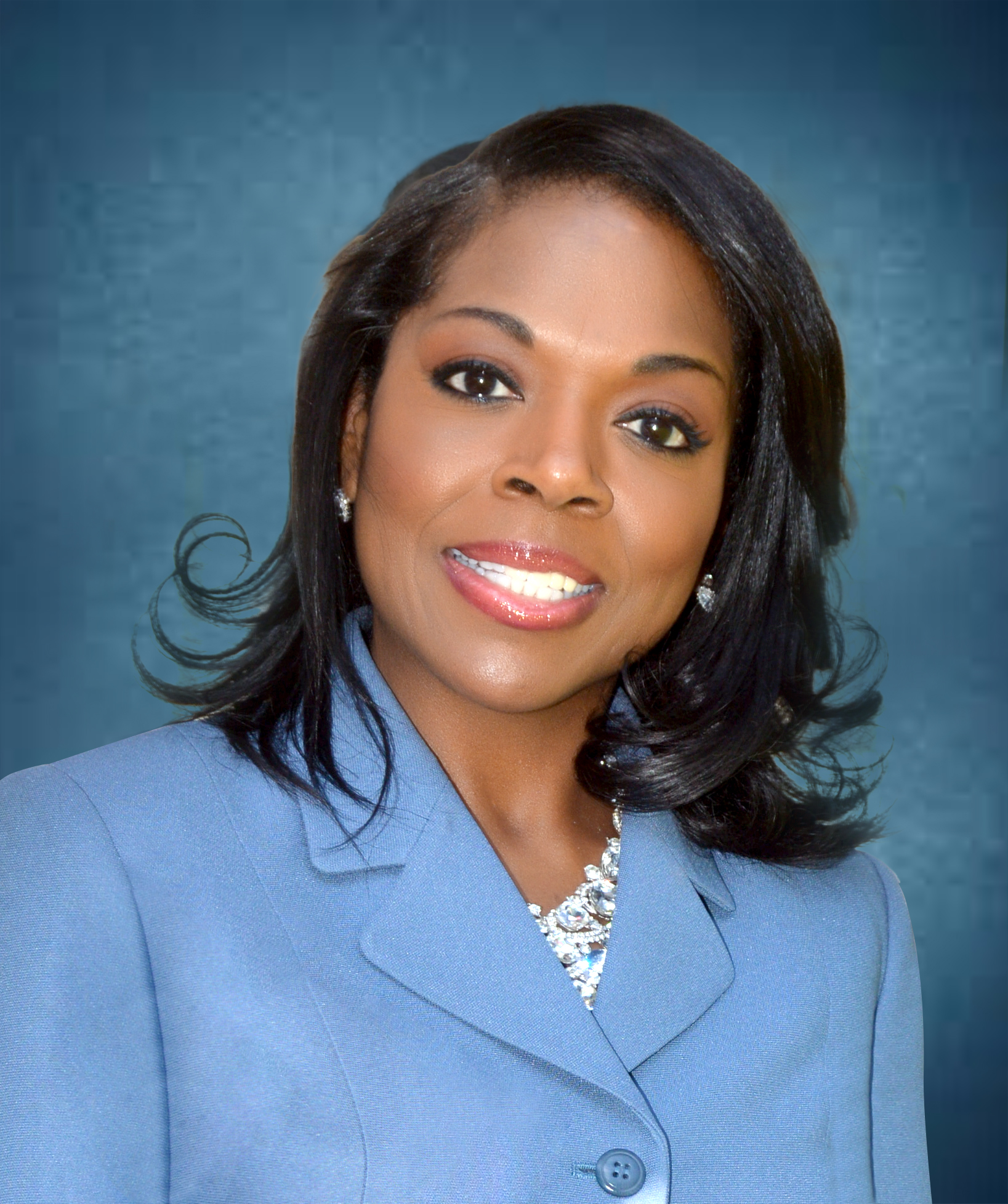 Dr. Stacey Tyler
has dedicated 10 years to obtain her Ph.D. from Walden University in Public Policy and Administration specialized in Homeland Security Coordination and Policy.
During her pursuit of this degree she completed an investigation of the predicament to what extent miscommunication among TSA, airline, and airport employees has an impact on the implementation of changes in airport security policy, particularly those policies regarding prohibited items that pass through security checkpoints.
In conjunction with accomplishing this challenging degree, Dr. Tyler has accumulated 22 years of professional experience in the airline industry working in all facets of the operation throughout the country. She started as a part-time Customer Service Agent while climbing the corporate ladder to a General Manager including but not limited to initiating five station start-ups. Dr. Tyler worked at the Philadelphia International Airport intermittently since 2006 with US Airways (Hub Operations Manager) to managing two airlines as a General Manager with GAT Ground Support Services for JetBlue and Spirit Airlines. However it does not stop there.
Dr. Tyler is also an Adjunct Professor, at Embry-Riddle Aeronautical University teaching courses in Counterterrorism in Aviation, Airline Management and Air Carrier, Passenger, and Cargo Management.
From getting her doctorate to becoming a professor, the lineage of Dr. Tyler achievements and ambitions continue to prosper and transform as she endeavors into her new opportunity: Business –Owner of Interactive Intelligence Corporation (IC).
As a New Jersey Women-Owned Minority Business supported by U.S. Senator Corey Booker, Interactive Intelligence Corporation is dedicated to assisting policy makers, administrations, and airport and airline management with executing the following: examining and preventing the exploitation of weaknesses in the current system, increasing the efficiency and effectiveness in identifying and responding to emerging threats, and producing greater public satisfaction.
After spending over 22 years, in the aviation industry, from Ticketing Agent to General Manager, Dr. Tyler developed the IIC Internal Threat Training Program. IIC Internal Threat Training Program is a multi-layered approach designed to improve facilities and incumbent airlines to mitigate the internal threat surrounding national security and airport infrastructure concerns.
Dr. Tyler is an author who wrote books in conjunction with her business curriculum as a required material for universities, institutions, local, state, and federal agencies:
The Inside Man: Evaluating Security Communication Failures at a United States Airport-Rowman & Littlefield Publishing;
Airport Security: Passenger Screening and Governance Post 9/11 Amazon-Kindle Fire-Rose Dog Publishing;
Airport Security: Organizational Leadership Change Post 9/11 Amazon-Kindle Fire
In closing, Dr. Tyler has tapped into uncharted territory by suggesting the greatest threat to airport and aircraft safety is what occurs internally. Dr. Tyler brought attention to this concern in our national aviation system by appearing on the following media outlets:
Inside the Issues on SiriusXM
The Critical Hour on Russia Sputnik Radio
The Rock Newman Show on WHUT-TV for PBS
Off Script with Bruce Johnson on WUSA9
The Armstrong Williams Show WJLA-TV
The Anointed News Journal
The Voice of Reason Talk Show
Morning Coffee-RVNTV
Be Ready with Safety Man-RVNTV
Contact Links
Purchase Link
Read FREE with Kindle Unlimited

Giveaway