The Haunting on Palm Court by Stephanie Edwards - Book Tour + Giveaway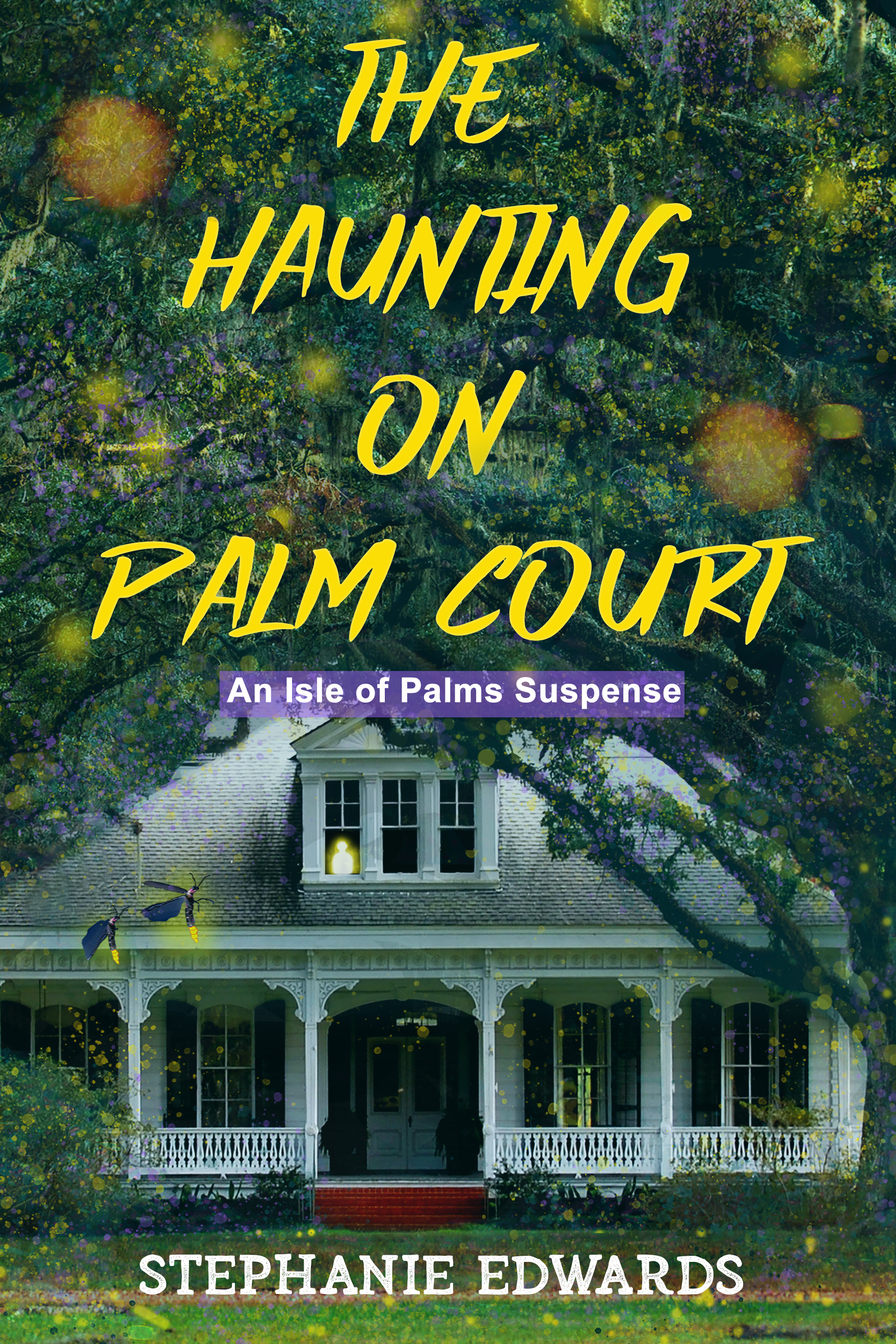 Book #1 in the Isle of Palms Suspense series
Romantic Suspense
Date Published: Sept. 1, 2020
After Blake Nelson catches her abusive fiancé, Parker, with another woman, she seeks serenity at her late grandmother's beach cottage. He follows Blake to the island and attempts to kill her, but instead, he dies in an accident while fleeing the police. His malevolent spirit returns to the cottage to finish what he started. The haunting intensifies when Blake reconnects with her first love, Clint. Will Blake discover how to banish Parker before it's too late?




GUEST POST


How to Keep Your Writing Different

Stephanie Edwards

Author of The Haunting on Palm Court

I released my first novel, The Haunting on Palm Court: An Isle of Palms Suspense, on Sept. 1. One of the most common things I hear is how different my book is from most. What makes it so unique? It covers a lot of different subject matter—ghosts, romance and suspense in a spooky Lowcountry setting. Also, there's an underlying theme of family and good fighting evil.

When I set out to write the novel, I intended to write a women's fiction with a little bit of romance, but, to my surprise, the spirits found their way into the story. For the longest time, I refused to label my book as a specific genre because I wanted the story to be unique, and I didn't want to be pigeon-holed into following a specific set of industry norms. I like reading genre-bending novels, and I enjoyed writing one.

I'm working on the sequel, The Return to Palm Court, which follows the point of view of Brittany, the youngest sister of the main character of the first book, Blake. Once again, I'm looking for ways to write outside of the box and not conform to what other authors have done or what's on trend. Brittany's POV and experience is certainly different from Blake's, but I hope readers will enjoy the continuation of the Nelson family's story on Palm Court.

I've always thrived while being creative, and I push myself to learn and improve my craft every day. In any profession, you have to be willing to accept feedback and know when to follow your gut instincts. As an author or any sort of creator, sometimes, taking a risk is when you have the biggest payoff. If you're thinking about writing a story, don't be afraid to be different. You might just find a niche where you belong.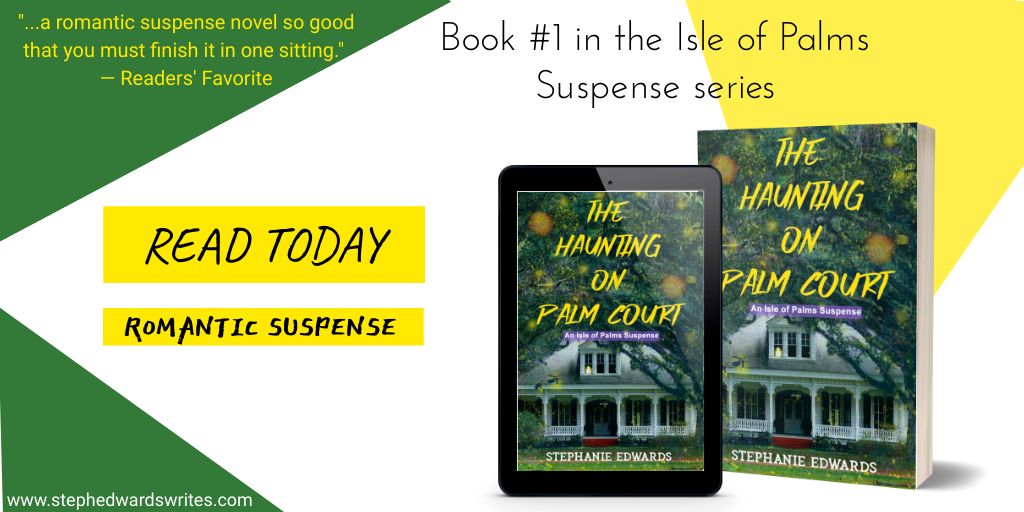 About the Author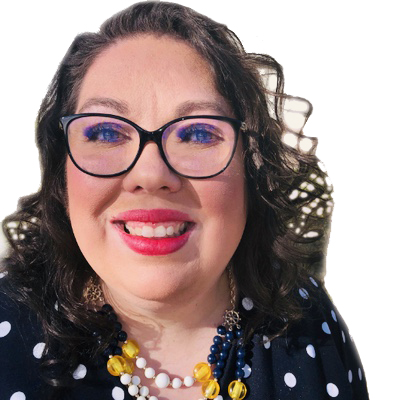 Stephanie Edwards has been writing professionally since she landed her first newspaper column at the age of 13. Her love for the Lowcountry, the Atlantic Ocean and a good ghost story inspired her to write her first book. She lives in Tennessee with her husband, Ron, and their adorable dog, Shadow.
Contact Links
Twitter: @steph_a_edwards
Purchase Links
Ebook
Paperback
(Companion Coloring Book, sold separately) Pearls of Wisdom: An Adult Coloring Book