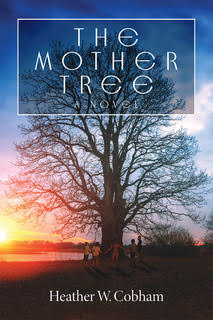 Sequel to Hungry Mother Creek
Women's Fiction
Date Published: May 26, 2018
The water that surrounds Oriental, N.C. attracts people who need to heal. In Heather Cobham's debut novel, Hungry Mother Creek, Maya Sommers landed in Oriental reeling from the trauma of Hurricane Katrina and the death of her husband. Now, Sloan Bostwick, a successful realtor from Raleigh, returns there in hopes of regaining the peace she experienced during the summers with her grandparents. Sloan purchases the oldest home in the county with plans to create a retreat center. Unbeknownst to Sloan, part of her property contains the Mother Tree, a live oak, where for over a hundred years, women have gathered. It was here, with the help of her women's circle, that Maya recovered from her husband's death.
Maya and Sloan's lives intersect over the fate of the Mother Tree when the women's circle rallies the community to protect the sacred tree. Travis, the handsome kayak guide Maya had a brief affair with, joins their efforts and Maya's feelings for him are reignited. Will Travis fill the sense of yearning she's had the past few months? What's standing between her and true happiness? Meanwhile Sloan must admit that wounds from her childhood are still festering, waking her every night and distracting her from the retreat center.
Though Maya and Sloan clash over the fate of the Mother Tree, they have more in common than they realize. Join them on the banks of the Neuse River as the wisdom of women, past and present, helps Maya and Sloan transform their suffering into resilience.

Author Interview
1. If you could tell your younger writing self anything, what would it be?
You are smart, powerful and have a lot to offer this world. Follow your heart and don't try to "fit in". What makes you different, is your magic.
2. Favorite childhood memory involving books?
Sitting in my favorite wing backed chair reading an entire Nancy Drew mystery in one day.
3. What fantastical fictional world would you want to live in (if any) given the chance?
The land where the movie Avatar was set. It was so beautiful and I would relish the opportunity to fly on the dragons.
4. Did you want to be an author when you grew up?
No. I loved to write but my primary goal was to find an job to help others, which drew me to get my Master's in Social Work. As I matured, I realized that I could also help others through my writing and that is my primary inspiration for writing now.
5. If you had to describe yourself in three words, what would they be?
Compassionate, disciplined, spiritual.
6. What is your most unusual writing quirk?
I write all my first drafts long hand on yellow legal pads. I feel my creativity flows better from pen to paper. Every day I type in what I've hand written, which is an opportunity to do my first round of edits.
7. How long, on average, does it take you to write a book?
4 -5 years. I work full time, have hobbies I enjoy like hiking, camping, paddle boarding and value my time with family and friends so I do my best to balance all of that and create regular times to write. Wednesday and Friday mornings are my dedicated times to write at the moment, and whenever else I can sneak in a few hours.
8. How do you select the names of your characters?
Sometimes the characters give them to me before I even begin to write the book. I also love to wander around grave yards and use names from the gravestones. That's where I got the names Goldie and Nellie in The Mother Tree.
9. Do you have any advice for aspiring writers?
My advice is to never stop believing in yourself and just keep writing. "Just keep writing" is the mantra I use to block out my self critical voice. A mentor once told me that if I have the inspiration to write something, then at least one person needs to read it. This thought keeps me writing, and hopefully will inspire you as well. Finally, remember we write because it's fun! Try not to let perfectionism or someone else's definition of success stop you from enjoying the art of writing.
10. What is your favorite genre to read?
Women's fiction, historical fiction and non-fiction about historical women figures.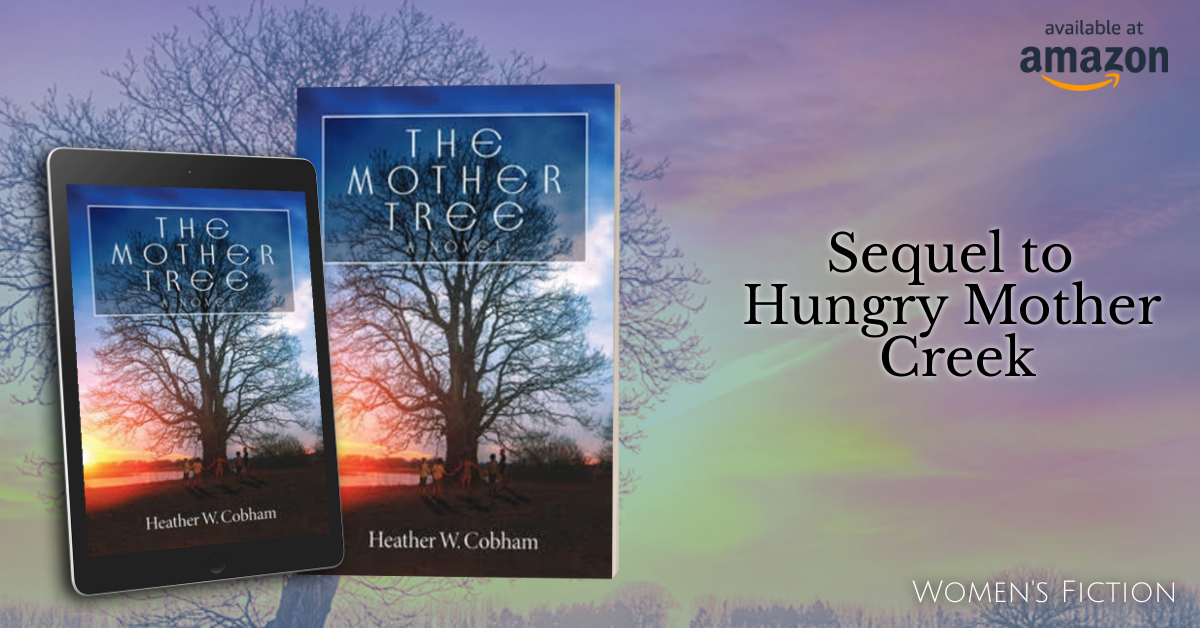 About the Author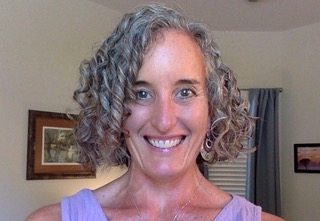 Heather W. Cobham is the author of the duology, Hungry Mother Creek and The Mother Tree. She is a licensed clinical social worker and has her own counseling practice in New Bern North Carolina. The strength and resilience of her clients, provides inspiration for the protagonists in her books. Heather lives by the water in Oriental, N.C. and maintains her own health and balance by spending time with her husband, running, paddle boarding, yoga and reading.
Contact Links
Instagram:@heatherwcobham
Purchase Link
Giveaway
a Rafflecopter giveaway