Wasting Time by Mike Murphey - Book Tour + Giveaway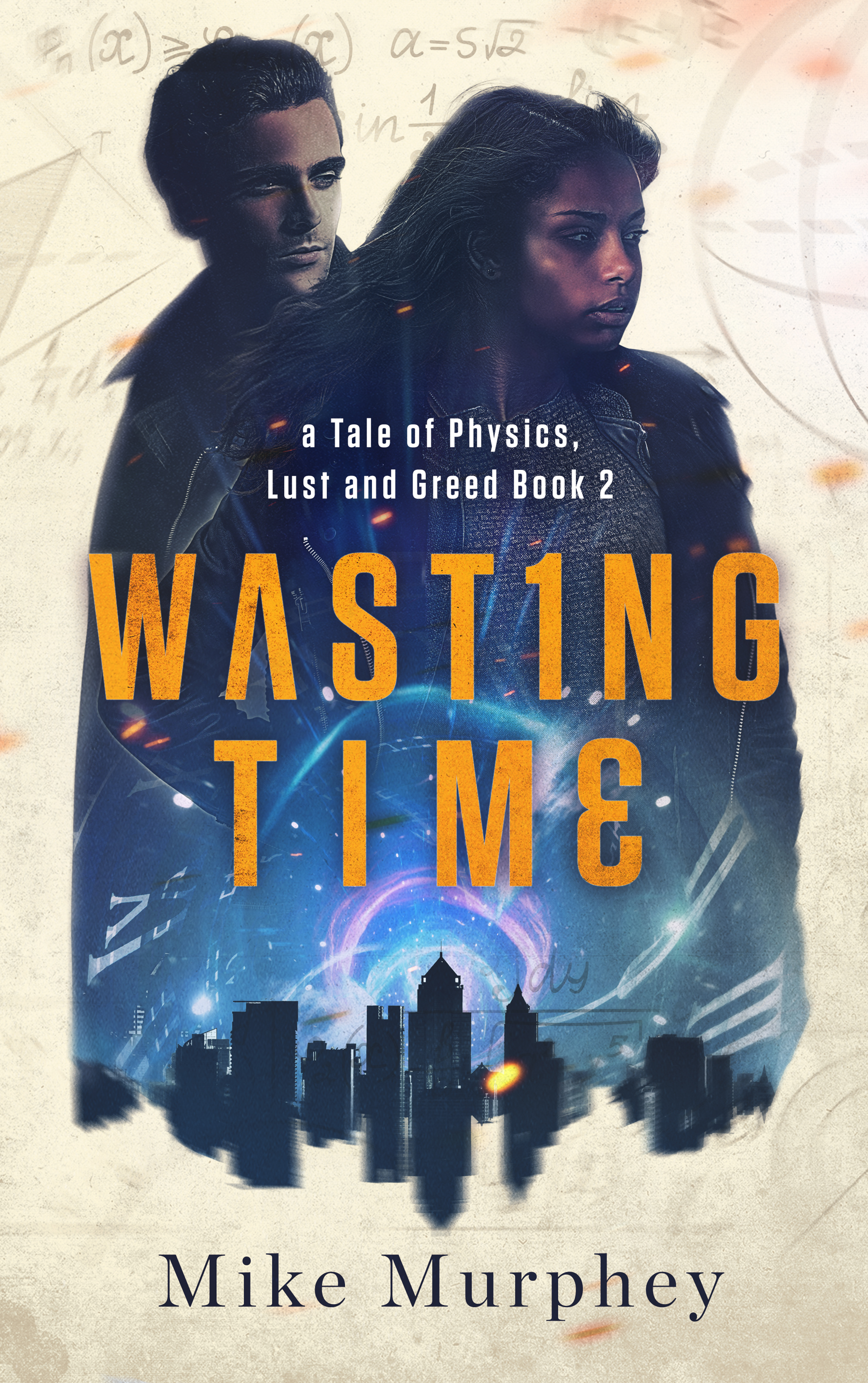 Book 2 in the Physics, Lust and Greed Series
Science Fiction
Date Published: October 1, 2020
When time travelers fail test after test to significantly alter the past, most financial backers abandon the Global Research Consortium leaving veteran traveler Marta Hamilton to administer a vastly scaled-down project. She must protect the past from a greedy future, fend off political meddling, and foil a murder plot originating in a parallel universe. She presides over a conspiracy to hide the truth of her best friend's death while coping with a confusing and discomforting romantic entanglement involving fellow traveler Marshall Grissom.
Marta, who has by professional necessity always distanced herself from emotional commitment, lapsed by allowing herself the luxury of friendship with Sheila Schuler and a night of wild sex with Marshall. Now, Sheila is probably dead, and—according to a genius physicists' theory—Marshall soon will be. As she assumes her role as administrator of the time travel program, Marta must choose between the risks of loving someone, or the lonely safety of emotional solitude.
(No cats were harmed in the telling of this story.)

EXCERPT

May 22, 2045
"Go hide in your bedroom. I'll tell her you're indisposed."
"Tell who?" Marshall asked.
"It's that Marta Hamilton person," his apartment responded. "She just turned into the corridor and, in all likelihood, is headed here where she'll force you to do those sexing things again while she yells at you."
"She doesn't force me . . . What's wrong with Marta? Only a few months ago, you accused me of being depressed because no one ever came to see me. You told me I should get out more, make some friends."
One of the corporations funding the GRC specialized in artificial intelligence and had equipped many of the apartments in the complex with their Happy Home Companion software—designed to assist residents and see to their psychological well-being. Residents could program their apartment's personalities, set priorities to focus on their interests. Marshall hadn't gotten around to program­ming his, so—after observing Marshall for a few weeks, his apartment had programmed itself.
So far, nobody had figured out how to turn the apartments off. Marta hated having an intrusive presence lurking in the ether, so she'd intimidated her apartment into shutting up.
"Marta Hamilton is brusque," Marshall's apartment said.
"Brusque?" Marshall said.
"She orders you around."
"No, she doesn't," Marshall said.
"It's worse than I thought. You're in denial. Shall I read the transcript of her last visit?"
"Transcript? You guys keep transcripts?"
"Let's see, ah, here it is." The apartment recited without inflexion, "Oh Marshall, that's right. Right there. Like that. Oh, oh, oh, oh. Don't stop. Don't stop. Oh. Oh. If you stop now, I'll strangle you."
The apartment harrumphed. "A clear threat."
"No, that's just what people say when . . ." Marshall stopped as he realized he was on the verge of explaining orgasmic enthusiasm to his apartment.
Marshall's doorbell rang.
"That's her," the apartment said. "My advice is don't go sticking your body parts into Marta Hamilton's orifices. You don't know where they've been."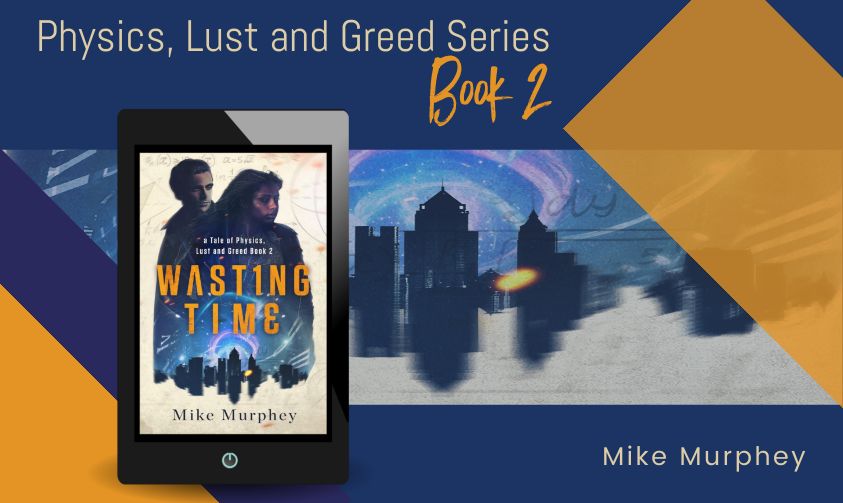 About the Author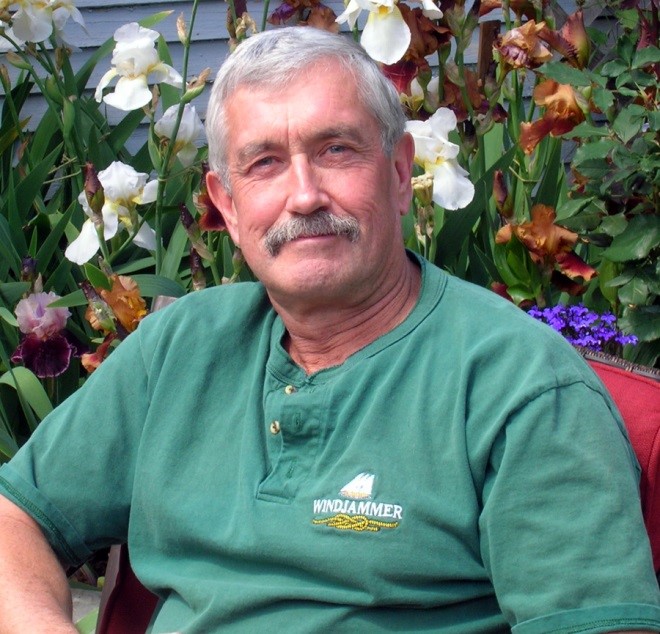 Mike Murphey is a native of New Mexico and spent almost thirty years as an award-winning newspaper journalist in the Southwest and Pacific Northwest. Following his retirement, he enjoyed a seventeen-year partnership with the late Dave Henderson, all-star Major League outfielder. Their company produced the Oakland A's and Seattle Mariners adult baseball Fantasy Camps. Wasting Time is his fourth novel. Mike loves fiction, cats, baseball and sailing. He splits his time between Spokane, Washington, and Phoenix, Arizona.
Contact Links
Purchase Link
Giveaway
a Rafflecopter giveaway