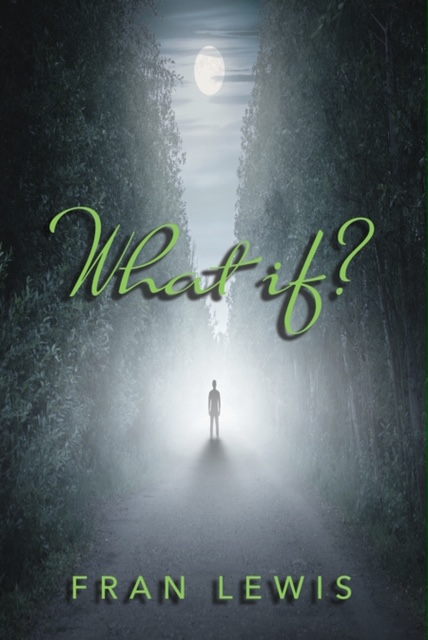 SCI-FI
Date Published: July 10, 2020
Publisher: Fidelli Publishing
These are dark stories that will make you wonder, think and hopefully appreciate life if it ever gets back to normal again. Welcome to the worlds I created and learn about the odd relationships and people that experience life in ways you might not want to endure. What if your life was not your own? What if you had to conform to the laws and mores of others? Each story is unique unto itself and each will give you pause for thought I hope as you enter the worlds I created.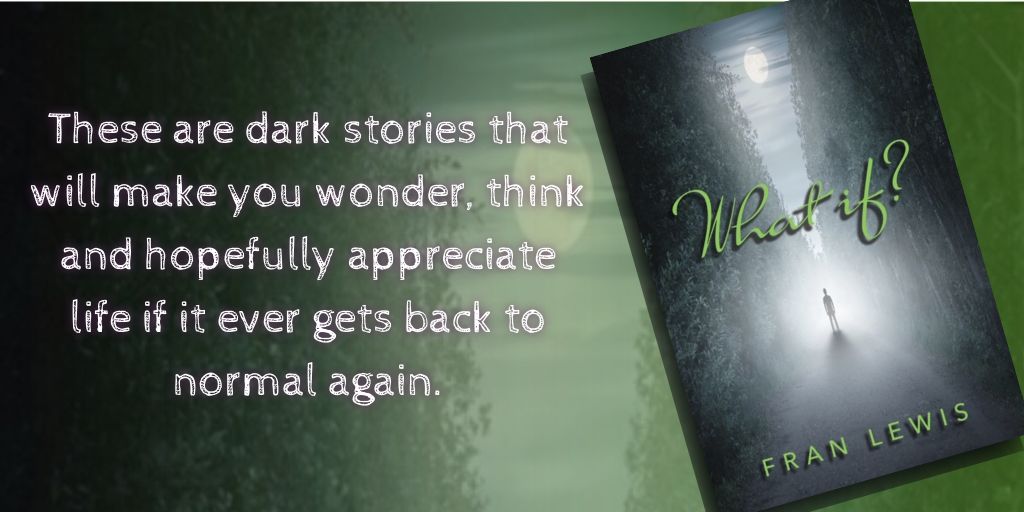 My Review
What If? is a collection of short stories set in the future, all dealing with 'what if' scenarios. What if humanity was all the same? What if an underground pharmacy was discovered and forced to peddle drugs? What if a pair of glasses could show you different futures? Those are just a few of the themes feature within the pages of this book.
In the first story, everyone has the same skin color. Everyone looks and acts the same. There is no uniqueness. No differences. Nothing. Until two children come along...
In another story, a woman facing a pandemic has a complete meltdown and boards up her entire house, trying to stay safe, only to discover maybe being stuck indoors all the time is a bad thing.
In yet another story, a man receives a pair of glasses and discovers his life, no matter the year, has a strange and unnerving future ahead.
Each story poses a question: do the characters make the right choices? Are their lives better or worse now because of those decisions?

While some of the stories were a bit slow and odd, others were intriguing and had a Twilight Zone feel, while also feeling relevant to today's world.
If you're looking for something different in terms of short stories, give What If? a chance and see what you think.
3.5 stars from me.
About the Author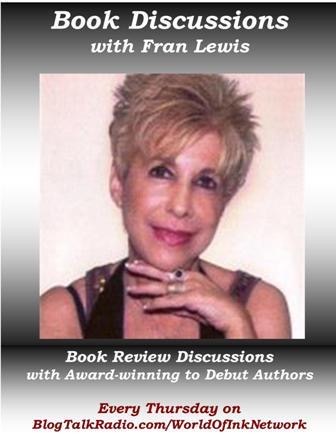 Fran Lewis is the host of MJ network on Blog talk radio and is a reviewer for most publishing companies. Just reviews is her sight. Fran is a reading and writing staff developer who worked with students for 36 years in a New York City Public School. She is a member Marquis Who's Who, Cambridge Who's Who and Who's Who of America's Professionals.
Contact Links
Twitter: @Franellena
Instagram: @Berthatillie49
Purchase Link