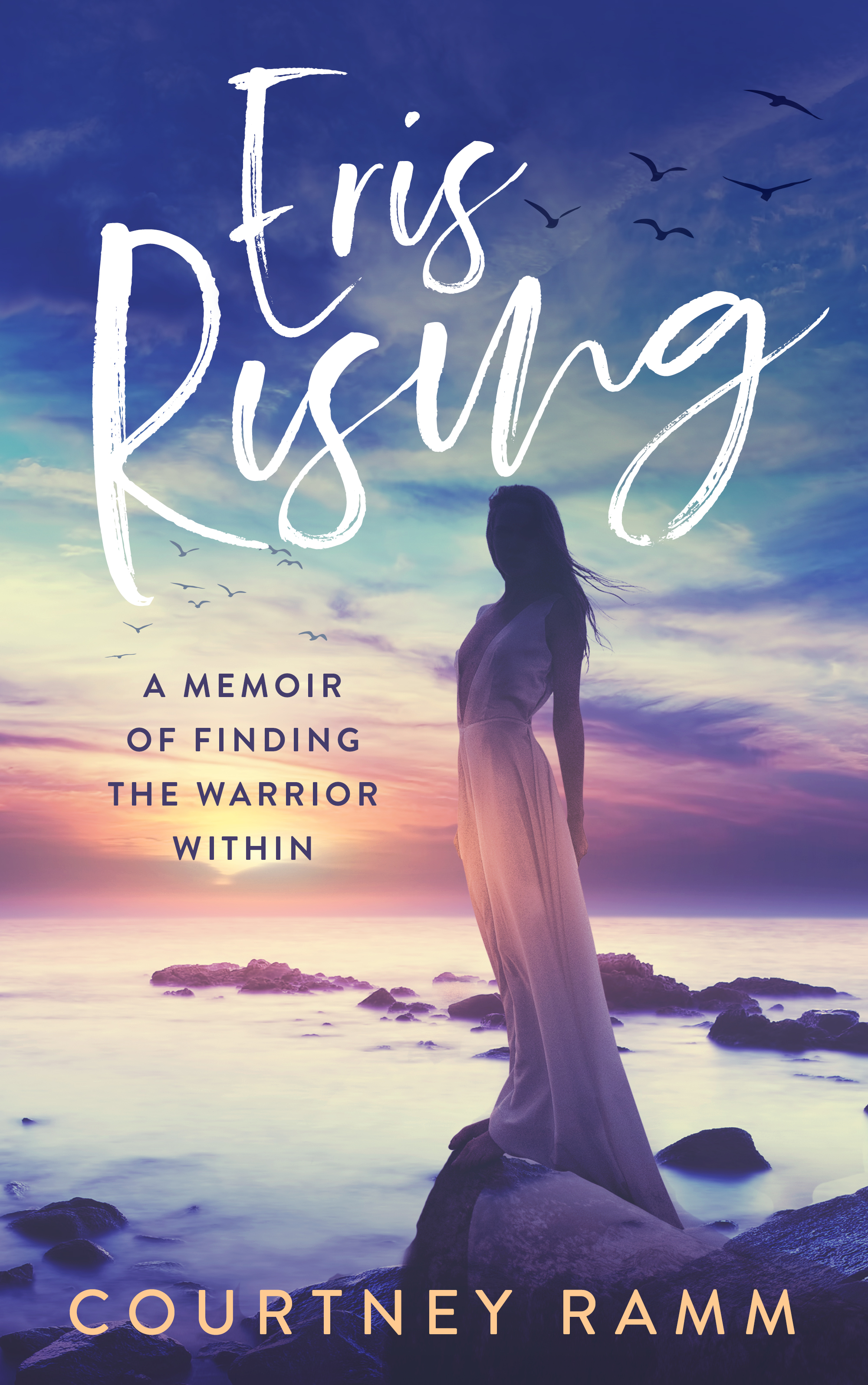 Memoir
Date Published:
September 1
Publisher: Acorn Publishing
Warrior's aren't born, they are forged from the harsh experiences that shape them as they strive to defend what is sacred and true. And geniuses aren't born either—or are they? Courtney Ramm would know, as she's one of 229 offspring born from the controversial "Genius Sperm Bank", a genetic experiment that existed in the 1980s and '90s. With a predisposition for "genius", Courtney found herself driven toward success. Following her passion for dance, by the age of eight she was studying at the renowned School of American Ballet and soon thereafter, performing on New York's greatest stages. At twenty-five years old, she acted upon a strong inner calling to start her own dance company—in Hawaii.
Moving across the globe from the concrete jungle of Manhattan to the tropical jungle in Hawaii, Courtney brought along her endless to-do lists and a strong determination to succeed. But one thing was missing from the picture-perfect life she had imagined: a perfect husband.
When she first locked eyes with Marcus at a spiritual gathering, she sensed something was off in the uncanny intensity of his stare. But she dove into a relationship anyway, not grasping the graveness and outright danger of the decision.
Eris Rising is a story of breaking deep karmic patterns, grappling with the calling of destiny, and changing long-held karma into mission. With the powerful feminine warrior spirit of Eris as inspiration, this memoir shows how it's possible to move forward after life-altering "mistakes", and recover the true "genius" within.
EXCERPT
One sunny Saturday morning, after teaching his daughter's ballet class, I asked Marcus, whose gig on the Big Island had fallen through after all, "Hey, do you happen to know any guys on the island who can dance?"
All of the other children and their parents had left, and Maya was across the room entertaining herself with colorful rubber dots, a prop for an earlier class of toddlers.
Stepping in closer, and towering over me at an impressive six foot three, Marcus now stood barely an inch away, his bright green eyes sparkling even more than usual. Sunlight from the large, open windows cast golden beams over his muscular arms and torso. The chemistry between us escalated, and although we were only having a conversation, much more seemed at play.
"Yes, me!" he answered.
I figured he was joking—he wasn't a professional dancer. So, I joked back, "Great! When can you start rehearsing?"
"Tomorrow!"
"Wait, you're serious?"
"Of course, I'm serious. I can dance!"
He proceeded to leap and waltz around the studio. As I watched him make an utter fool of himself, I considered his offer. He had just completed a yoga teacher training, and he was uncannily strong. I figured if he had basic body awareness from doing yoga, and he would be able to lift me, I could probably make it work. Plus, I had no other options and needed to find someone immediately. It was a huge risk to accept his offer, but he was so confident in himself and his ability to learn.
Training someone to perform who had no dance training whatsoever was a huge undertaking, one I never would have accepted if I hadn't already had such a massive crush on him. Working with a professional dancer would have required only a few rehearsals to learn basic partnering choreography, whereas working with Marcus required countless hours trying to catch him up on ten-plus years of training so that he'd remember basic things like to point his toes and not grunt when he picked me up. Basic dance concepts had to be broken down and taught before I could even get to the choreography. And then, making his dancing appear smooth and graceful was a whole new, almost impossible, project.
I had a limited number of hours to use the dance studio I rented in Kailua, and we needed somewhere that would allow us to rehearse as much as our schedule permitted. I had access to the high-end health club where I taught, which had four large mirrored rooms that were mostly free during the day, as classes were held either in the morning or evening. If I could get Marcus a membership, we could rehearse as much as we needed. As a yoga and Pilates teacher at the club, I was entitled to a spouse membership, yet Marcus and I weren't married or anything even close. But we were lovers—didn't that count? I went into my boss's office to inquire.
"As long as you and your boyfriend live together, you can sign him up," she said.
Boyfriend? Marcus had never claimed to be my boyfriend. But in this instance, maybe he would play along. I approached him with my genius idea, to which he immediately and happily agreed.
"I'll play being your boyfriend anytime."
The next day, as we rode up in the elevator to the health club, I whispered, "Remember, you're my boyfriend."
"I got this," he said with a smile.
The second the elevator doors opened, he grabbed my hand, intertwined his fingers into mine, and led me out of the elevator with the biggest love-struck smile I'd ever seen, which made me start laughing hysterically.
Oh, my God, he is so good at this.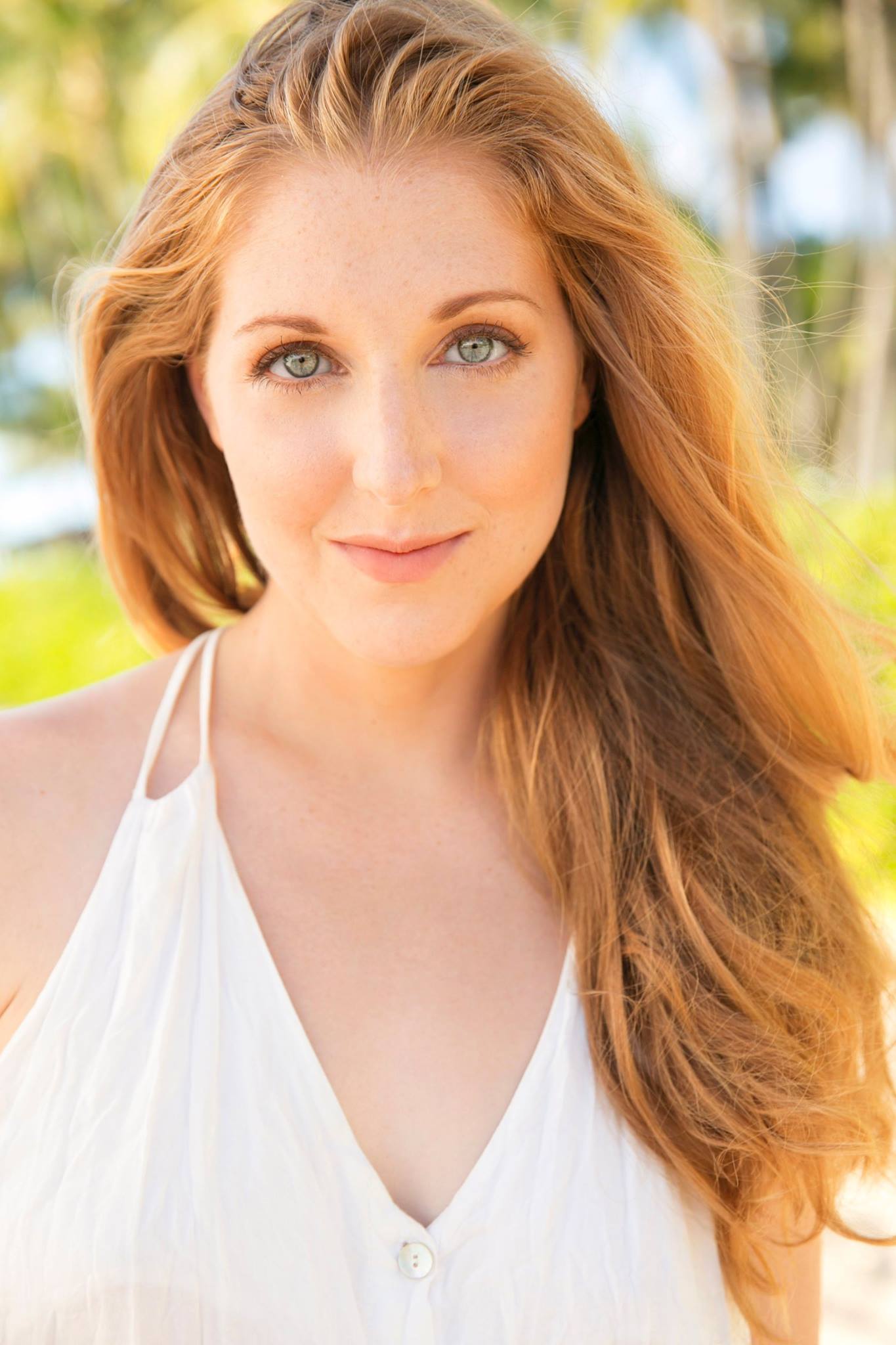 Born and raised in the heart of New York City, Courtney Ramm has followed her passion for dance since childhood, which led to a career as a professional dancer, choreographer, and teacher. She's directed dance schools, performed, and taught all over the world, from Singapore to Thailand to Manhattan.
With her Master's degree in Dance Education, Courtney has led wellness retreats in Hawaii, focusing on empowerment and transformation. Courtney is the founder and artistic director of RammDance, a non-profit dedicated to keeping the legacy of modern dance pioneer Isadora Duncan alive. She blends her love of dance with holistic healing, and is a certified Pilates instructor, Yoga teacher, Ayurvedic consultant, Theta healer, Master Detox Chef, and Reiki practitioner.
Alongside her focused training and career in dance, writing has always been one of Courtney's passions. She knew she would write a book—although she never imagined her memoir would take such a twisted turn.
Courtney is a full-time single mama to two toddlers. Eris Rising is her first book.