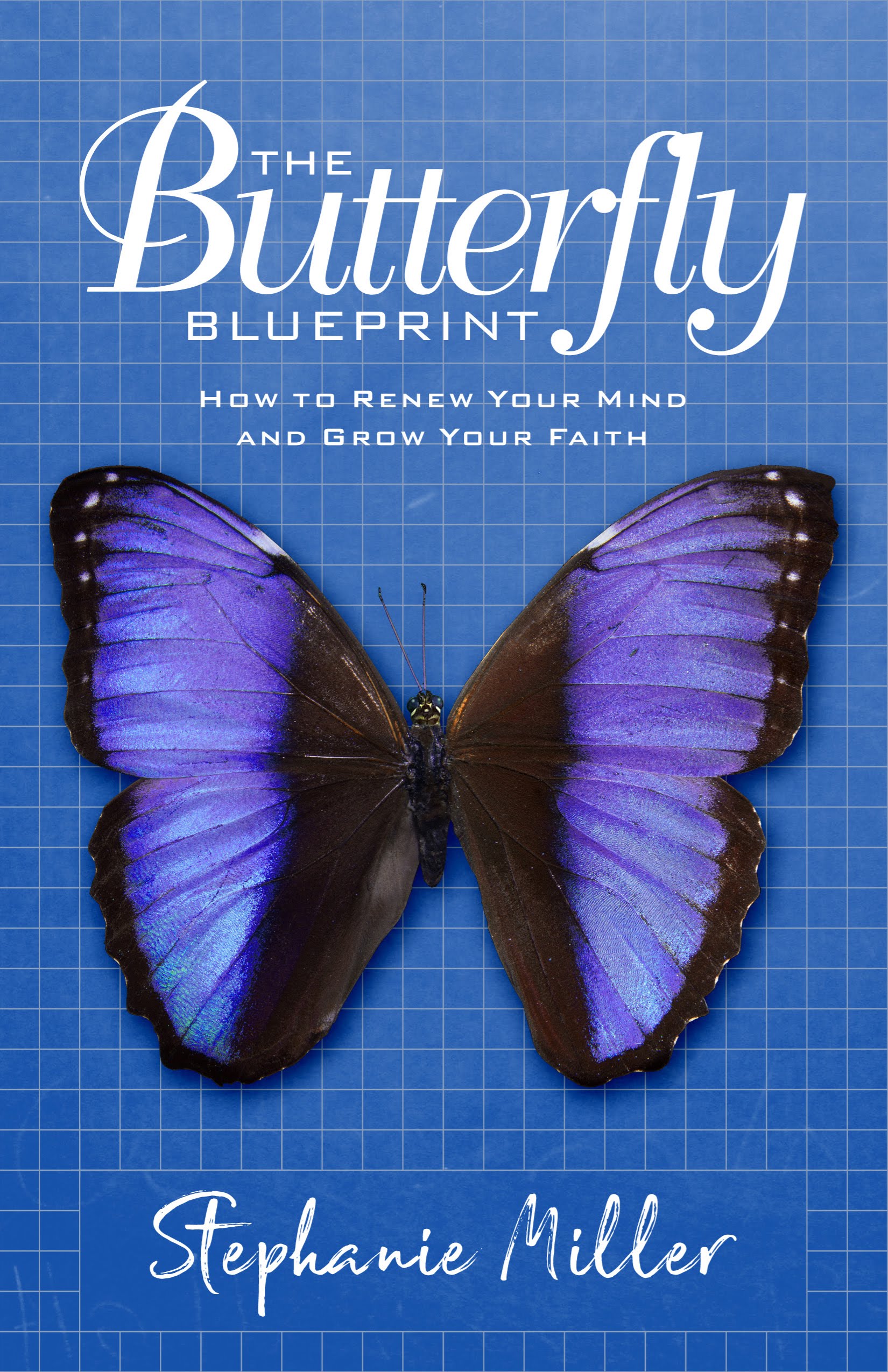 How to Renew Your Mind and Grow Your Faith
Christian, Spiritual growth, Christian mentorship
Date Published: Sept 22, 2020
Publisher: Lucid Books Publishing
Have you ever found yourself doing the same thing over and over again without realizing it? Are you spiritually stuck, wanting a deeper relationship with God but not sure how to get there?
In The Butterfly Blueprint, Stephanie Miller uses each stage of a butterfly-egg, caterpillar, cocoon, and butterfly-to show you five ways to grow your faith. By examining how your past shapes your perspective and understanding of the value of authenticity and accountability in relationships, you will learn how to identify and address your spiritual blind spots that are hindering your growth.
Stephanie opens up her own journey of transformation while providing practical steps you can implement to see real progress in your spiritual life.
● Your purpose will become clearer.
● Your relationships will grow deeper.
● You will create a new perspective to share your story with others.
You were not created to remain a caterpillar your entire life. Let God change your perspective so He can transform you into the beautiful butterfly He made you to be.
Guest Post
How Self-Awareness Can Be An Author's Best Friend
Whether you are a fiction or nonfiction author, I believe that having self-awareness is a great tool in our tool kit that not many authors realize.
So what exactly is self-awareness and why is it important to fiction and nonfiction authors alike?
According to dictionary.com, self- awareness is the, "conscious knowledge of one's own character, feelings, motives, and desires." What that really means is that we know and understand our reason for doing things and how these things shape how we view the world.
There are many reasons why we as authors benefit from having increased self- awareness, one of the main reasons that pertains to authors of any genre is that a greater understanding of ourselves gives us a greater appreciation of others. The "others" can be the characters in our book, our friends, family, our current audience, or our desired audience. If we know our struggles and are aware of what we are about, it can potentially heavily influence our writing. We can choose to take our bias out of our writing, or be intentional about using our bias to direct our writing. This means that when we are able to put ourselves in other people's shoes, or know what they are about and can also respect their value and beliefs, it gives us more credibility as authors. Credibility is the first step in making a name is the industry regardless of the genre we write in.
As a nonfiction writer, I write mainly to inspire and encourage my readers to take the necessary steps to deepen their relationship with God, but in order for me to write from this perspective, I must first be able to understand my own way of doing things. To have a greater understanding of who I am and my strengths and weaknesses allows me to be more vulnerable and transparent with my audience to encourage their own personal and spiritual growth.
But if you are a fiction author don't check out just yet! As a fiction writer you also benefit from greater self-awareness as you create stories and characters in your mind. We need to be aware of our own perspectives and understandings as we seek to develop characters and create story lines. Sometimes we write to create a reality and other times we write to escape reality. What is the story you are telling? How do you want your audience to feel? What themes or directions in your writing parallel your own life experiences? All of these questions are important to ask yourself when developing a storyline for a fiction book.
Ultimately as authors we write for our readers. What are they hoping to get from reading our book and how do we want them to feel after reading our book? Whether you are writing a self-help book, or a sci-fi fantasy romance novel, being more self-aware can make you a better author.
About the Author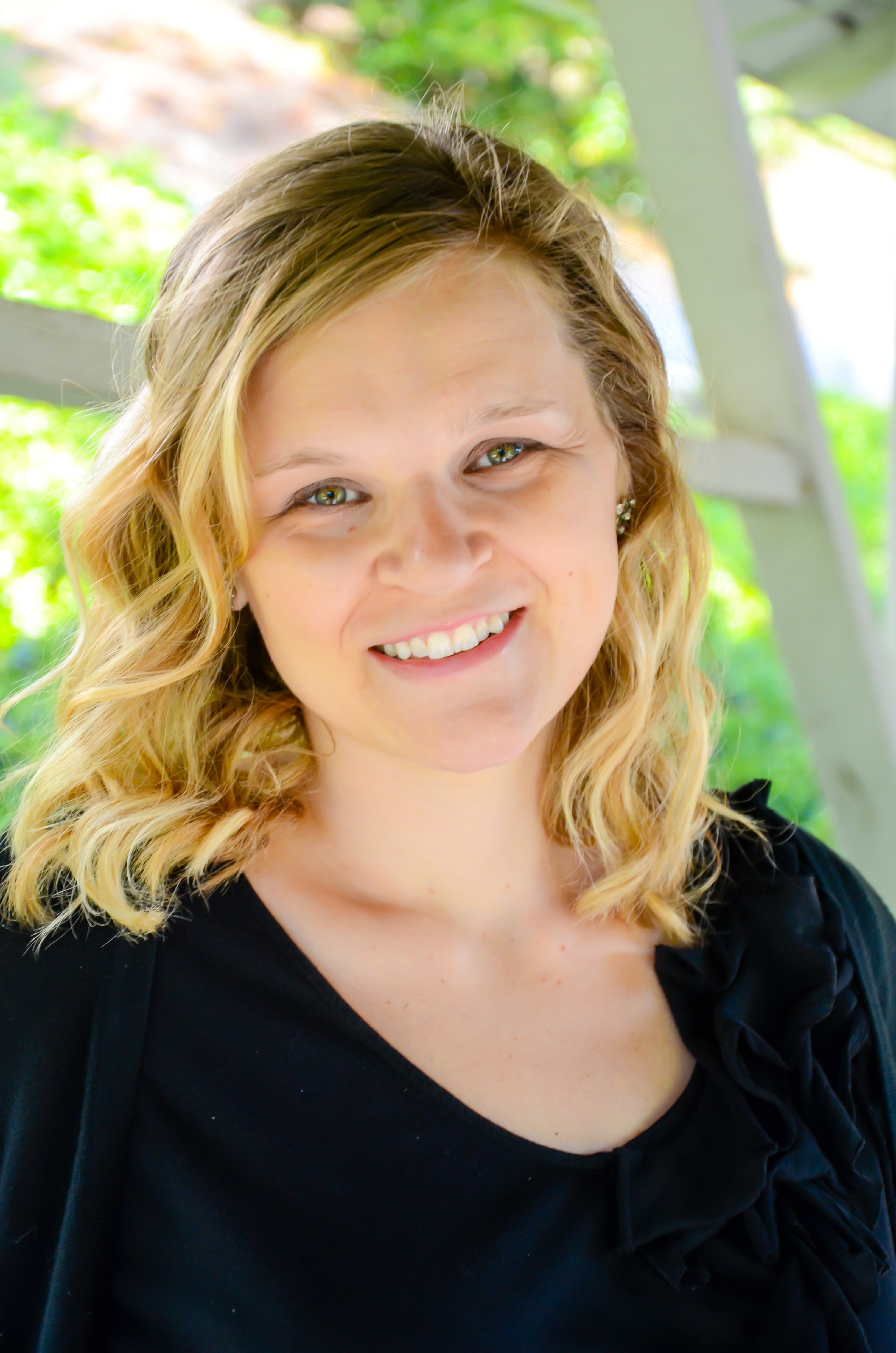 Stephanie Miller, M.A., is a certified personal growth coach, writer, and speaker. Currently living in Colorado, she is the wife of a busy Army dentist, and mom to a strong-willed toddler and sweet baby boy. Together they enjoy going on hiking adventures. Her ministry, Butterfly Beginnings, specializes in helping those who are spiritually stuck by catalyzing change through connection with the Holy Spirit. She seeks to encourage women and challenge them to grow closer to God and in community with each other. Her past published works include I Am Enough in Christ, a workbook and devotional. Connect with her at www.butterflybeginnings.net.
Contact Links
Purchase Links