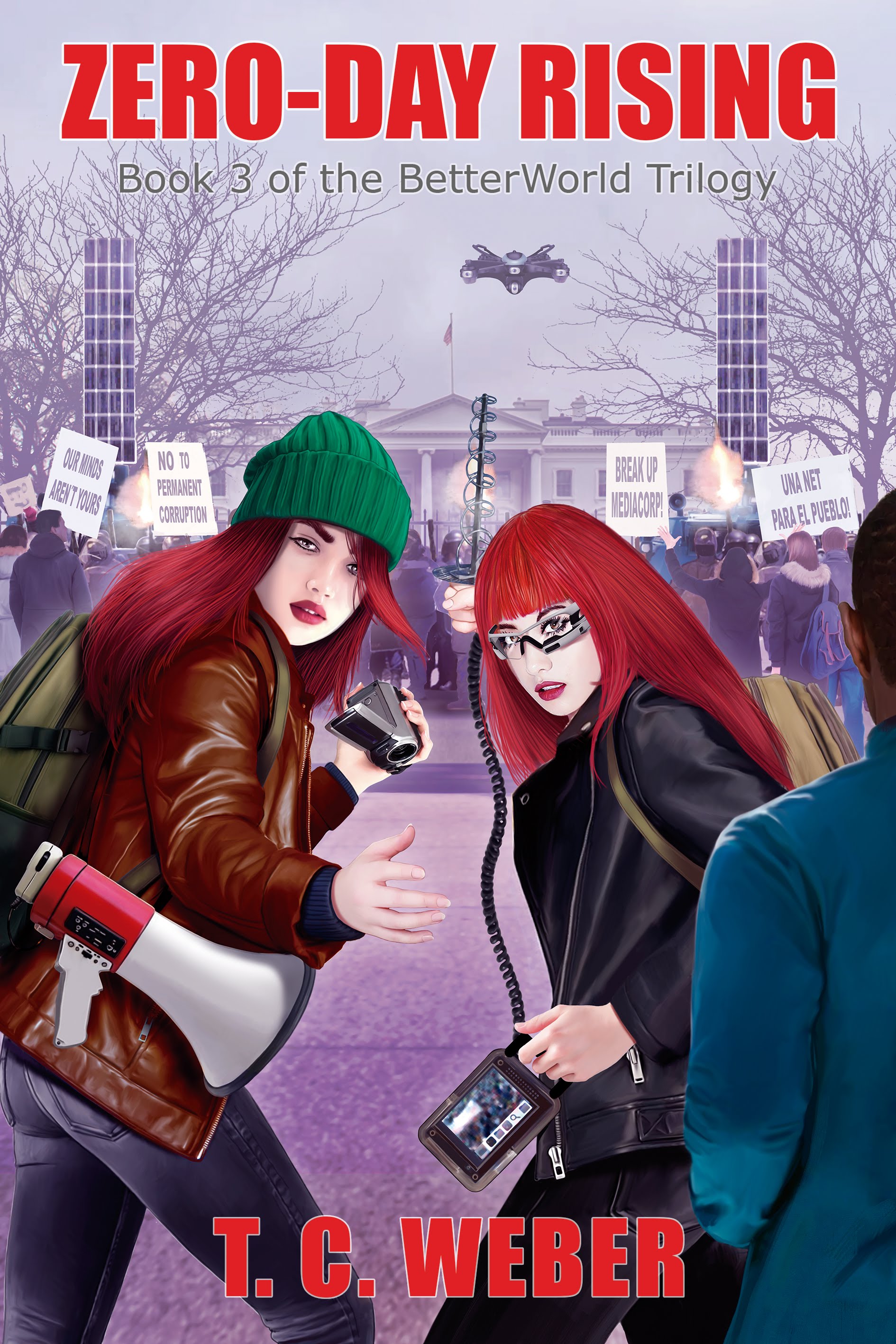 The BetterWorld Trilogy, Book 3
Science fiction (Cyberpunk) / Techno-thriller
Date Published: Oct. 1, 2020
Publisher: See Sharp Press
In Zero-Day Rising, the third book of the BetterWorld trilogy, Kiyoko is tired of hiding and grieving, and has decided to strike back. In the first volume of the critically acclaimed BetterWorld cyberpunk trilogy, Kiyoko's older sister Waylee and their hacktivist friends exposed a conspiracy between MediaCorp and U.S. President Rand to control the flow of information and run the world on behalf of a cabal of billionaires. In volume two, Waylee faced life imprisonment, while Kiyoko and her friends were hunted by a team of ruthless mercenaries. In Zero-Day Rising, Kiyoko resolves to free her sister and bring down President Rand and MediaCorp. However, MediaCorp unleashes its ultimate plan: direct mind control with cerebral implants. Can Kiyoko and Waylee's team stop them? Can they penetrate MediaCorp's networks and end the company's grip over humanity? All while eluding the biggest manhunt in history, in a country where everyone and everything is under surveillance?

EXCERPT
The Fin and Tonic, a 42-foot fishing boat they'd chartered with cryptocurrency, bounced into the furious black sky, then smashed down again with a crash. Kiyoko gripped the arms of her tightened-down swivel chair, and fought not to throw up or scream in terror. Battered by wind and rain, the clear tarp around the bridge fluttered violently, threatening to rip from its fasteners and fly away.
"Quite da squall, ain't it," the captain said, gripping the steering wheel from the center chair, struggling to keep the boat angled against the white-capped waves. If they swung parallel to the waves, he'd explained, they could capsize, and if they drove straight into them, they might bury the bow.
The captain was old, with leathery dark skin and thinning gray curls beneath a Miami Dolphins cap. "Don't normally go out in weather like this," he said, "'specially after dark."
That was Pel's idea, so no one would see them. "We have faith in you," Kiyoko told the captain. According to his Comnet site, he'd been piloting boats for decades.
Another rise. Kiyoko's muscles tensed in anticipation. The boat plunged down, leaving her stomach behind.
They smacked bottom with a shudder. Water crashed over the bow and splashed against the tarp. Despite the scopo patch behind her left ear, she almost retched.
Please O Mazu, O Poseidon, grant us safe passage. Kiyoko had given up on the gods after what happened in São Paulo, but this was a good time for a truce.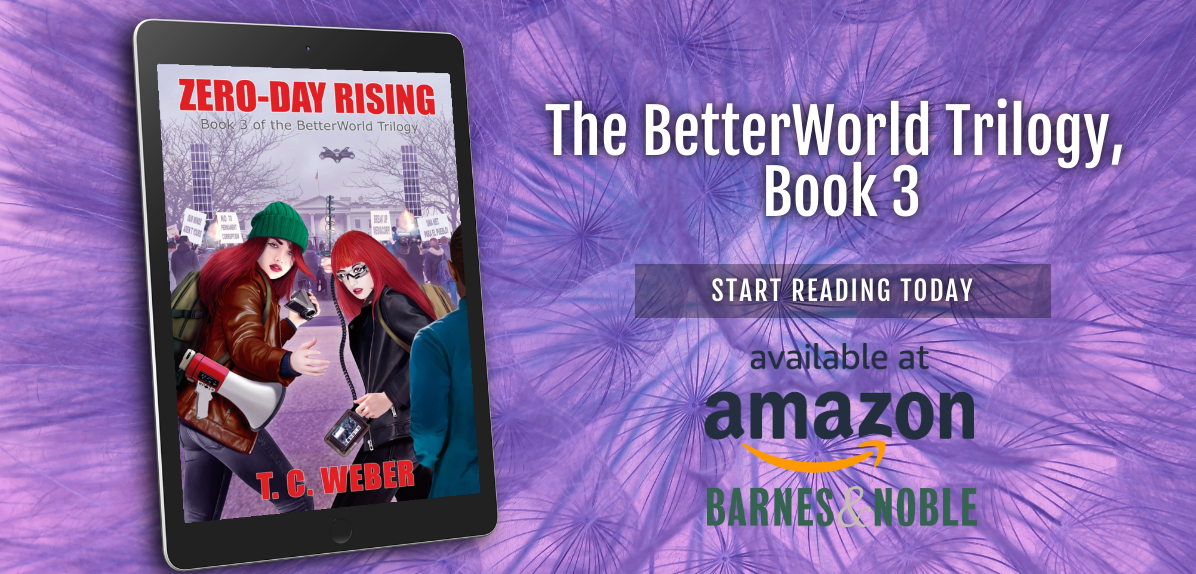 About the Author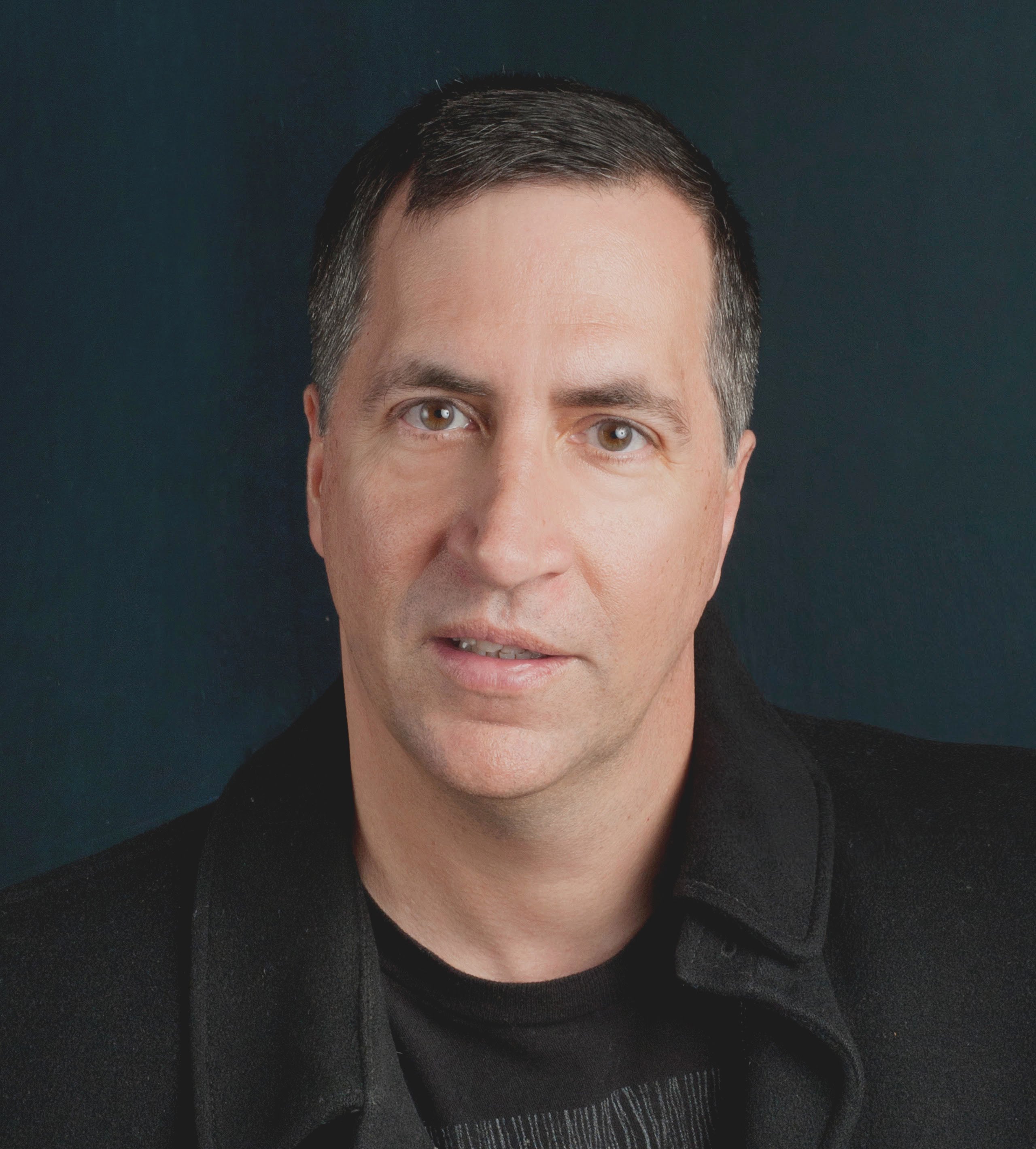 T. C. (Ted) Weber has pursued writing since childhood, and learned filmmaking and screenwriting in college, along with a little bit of physics. His first published novel was a near-future cyberpunk thriller titled Sleep State Interrupt (See Sharp Press). It was a finalist for the 2017 Compton Crook award for best first science fiction, fantasy, or horror novel. The first sequel, The Wrath of Leviathan, was published in 2018, and the final book, Zero-Day Rising, just came out in October, 2020. He has other books on the way as well. He is a member of Poets & Writers and the Maryland Writers Association. By day, Mr. Weber works as a climate adaptation analyst, and has had a number of scientific papers and book chapters published. He lives in Annapolis, Maryland with his wife Karen. He enjoys traveling and has visited all seven continents. For book samples, short stories, and more, visit https://www.tcweber.com/.
Contact Links
Twitter: @savethereefs
Purchase Links
Giveaway
a Rafflecopter giveaway