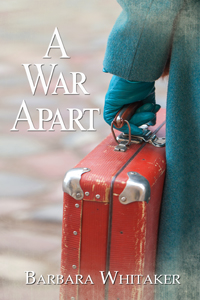 Historical Romance / 20th Century Historical Literature
Date Published: November 11, 2020
Publisher: The Wild Rose Press
Anger at her cheating husband spurs grieving war widow Rosemary Hopkins to spend an impromptu night with an overseas-bound soldier. Fearing her small hometown would discover her secret, she makes him promise to not write her. Yet, she can't forget him.

Eager to talk to a pretty girl before shipping out to fight the Germans, Guy Nolan impulsively implies they're married and buys her ticket. The encounter transforms into the most memorable night of his life when he falls for a woman he will never see again.

While Guy tries to stay alive in combat, Rosemary finds work in a secret defense plant and a possible future with another soldier. Will she choose security or passion? Can she survive another loss?




Author Interview
1. Favorite childhood memory involving books?
In the summer I would walk to the library and return home with a stack of books. Then I'd spread a quilt out in the yard, lay down on it and read.

2. What's one movie you like recommending to others?
I love old movies and there are so many that I tell others they have to watch. Since it is almost Christmas, I recommend "It's a Wonderful Life" with Jimmy Stewart. I watch it every year.

3. How do you select the names of your characters?
I'm always on the lookout for character names. There's a running list on my computer of possible names - first names for both men and woman and last names. I do strange things like take names from signs along the road, especially when we are traveling. I read the names in the credits at the end of a movie or TV show. I have used names from our family tree or names of relatives I liked as a way to honor them. When I'm picking names for my main characters the name has to fit the character. I can't really explain how I know it fits, I just know.

4. What are your top 5 favorite movies?
Can I narrow it down to five? I'll try. "The Best Years of My Life," "Casablanca," "The Bourne Identity," "My Cousin Vinnie," and "The Story of GI Joe."

5. Do you have any advice for aspiring writers?
Keep writing. The more you write the better. Learn all you can about the craft and the business. Make your manuscript as good as you can before you send it out. Don't give up and don't be discouraged by rejection. Believe in yourself and be patient. Eventually you will find the right agent or editor and it will all come together.

6. If you could live in any time period, what would it be and why?
The 1940's. I've always been fascinated with the World War II era. I love the music, the fashion, and the movies. I never tire of researching the time period. And I continue to find interesting stories and tidbits to include in my novels.

7. What is your favorite genre to read?
Definitely Historical Romance, in almost any time period. Also I like time travel, if it is done well, like Outlander.

8. Did you want to be an author when you grew up?
No. I never imagined that I would write a book. Writing came later in my life when I decided to write down the stories swirling in my head.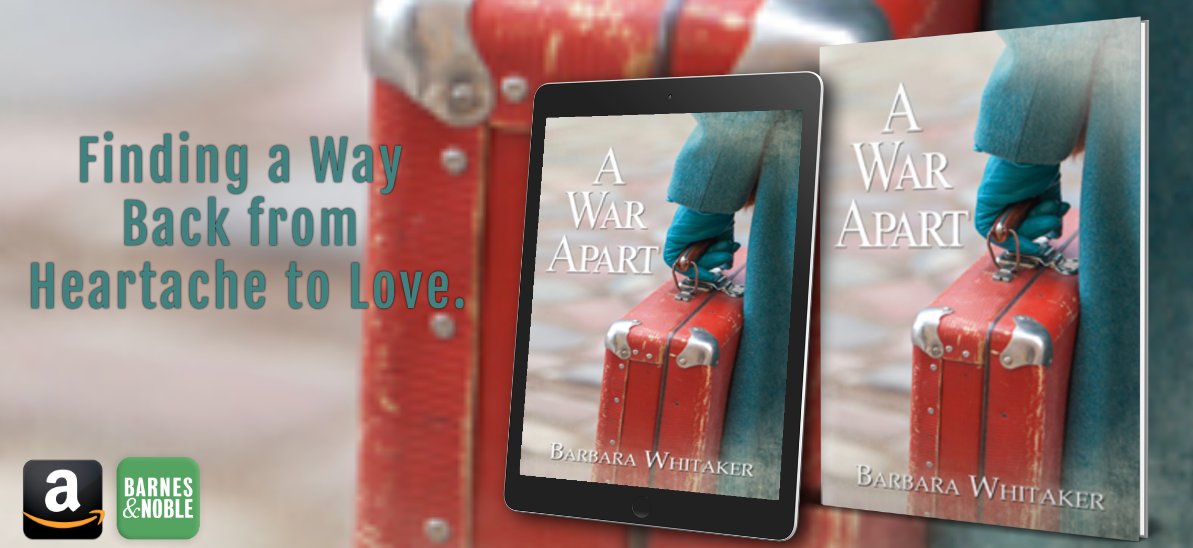 About the Author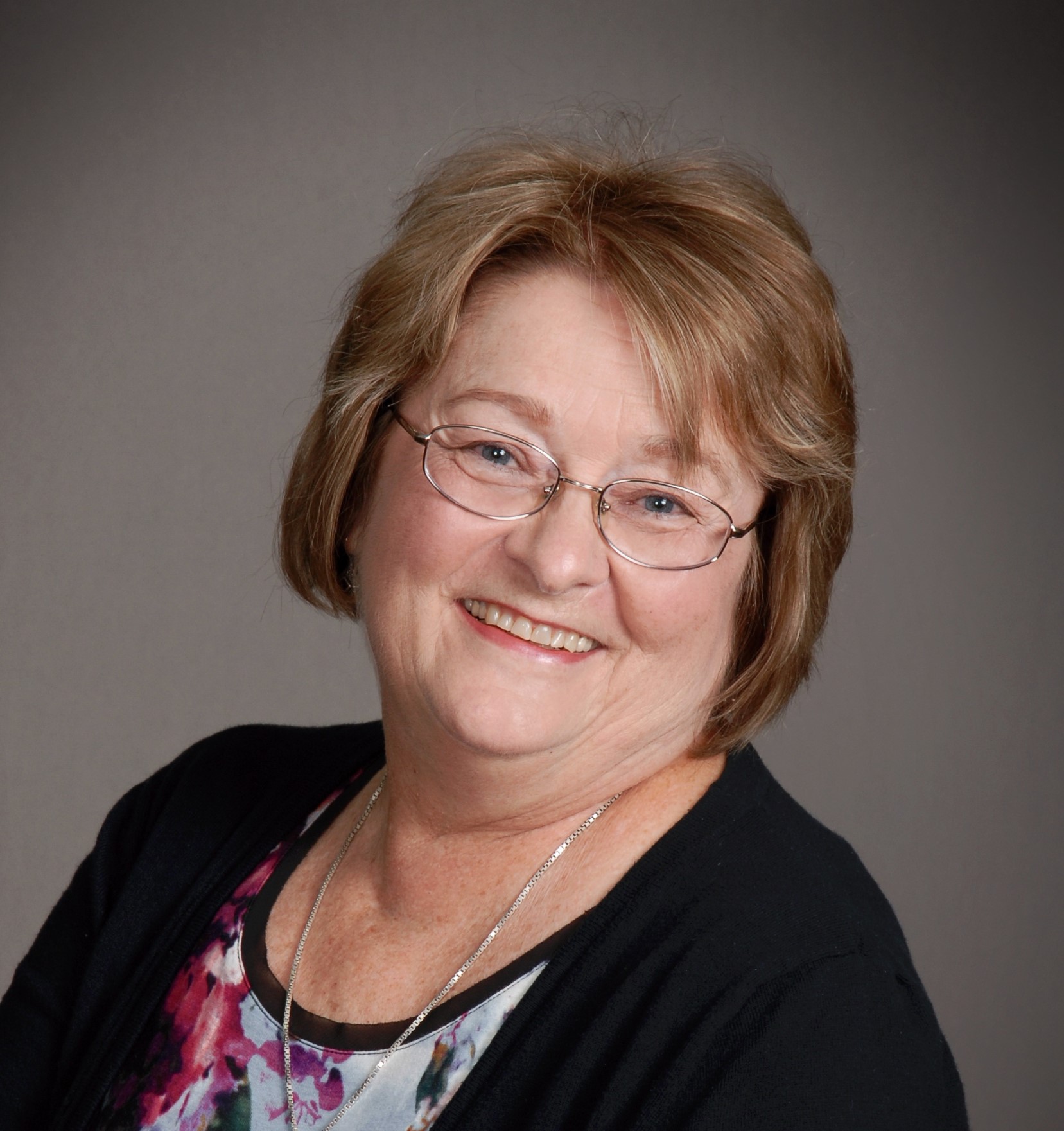 Barbara Whitaker writes historical romances with a focus on the World War II era. Originally from a small town in Tennessee, she currently calls Florida home. You can visit Barbara's website at
http://www.barbarawhitaker.com/
.
Contact Links
Purchase Links