Crossroads by Dianna Wilkes - Book Tour + Giveaway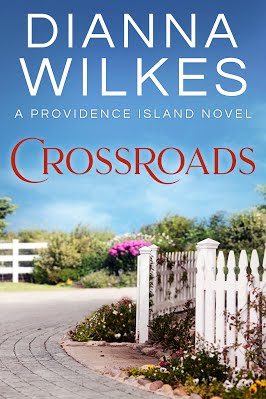 Mystery Romance
Date Published: October 21, 2020
Publisher: RedBird Books
He's tired of running. She's looking for an escape. Can they find a home together?
Joshua Canfield spent the last year hiding from killers. He's done things he can never confess, especially not to the loved ones he was protecting. All he wants now is to reunite with his family and live a peaceful life.
Lila Grainger has one goal in life. To earn enough money to leave Providence Island and a family with no regard for the law far behind. She never expected to meet someone like Joshua. He's the finest man she's ever known, and he sees her as a woman, not as a Grainger. But she can't expect him to leave his family to follow her.
Neither of them knows that a new threat lingers on Providence Island. One that puts Lila in danger and could expose Joshua's past.

Author Interview

1. Favorite childhood memory involving books?
There was a large department store in the town where I grew up. On the first floor tucked back in the corner behind the jewelry and cosmetic counters was a section for books. One of my biggest thrills was getting to pick out a new Nancy Drew book.

2. What is your most unusual writing quirk?
I don't know how unusual it is, but I need quiet when I write. Other authors I know say they keep a playlist going while they write or they select music that fits the type of scene they're writing. For myself, I need a quiet environment.
3.
I
f you could own any animal as a pet, what would it be?
I'd love to have a large aquarium. There's something mysterious and soothing about watching the fish.

4. Have you ever met anyone famous?
I've met several famous people but the person who sticks out the most in my memory is Ted Neely of Jesus Christ Superstar fame. A number of years ago, I attended a live stage performance of JCS. After the show, I got to meet Ted. He autographed the cover of the booklet included with soundtrack CD. Then he told me how he'd met his wife during the filming of the movie. Super nice person and very humble.

5. What creature do you consider your "spirit animal" to be?
My spirit animal is the cardinal which symbolizes a link between heaven and earth and ties with our ancestors.
6.
What fictional character would you want to be friends with in real life?
I've been chasing down lines in my family tree since I was a teenage. Rather than fictional characters, I'd love the chance to dine with some of my brick wall ancestors and find out more about them!

7. If you could live in any time period, what would it be and why?
As romantic as some time periods sound, I couldn't live without indoor plumbing and heat/ac. So it would have to be the future, say one hundred years from now. Now, if I could time travel, I'd love to pop back in time and visit with my ancestors.

8. What is your favorite genre to read?
Romantic mysteries. I also enjoy cozy mysteries.

9. How do you select the names of your characters?
Some names, such as Dana and Nick, the lead couple in Main Street, were selected because they suited the characters However, I have no idea why Canfield popped in my mind for Dana's last name. Same thing for Ben Hampshire's last name. I did make a few "oops" when naming other characters. I named two characters James and Jamie. Also two characters are named Tom; however, one of those characters is deceased and only mentioned on occasion.
10.
Did you want to be an author when you grew up?
Absolutely. I learned to read at an early age. From that, it was a natural progression to write my own stories. Writing is a part of me, and I can't imagine not doing it.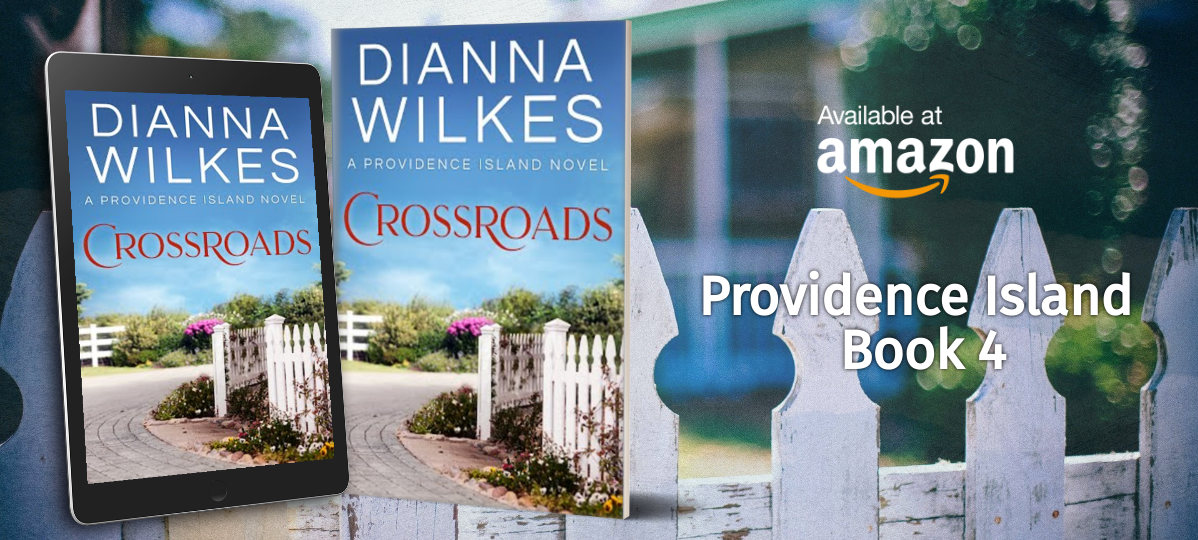 About the Author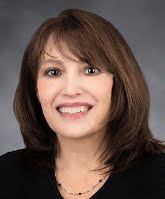 Dianna Wilkes is an award winning mystery romance author, known for the Providence Island mystery series.
Reading has always been an important part of her life. "I learned to read when I was four years old. Writing my own stories seemed a natural progression."
Dianna holds a B.A.in Visual Communication and a M.Ed.in Instructional Technology. She worked as an Education Consultant for a medical technology company before leaving the corporate world. Despite all that nerdy stuff, she loves creating stories of romance and mystery with touches of humor.
When she isn't writing, Dianna is deep in researching various branches and twigs on her family tree or fulfilling entries on her travel bucket list.
Contact Links
Twitter: @dwilkesauthor
Purchase Link
Giveaway
a Rafflecopter giveaway