Dr. Maya by Dr. Kadiyali M. Srivatsa - Book Blitz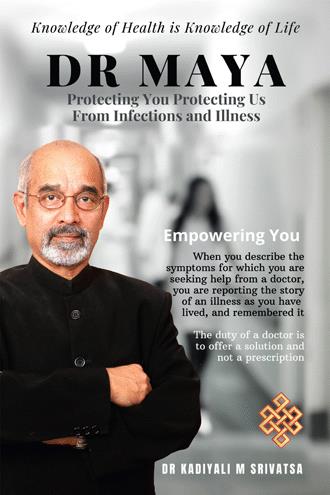 Protecting You Protecting Us from Infections and Illness
Non-Fiction, Health
Date Published: November 2020
Publisher: AuthorHouse
Humanity is now facing mortal enemies that surpasses our intelligence. A tiny microscopic enemy has ripped apart families, bankrupting nations and brought us to our knees. As the death toll mounts, our greed, over enthusiastic urge to encourage consultations, perform tests, procedures, hospitalisation and addiction to antibiotics escalate at an alarming rate. More than 95% of patients with symptoms of COVID-19, were prescribed antibiotics resulting in Superbug Pandemic in tandem, that can kill 10 million people every year by 2050. This book was written to share information about common symptoms and provide information to reduce anxiety, wasted consultation, cross infections in hospital or clinics. Delay in consultation due to fear of infections, cost, and false assurance offered by family, friends, nurses, and chemist often result in a devastating complication and death.
WHY TRUST DR MAYA?
"Reducing Social in-equalities in health and bring back the lost human face of medicine"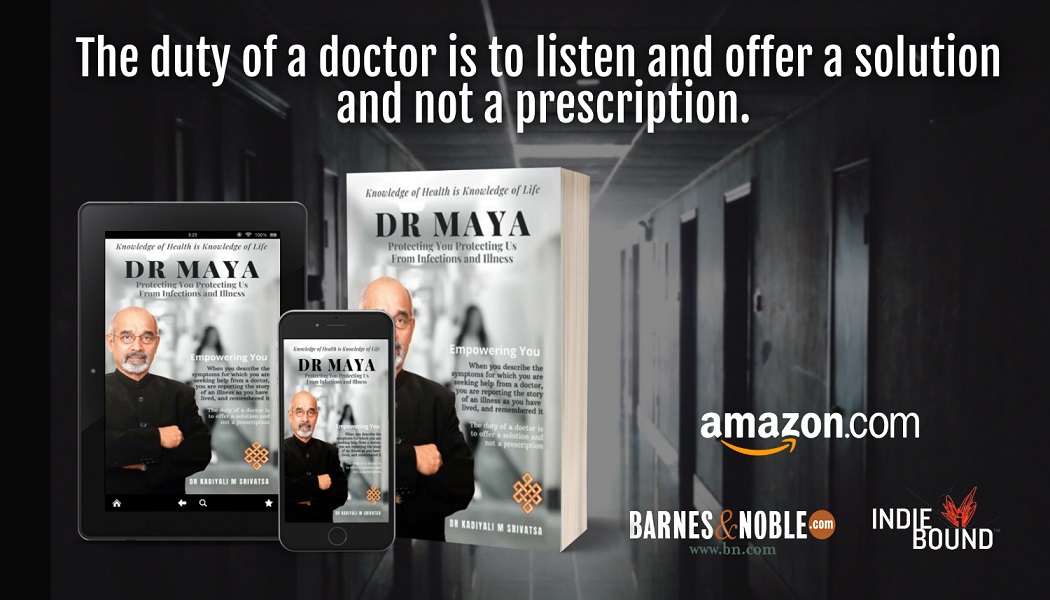 About The Author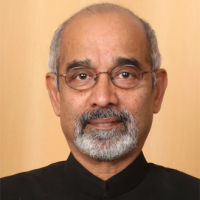 Doctor, inventor and publisher who worked in acute and intensive paediatric care in internationally respected hospitals in UK. In 1996, he published a letter criticising the use of preprinted questioners, clinical algorithms and managing patients using protocols. In 2003, he started working as a doctor in family practice, teaching nurses to diagnose common illness and prescribe antibiotics. He was assessing nurses prescribers in a pilot nurse-led practice. Here he identified numerous problem and raised concern about the quality of care offered by nurse prescribers and practitioners. Health secretary in UK ignored such warnings and smashed the demarcation barrier between doctors and nurses in 2006. He collected and compiled a list of symptoms that make people anxious and rush to a hospital or a clinic. Using the data, he created a simple tool that will reduce access, educate people to share responsibility and reduce the culture of dependency.
Contact Links
Purchase Links