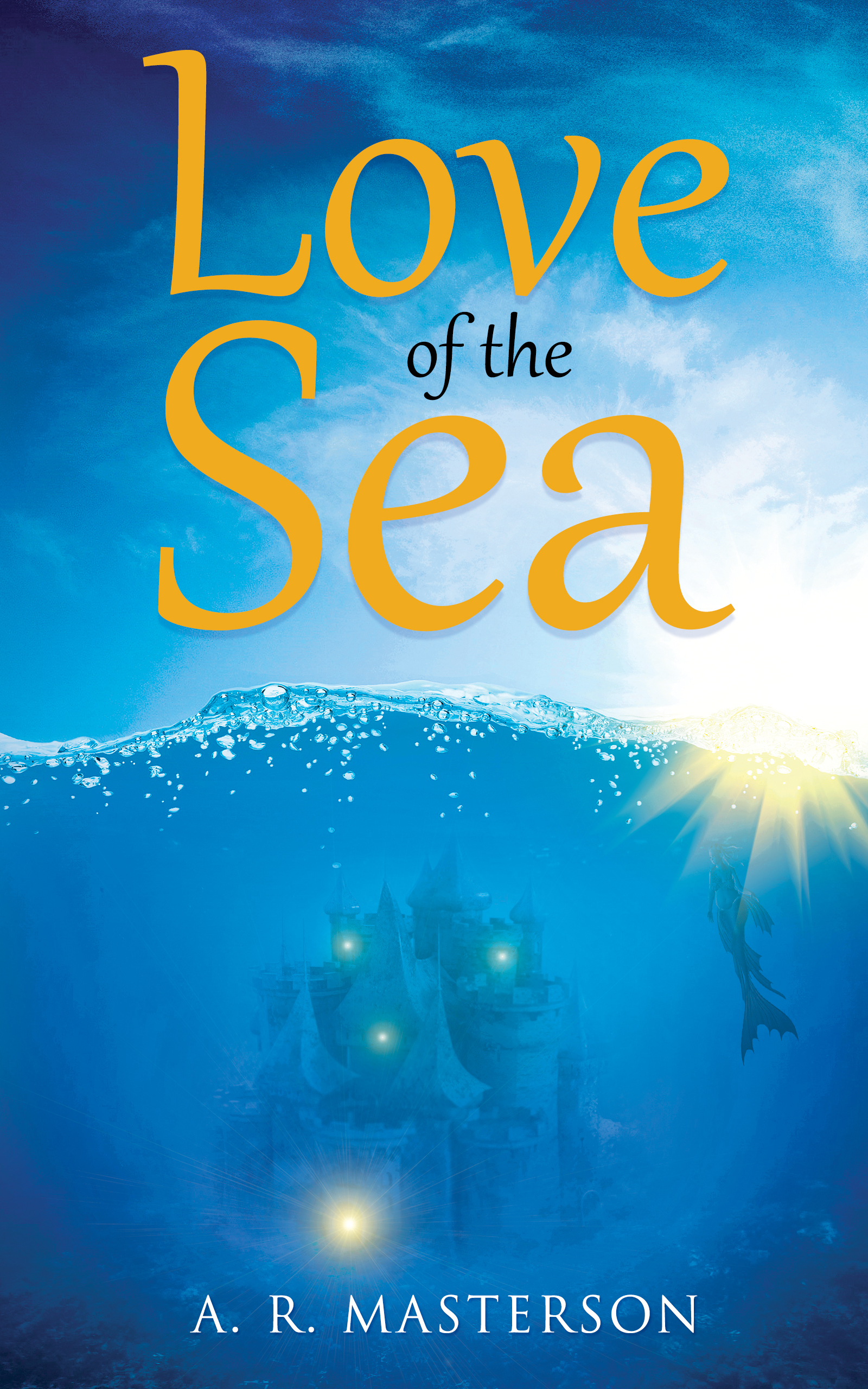 Young Adult Fiction, Young Adult Romance, Young Adult Mermaid Fiction
Date Published: 4/27/18
Publisher: Ink Smith Publishing
As crown prince, Cormack is required to take a bride and his place as king. His father's choice is Princess Nephara of their neighboring ally, the Kingdom of Caraway. But the appearance of Asrai, a fiery mermaid determined to get what she wants, and an heir to her own throne, has Cormack wondering where his heart's loyalty lies.
Exiled from her underwater kingdom, Asrai is determined to do whatever is necessary to return to her throne, but Cormack, once a means to an end, has enchanted her. Can Asrai get the best of both worlds, or will she sacrifice her heart for her kingdom?

Guest Post
10 Things You Didn't Know About Lauren A. R. Masterson Alice Liddell
1 – I speak French and I'm learning Japanese.
2 – I worked as a professional model for six years and even went on incredible national tours. I worked with a ton of amazing photographers, designers, stylists, and other models. I also was featured in many magazines, and even landed a few covers!
3 – I have two cats named Lady and Squishy. They are both special needs and I love them as if they were my children.
4 – I'm the scholar and historian for both sides of my family. I keep the records and spoken information about my family ancestry.
5 – In addition to being an author, I'm also a professional artist. I've had my artwork featured in galleries and I do commission work. I also create the cover art and illustrations for some of my books.
6 – I'm a talented professional poet. I'm finalizing my sixth and seventh poetry collections for release December 2020 and the first quarter of 2021.
7 – Prior to the pandemic, I worked as a drag artist performing live at nightclubs and theatres. Performing at summer festivals and private events were some of my favourite experiences.
8 – I visited Japan and had some incredible experiences while I was there, including having a party with maiko at a tea house.
9 – I was a competitive swimmer for 16 years. I was the team tank; I could swim forever. I specialized in all the heavy events like the 500 Freestyle and the 200 Butterfly.
10 – In addition to being traditionally published, I also co-own a publishing company with my co-editor and best friend, Bryan Thompson. Together, we created Cloud Orchid Publishing where we publish our art books, poetry collections, and some of my novels together. The company evolved from our alternative fashion magazine Cloud Orchid Magazine which ran for 27 issues.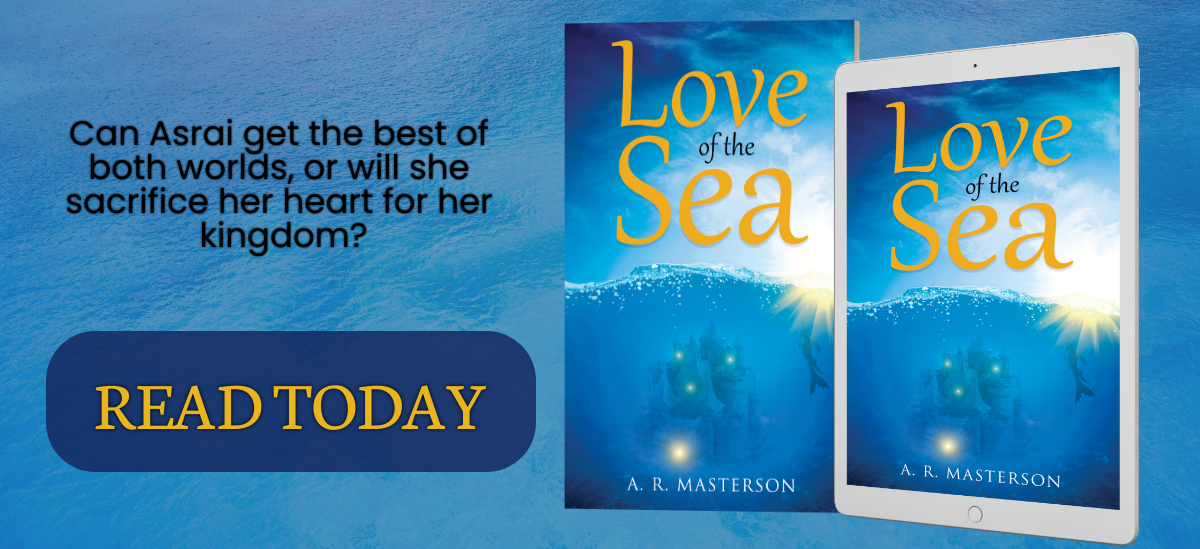 About the Author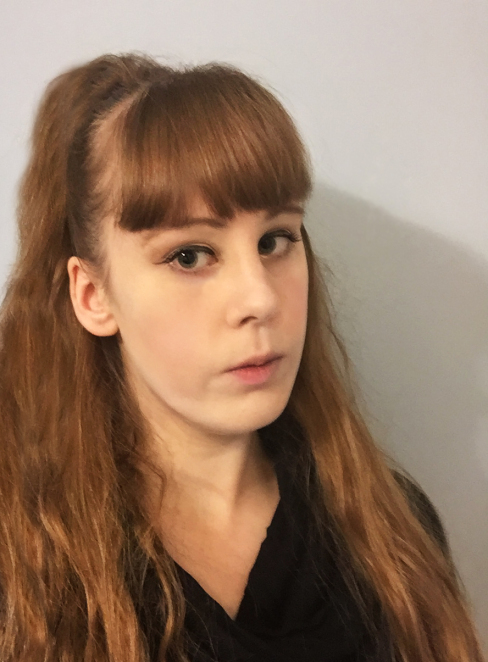 Lauren A.R. Masterson graduated from Columbia College of Chicago with a degree in Fiction Writing. During her college days, she began working as a freelance model eventually making it her full-time profession after graduating. She toured nationally, met scores of creative people, and had many adventures. After retiring from modeling, and experiencing a divorce, Lauren felt the drain of her creativity. But after finding a loving and supporting community she began exploring her writing talent and art again. Lauren is now a regular in the local Chicago writing communities and is dedicated to enhancing her craft.
Contact Links
Purchase Links
Giveaway