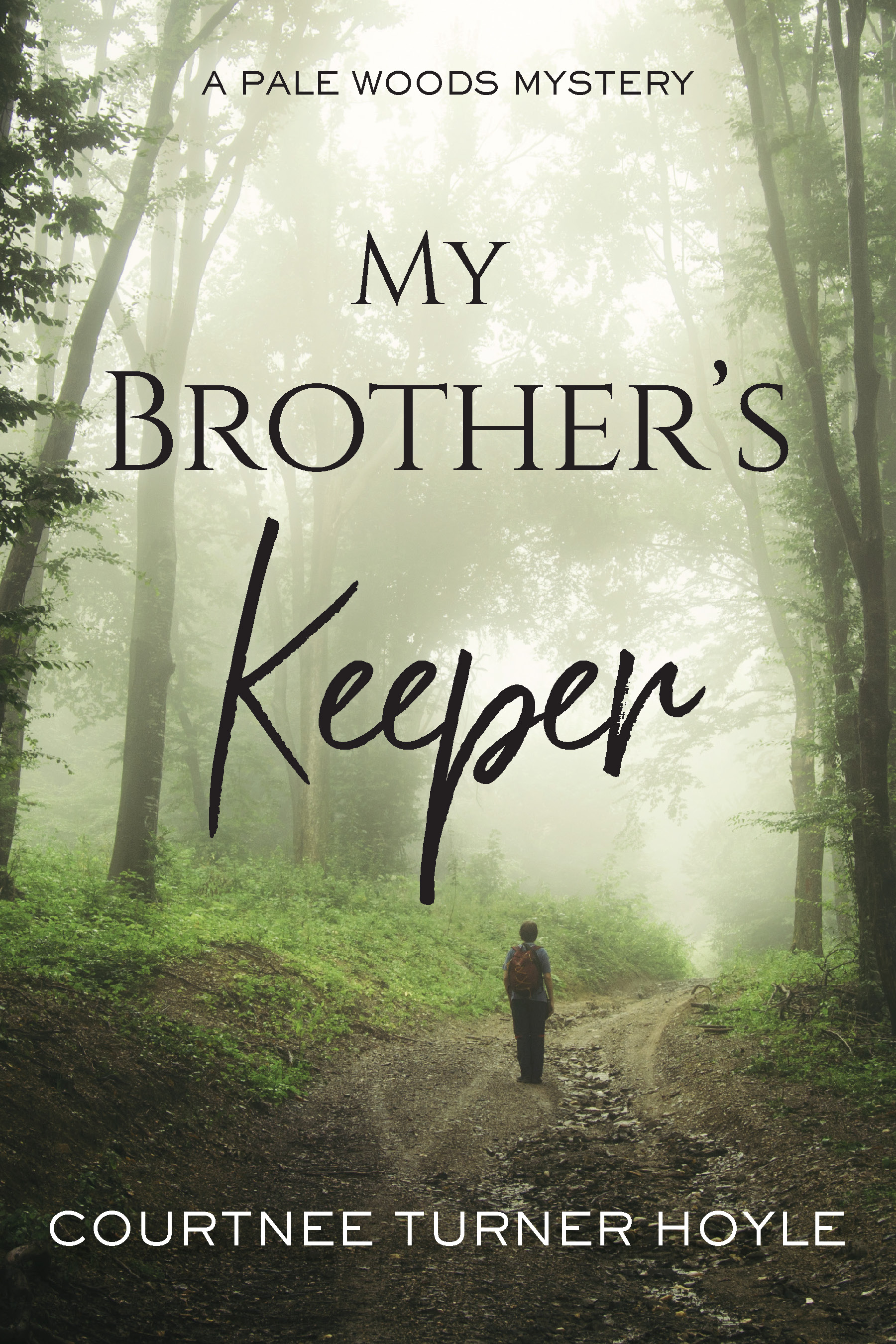 A Pale Woods Mystery: Book One
Mystery
Date Published: June 26, 2020
Publisher: Jan-Carol Publishing, Inc.
Seventeen-year-old Jerrod has struggled with the guilt of his actions for an event that took place almost a year ago. His friends have abandoned him, his family ignores him, and he lost his best friend. To make matters worse, he was unable to access records that may have revealed his father's whereabouts. His sister, Ella, guides Jerrod as he tries to learn and accept secrets his family has tried to hide. However, a sinister spirit may be influencing Ella's actions, and it has an agenda of its own.
Excerpt
I had been thinking a long time about the past, and early morning light had run away the shadows. I didn't want to relive those terrible moments in time, but my mind kept pushing me back to them.
My mother's bedroom door creaked open, and her feet padded softly down the carpeted hallway. I thought she would go downstairs, but her footsteps stopped outside of my room.
I lay frozen on my bed, looking at the door. I could hear my mother's breath, soft and sad.
The knob turned, and the door inched open slowly. My mother stood in the doorway with a laundry basket against her hip.
Oh, she was putting away laundry. No big deal.
"Hey, Mom," I said, rising from my bed. "I'll get that for you," I offered, motioning to the laundry basket.
My mother didn't move or look at me. She seemed like she was unsure about something.
She was trying to get her emotions under control, but she let a tear fall as she looked at the floor. "I never blamed you," she whispered. "You never hurt anyone."
The last words seemed to be too much for my mother, and she burst into tears. I watched her with my hands up. What was I supposed to do?
Before I could decide on a course of action, my mother turned around and closed my door. I lowered my hands and stared at the door.
I had waited almost a year for my mother's forgiveness. Now that she had pardoned me, I still felt cold and alone. I had pictured us holding and hugging each other, but my mother had left without a show of affection.
My mother may have been trying to keep her emotions in check, like her father had taught her to do when she was young. She was probably ashamed of her tears. Besides, she was from the city, and city girls weren't supposed to cry.
I settled under my comforter and tried to push the gnawing emptiness away. I tried to pretend my twin was on the bed above me and that he was only sleeping. I wanted to talk to him, and I knew he would understand.
No matter how mad I made him, he always listened to me and tried to help.
The morning light landed on Josh's model car collection, but it was dusty and mostly forgotten. One of the models was missing because of me.
I enjoyed most of my memories of the past, but I had been avoiding one of the worst times for our family. My thoughts shifted back to the day I had hidden my brother's favorite model truck in the kitchen stove.
It was nice to hear that my mother didn't place blame on me, but her actions over the past year suggested otherwise. We both knew I had hurt a lot of people during my seventeen years, and Josh wasn't the only brother who had died because of me.

About the Author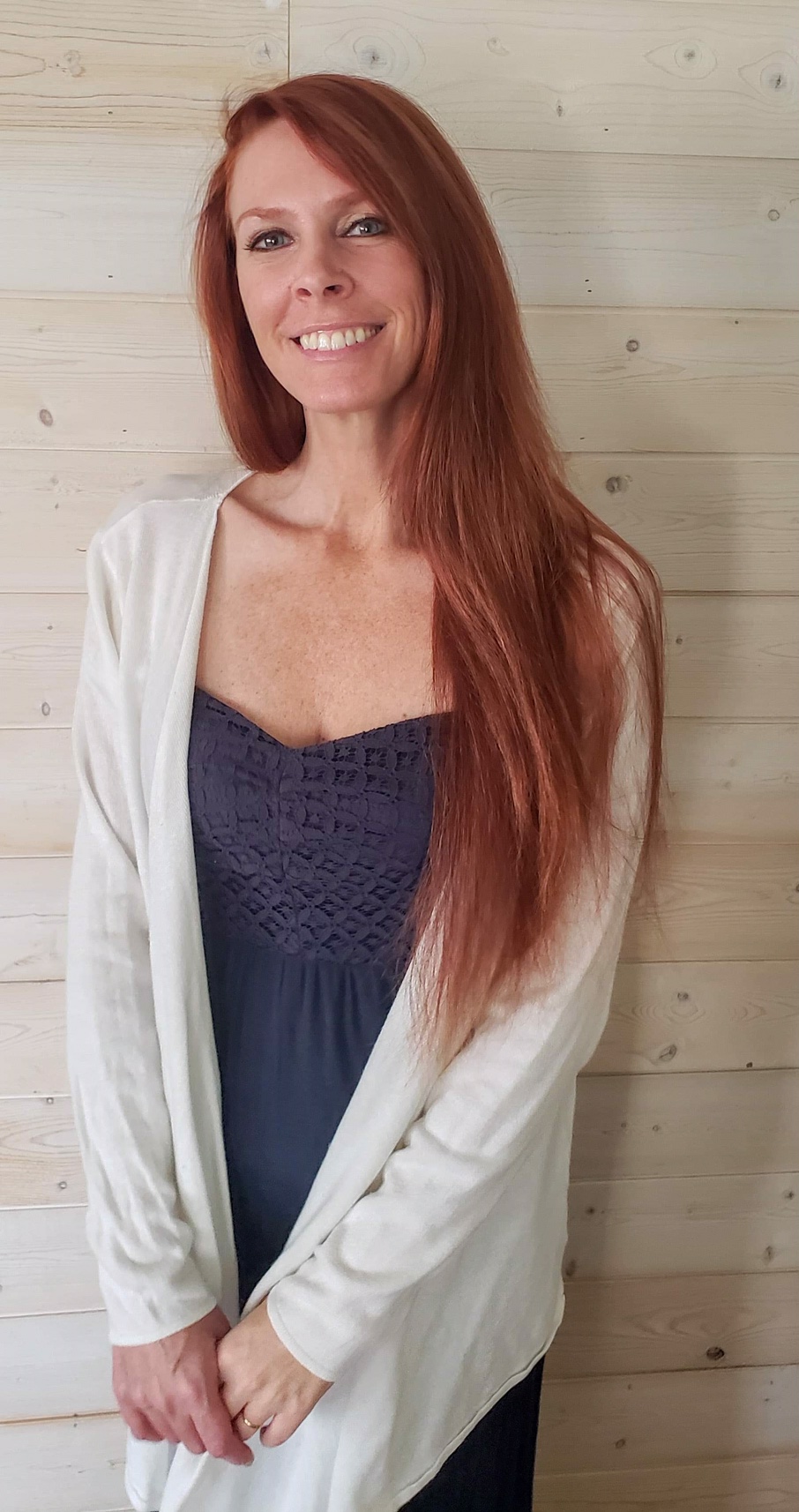 Courtnee Turner Hoyle was raised in Unicoi County, surrounded by the traditions and dialect of the area. She embraced the regional stories, mountain views, and culture -except sweet tea and unannounced visits - and sought to correct the misconceptions about the local people and the town stories that turned into rumors. Despite the challenges that face a young mother, she graduated East Tennessee State University with a Bachelor of Arts in English, with an emphasis in technical writing, and a Bachelor of Business. She received a Master of Arts in Teaching from the same university, and began writing novels. She volunteers with community organizations, and she has been involved with Girl Scouts of the Southern Appalachians for several years as a Troop Administrator. She also volunteers with the Girl Scout Service Unit in her area. Her responsibilities include planning events, organizing social media releases for the service unit, and writing articles about the activities and accomplishments of all the troops in her county. She resides in Erwin, Tennessee, with her children and husband. She has hiked the section of the Appalachian Trail near her home, has visited many of the caves and other mountain trails in the area, and is fascinated by their enigmatic appeal. She likes reading, writing, and any reasonable music. Most of all, she enjoys sharing adventures with her children and making memories through their experiences.
Contact Links
Purchase Links