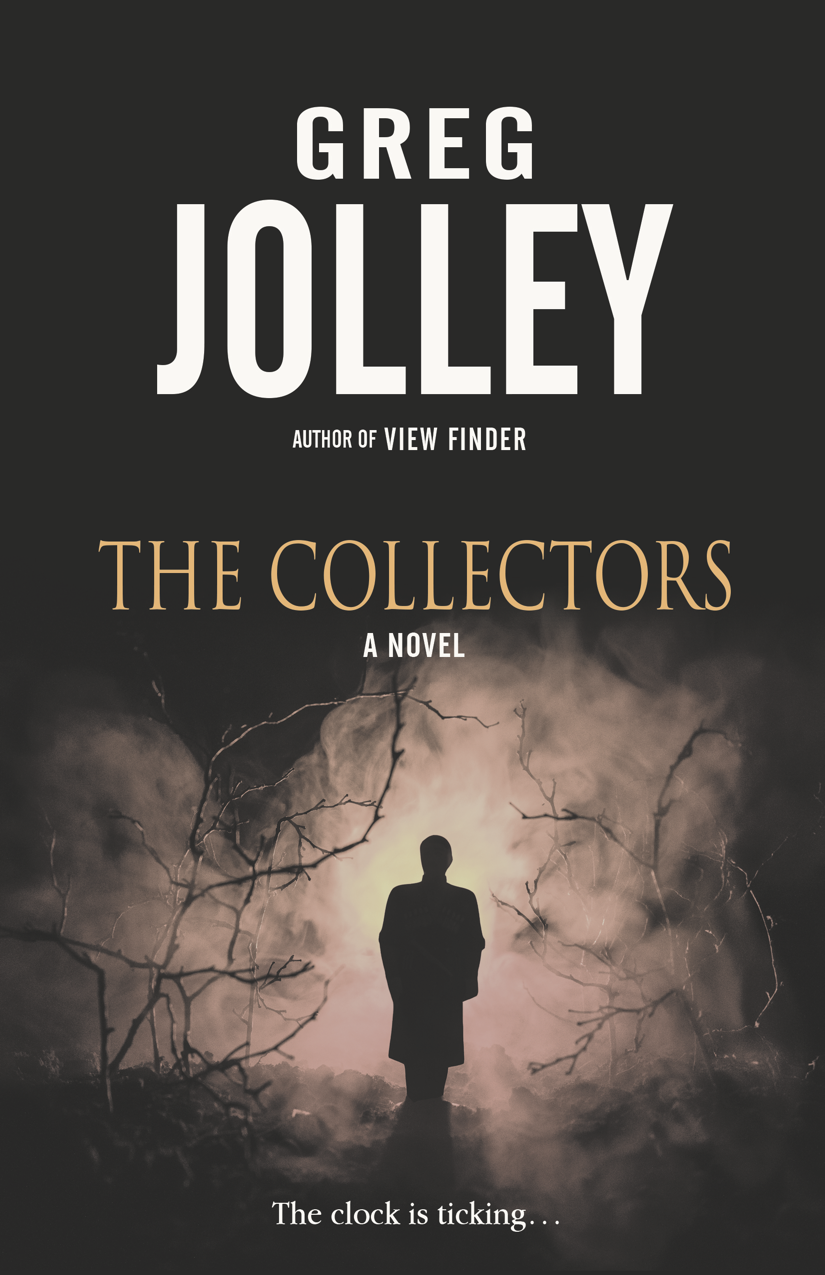 Date Published: December 15,2020
Publisher: BHC Press
Pierce Danser is on the hunt for his soon-to-be ex-wife, the actress Pauline Place, who's disappeared from the Black Island film set in the heat swarmed waters off the Mexican coast. A wealthy "collector" with a black heart and dangerous, evil mind has kidnapped her, planning a forced marriage to complete his manage of twisted museum pieces.
As Pierce starts down the winding, dark, and deadly path in pursuit, his journey is a roller coaster through a horror show. No matter the grisly and dangerous obstacles, he is determined to rescue Pauline, even if it means the loss of his own life. The clock is ticking, his resources are slim and he's up against a man of great means as well as a twisted, cruel vision.
My Review
The Collectors is my first book by Greg Jolley, even though I have featured his other books on my blog before. I finally decided to give one a whirl and see what it was all about. The Collectors sounded intriguing enough, especially because the premise of a collector with a dark and twisted museum is something that's right up my alley.
The book starts off with a scene that's a little strange. I wasn't quite sure what was going on until a few pages in, but then it all clicked. There's a man who seems to have paid to recreate a scene from his favorite movie, but with a slight twist. While odd and a bit eclectic, it wasn't anything too dark. Until the end of the chapter. That's when things take a turn. I was immediately hooked.
I don't want to say too much to spoil anything, but this book is definitely not for the faint of heart, or those with a more sensitive constitution. Fans of dark thrillers or horror will enjoy this one, I believe.
The collector in the story (the villain) is like a Bond villain, but more evil. If you took a Bond villain and plopped him into a horror movie like The Collector or Hostel, that's the type of bad guy featured in this book.
It's a race against time for Pierce, the main character, as he tries to save his actress ex-wife from the clutches of this dark and depraved man and his museum. Does he succeed? You'll have to read and find out.
I did like this book quite a bit, even though it was a little slow in a couple of spots. Overall, though, it is a relatively fast-paced novel that will keep readers on the edge of their seats.
4 stars from me.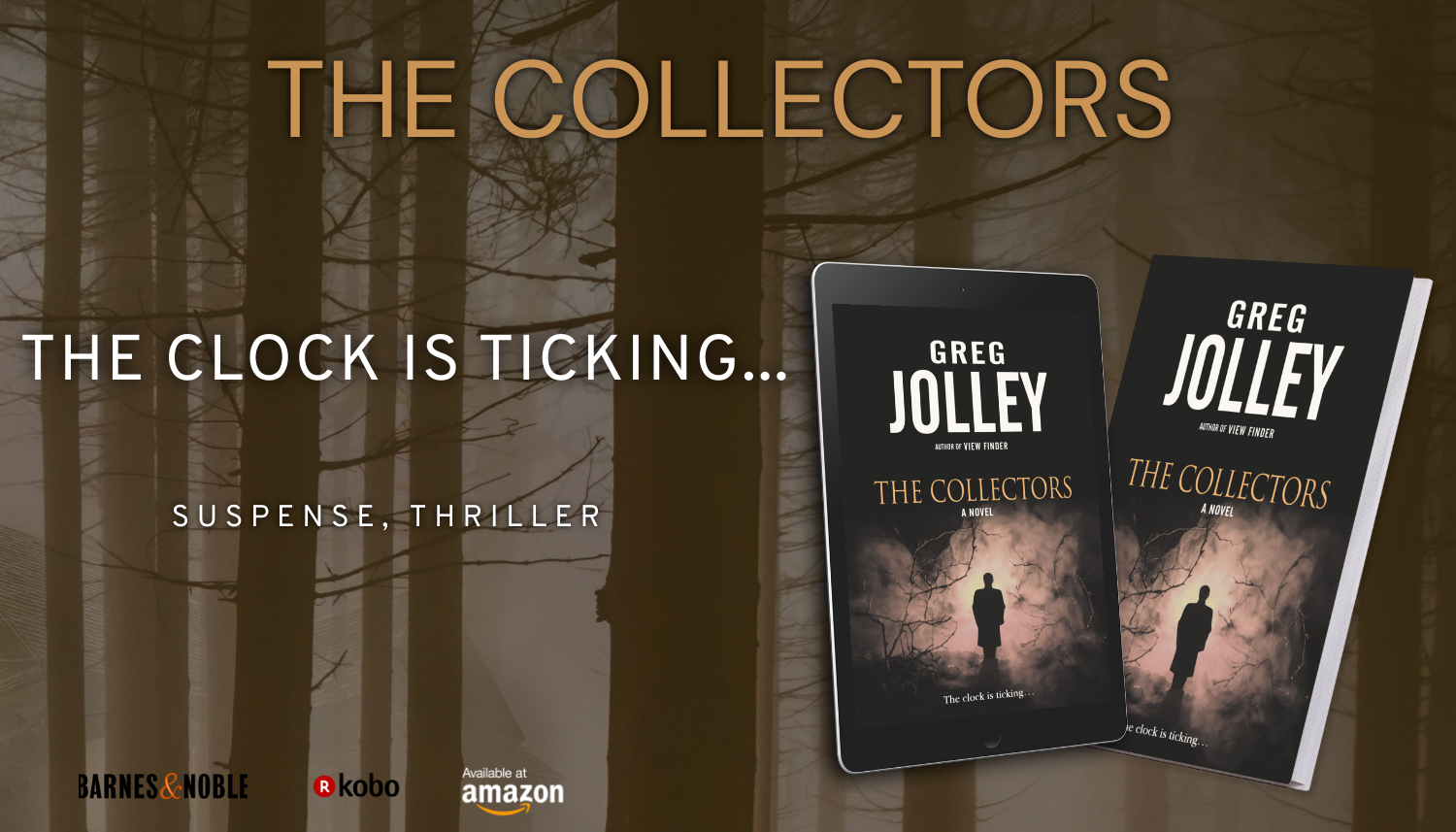 About the Author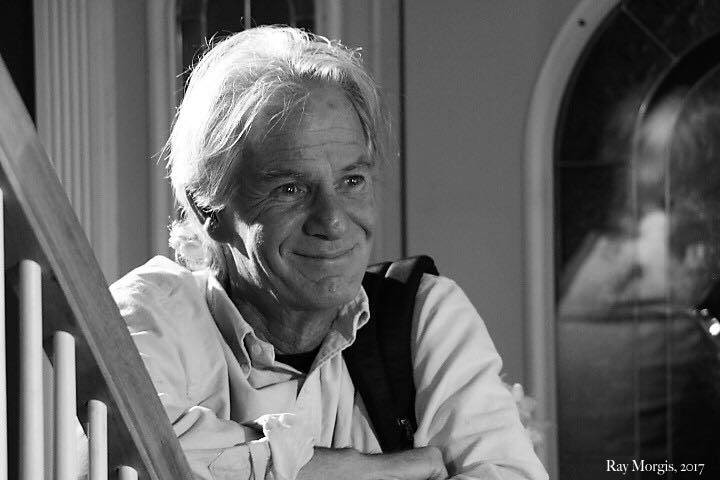 Greg Jolley earned a Master of Arts in Writing from the University of San Francisco and lives in the very small town of Ormond Beach, Florida. When not writing, he researches historical crime, primarily those of the 1800s. Or goes surfing.
Contact Links
Twitter: @gfjolle
Purchase Links

Giveaway