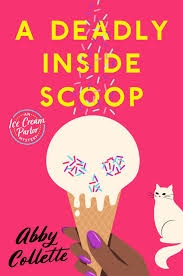 Cozy Mystery
Date Published: May 12, 2020
Recent MBA grad Bronwyn Crewse has just taken over her family's ice cream shop in Chagrin Falls, Ohio, and she's going back to basics. Win is renovating Crewse Creamery to restore its former glory, and filling the menu with delicious, homemade ice cream flavors—many from her grandmother's original recipes. But unexpected construction delays mean she misses the summer season, and the shop has a literal cold opening: the day she opens her doors an early first snow descends on the village and keeps the customers away.
To make matters worse, that evening, Win finds a body in the snow, and it turns out the dead man was a grifter with an old feud with the Crewse family. Soon, Win's father is implicated in his death. It's not easy to juggle a new-to-her business while solving a crime, but Win is determined to do it. With the help of her quirky best friends and her tight-knit family, she'll catch the ice cold killer before she has a meltdown...
My Review
A Deadly Inside Scoop is a fun little cozy mystery set in small-town Ohio at an ice cream shop. Bronwyn Crewse, recently graduated from college, has come back home to take over her family's ice cream shop. She has big plans and ideas, and she can't wait to launch her new and improved vision. Unfortunately, there are stumbles along the way, and Win can't open until October. What a terrible month to serve ice cream. But she won't let that stop her from living her dream. On a quest to utilize the freshly fallen snow in her ice cream, Win sets off to go find the perfect spot to gather snow. Instead, she stumbles across a dead body. And that's when things get interesting.
I liked this book for what it was. Cozies that involve food and cats always make me happy, and ice cream is one of my favorite things, so this was right up my alley.
I thought Win was a decent character. She had her moments where she was a little too naive or trusting, but she was a good person and I liked her. I also really liked her grandfather.
Maisie was a bit too...wild. She had a good heart, and while I get that she wanted to help solve the murder and feel like she was doing something useful, I felt like she got a little too carried away with everything.
The plot was nicely done, although it did take a little bit to really get going. There were a few spots where I found myself drifting away from the story, but I was still intrigued and curious to see how the mystery would play out.
If you're a fan of cozy mysteries with fun characters, definitely give A Deadly Inside Scoop a whirl.
4 stars!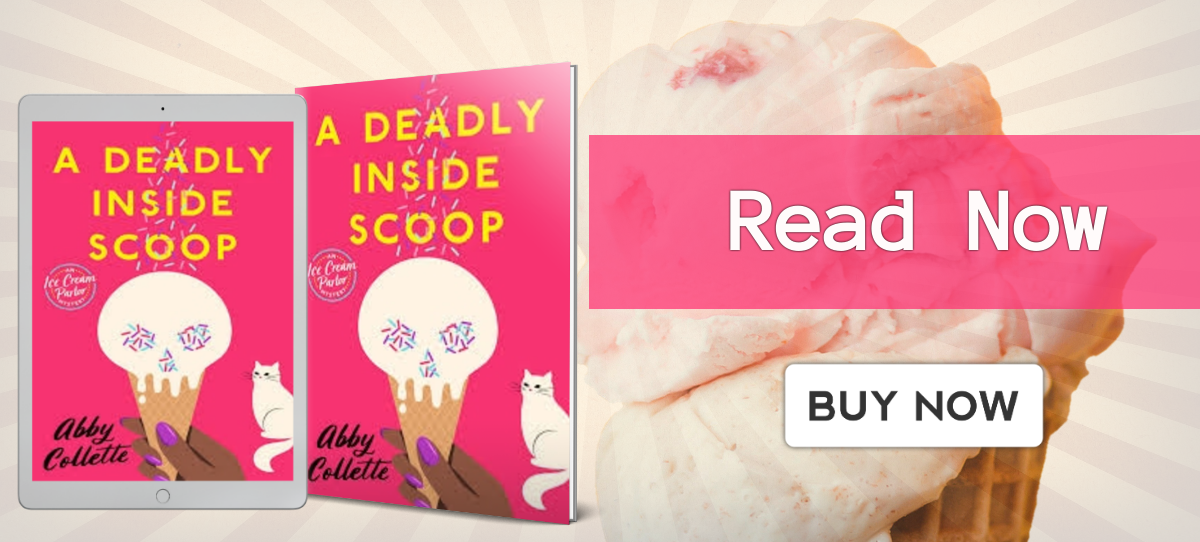 About the Author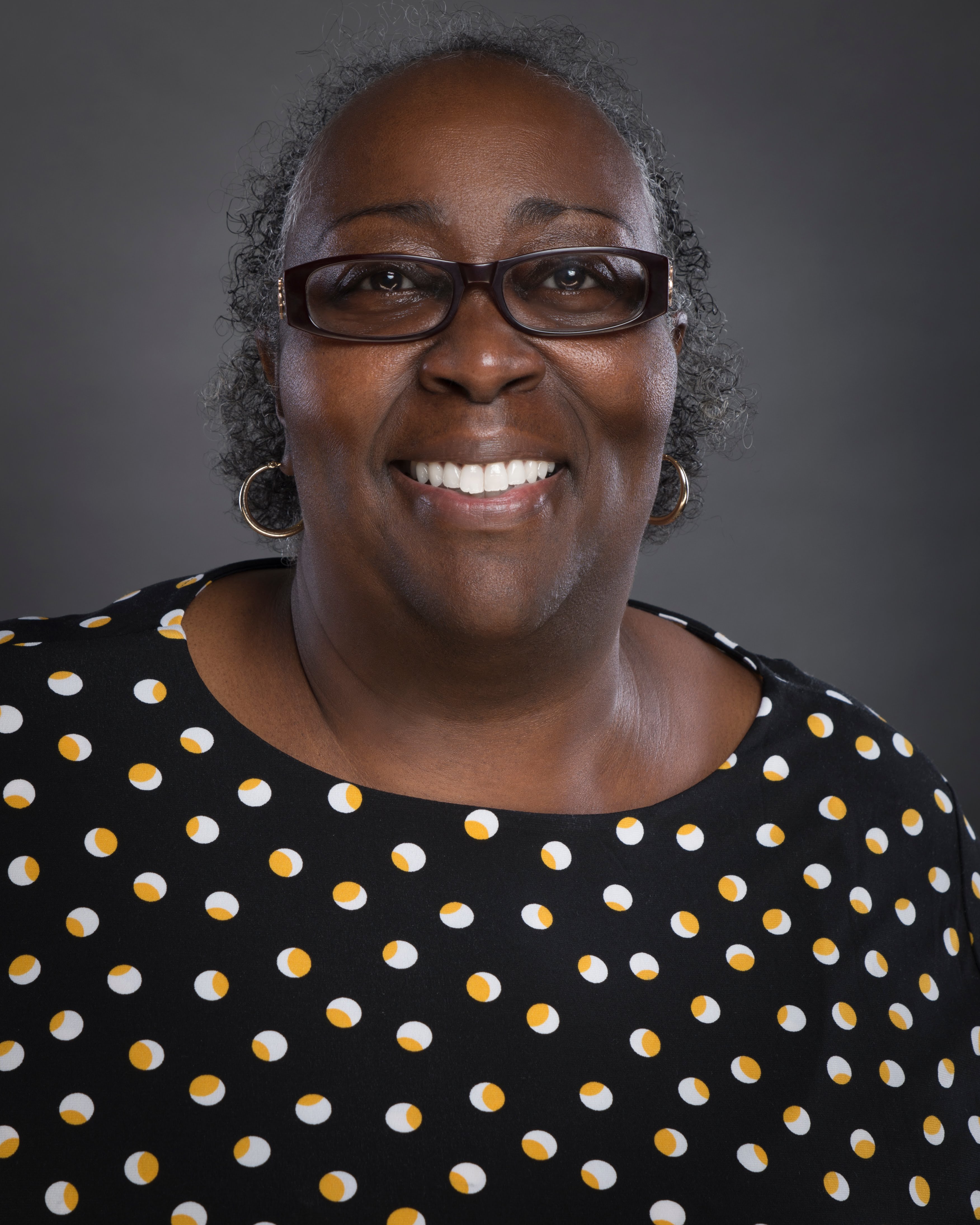 Abby L. Vandiver, also writing as Abby Collette, is a hybrid author who has penned more than twenty-five books and short stories. She has hit both the Wall Street Journal and USA Today bestseller list. Her latest cozy series, An Ice Cream Parlor Mystery, published by Penguin Berkley, is out now, with the second book, A Game of Thrones, coming in March 2021.
Contact Links
Purchase Links
Giveaway