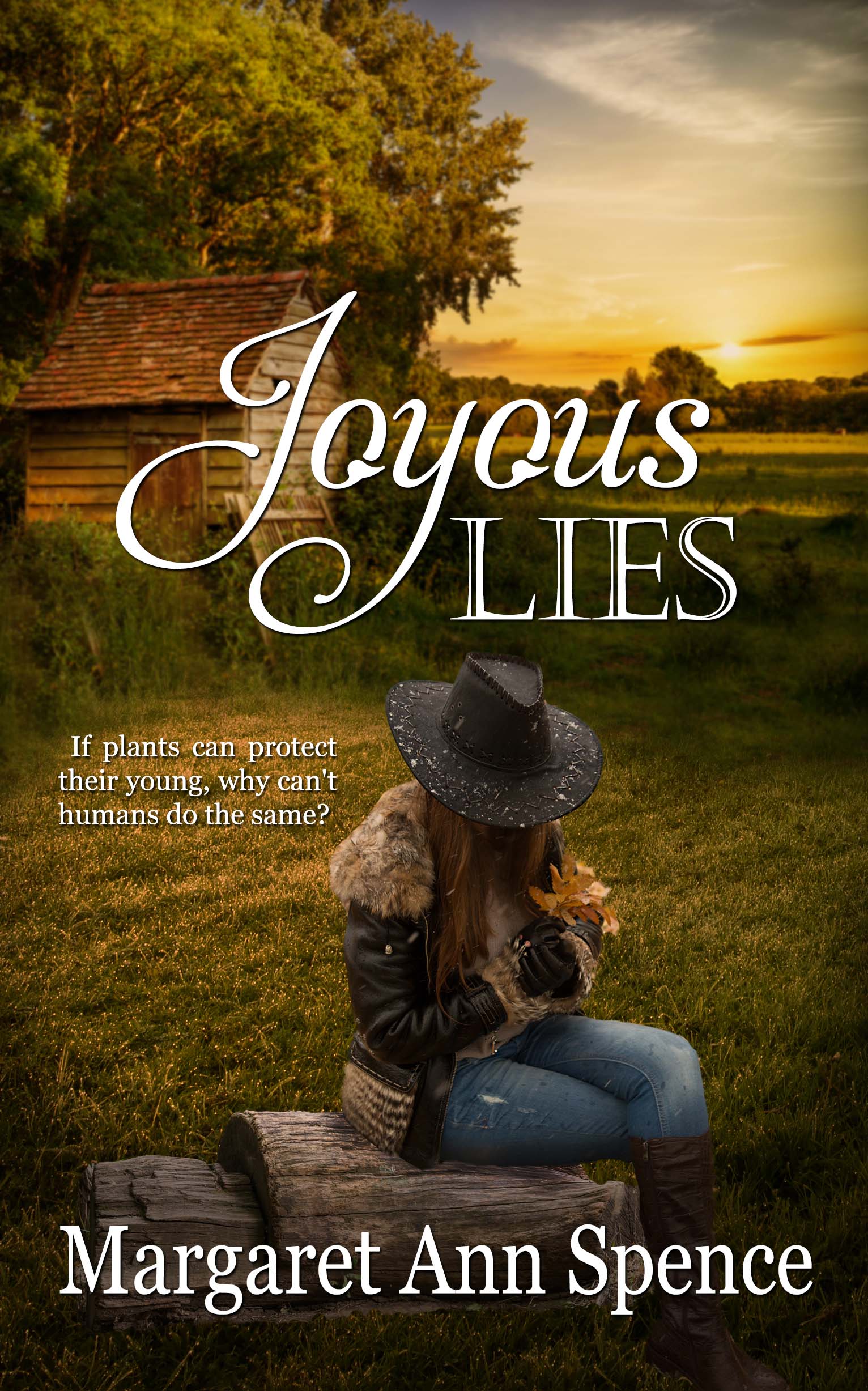 Women's Fiction
Date Published: February 15, 2021
Publisher: The Wild Rose Press
Maelle Woolley, a shy botanist, prefers plants to people. They don't suddenly disappear. Raised on her grandparents' commune after her mother's mysterious death, she follows the commune's utopian beliefs of love for all. Then she falls for attractive psychiatrist Zachary Kane. When Zachary claims her mother and his father never emerged alive from his father's medical research lab, Maelle investigates. What she discovers will challenge everything she believes, force her to find strength she never knew she had, and confront the commune's secrets and lies. What happened to love? And can it survive?
"I spend a lot of time at ground level. Under it, actually. Studying fungi, roots, and other ways plants connect. I'm a botanist. Doing my PhD."

She twirled her fork in the salad bowl. A piece of radish and a vibrant red beet nestled amongst the arugula under goat cheese and a dusting of nuts. Nature's vibrant colors, created to attract pollinators. The libidinous plants, sluttishly exposing themselves for fertilization by any passing bee. Good grief, what a thought to strike her. How embarrassing. Must make conversation. Make an effort, Maelle, even if small talk is as foreign to you as Chinese.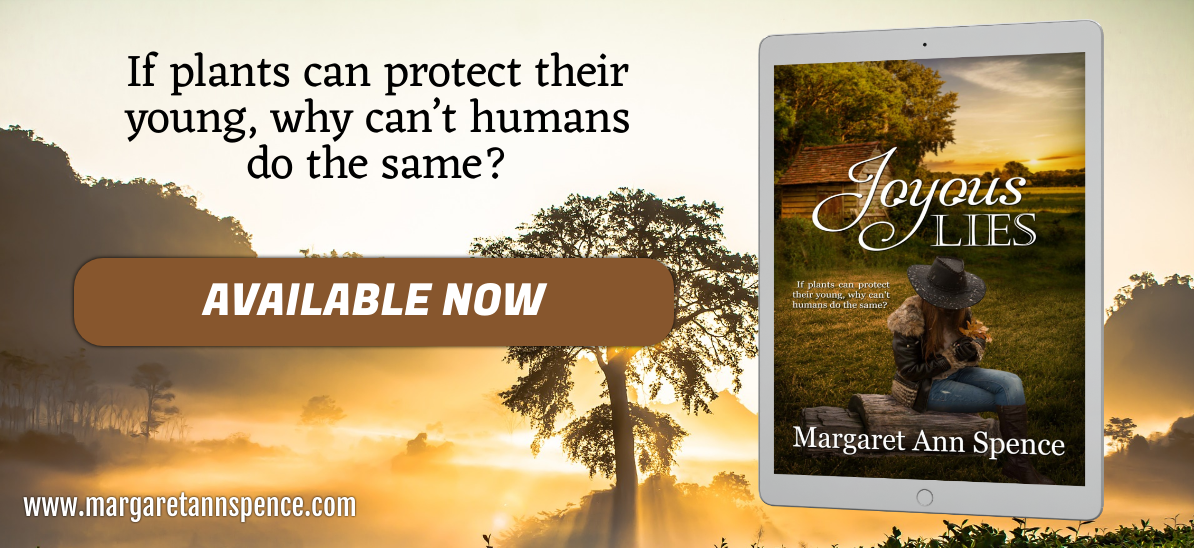 About The Author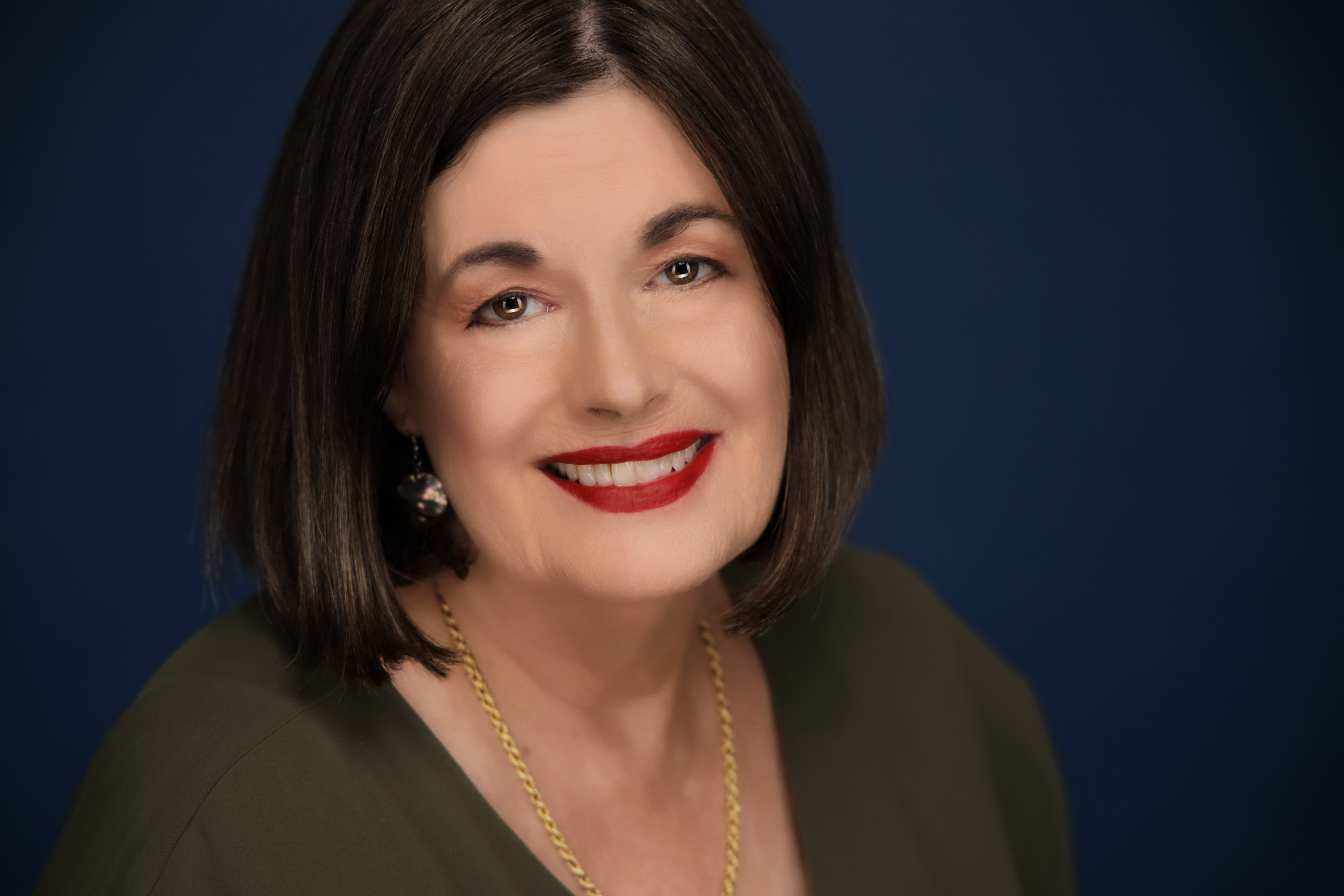 Margaret Ann Spence writes about women, the choices they make, and what happens next. Her debut novel, Lipstick on the Strawberry, published by the Wild Rose Press in 2017, won the Romantic Elements Category in the First Coast Romance Writers 2015 Beacon Contest. It was a finalist for the 2019 Eric Hoffer Book Award and in the 2019 Next Generation Indie Awards. Joyous Lies, her second novel, launches on February 15, 2021.
Contact Links
Purchase Links
Giveaway