Chokecherry Girl by Barbara Meyer Link - Book Tour + Giveaway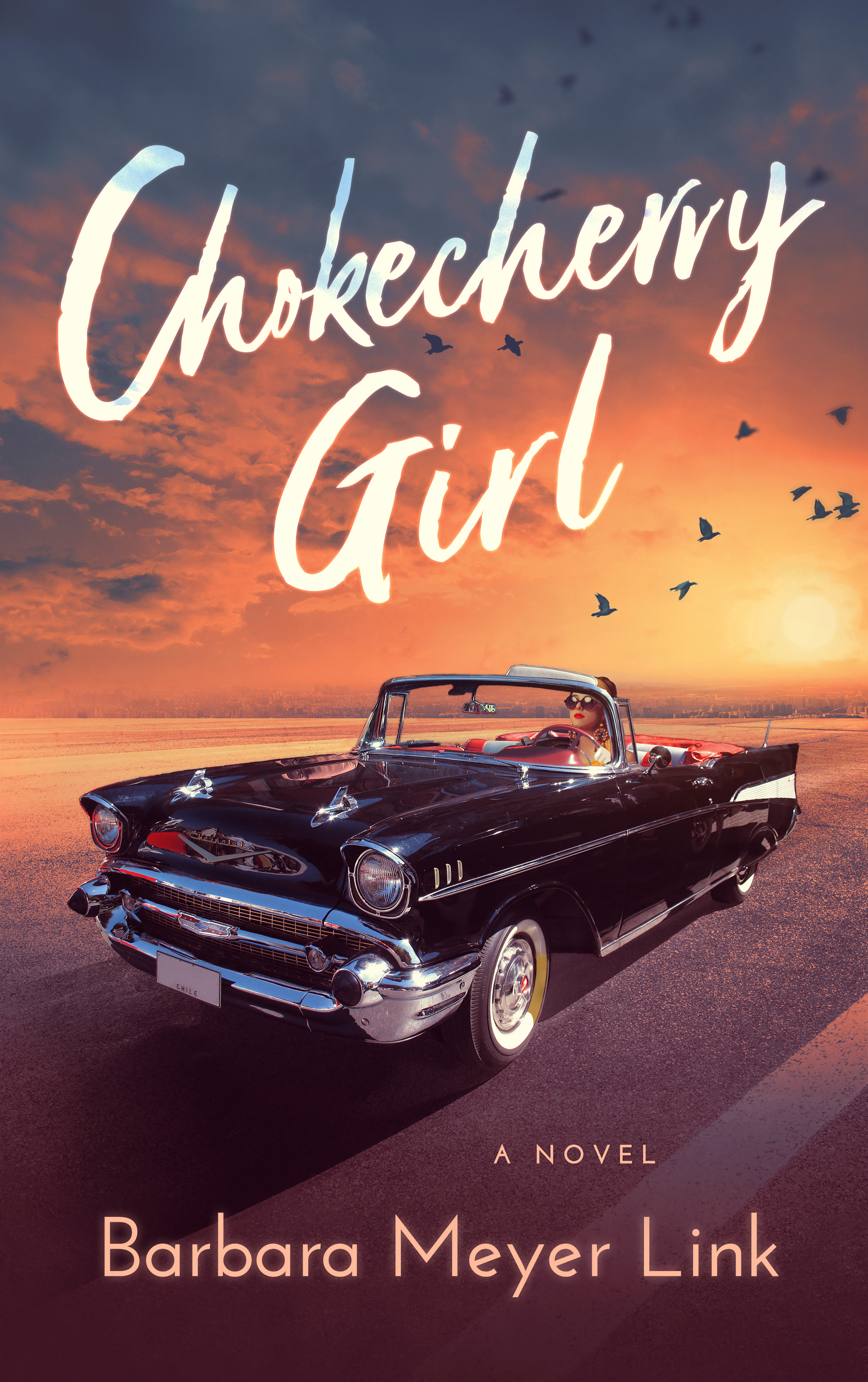 Young Adult, Coming of Age, Multi-Cultural Fiction
Date Published: 2/16/21
Publisher Acorn Publishing
It's 1958. Racial tension and class disparities have everyone on edge in a small Montana town. Despite their differences, three women of the community become the unlikeliest of friends.
BOBBI VERNON is a quirky teen, who will do whatever it takes to drive her teacher's new Chevy convertible. Adding to the already volatile mix, she meets Pretty Weasel, an Indian basketball player, who calls her Chokecherry Girl. She dreams of dating him and wearing his class ring.
PATSY OLSON, after two failed marriages, is desperate to get her life back. After opening a beauty shop with a shaky bank loan, she watches Coach Vernon, Bobbi's father, arriving for school each day. Attracted yet wary, she needs the business of the town ladies, including the Coach's wife, Lois.
MARY AGNES LONE HILL, an alcoholic Crow Indian who was sent far away to a brutal Indian school as a child, now cleans houses for the town ladies and longs to end her estrangement with her son, Pretty Weasel.
These three women are drawn together through an illicit love affair, a stolen car, and a shooting that changes their lives forever.

EXCERPT

Mary Agnes Lone Hill had Belafonte on the hi-fi. He was the hot new singing sensation with his chocolate voice and brilliant white teeth.
His '56 Calypso album was the latest sound.
She did a kind of push dance, what the Crow Indians called a foxtrot, with the vacuum over the new wall-to-wall carpet. Mrs. Henderson had said White Grapes was the official carpet color. Mary Agnes worked over the traffic areas until her ponytail came loose and her man's shirt swirled around her legs and she could smell her own armpits.
She turned her back to her image, which was reflected in the picture window. She wasn't proud of her looks. Short and squat, she was low to the ground like a well-built fence. Her coarse black hair framed a flat face the color of copper pennies, and her nose curved slightly to the left side of her face after it was broken in a drunken tumble.
"Day-Oh, Daaay-Oh. Daylight come and I want to go home," she sang along with Harry. With each step, she worked up her courage. Pretty Weasel needed a helping hand—she had to ask today.
Mrs. Henderson, her employer, unexpectedly touched her arm. "Mary Agnes, are you playing my new record?"
"Yes, Ma'am," she said, trying to sound obedient. She had lost her job at the dry cleaners and really needed this one. "I'm real careful. I did the sheets just like you showed me—folded the corners so they look nice and neat in the linen closet."
"Good." Mrs. Henderson held a history book. "Look at these Indians on a Montana hill."
Mary Agnes examined the picture. The men rode bareback with war bonnets, buckskin leggings and feather-decorated lances. Ochre and black stripes adorned their stern, handsome faces. Their fine horses possessed similar markings around their eyes and flanks. It could have been a scene from a Hollywood movie. The caption read "Great Plains Indians, 1896."
"These are your people, real Indians. Mary Agnes, you should be proud of your heritage."
"Yes, Ma'am."
"Are you about finished?" Mrs. Henderson asked. "I've got to get to the beauty shop."
"Are you going to see the coach's wife? Can you ask her about my boy?" Mary Agnes tucked in her shirttail. "He's crazy for basketball. I need to help him make the team."
She put her hands on her maid's shoulders. "Why, Mary Agnes Lone Hill, you've never mentioned him. I didn't know you had a child." She leaned in close. "Have you been drinking?"
"No, Ma'am. My boy is Donny Pretty Weasel. He's sixteen and lives with my cousin, his 'other mother'."
"Is he in school?" She glanced at her watch. "I'll mention it to Lois, Coach Vernon's wife. I'm sure we can do something for him, if he's good. Pretty Weasel, that's his name?"
Mary Agnes was excited. If she did him a favor, he might let her back into his life. Over the years, she'd missed him so much.
She hurried to empty the wastebaskets and do the beds in the children's rooms. The sheets were pink for the two girls and blue for the three boys. The new contour sheets were the first she'd seen, and they made bed making easy. She thought of the bare mattress in her tarpaper shack.
Yes, Mrs. Henderson. Yes, Mrs. Doctor. I'll do your cleaning, call you 'ma'am', anything to get my son on that team.
She fingered her pearl-handled pocketknife. Maybe she didn't have a horse or wear feathers in her hair like a real Indian, but she had a real knife. Besides, she was the only girl on the rez to play knife-in-the-ground or bechea-mapa-chewok.
Mary Agnes knew how to position the knife on her forefinger. She knew just how to move her arm and flick her wrist, launching the knife into the circle drawn in the dirt. She figured she was still good with her knife; maybe later she'd practice her throws.
The March sun slanted through the open door of the Montana Bar. This was the only place Indians drank. All the other bars had window signs, "No Indians."
The barkeep stood behind the bar, smoking and squinting at the brightness. The air was chilly and street dusty, although, it didn't penetrate into the shadows or take away the stale air. Twelve bar stools with worn vinyl tops welcomed customers. Two booths, as well as two tables with mismatched chairs, completed the seating arrangements.
A man came out of the back room, carrying a case of Great Falls Select beer and stacked it in the bar fridge. He and the bartender talked about last night's fight when two Indian women had a heated discussion that ended on the sidewalk, including a lot of hair pulling, slapping and swearing before the sheriff's deputy hauled them both off to jail.
"Get you something, Mary Agnes?"
"Red beer." She fished coins from her fringed leather purse, then downed the mixture of tomato juice and beer and gestured for a refill. "My boy, Pretty Weasel, is trying out for the basketball team today."
"That so?" He lit another cig on the butt of the last one. "I didn't know you had a kid."
"He lives in Killdeer. I heard he shoots hoops all day, and can dribble like the Harlem Globetrotters. No one can steal the ball from him!"
"We could use some new talent on the team. Didn't even make the sectionals last year." He refilled her glass. "You going to watch?"
"Maybe." She took a long pull from her glass and licked the foam from the corner of her mouth. She was afraid that Pretty Weasel wouldn't want to see her.
About The Author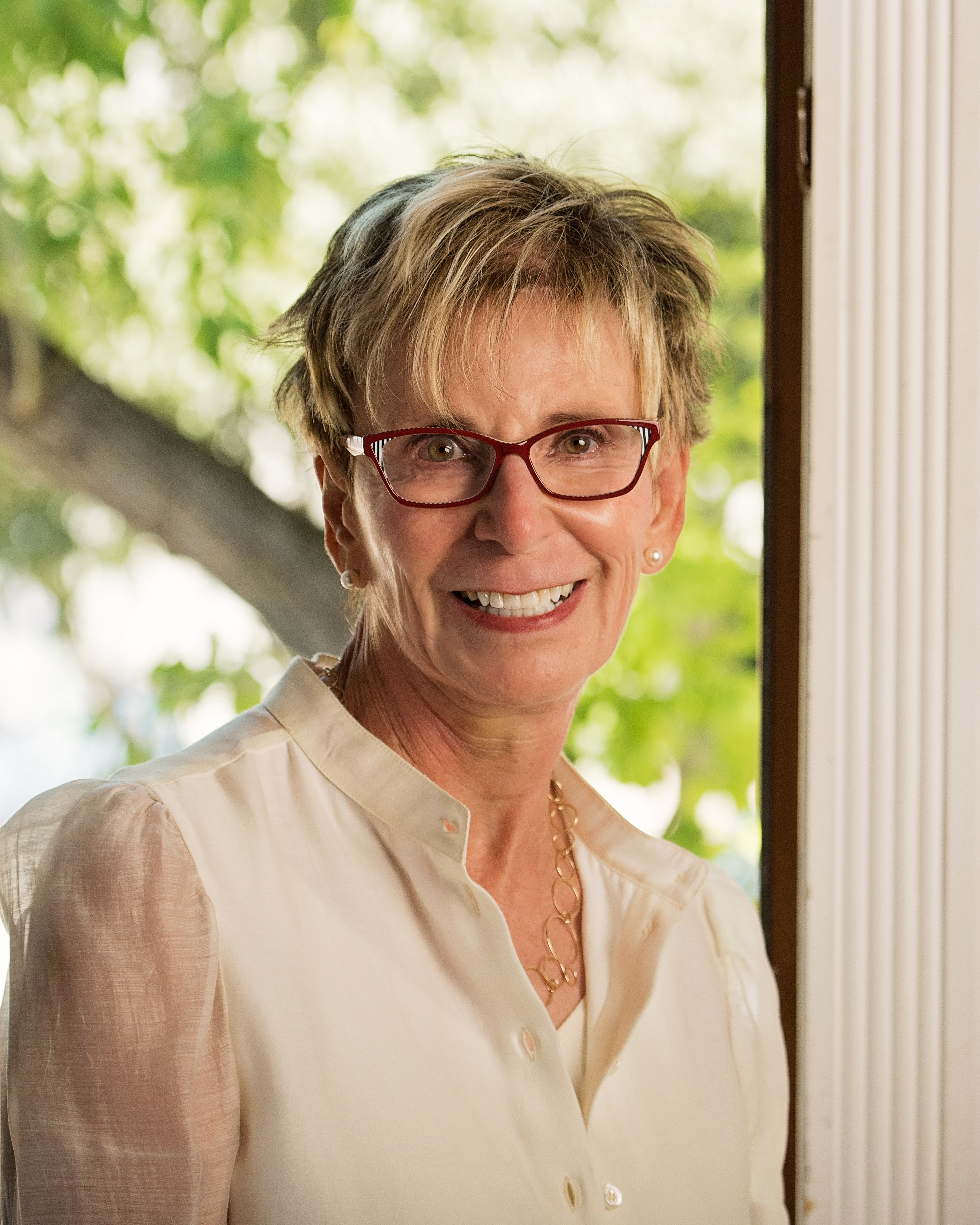 Award-winning California author and poet, Barbara Meyer Link, has had three stories aired on KVPR, a National Public Radio Affiliate. Her poetry and fiction have appeared in numerous literary magazines and small presses. She also received the Sacramento State University Bazzanella Prize for fiction. Her memoir, Blue Shy, was published in 2010 and awarded first prize in the Sacramento Friends of the Library First Chapter contest. She co-authored Coffee and Ink, a handbook for writing groups and was a past editor of Sacramento's Poetry Now. In addition, she was a poet/teacher for California Poets in the Schools for over fourteen years. Most recently, she was awarded second prize for poetry at the Mendocino Coast Writer's contest.
Partial list of publications. American River Review, Poetry Now, Mindprint Review, Anima, Missouri Review, Women's Compendium, Hardpan, Earth's Daughter's, (2014-2016) Whitefish Review, Dead Snakes, Noyo Review, Piker Press (on Dec 5, Dec 12)
Blue Moon Literary & Art Review (2019, 2020)
Contact Links
Instagram: @Saclynk
Purchase Link
Giveaway