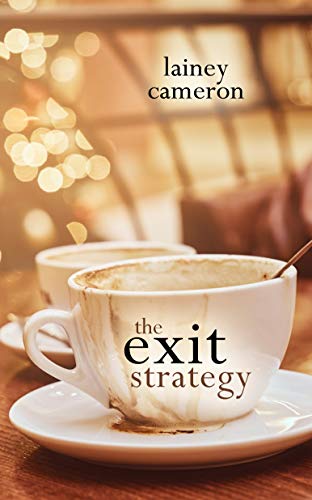 Women's Fiction
Audio Book Release - February 2021
Publisher: The Wild Rose Press
Tech executive Carly can't wait to marry the man of her dreams. But her world is turned upside down when she discovers her fiancé is already wed to Ryn — her company's top investor! Can the two women overcome heartbreak together?
Silicon Valley investor Ryn Brennan is on the verge of achieving everything she dreamed. She's succeeded in the sexist venture capital world, has a supportive husband, and is about to close the deal of her career. Everything is going exactly as planned, until she meets her husband's mistress, across the negotiating table.
Carly clawed her way back from being a teenage runaway to become an accomplished scientist, caring single mom, and co-founder of her startup. Once she marries her loving fiancé, she'll secure the complete family she craves. But she's blindsided to discover her not so perfect fiancé is already married.
In an industry full of not-so-subtle sexism, can the two women rise above, and work together to overcome heartbreak, and ensure their success?
Critic Reviews
"Strong women faced with timely struggles. Friendship, forgiveness, and moments of heartfelt laughter. You won't forget these courageous characters." Rochelle Weinstein, USA Today bestselling author
"SO MUCH FUN. Incredibly fast paced and satisfying, with two believable protagonists and one guy so bad you'll be dying to see if he get what he deserves." (K J Dell'Antonia, New York Times bestselling author)
"5 Stars! Secrets, betrayals and vulture like venture capitalists will keep you on the edge of your seat." (Miss W Book Reviews)
Audiobook Excerpt Available at
About The Author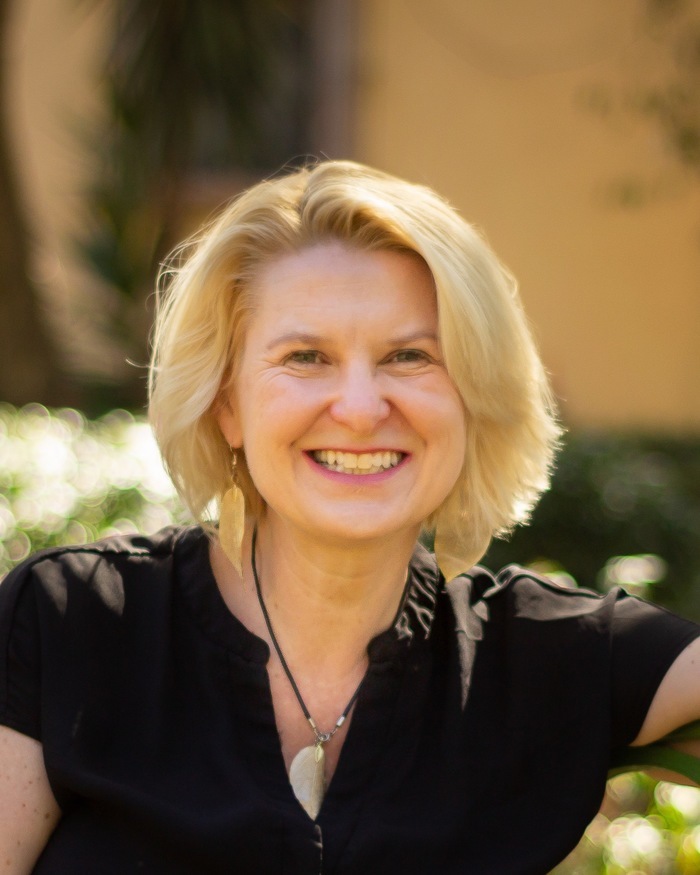 Lainey Cameron is an author of women's fiction and a recovering tech industry executive. Her award-winning novel, The Exit Strategy, a #1 Amazon Best Seller, was inspired by a decade of being the only woman in the corporate boardroom. It's been called a "rallying call for women to believe in themselves and join together".
A digital nomad--meaning she picks locations around the world to live (and write) for months at a time--Lainey is an avid instagrammer, and loves to share her insights. She loves to connect with readers and audio listeners at www.laineycameron.com
She's a proud member and volunteer with Women's Fiction Writers Association, hosts an Instagram TV show called The Best of Women's Fiction, and believes community makes the author's life worthwhile. Originally from Scotland, Lainey has a soft spot for kilts, good malt whisky, and anything equine.
Contact Links
Purchase Links
Audiobook:
eBook: