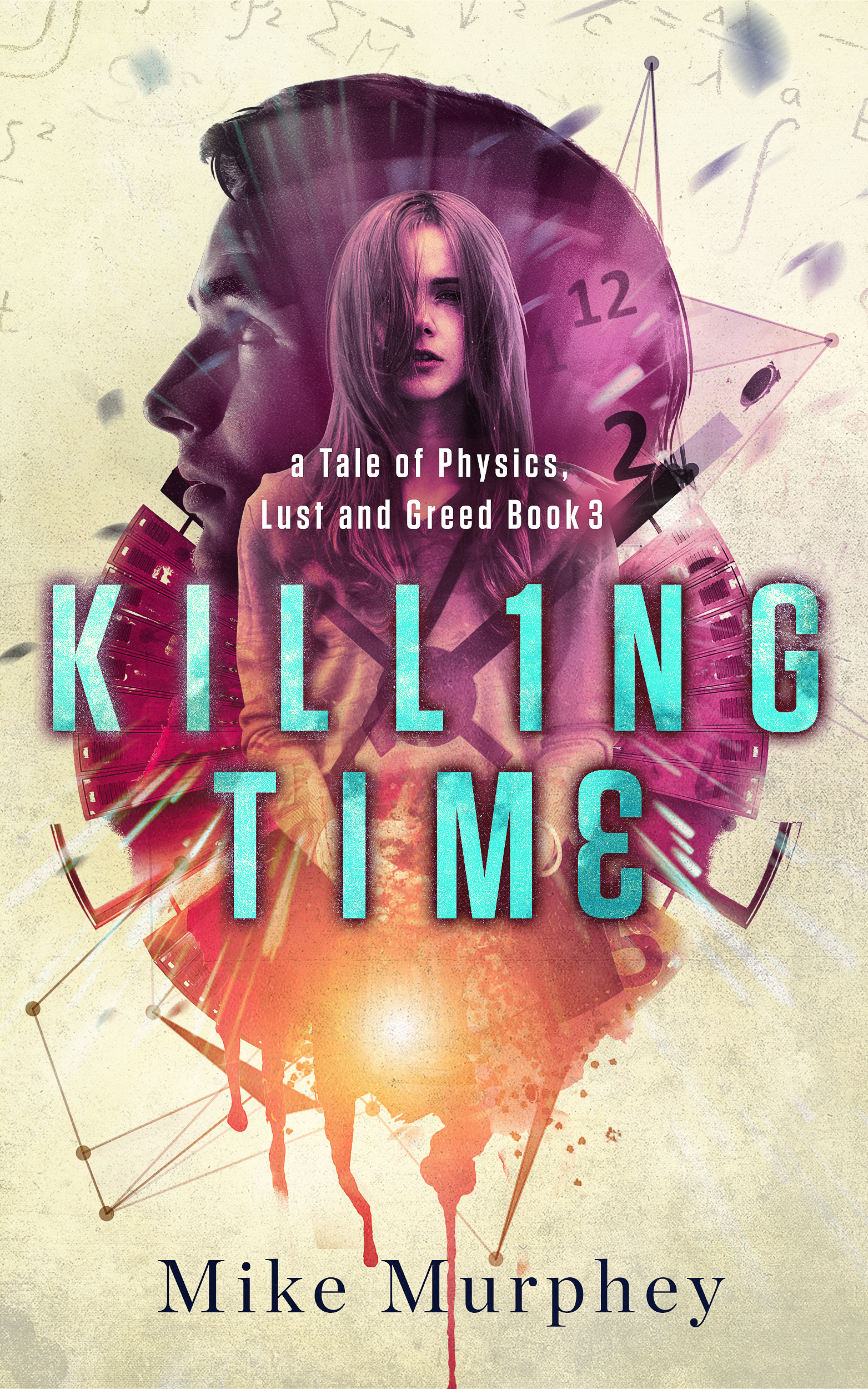 Physics, Lust and Greed Series, Book 3
Humorous Science Fiction
Date Published: May 11, 2021
Publisher: Acorn Publishing
At every crossroads he has encountered in life, Sean Brody has made the safe choice. In the year 2046, at the age of ninety-three, Sean is given one final opportunity to deal with his greatest regret. Sean is the only man Marshall Grissom and Marta Hamilton can find who might be able to save Sheila Schuler, their friend and fellow traveler lost in the distant reaches of time. If Sean accepts the task of traveling to his childhood in a parallel universe—with no guarantee that any aspect of the past can be changed—Sean must also accept his death in the only world he knows.
Author Interview
If you could tell your younger writing self anything, what would it be?
I'd tell myself to write every day.
Favorite childhood memory involving books?
My dad's office was in a small-town courthouse, and the public library was in the basement. When I was in grade school, during the summer he would take me with him and let me spend the day reading in the library.
If you could dine with any literary character, who would it be and why?
Augustus McCrae from Lonesome Dove, because he won't rent pigs.
Did you want to be an author when you grew up?
My aspirations to be a writer were kindled in junior high and high school.
If you had to describe yourself in three words, what would they be?
Determined, impatient and persistent
What's one movie you like recommending to others?
If you could own any animal as a pet, what would it be?
Have you ever met anyone famous?
I have a business related to adult amateur baseball and have met many major league ballplayers. Dave Henderson was my friend and business partner for seventeen years.
How long, on average, does it take you to write a book?
Writing a first draft typically takes me a year.
How do you select the names of your characters?
Telephone book, lists of ethnic names on the internet, people from my past whom I didn't like much. This is a more difficult task that people might think.
What are your top 5 favorite movies?
Young Frankenstein; The Great Race; The Martian; Casablanca; The Shawshank Redemption
What fictional character would you want to be friends with in real life?
Harry Bosch. Harry needs friends.
Do you have any advice for aspiring writers?
You must embrace rejection to be a writer.
What book do you wish you had written?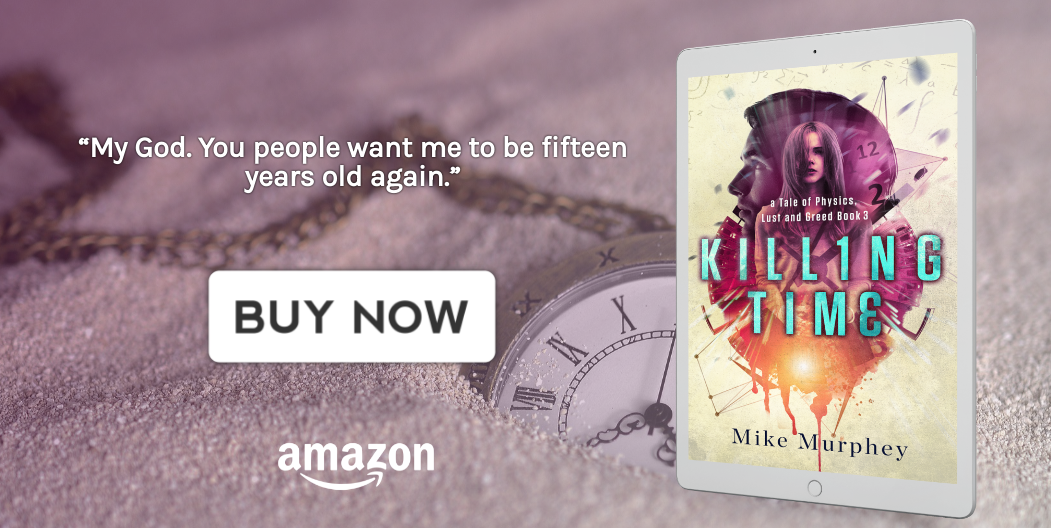 About The Author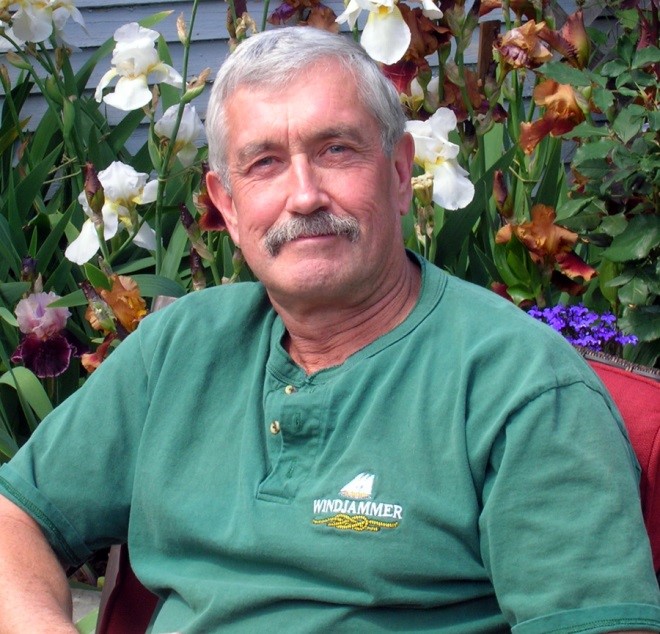 Mike Murphey is a native of eastern New Mexico and spent almost thirty years as an award-winning newspaper journalist in the Southwest and Pacific Northwest. He left journalism in 1998 to form a business related to adult amateur baseball. At the age of 60, he stopped procrastinating and revived his life-long ambition to write a novel. He is author of Sections, an award-winning coming of age novel set in Eastern New Mexico where Mike grew up. He is also author of The Conman … a Baseball Odyssey, another award-winning novel. Killing Time is the third novel in his Physics, Lust and Greed Series. Mike splits his time between Spokane, Washington and Phoenix, Arizona where he enjoys life as a writer and old-man baseball player.
Contact Links
Purchase Link
Giveaway