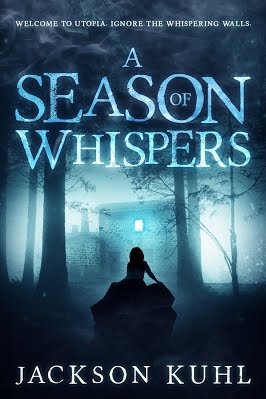 Gothic Mystery/Horror
Publisher: Aurelia Leo
Date Published: 08-10-2020 /
Audibook Launch April/May 2021
In the summer of 1844, Tom Lyman flees to Bonaventure, a transcendentalist farming cooperative tucked away in eastern Connecticut, to hide from his past. There Lyman must adjust to a new life among idealists, under the fatherly eye of the group's founder, David Grosvenor. When he isn't ducking work or the questions of the eccentric residents, Lyman occupies himself by courting Grosvenor's daughter Minerva.
But Bonaventure isn't as utopian as it seems. One by one, Lyman's secrets begin to catch up with him, and Bonaventure has a few secrets of its own. Why did the farm have an ominous reputation long before Grosvenor bought it? What caused the previous tenants to vanish? And who is playing the violin in the basement? Time is running out, and Lyman must discover the truth before he's driven mad by the whispering through the walls.
A Season of Whispers is Jackson Kuhl's debut novel of Gothic mystery, transcendentalist utopianism, and antediluvian hunger.
MY REVIEW
A Season of Whispers is a strange, oddly tame yet uniquely horrifying novella with hints of Lovecraft and Poe weaved within the pages. The wording is mellifluous at times, bringing forth vivid imagery of something like M. Night Shyamalan's The Village.
A small farming community with high hopes to create a utopia in the middle of nowhere is rumored to be haunted, but no one really puts much stock in those whisperings. But with a new member named Tom, who is hiding from his past, in their midst, strange things start happening. Maybe, just maybe, those rumors are true...
I really enjoyed this book. I found it fascinating, slightly disturbing, and definitely something different from what I was expecting (although, to be honest, I wasn't quite sure what I was expecting to begin with).
The writing is strong, and the plot is paced nicely, leading the reader along on a bizarre journey. The setting is contained to this one small farming cooperative, and the characters, save for maybe Minerva, are relatively unlikable. Maybe that's just me, though. Most of the main male characters come across as suspicious, secretive, and selfish, and it's really hard to care about any of them.
If you're looking for a horror novella that's a bit out there, but still an intriguing read, give A Season of Whispers a whirl.
4 stars.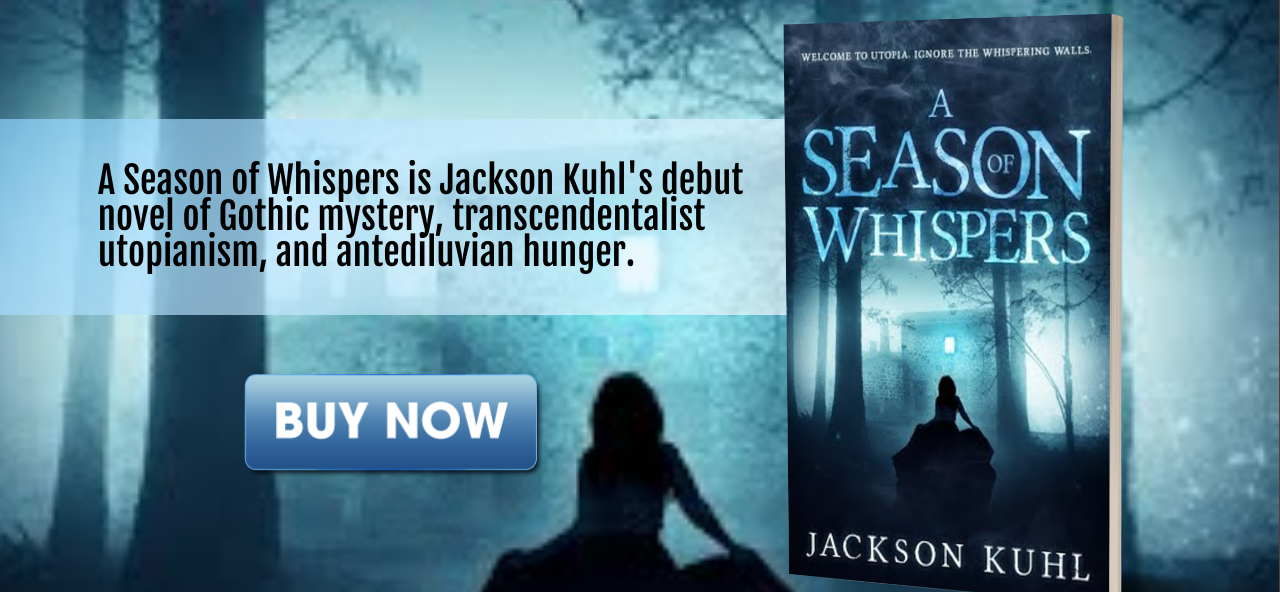 About the Author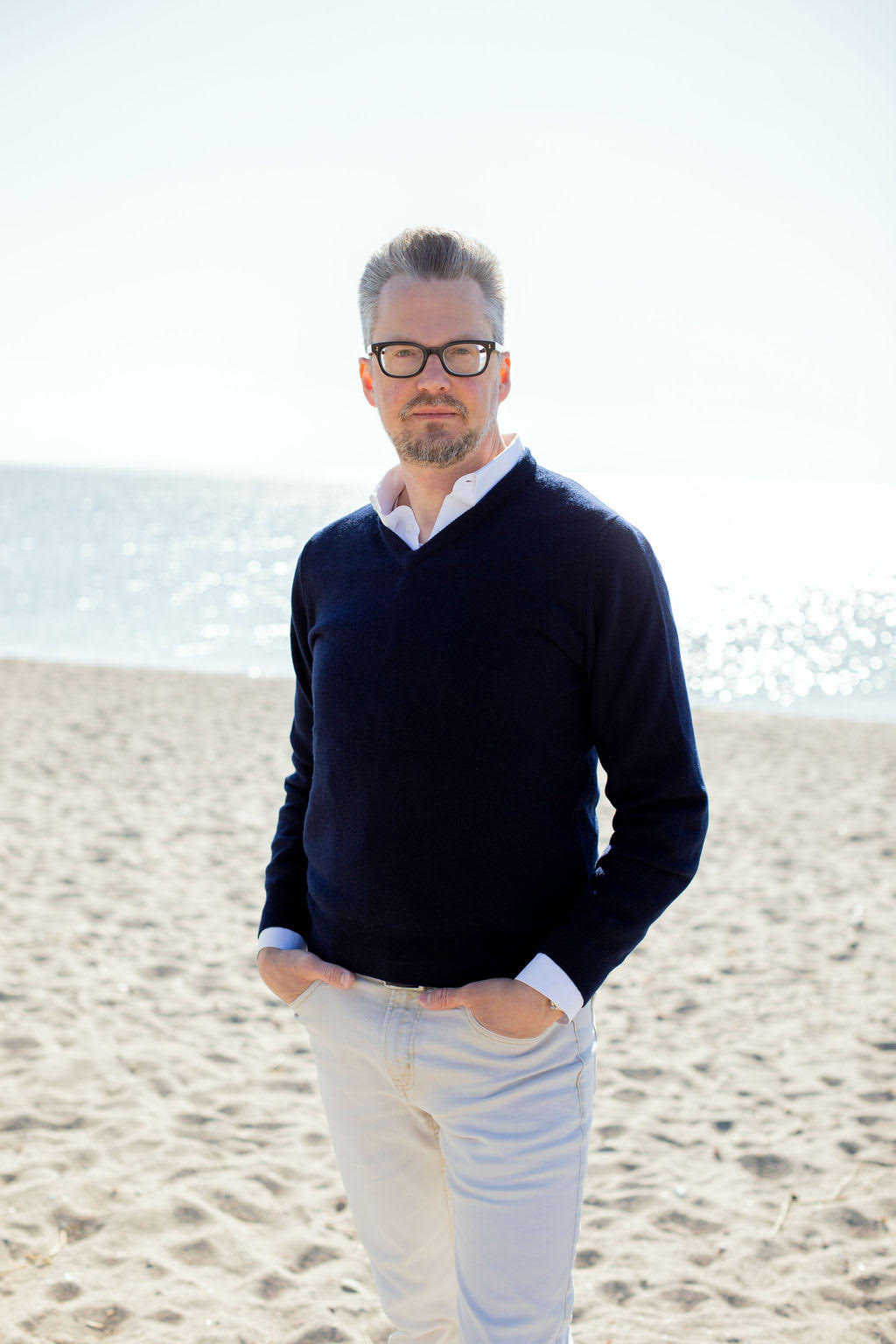 Jackson Kuhl is the author of the Gothic novel A Season of Whispers and the Revolutionary War biography Samuel Smedley, Connecticut Privateer. Kuhl has written for Atlas Obscura, Connecticut Magazine, the Hartford Courant, National Geographic News, and other publications. He lives in coastal Connecticut.
Contact Links
Purchase Links