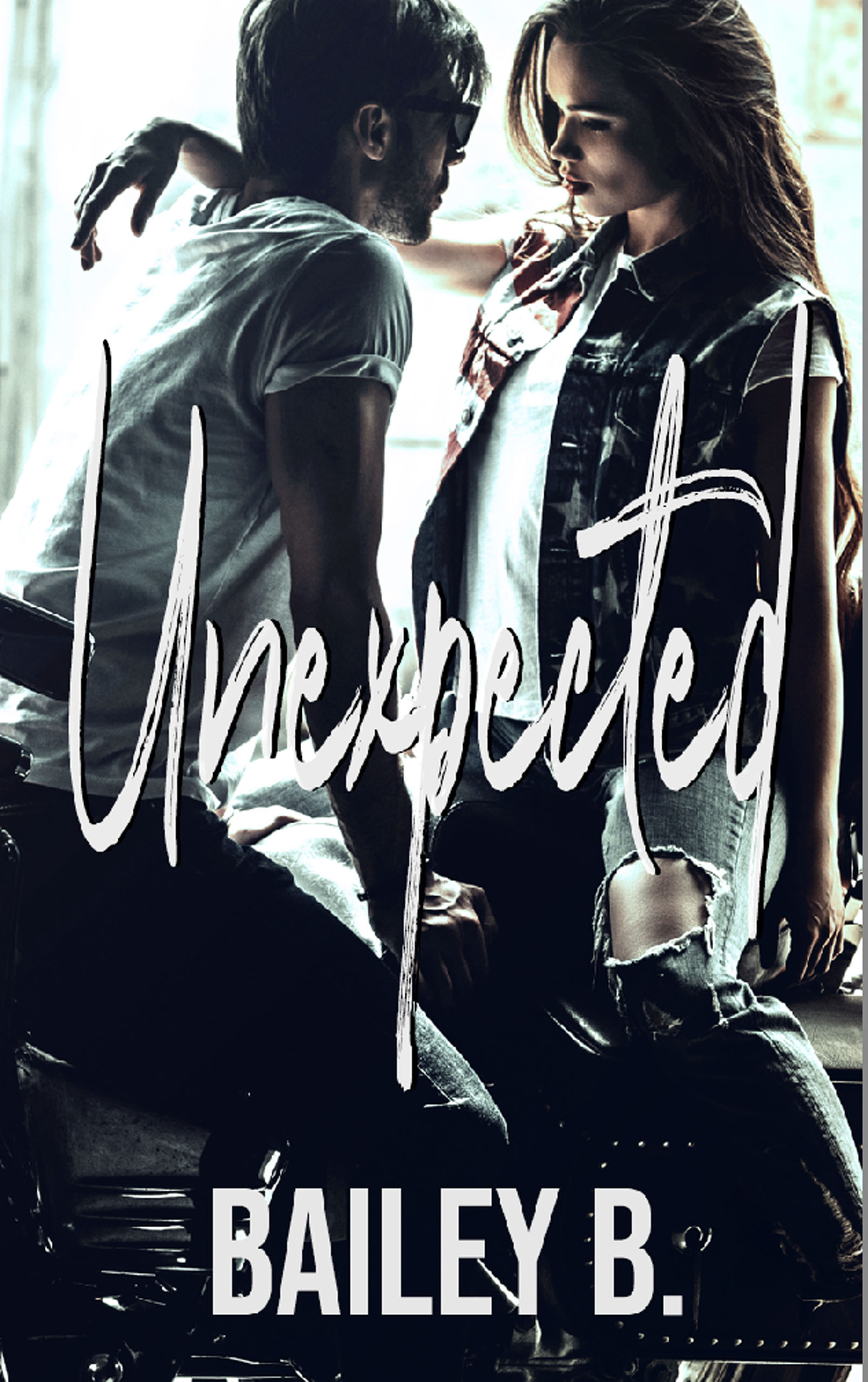 Contemporary Romance
Date Published: 02-05-2021
Asher Anderson is a dick.
We aren't friends, so when he seeks me out in the cafeteria on the worst day of my life, I'm suspicious. When he tells Liam Heiter that we're dating, which couldn't be further from the truth, I want to kill him.
Until I see Liam's reaction.
Liam—my best friend, the guy who crushed every hope of us officially being together—is jealous. He has never looked at me this way and I love it.
So, I play along.
Maybe watching me with someone else will make Liam suffer like I have the past four years. And maybe, just maybe, he'll come to his senses and realize we belong together.
It's not like I have any kind of feelings for Asher. At best, I tolerate him.
What's the worst that can happen?

EXCERPT

Thought he was cute? Yes. Had a childhood crush? Of course. But this feeling is different. It's like poison in my veins, tangling and fighting with the existing desire I have for Liam. I know it's wrong. I know they're brothers. I know that this is all fake, but the way my hips instinctively buck to find Asher's, and the way his hard length strains beneath his jeans, adding pressure in all the right places, it all feels too real.
Author Interview
1. What would you consider to be your Kryptonite as an author?
My kids. Every time I get into a groove they want my attention in one way or another. Love them to pieces but they make this job hard!
2. If you could tell your younger writing self anything, what would it be?
You. Don't. Suck. I am constantly comparing myself to my favorite authors. Their plots are better. Their characters are so deep. Mine feel like they are swimming in a kiddy pool. Self sabotage is a thing and I am great at it. But every now and then someone posts a comment or a review, or even most recently a booktok video stating how much they enjoyed my stories and it chases that self doubt away.
3. Favorite childhood memory involving books?
My favorite author growing up was Christopher Pike. I started reading his suspense books as early as the fourth grade. I'm pretty sure he began my obsession with vampires lol. But I still remember a teacher (not mine) yelling at me to put the book down because we were descending the stairs. I didn't, and didn't fall, but that memory still makes me smile.
4. If you could dine with any literary character, who would it be and why?
That's hard and depends on my mood. I love Baron Spencer from LJ Shen's Vicious. Pretty sure he'd have me on top of that table in the best of ways. I love Rhysand from A Court of Thorns. I just feel like he'd be amazing to have a meal with. His stories would be endless. Or better yet, Jake from Jay McLean's More than This series. He is the book boyfriend that made me fall in love with romance. Sweet. Patient. Selfless.
5. Did you want to be an author when you grew up?
No! Although my friend Kaitlin said I was always writing (not that I remember) so maybe it was a subconscious decision.
6. If you had to describe yourself in three words, what would they be?
Tired. Scattered. Mom.
7. What is your most unusual writing quirk?
I have to write in silence. Any tiny distraction and my train of thought is gone… which is why my kids are my nemesis lol
8. How long, on average, does it take you to write a book?
Too long! If I can dedicate time to writing (like an hour a day) I can get a book done in about three weeks. Realistically, it takes me two months because of family and work obligations.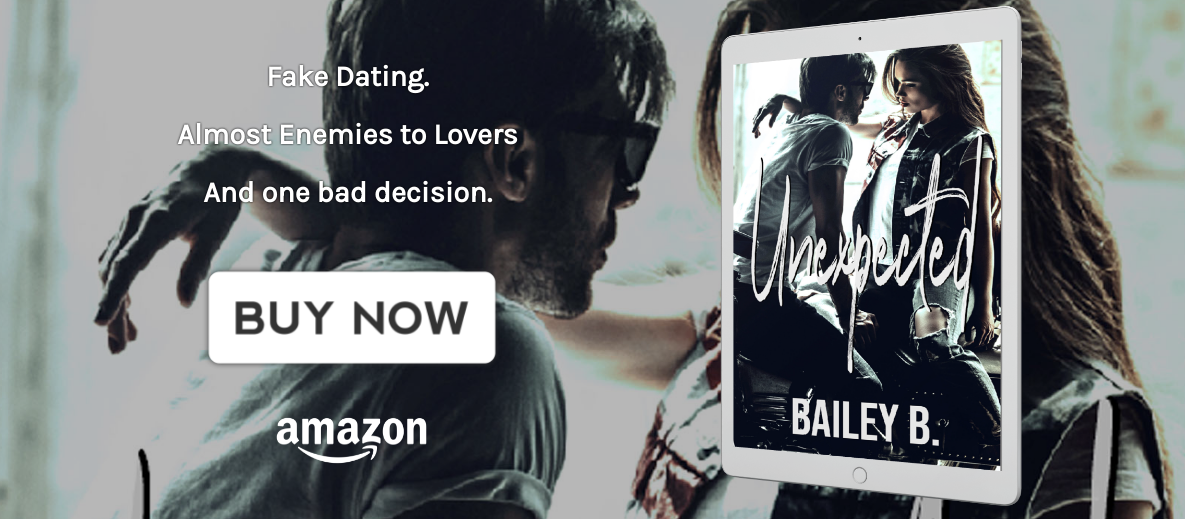 About the Author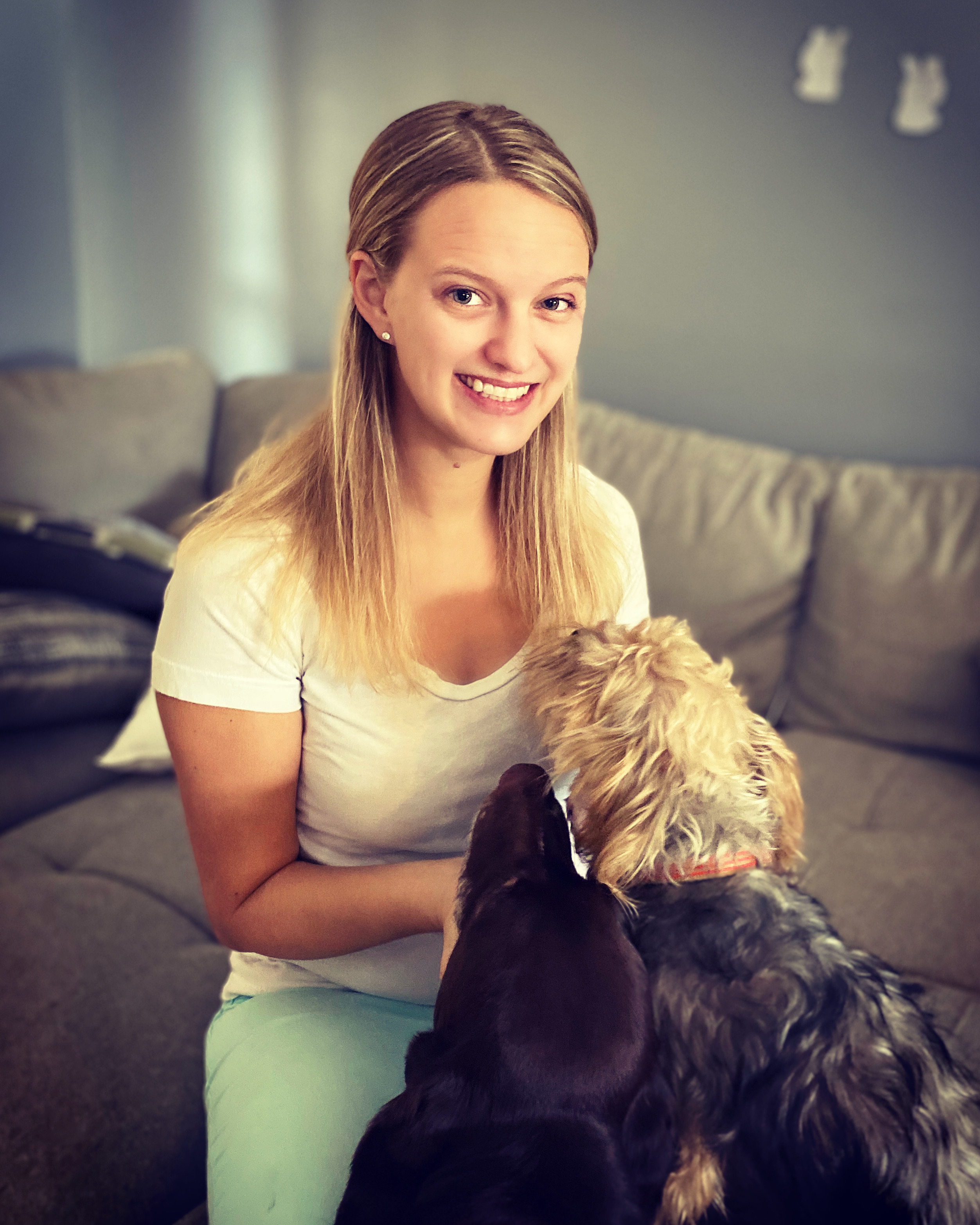 Bailey B is an up and coming New Adult author. She lives in Lehigh Acres Florida with her husband, twin girls, and two fur babies. She enjoys (but doesn't get to take part in because of her crazy daughters) the simple things like Disney+ binge watching, Netflix romcoms, reading and sleeping. She reads two to three books a week and thinks if narwhal's are real animals then unicorns might be too.
Contact Links
Purchase Link
Giveaway
a Rafflecopter giveaway