Date Published: Jun 7, 2021
Publisher: SE
From the depths of tragedy it might well be that anything is possible. 'Words on Paper' is moving story based on a real life tragedy that divided strangers even further apart. However, for them, aside from all the pain, is a hope that life still has potential, and the reminder that in life sometimes two minuses make a plus. Emma and Will have nothing in common other than a mutual tragedy and a pain they share from a different perspective. All things are achievable but the fates are fickle and their lives are on hold as they travel the rocky road that could lead from tragedy to contentment.
Excerpt
The front door was taking ages to be answered, but he would wait. He was going nowhere until he had negotiated this long-anticipated confrontation out of the way. For the last three weeks, the piece of paper he held in his hand had been lying beside him on the bedside table, disturbing his sleep several times a night.
He was surprised at the untidy state of the front garden, but there again, it was doubtful that was a priority at the moment. The door was opened sooner than he had hoped.
"Hi." The sound of his own voice was bewildering to his ears, no more than a whisper; he needed to clear his throat and start again. "Hi... are you, Miss Jenkins?"
In primary school, he had had a teacher called Miss Jenkins. The person standing in front of him could hardly have been more different than his old spinster schoolteacher, and it seemed such a strange way to address her, but how else? She stared quizzically at him before replying, "Emma Jenkins. Yes, and you are?"
His dry throat was making this far worse than he had imagined; for a long while, no words came—an impasse he had not anticipated. "My name's Will. Will Edwards. I'm..."
"I know who you are," her voice snapped.
Of course, she did. He needed to get this over with. The discomfort of the moment confused his emotions; for some reason, did he feel guilty? Why was he on the defensive? He decided to plough on and thrust the envelope into her hand. "I've written you a letter." He tried to avoid her eyes, but the contempt was unmissable even in that briefest of instants. He had to keep speaking before she interrupted, or even worse, slammed the door in his face. He rattled the words out. "I've written a letter to you and your dad. I don't expect you will want to read it just yet, and it might be a long time before you even consider reading it, but I need you to promise me that you won't throw it away. I want you to keep it until you are up to reading it, something written by me or my family." The words did not quite make sense, and he could only hope she would understand what he was trying to say.
The door closed on him and he tried to make sense of his emotions; he felt drained, yet a relief flooded over him. Maybe everyone needed a bit more time – he himself knew that three months was nowhere near long enough to realign your life to cope with a tragedy.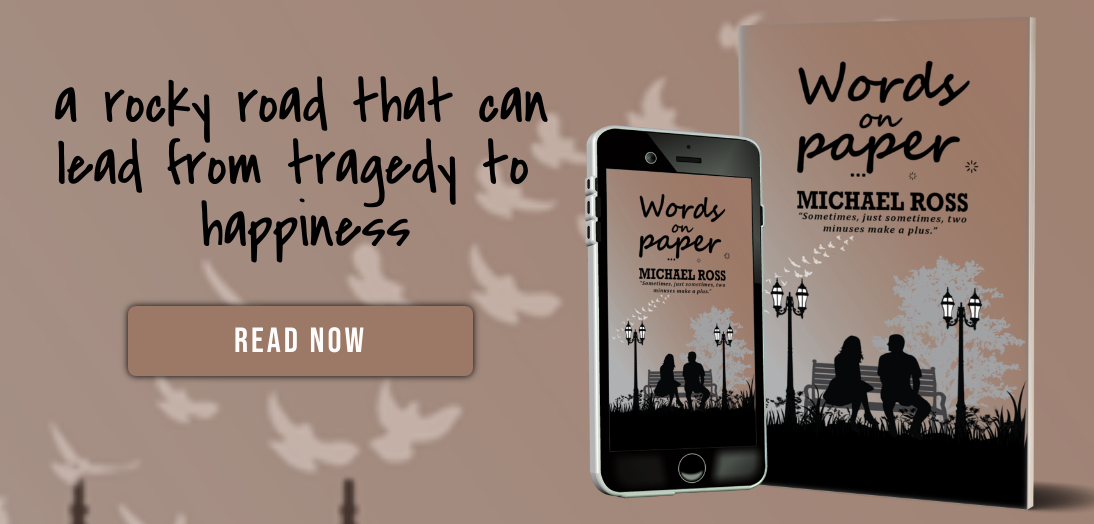 About the Author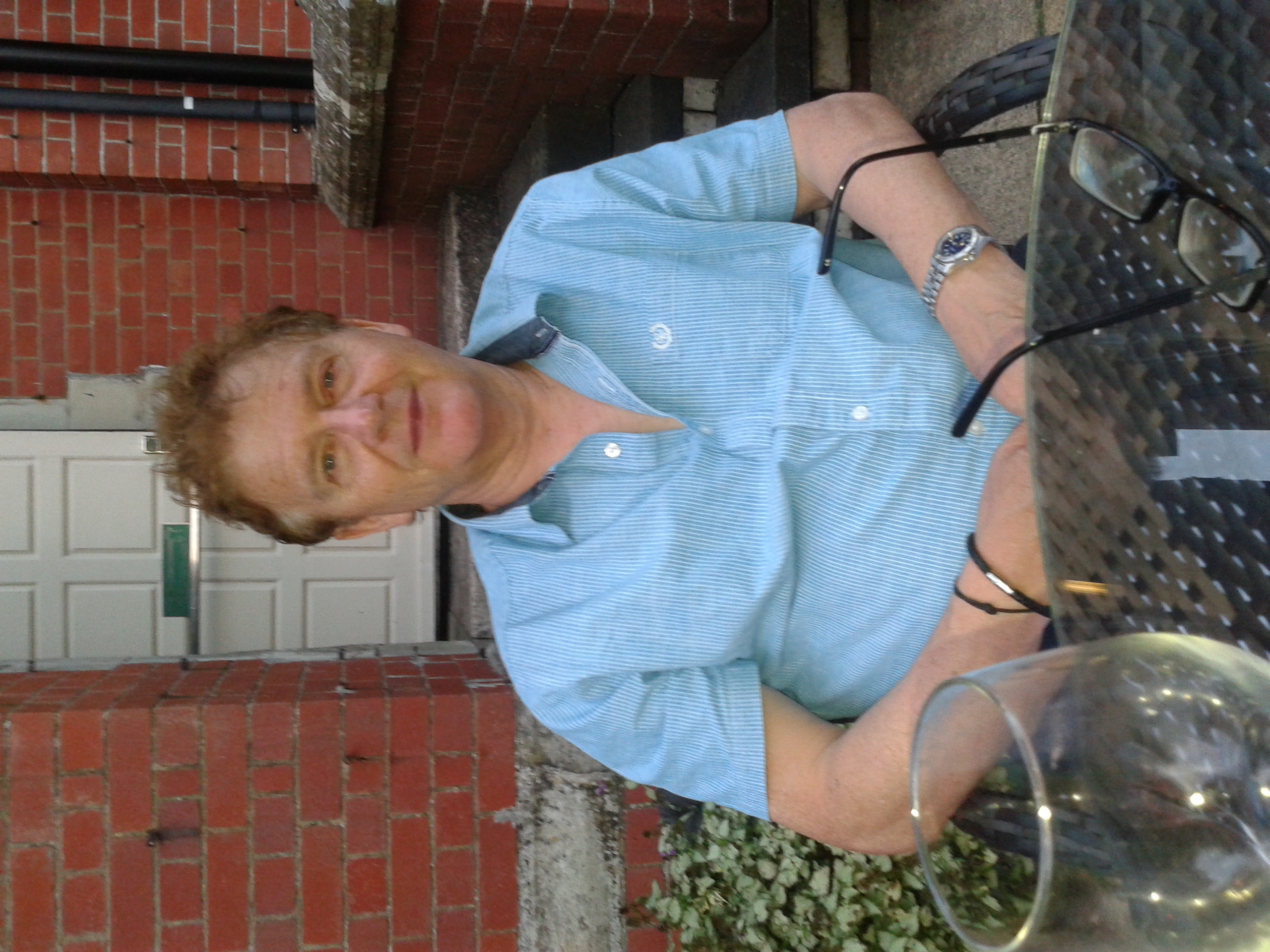 Born and raised in Bristol, England. I spent my adult life in business, the majority of that time marketing cars. I eventually owned the largest Saab specialist in the world, before a divorce put an end to that part of my life. This led me to leave Bristol to live halfway up a mountain in the Welsh Valleys, start a part time six year English Literature course at Bristol University, and attend creative writing classes in Cardiff. My interest in English literature flourished and I have won several prizes for my short stories. My first book, 'Twenty Short Stories - Settling a score," reached No 1 in the Short Stories Best Sellers.
Contact Links
Purchase Link
Giveaway
a Rafflecopter giveaway