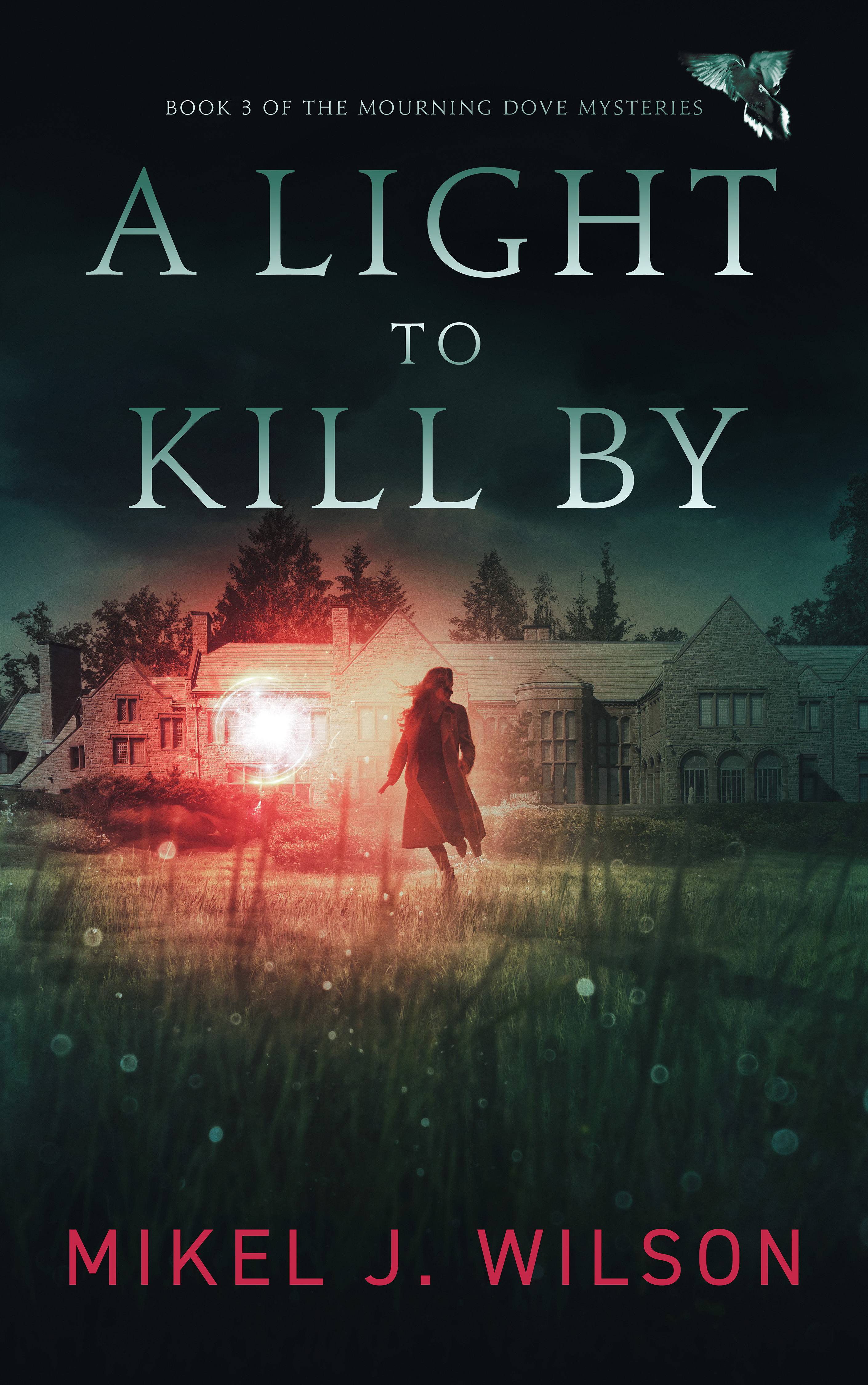 Book 3 of the Mourning Dove Mysteries Series
Mystery, LGBTQ
Date Published: August 3, 2021
Publisher: Acorn Publishing
Emory Rome is back in A Light to Kill By, the third book in the Mourning Dove Mysteries series – a follow-up to the international bestsellers Murder on the Lake of Fire and Death Opens a Window.
Moments after construction tycoon Blair Geister's death, a mysterious wandering light kills someone else on her Southern estate. Is the avenging spirit of the millionairess on a killing spree, or are other forces threatening those in her inner circle? As the will is read, suspicion and jealousy arise, and fingers point to the heirs of her fortune. Private investigator Emory Rome and his Mourning Dove partners accept an invitation to stay at Geisterhaus and unravel its secrets before more lives are lost.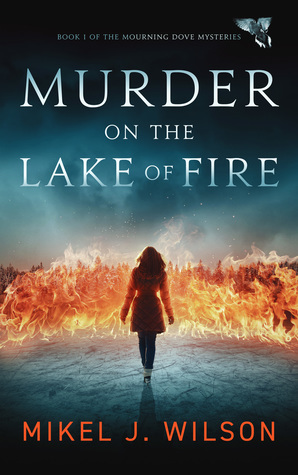 At twenty-three and with a notorious case under his belt, Emory Rome has already garnered fame as a talented special agent for the Tennessee Bureau of Investigation. His career is leapfrogging over his colleagues, but the jumping stops when he's assigned a case he fought to avoid - an eerie murder in the Smoky Mountain hometown he had abandoned. The mysterious death of a teen ice-skater once destined for the pros is soon followed by an apparent case of spontaneous human combustion. In a small town bursting with friends and foes, Rome's own secrets lie just beneath the surface. The rush to find the murderer before he strikes again pits him against artful private investigator Jeff Woodard. The PI is handsome, smart and seductive, and he just might be the killer Rome is seeking.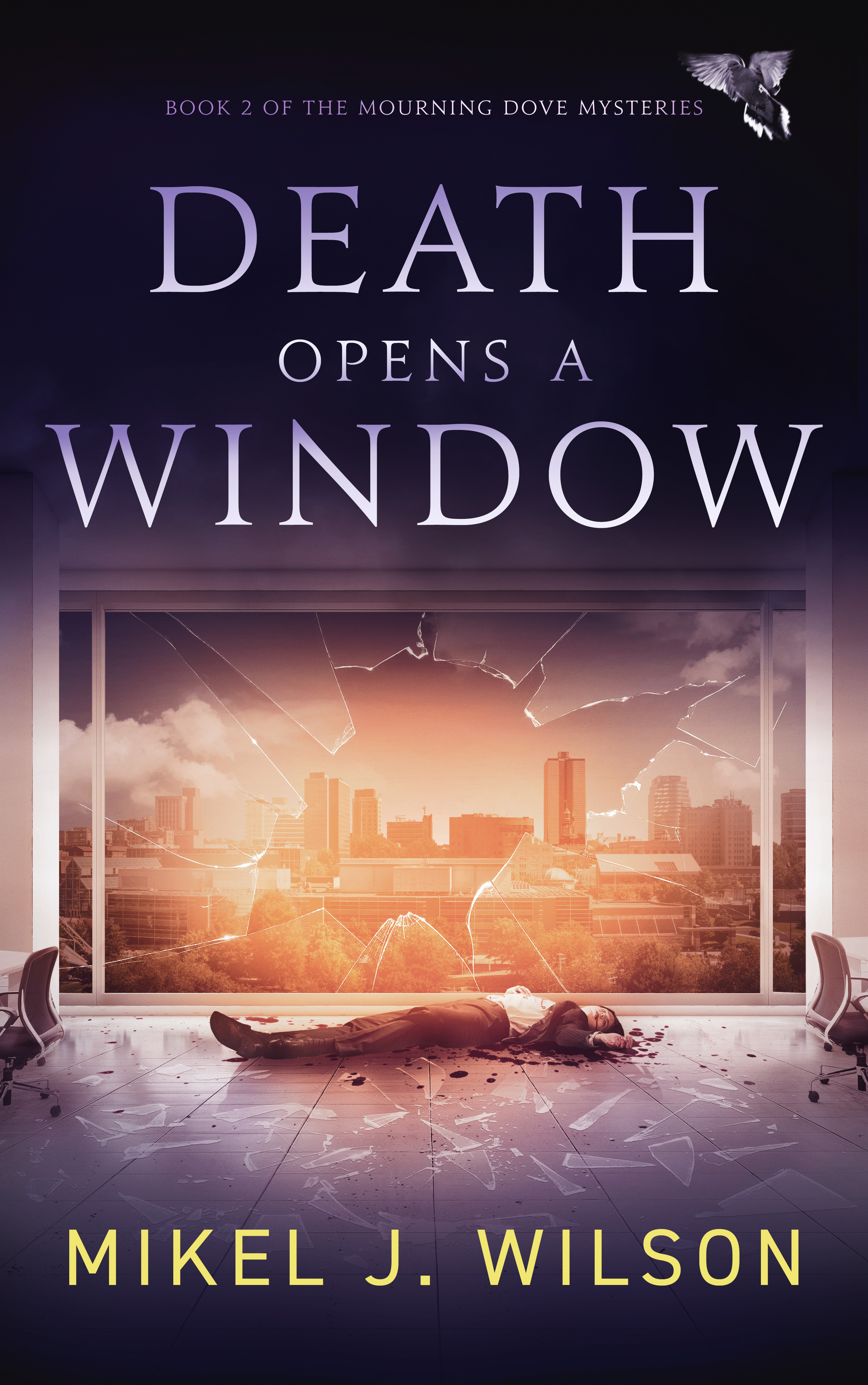 Emory Rome is back in DEATH OPENS A WINDOW, Book 2 of the Mourning Dove Mysteries and the follow-up to the international bestseller MURDER ON THE LAKE OF FIRE.
As he struggles with the consequences of his last case, Emory must unravel the inexplicable death of a federal employee in a Knoxville high-rise. But while the reticent investigator is mired in a deep pool of suspects – from an old mountain witch to the powerful Tennessee Valley Authority – he misses a greater danger creeping from the shadows. The man in the ski mask returns to reveal himself, and the shocking crime of someone close is unearthed.
1. Favorite childhood memory involving books? I remember my mom and I sharing new books, particularly mysteries. She would read a few chapters and then give the book to me so I could catch up. We would always try to be the first to identify the killer and see whose theory proved correct in the end.
2. Did you want to be an author when you grew up? I've always wanted to be a writer, but I started out writing screenplays. After writing one about Sedona, I decided I wanted to try turning it into a novel so I could further explore the characters and the story. Ten years ago, it became my first published novel, Sedona: The Lost Vortex, which we're celebrating with a special 10th anniversary edition later this year.
3. If you had to describe yourself in three words, what would they be? Intelligent, passionate and funny.
4. What is your most unusual writing quirk? When I'm going for a particular mood in a scene, I find a song that puts me in that state of mind and play it repeatedly until I finish writing the scene. For example, when I was writing the club scene for Murder on the Lake of Fire, I listened to "Feel Alive" by the Benassi Bros and Naan because it conveyed the ethereal exuberance I wanted for that moment in the book.
5. What's one movie you like recommending to others? Living Out Loud, starring Holly Hunter, Queen Latifah and Danny DeVito. The internal and spoken dialogue of Holly Hunter's character is spectacular, and Queen Latifah is amazing as the chanteuse who befriends her.
6. How long, on average, does it take you to write a book? I usually write my mystery novels in six months. My first published book was a contemporary science fiction novel that took me five years to write.
7. How do you select the names of your characters? Naming characters is challenging for me. I like to make sure the names are unique enough so the reader can easily remember who the character is if they haven't appeared in the past few chapters. I'll sometimes develop character names from anagrams or other word games. For my protagonist, Emory Rome, I went with a palindrome.
8. What creature do you consider your "spirit animal" to be? I'd have to say a mourning dove is my spirit animal and not just because I named my mystery series after that particular bird. I kept seeing a mourning dove during a crucial point in my life, which inspired me to write one into Sedona: The Lost Vortex to watch over the protagonist during a crucial point in his life.
9. What are your top 5 favorite movies? Naming my top 5 movies is difficult because I probably have at least 30 or 40 I would consider favorites. Five movies I enjoy immensely and have seen repeatedly are, in no particular order, Living Out Loud, Close Encounters of the Third Kind, Thelma & Louise, Unbreakable and (I know this is cheating, but…) really anything MCU.
10.What fictional character would you want to be friends with in real life? Phineas from John Knowles' A Separate Peace is the type of guy I would've been infatuated with when I was in school. Now that I'm older, I could totally be friends with Robert Langdon from Dan Brown's Angels & Demons because I'm a huge puzzle freak, too.
11.Do you have any advice for aspiring writers? Be passionate about the story you want to write. When you're starting out, no one is pushing you to finish writing that first book, so you have to be self-motivated to see it through. If you're not truly excited about the story, you'll be less likely to carve out the necessary time from all the people and activities vying for your attention.
12.What is your favorite genre to read? I read books in several genres, but my go-tos are mysteries and science fiction.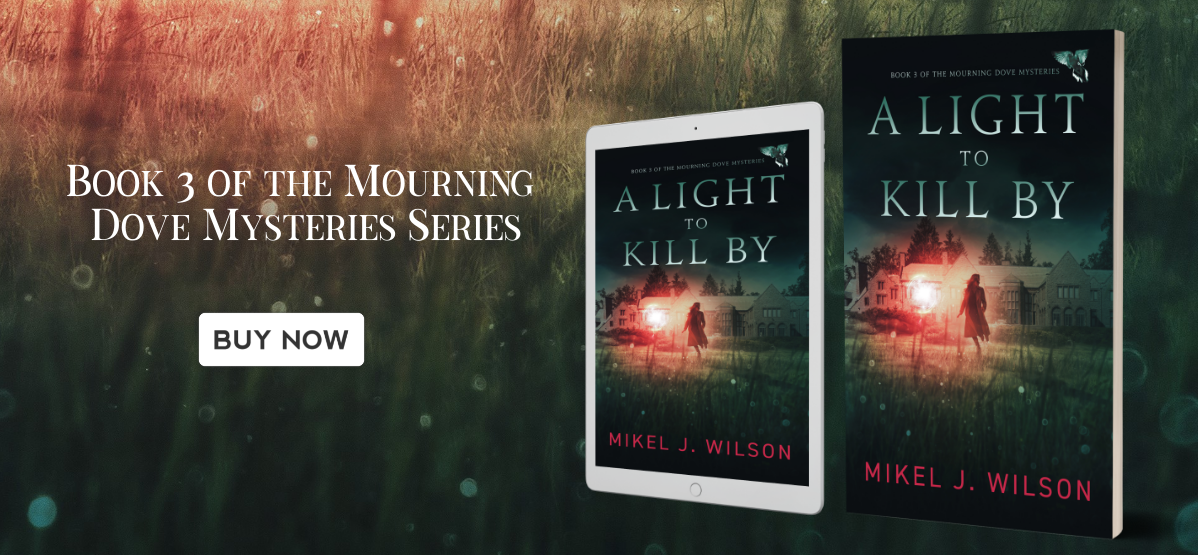 About The Author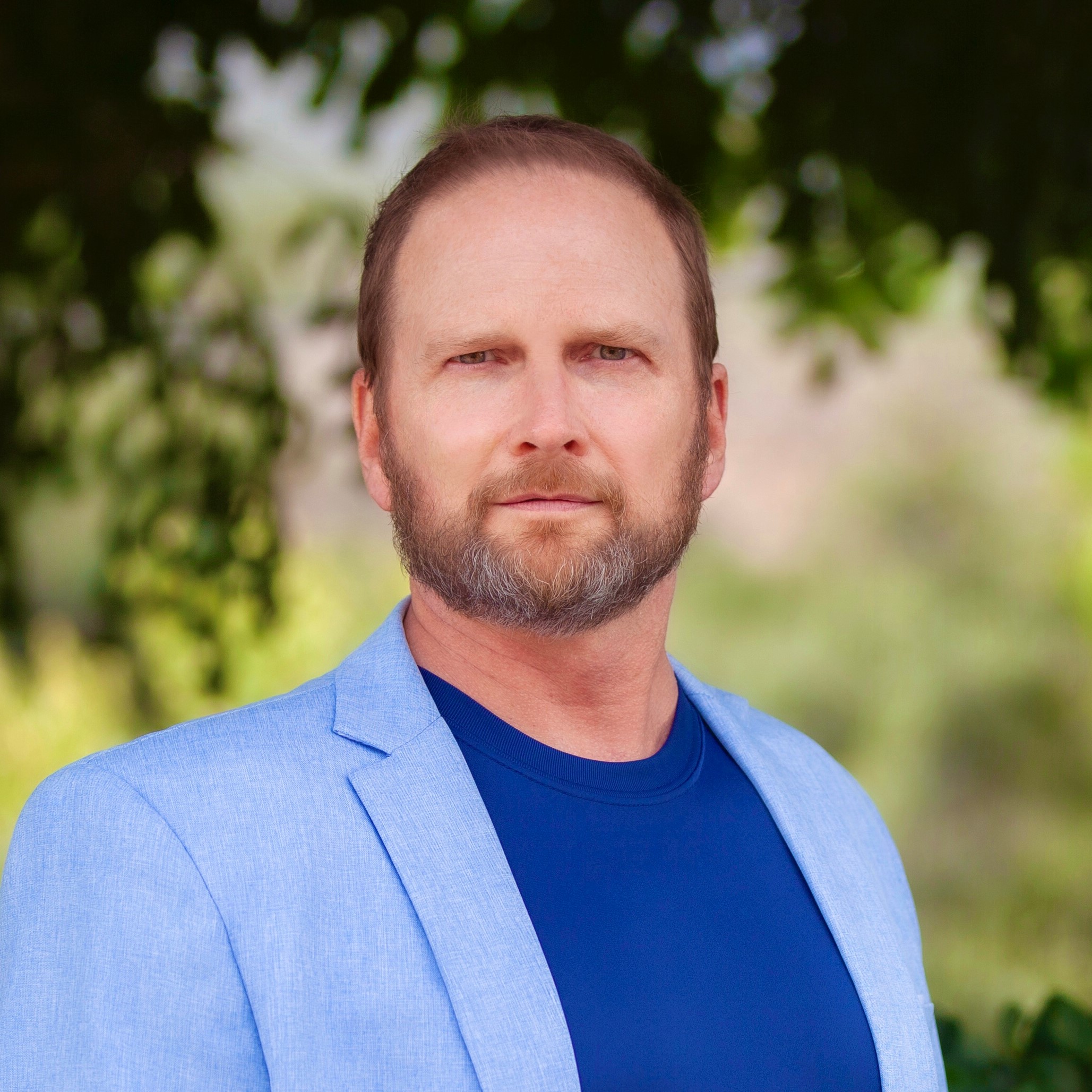 Award-winning mystery author Mikel J. Wilson draws on his Southern roots for the international bestselling Mourning Dove Mysteries, a series of novels featuring bizarre murders in the Smoky Mountains region of Tennessee. Wilson adheres to a "no guns or knives" policy for the instigating murders in the series.
Contact Links
Purchase Links
Kobo


Giveaway
a Rafflecopter giveaway