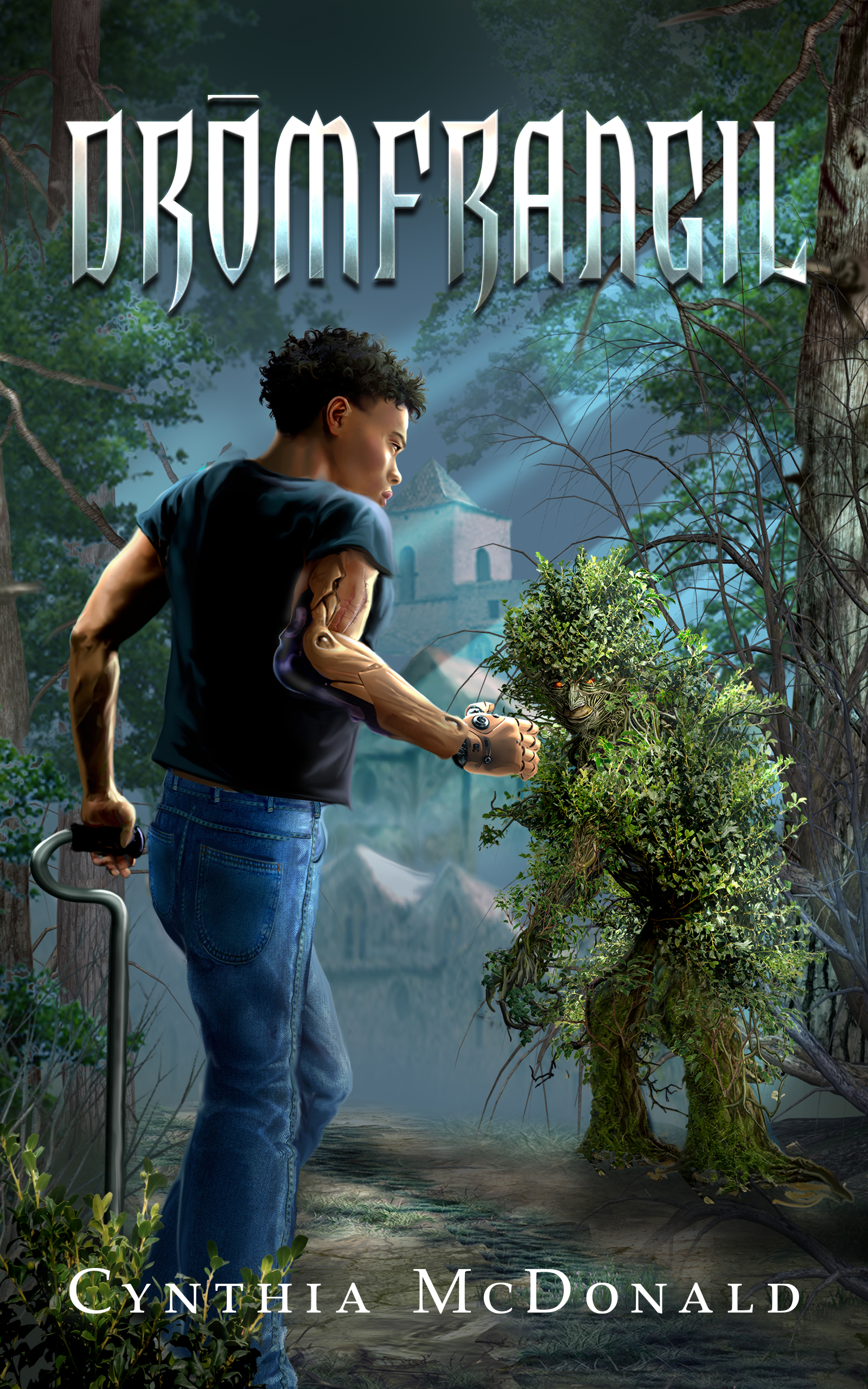 YA Fantasy
Date Published: 08-10-2021
Publisher: Cinnabar Moth
Though he doesn't know it, Marcus Talent is special. Unfortunately for Marcus, he discovers this unexpectedly when he wakes up in an unfamiliar forest, has his prosthetic arm eaten by a horrifying monster, and then wakes up in his own bed, terrified and bleeding.
Marcus's dad, Deacon, has answers. He heals Marcus's new injuries, promising to answer all of Marcus's questions about what happened the next day after school. But when Marcus gets home, he finds his dad missing and a ransom note appears out of a screaming hole in the sky. The only demand: travel again to get him back.
Helped by his human friends, Marcus sets out to find his dad in a world filled with creatures he couldn't have imagined. Some of them are friendly. Some of them want to murder him. Or each other. They're not picky. And everyone seems to know of his famous father, who has been hiding a lot more than an entire other world.
Guest Post
My Writing Process
Any author's writing process is an interesting thing. From talking to other writers, I've discussed the process and we all do things differently.
Many writers have a clear view of their story, the parts of their book they want to include and the ending they're heading for. I've been told they often write in sections and fill in the gaps, putting the sections together until they complete their book.
I don't write like that. I'm more of an organic writer. I build my world first, creating the lay of the land, the sections and type of terrain, the names of those sections. Then I move on to the individual areas where the people of my world live, the physical characteristics of those people, and their group name and individual names. Next come the types of food, drink, and other small details.
Then I start writing. I begin at the beginning. My first character, Marcus, showed himself to me before I ever started. I knew the story I would write had to be about him. Once I began writing, the story was something I told myself and just put on the page. The other characters appeared as I went along, as did the events that occurred. I typically have a vague idea of where the story is going to go, but not a specific plan.
Every time I write, whether it's a short story or a full-length book, goes the same way. I have a vague idea of the story, a picture of the main character and begin to write. The secondary characters appear to me as I write, and I tell myself the story. More details come as I go along, and events happen. Sometimes I'm very surprised by things that happen, as odd as that may sound. I know that people may be upset by character deaths but know that I can be just as sad about them as readers.
I just started a new book, and I'm working on worldbuilding right now. One of the characters has already spoken to me about who she is, appearing in my head. I see her, what she looks like, who she is, what kind of person she is. When my world building is done, when I'm ready to start writing, she'll be integral to the beginning of the story. Where the adventure will lead, I don't know. But the story will tell itself to me, and I will follow where it leads until eventually, I reach the surprising ending. It is a process I enjoy immensely.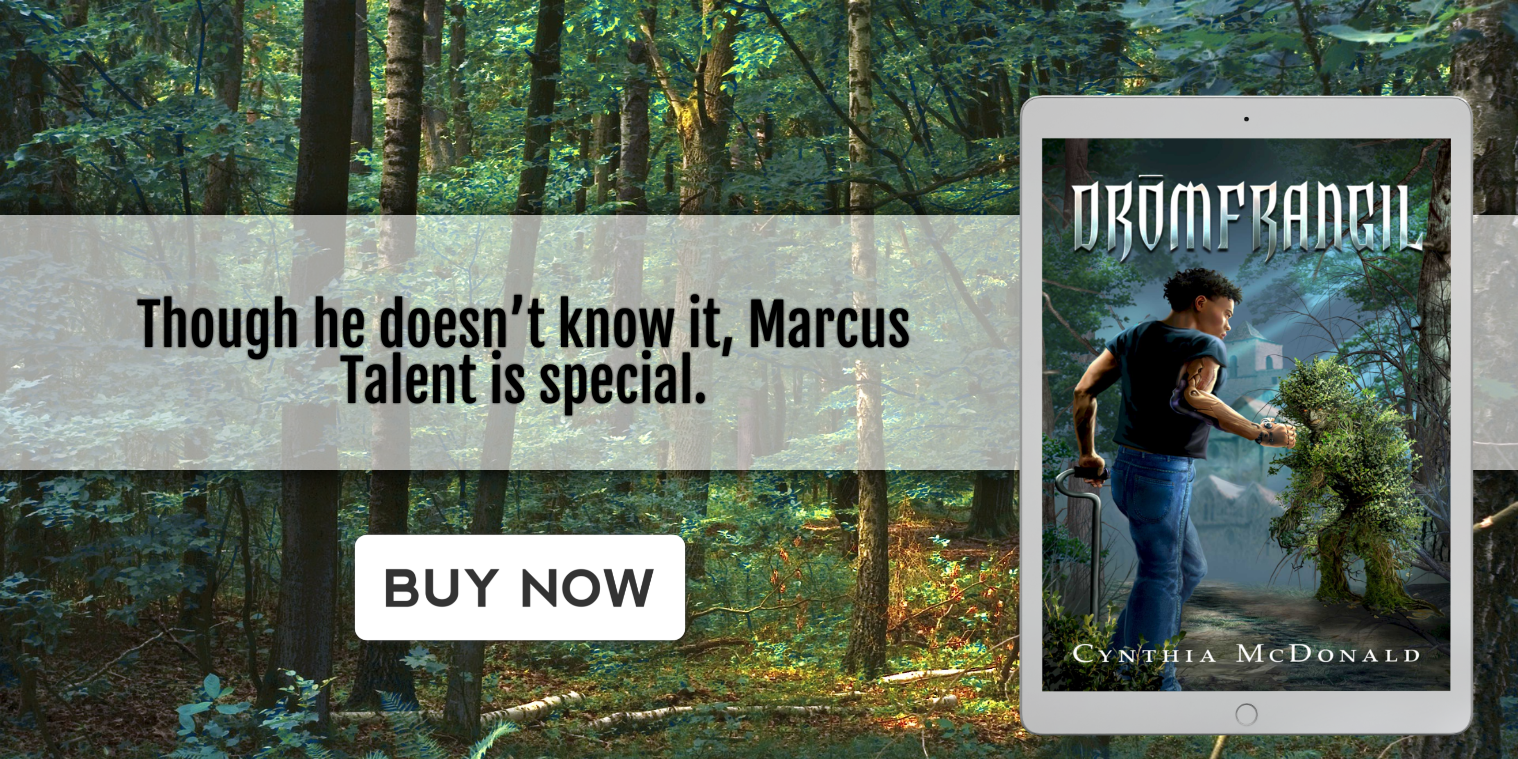 About the Author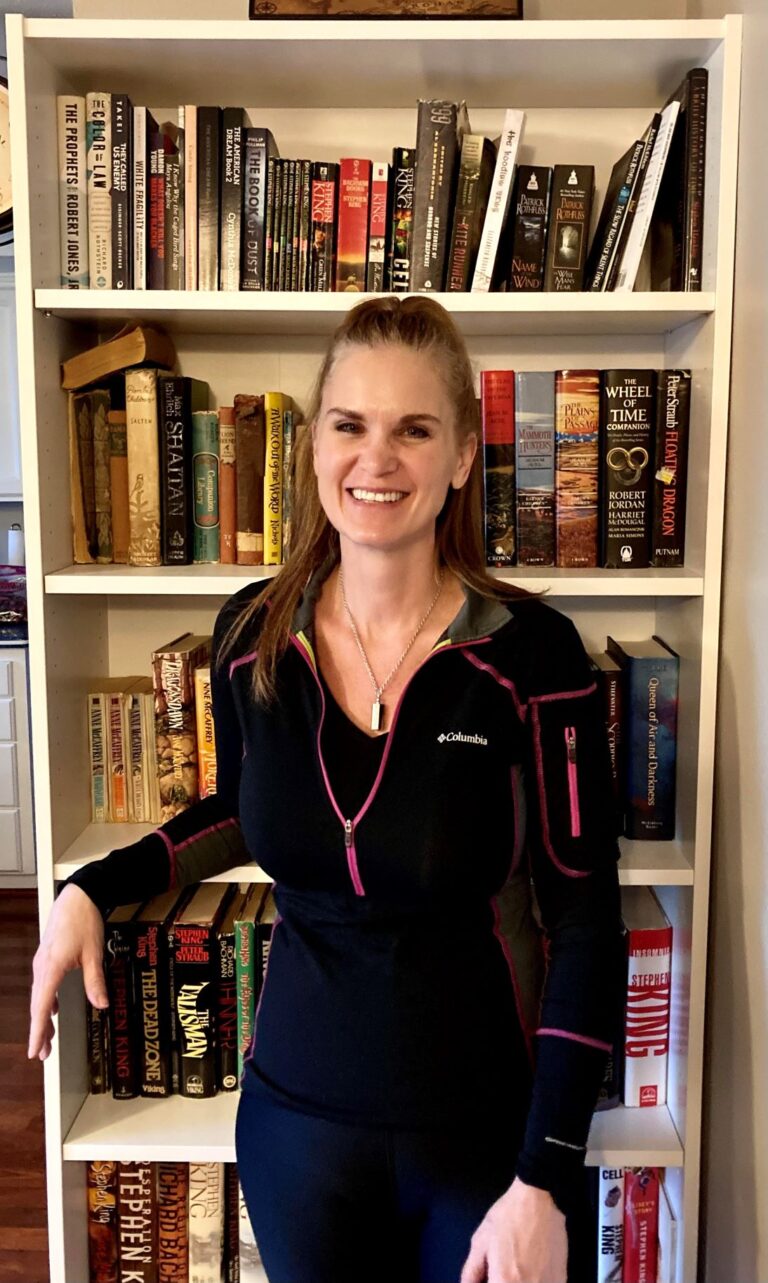 Cynthia McDonald is the author of Life is a Terminal Illness and Drōmfrangil (Autumn 2021 from Cinnabar Moth Publishing) as well as a childhood memoir, two American history books, and the "I See Your Hearts" blog.
Cynthia was born in Richmond, Virginia in 1972. She spent her early adulthood raising two sons with her husband and then, after returning to college, enjoyed a fulfilling career as a Respiratory Therapist and a Respiratory Supervisor. This included several years of volunteer work on the Wisconsin state respiratory board, which concluded with a term as the President of the board.
She started writing in her forties, after the diagnosis of a low-grade cancerous brain tumor forced her to stop working outside of her home. Cynthia has also lived with disability throughout her adult life, as advancing degenerative disk disease and multiple surgeries have caused her to live with chronic pain and made it difficult for her to remain involved in activities outside of her home.
She and her husband recently moved to Oregon to be closer to her oldest son and his family, including her beloved grandson, whose toddler years are adding a lot of delight to her life! Her two German Shorthairs are also a big part of her family, as dogs always have been.
Contact Links
Twitter: @mccindy72
Publisher Links
Giveaway