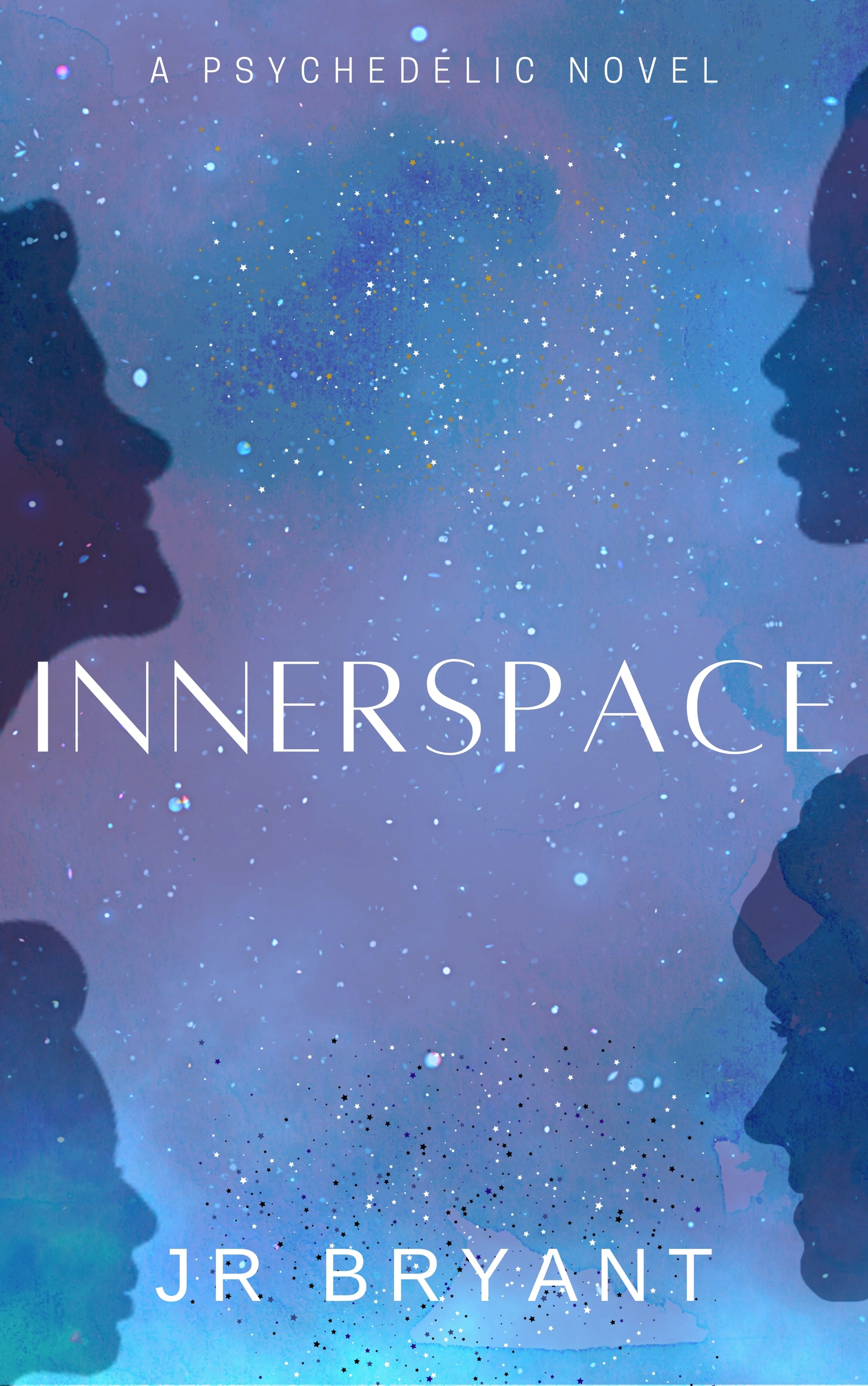 Literary, Psychedelic, New Adult, Friendship
Date Published: 08-02-2021
Four close friends, a beach, a fire, a trip to remember
"We're ready to take flight on our next big adventure, supplies packed, minds clear…The air is charged with sherbet-zing anticipation. We're in formation. Ecstatic motion. Screaming down the hill towards the beach."
Everyone has secrets. Some are darker than others. Ethel, Isaac, Moana, and Henry are about to embark on their last psychedelic adventure together before Moana leaves for Australia
Each of the four has something soul-scarring to hide, something they've vowed to take to their graves. But when the psilocybin kicks in, psychological doors spring open and all past and present lives are laid bare.
Will the experience bring them closer to each other and closer to understanding themselves, or will it devastate them?
Content warning: contains strong language, use of psilocybin mushrooms and other substances, trauma themes.
Excerpt

Ethel
The library is busy for a Friday. The steady flow is punctuated by the tension-induced banter of tired week-day staff who just want the weekend to come. Celeste bustles over to me – I always think of her movements in this way, probably because of the high heels and tight skirts that inhibit her movement. I'm shelving romances. She brushes lint from my shoulder. I try to hold back the instinct to recoil. My smile is a grimace.
"What are you up to this weekend?"
Usually I say something like "reading" or "cleaning the house" because that's a usual weekend thing, and Celeste responds with "aw" or "sad" or "lame" and looks pityingly at me. Her idea of fun is going into town, barely clad, and drinking until she falls over. This time I try a different approach, just to see how she reacts: "I'm getting wasted with my friends at the beach."
"Wow, Ethel." Celeste puts the back of her palm up to my forehead, a playful-mocking gesture. "You feeling okay? I've never heard you say such a thing!" She heads towards a customer at the counter, but pauses, looks back and squints, "I thought you didn't drink."
I don't. Hopefully she won't start inviting me out clubbing under the impression that I do. Drinking and I don't mix well. Alcohol makes me nauseous if I have any more than a drink or two. I continue returning the heavily thumbed romances to their shelves. These ones are getting old. They'll be out on the $1 rack soon and we'll replace them with newer pulp. Their yellowing pages and the smell of cardboard and vanilla give them away. These books with their formulaic plots and two-dimensional characters don't mean anything to me, but I hold them up and inhale anyway.
Real books have smells that eBooks can never replace. The process of the paper breaking down, slowly, releases a compound similar in structure to vanillin. So that is what I'm inhaling: the smell of books dying.
I push my empty trolley back towards the counter. A familiar foreboding figure awaits, her back straight as a ruler, grey hair pulled into a tight knot. Agatha Millen. I contemplate going into the back room where we catalogue books, just to escape her, but I see Celeste has gotten there before me. Agatha turns her head and I instinctively want to duck behind the biographies. It's too late. She's seen me.
"Excuse me." Her tone is overbearing, even when her words are polite. She beckons with her bony fingers.
"How may I help you?" I try to smile.
"Oh, it's you, the clumsy one. Well, don't dither about. I need to track down the first edition of my father's History of Paraguay. Of course, the family has several copies, but I know there's one in the library system and I want to ensure it is returned to us before you toss it out like those poor sods outside."
This is a fairly common Agatha request. She comes in every week asking for obscure volumes written by her family and acquaintances. Her unpleasantness forms a kind of parody of herself, reminding me of the judgemental elderly neighbours in my childhood who asked invasive questions about my broken shoes, my messy hair, my mother. I flinch but try not to show it. I can't find the book on the system, anyway. It must have been tossed already. "I'll look into it for you."
Agatha fixes me with one of her piercing stares, emitting a kind of psychic toxin from behind her spectacles. I feel my soul withering. Thank God it's almost the weekend.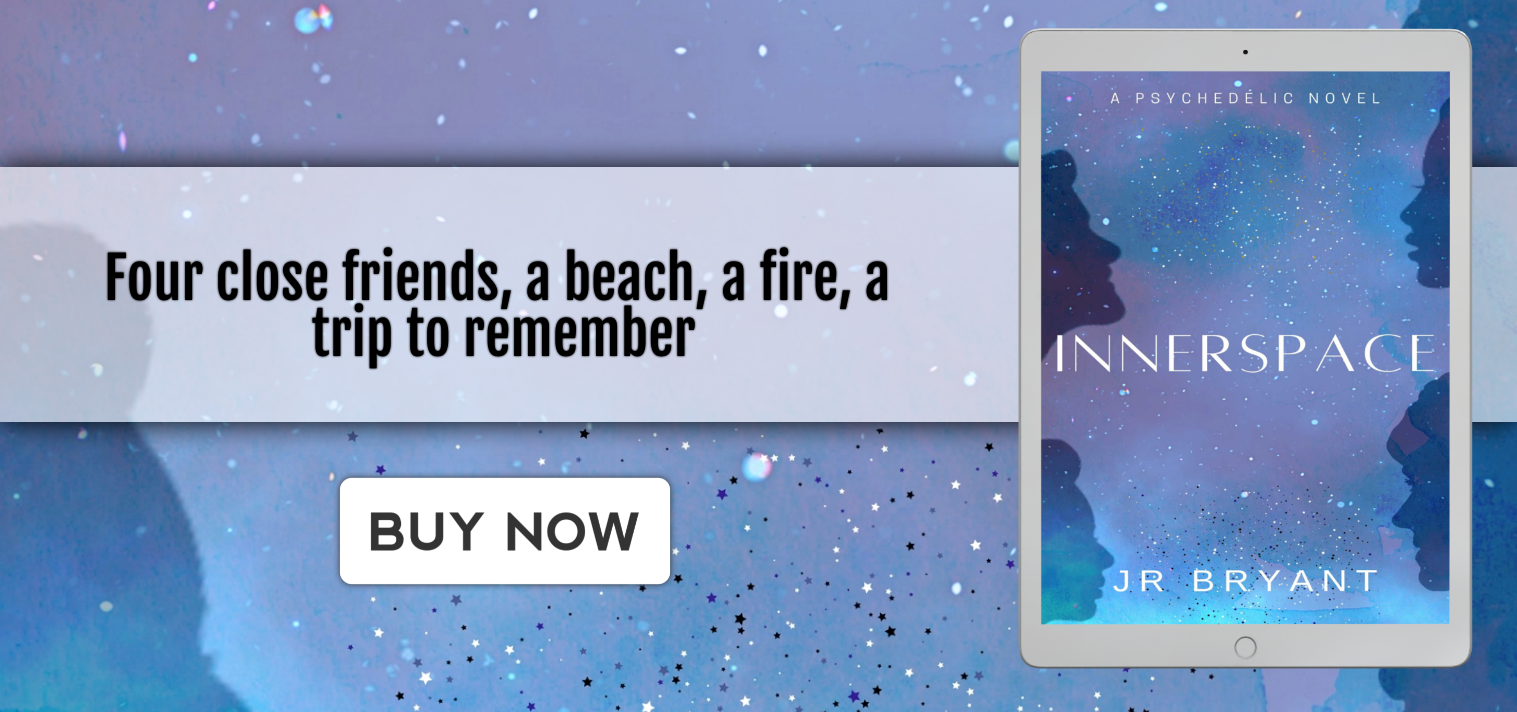 About the Author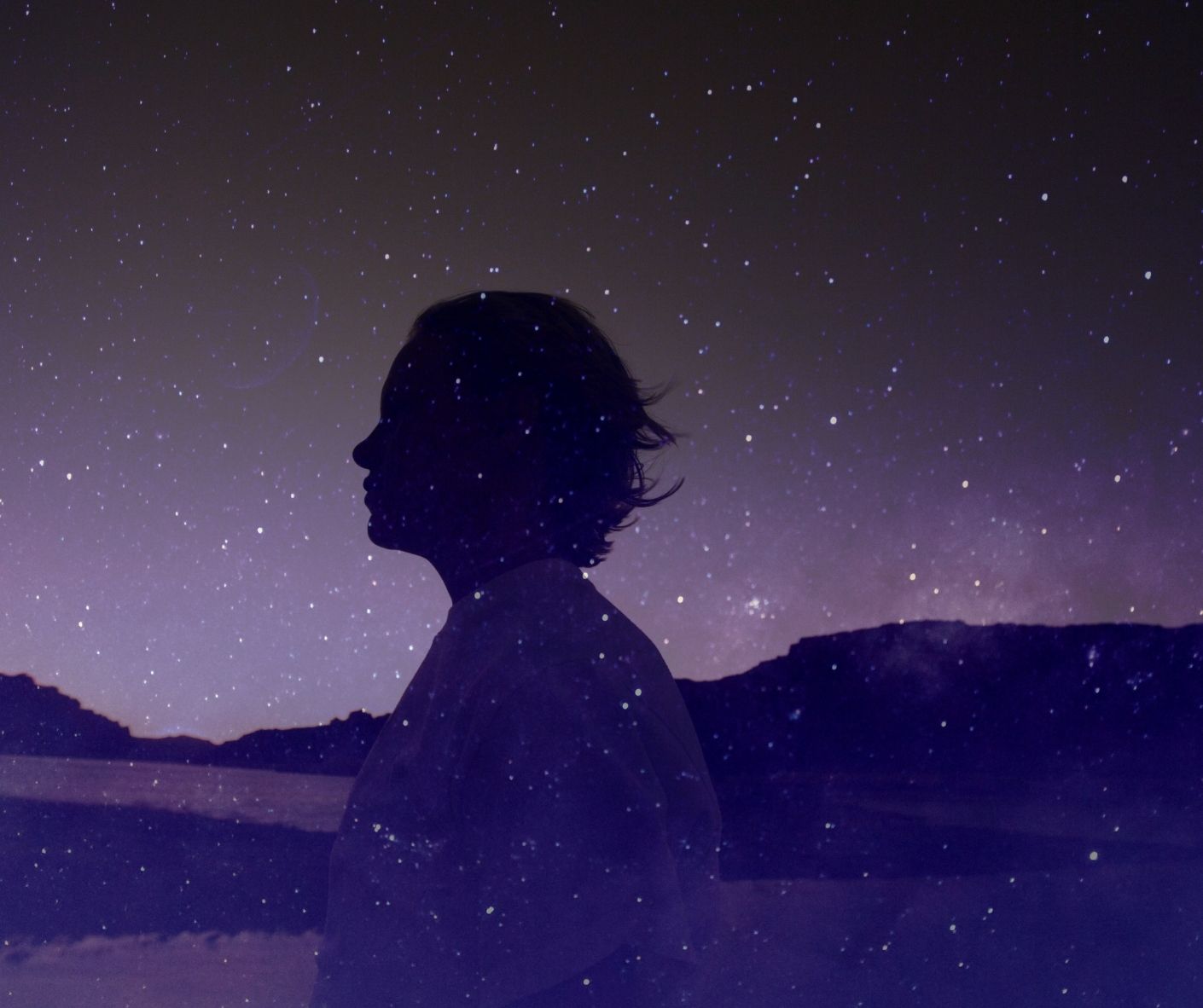 JR Bryant has spent many years researching psychedelic experiences and has written multiple novels under different pen names. They live in New Zealand
Contact Links
Purchase Links