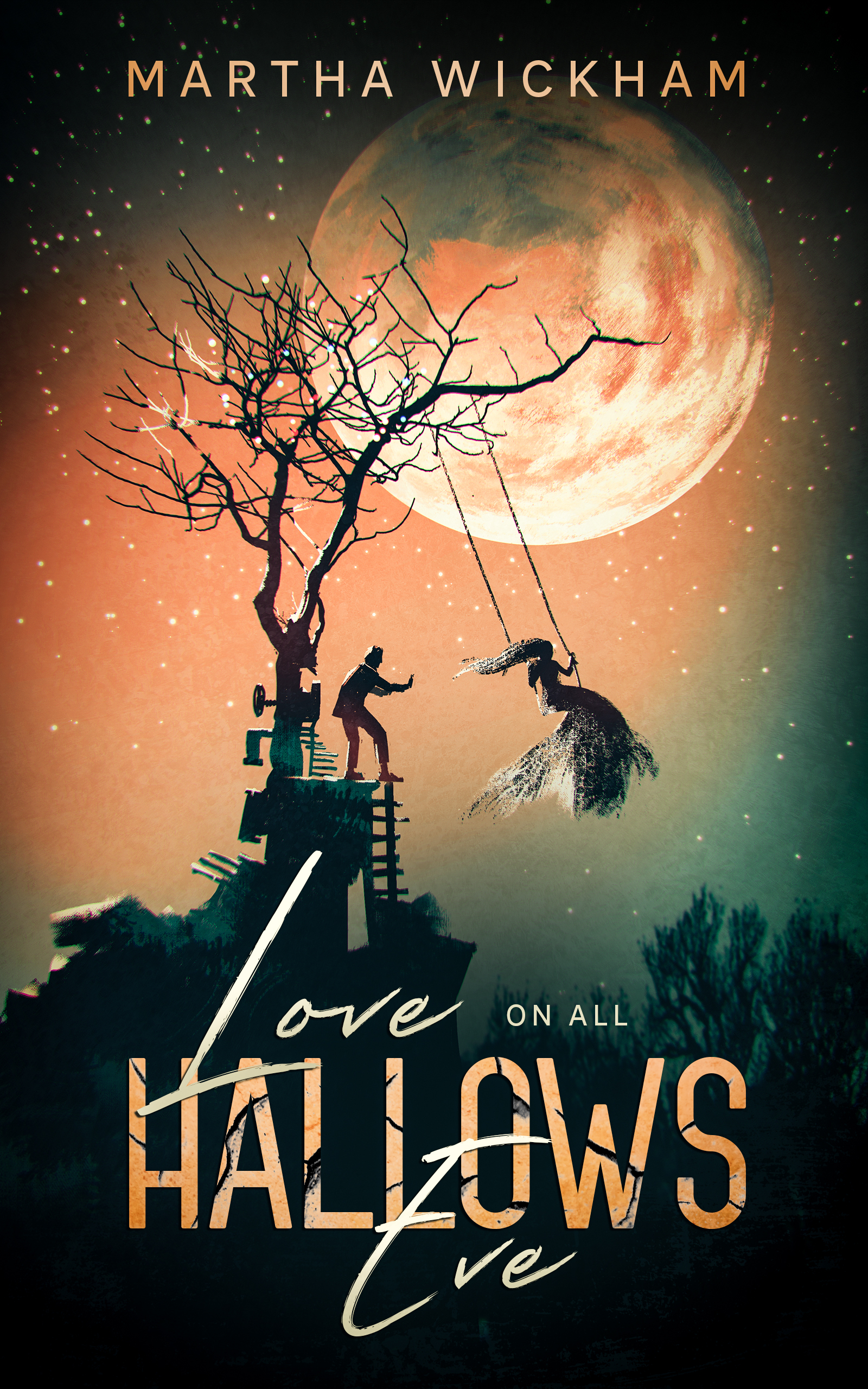 Love On All Hallows' Eve
(book 2)
Horror, ghost story, Halloween
Date Published: Will release August 18, 2021
Love bites Terra this Halloween night. On All Hallows Eve Terra meets Bobby. He pretends to be a monster while dating her. When she finds out they break up and he and his friend fear her and they kidnap her.
Bobby becomes another Frankenstein so she sees a psychic when she is haunted by him. It is the source of all her troubles. Can she let go of what brought her to life? In the mean time Rose is there to help.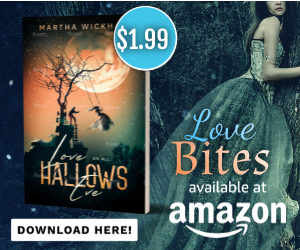 Author Interview

1. Favorite childhood memory involving books?
Reading The Lion, the Witch, the Wardrobe in class.
2. If you could dine with any literary character, who would it be and why?
Huckleberry Finn, that was one of my favorite books in high school and my teacher showed the movie in class. Can't watch that one too many times. I also like time period 1800's. I am a fan of retro.
3. What fantastical fictional world would you want to live in (if any) given the chance?
Dracula, I like Dracula's brides. I just think female vampires are neat.
4. If you had to describe yourself in three words, what would they be?
Quiet, artistic, and calm.
5. What's one movie you like recommending to others?
Brahm Stoker's Dracula. Watch it every chance I get.
6. If you could own any animal as a pet, what would it be?
A parrot, they are beautiful and can talk.
7. Have you ever met anyone famous?
A lot of authors. I went to Karen Kay's book signing once.
8. If you were the last person on Earth, what would you do?
Hide in the church and pray to God to make more people.
9. What fictional character would you want to be friends with in real life?
Mrs. Rochester so I can ask her ghost what happened to her.
10. Do you have any advice for aspiring writers?
Take writing classes and always edit. You don't have to pay to be published when you can self publish for free.
11. What book do you wish you had written?
I wanted to write Gone With the Wind though it would be half as long. I always liked Katie Scarlett O'Hara.
12. If you could live in any time period, what would it be and why?
The 1950's. I would go to my Mom's wedding.
13. What is your favorite genre to read?
Ghost stories/Horror. There are all kinds.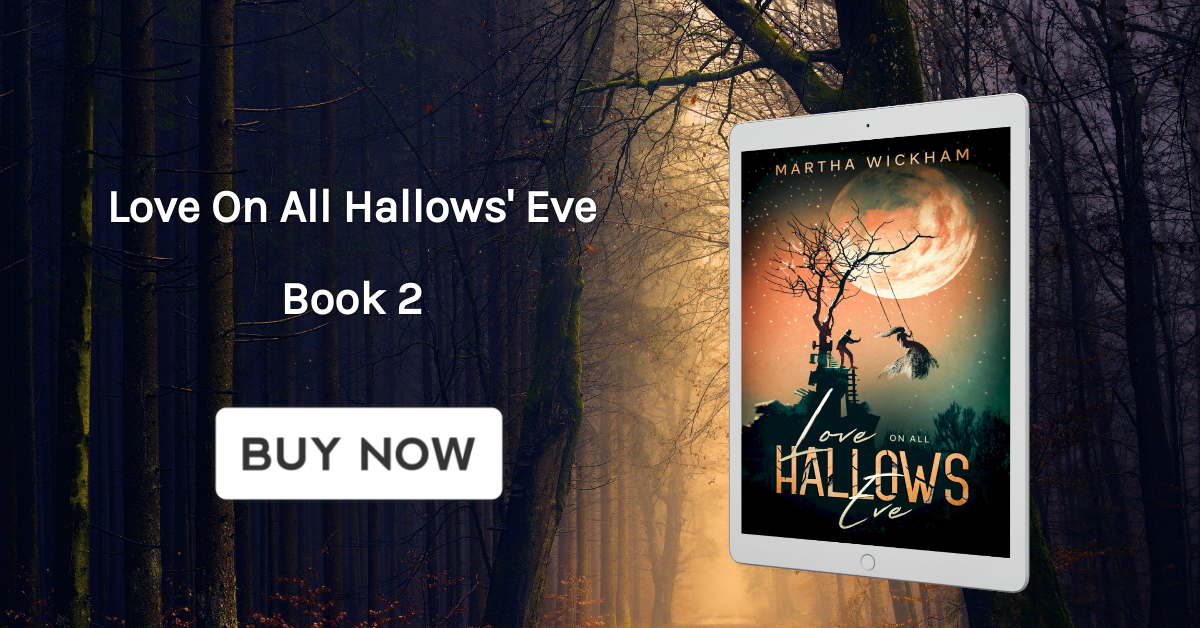 About the Author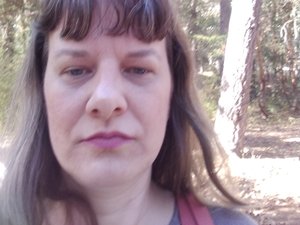 Martha has studied writing with Writer's Digest and has an associate's degree in Social Services. She has also written poems and songs and even studied screen writing and horror. She still writes and likes getting writing prompts. Her favorite author is VC Andrews. If you purchase and read Martha's books a review would be greatly appreciated. Thank you.
Contact Links
Purchase Link