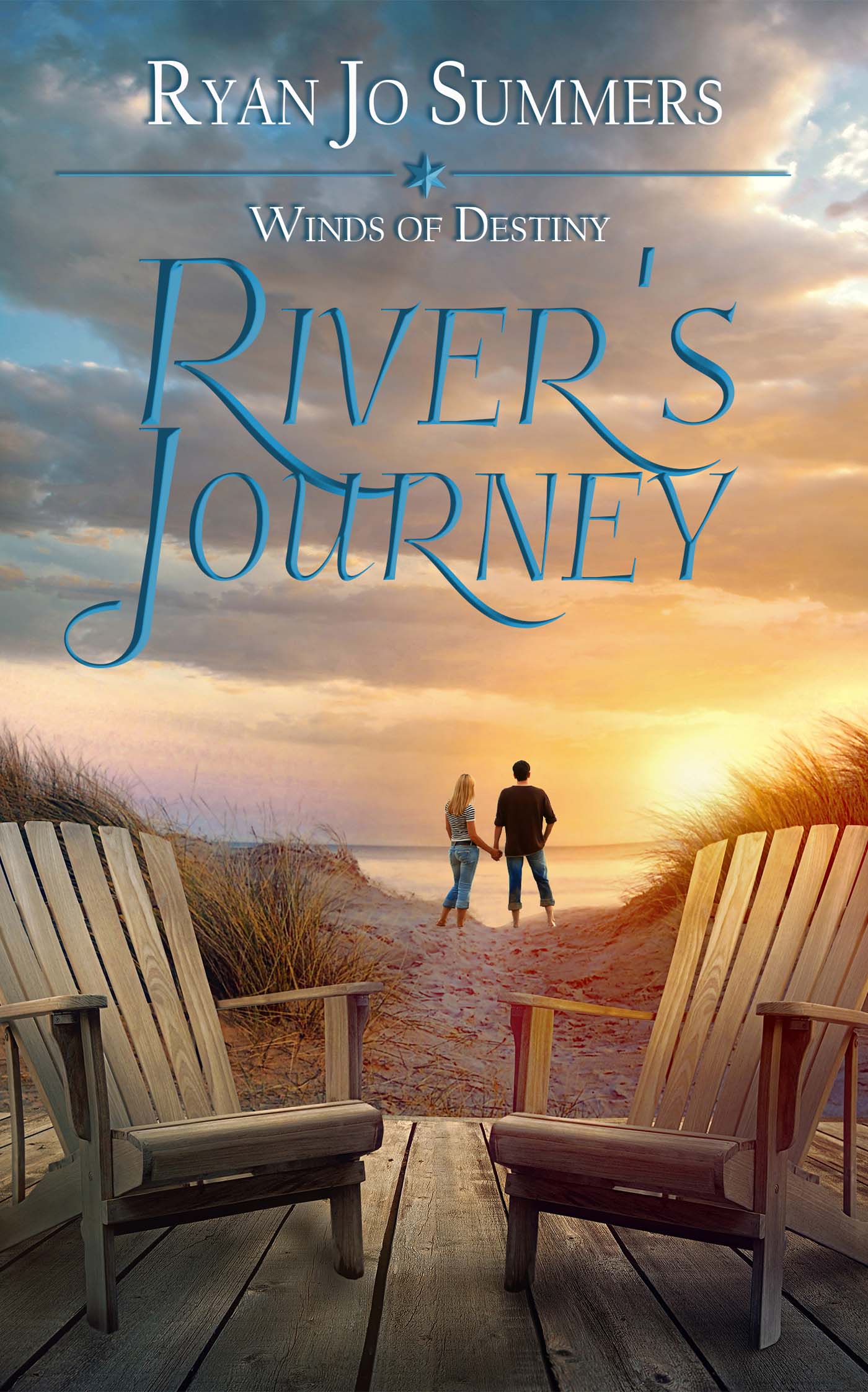 Winds of Destiny, book 1
Contemporary Romance
Date Published: 03-08-2021
Publisher: The Wild Rose Press
River Gallagher loves three things-- her family, Frank Finn, and her hometown. Her property management career is going great, or at least it was until Calder Finn arrives in town. His rash plan threatens her and the future of everyone in Sweetwater Harbor, NC.
Calder Finn returns home to settle his father's estate. But not only is his father still alive, he has a wild and beautiful guardian. River not only threatens Calder's intention for a quick escape, she also questions his beliefs. Something very few people have ever done before. Tempers flare and personalities clash until an uneasy alliance is forged... at least temporarily.
Excerpt
"Are you telling me you'd never marry a man if it were just mutually beneficial between you? Is that what you are implying?" he challenged her, bringing his palms back to the tabletop.
She shook her head, moving tangled hair out of the way. "No, I would only marry for true love and nothing less."
He envied her confident answer. Yet, it explained why this tumultuous woman was still single. However, his curiosity won out. "Okay, and what do you consider nothing less than true love?" Was there even such a thing?
She smiled. Her smile was the first real smile he'd seen from her. Almost dreamy, it slammed into his chest with all the tenderness of a bulldozer. He counted the seconds until he could force a shallow breath back into his lungs. One…two…three…four…five… Would she ever answer him?
"That's hard to put into words. It's more something two people will feel when destiny speaks, and they are the right two."
He could have almost laughed if he had been able to breathe properly. "Then you think it's destiny that makes two people fall in love?"
"No. I think destiny brings them together. They fall in love because they are meant to."
Ah, crystal clear, considering it was coming from her. "Well, that is an interesting point of view, I suppose." He brushed off any crumbs that might be on the table or stuck in the scarred ridges. "However, my arrangement with Miss Jordon is my business and none of yours, so kindly keep your opinions to yourself."
"You asked."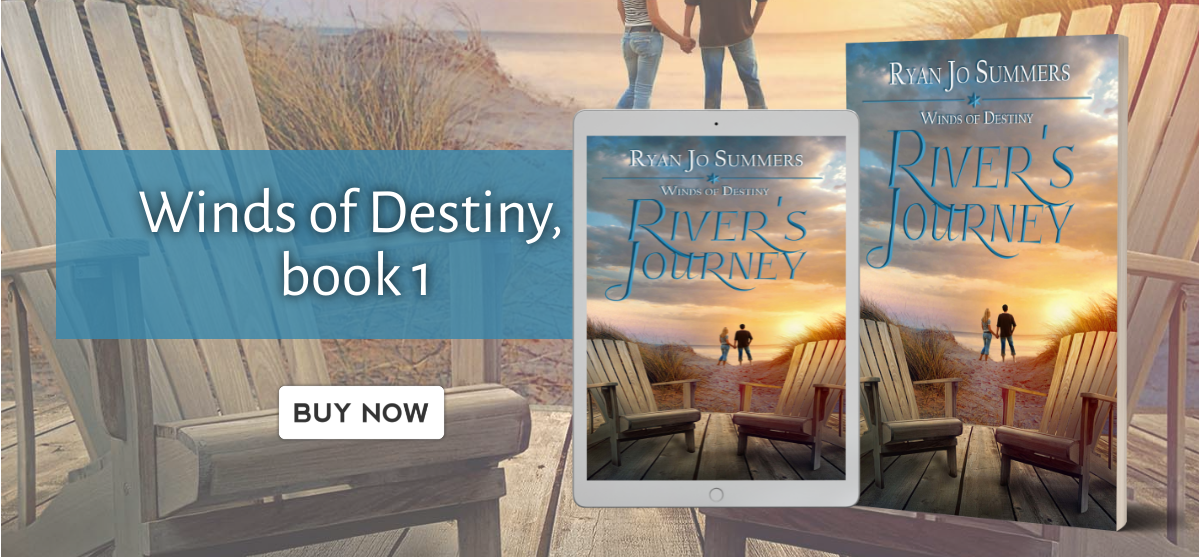 About the Author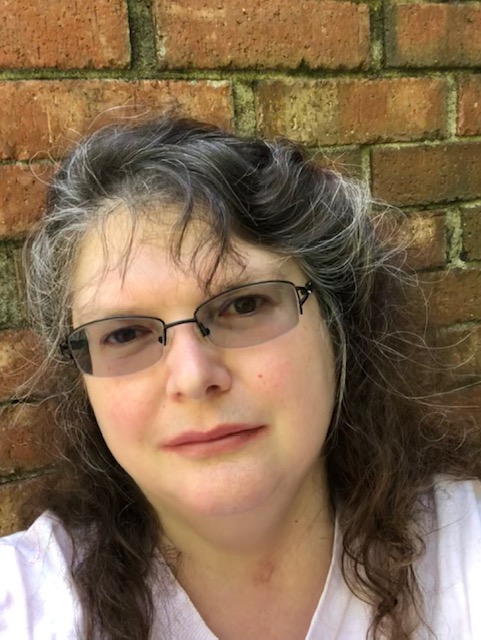 Ryan Jo Summers lives in Western North Carolina. Her first published non-fiction came in 2007 with articles for local, and eventually national, and on-line magazines. In 2012 she released her first fiction novel with a small press publisher. Since then, she has released countless articles and over a dozen novels and novellas with assorted publishers. She also released two self-published books.
Ryan Jo comes from a family of wordsmiths. Her dad is a songwriter, and his aunt wrote poetry. Ryan's style in fiction writing would broadly be labeled as clean, sweet romance, but she stretches fingers out into the assorted sub-genres. On several occasions she weaves threads from different sub-genres into one book. Wholesome, sweet titles would include "Beside Still Waters", "Cinnamon's Courageous Heart", and "Rainbows in the Moonlight". Her multiple-genre threaded titles comprise of "Chasing the Painted Skies", "September's Song", and "Wild Whispers".
Ryan Jo's other passion beyond writing is animals. She has worked as a veterinary technician, director in a non-profit rescue shelter, provided foster care, and more recently she worked as a dog walker and boarding service. She has a menagerie of rescued pets who keep her company and offer inspiration. Her rom-com book, "It Happened at the Park" was largely written during the time she and her collie, Ty, visited the community dog park. She has two dogs saved from traumatic origins, feral cats who adapted to the house cat lifestyle like Garfield took to lasagna, a bonded pair of bunnies, a flock of chickens, fish, and a talkative parrot who is currently in his "trying twenties' stage.
Ryan Jo bought a century-old mountain cottage and when she's not writing or working, she enjoys restoring the Victorian echoes inside and creating flower and vegetable gardens outside. Other interests include houseplants, baking and cooking—because the cutting and blending is therapeutic - working bent and wiggly word-find puzzles, exploring the nearby national forests, and of course, reading. While she lives land-locked in the mountains, she dreams of packing up her dogs and going to the beach.
Contact Links
Purchase Links
Giveaway
a Rafflecopter giveaway