Young Adult
Date Published: March 1, 2019
Publisher: Jan-Carol Publishing, Inc.
No matter how long he has yearned to escape his boring life as an ordinary teenager, nothing can prepare James Shannassy for the afternoon when he meets a figment bird called Archit and the two of them set off for the world of Nalgordia to break a centuries-old curse. Being the hero of his own fantasy adventure isn't exactly what James expected it to be, but when he finds himself caught up in an epic fight against a force of evil, he knows he might be the only one able to stop it. Archit's fate now rests entirely in his hands...and there's no turning back now!

My Review
The Purple Bird is a more mature middle-grade/preferably YA novel that will enchant and delight readers of adventure stories and fantasy stories. As someone who has always been intrigued by the idea of being able to travel to new, fantastical worlds, this book was right up my alley. I rather enjoyed it.
The story follows James, a teenager who seems relatively normal. But his life changes in an instant when he sees something he shouldn't and hides out in an abandoned greenhouse. There, he meets Archit, a large purple bird who can talk. But Archit is more than he seems, and he convinces James to go on an adventure with him to Nalgordia, the world where Archit feels normal, to break the curse he's under. Along with James's cousin and older sister, the group sets off on a journey that is anything but normal.
From pirates to hippies, a jungle beast, and flowers that can kill, James and the others get way more than they bargained for as they not only try to find a way to break the curse, but also save Nalgordia from a never-ending winter.
I rather enjoyed this story. It's fun. It's engaging. It's different. Archit is definitely a unique character, and the fact that James, his sister, and his cousin all seem to find a giant talking purple bird who needs their help to be a normal thing is definitely not what I would have expected from them. But their willingness to go above and beyond for him is delightful. The story speaks to the power of friendship.
There are some slightly darker moments, like when Archit learns the truth of who he is from Dawn Flower, and there are some curse words thrown in, but other than that, the book would be safe for tweens who are on the more mature side (12-13 range, maybe) and teens (14+) who are fans of the fantasy genre.
The characters are likeable. The plot is exciting and easily sucks you in. And the world building has a magical quality to it. I know I'd wanna visit Nalgordia if it were a real place.
Definitely give this one a go if you like adventure and magic in your stories.
4.5 stars!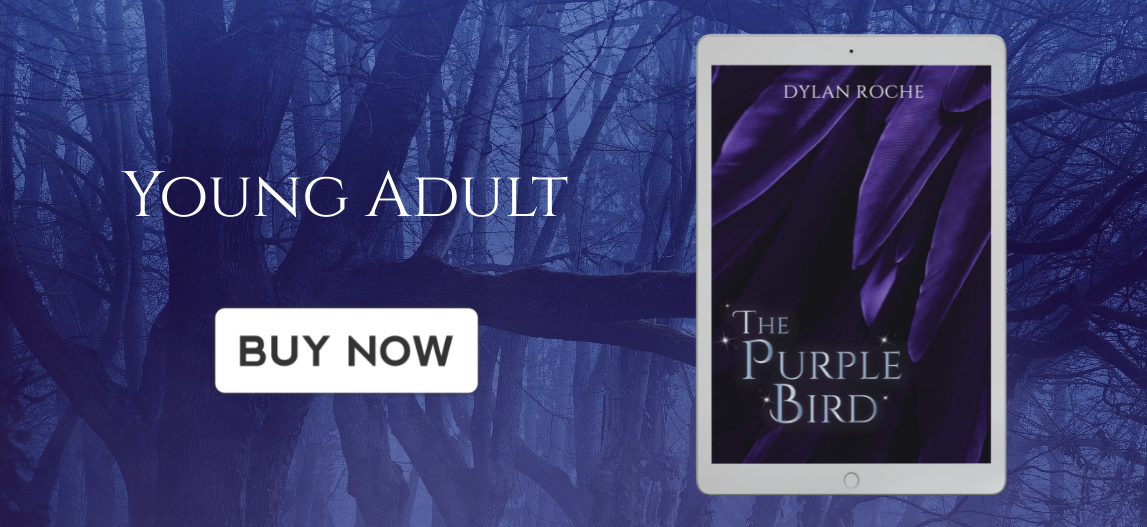 About the Author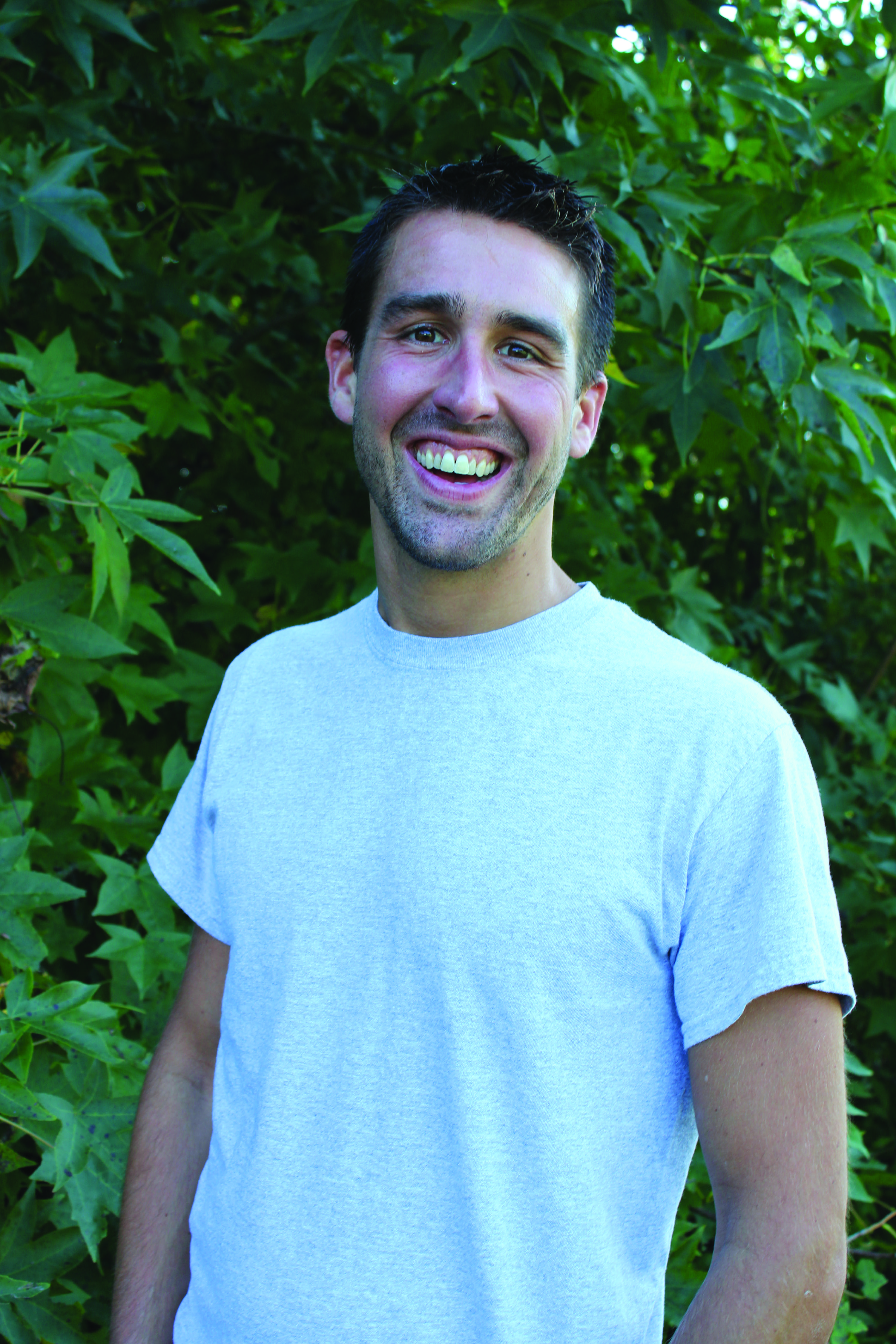 Dylan Roche is a journalist, editor, actor, director, playwright, teacher, and marathon runner based in Annapolis, Maryland. The Purple Bird is his first novel.
Contact Links
Twitter: @DylanIsWriting
Instagram: @dylaniswriting
Purchase Links