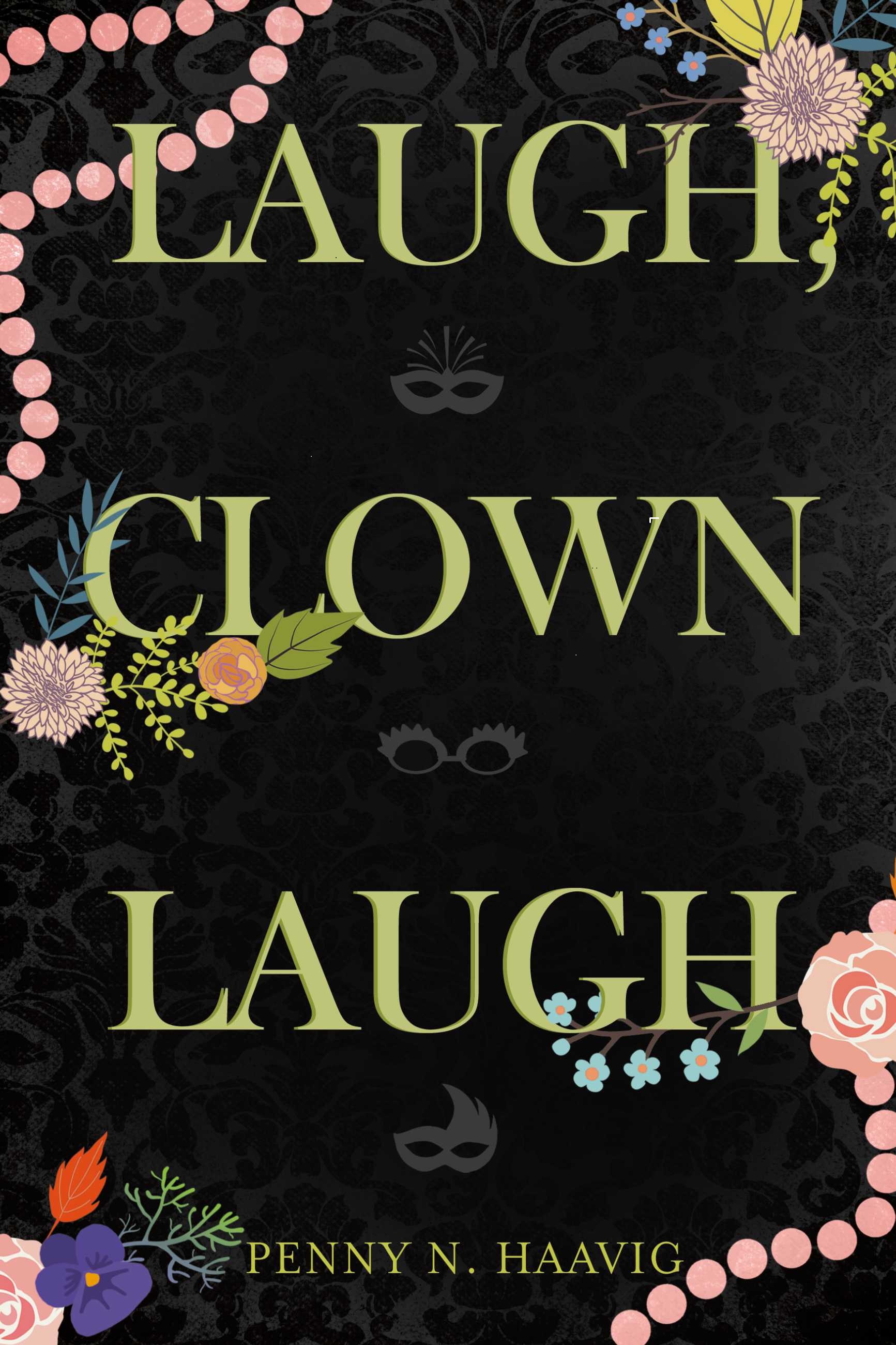 Missionary to the Oddballs Series
Historical Fiction
Date Published: 10-31-2018
Publisher: Book Baby
Insecurity, grief, and scars of the past nip at Violet Pearl's heels through four decades. The colorful vaudeville stage bolts this riveting story forward. An invisible mask covers the anguish in her heart. A history of mental illness haunts her. Will Violet escape a nervous breakdown?

EXCERPT
"Wake up, Violet Pearl! Wake up! Mama screams. She pulls the covers off me and yanks my arm. I can feel anger building inside of me. I hate this nightmare."
I feel a grip on my arm, firm and solid.
"Ouch! You're hurting me!" I say, trying to open my eyes. I try to free myself.
"Get up child. Now."
My body hitting the floor, wakes me up. Weeping Daisy is in Mama's arms. "What are you doing, Mama? It's in the middle of the night."
"We Have to go, now. Come on, this instant." Mama cries.
She yanks me up. "Come on. Do you hear me?" She says forcefully as she bolts out the door and down the steps. I feel like I'm sleepwalking.
I manage to get on my slippers; pull on my robe; literally run down the steps after her; and grab my sister's hat, coat and boots on the way. No one is around, but I quickly glance at my mother. She's in a slip and barefoot.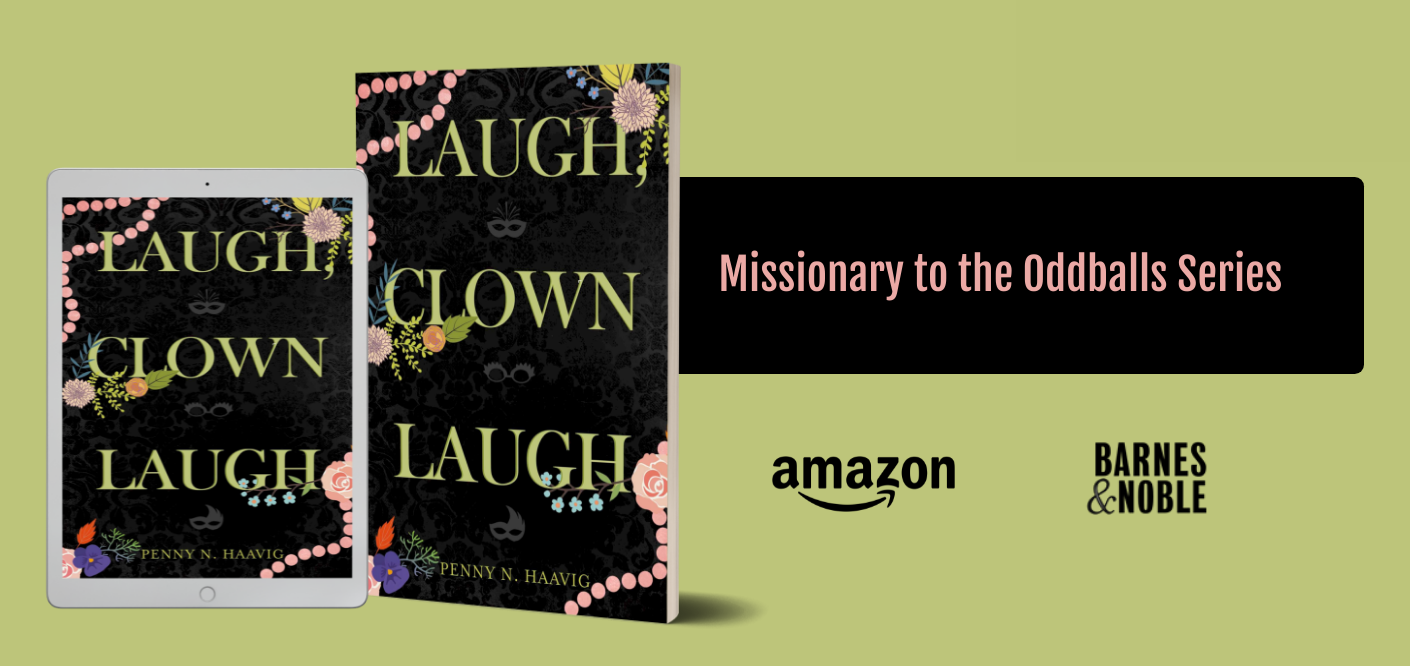 About The Author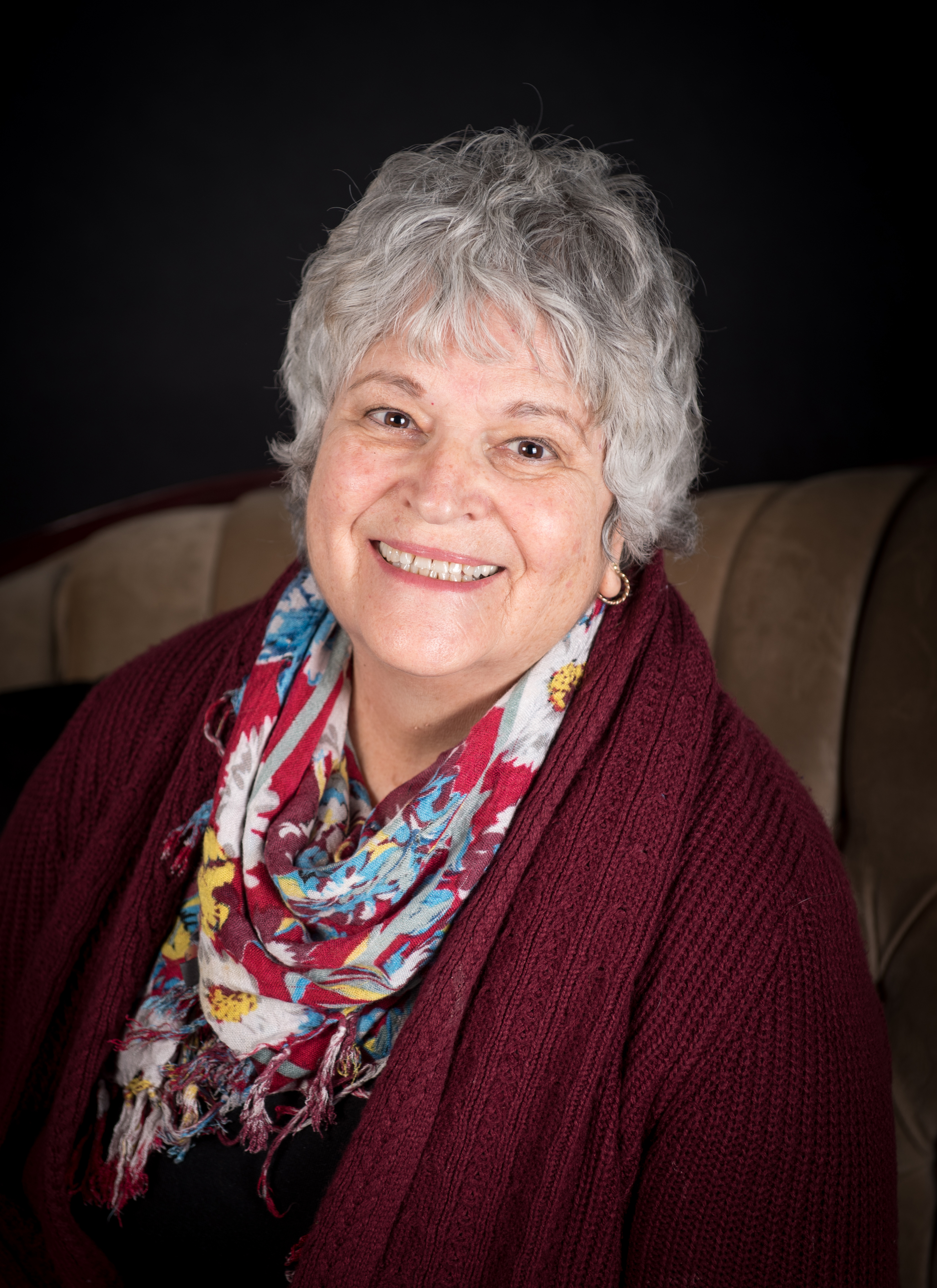 Penny N Haavig was born in New York City. She lived in upstate, New York for many years. Penny has two grown daughters, and five grandchildren. She resides in Minnesota with her husband, Tom.
Penny loves horses and continues to ride when she can.
Contact Link
Purchase Links