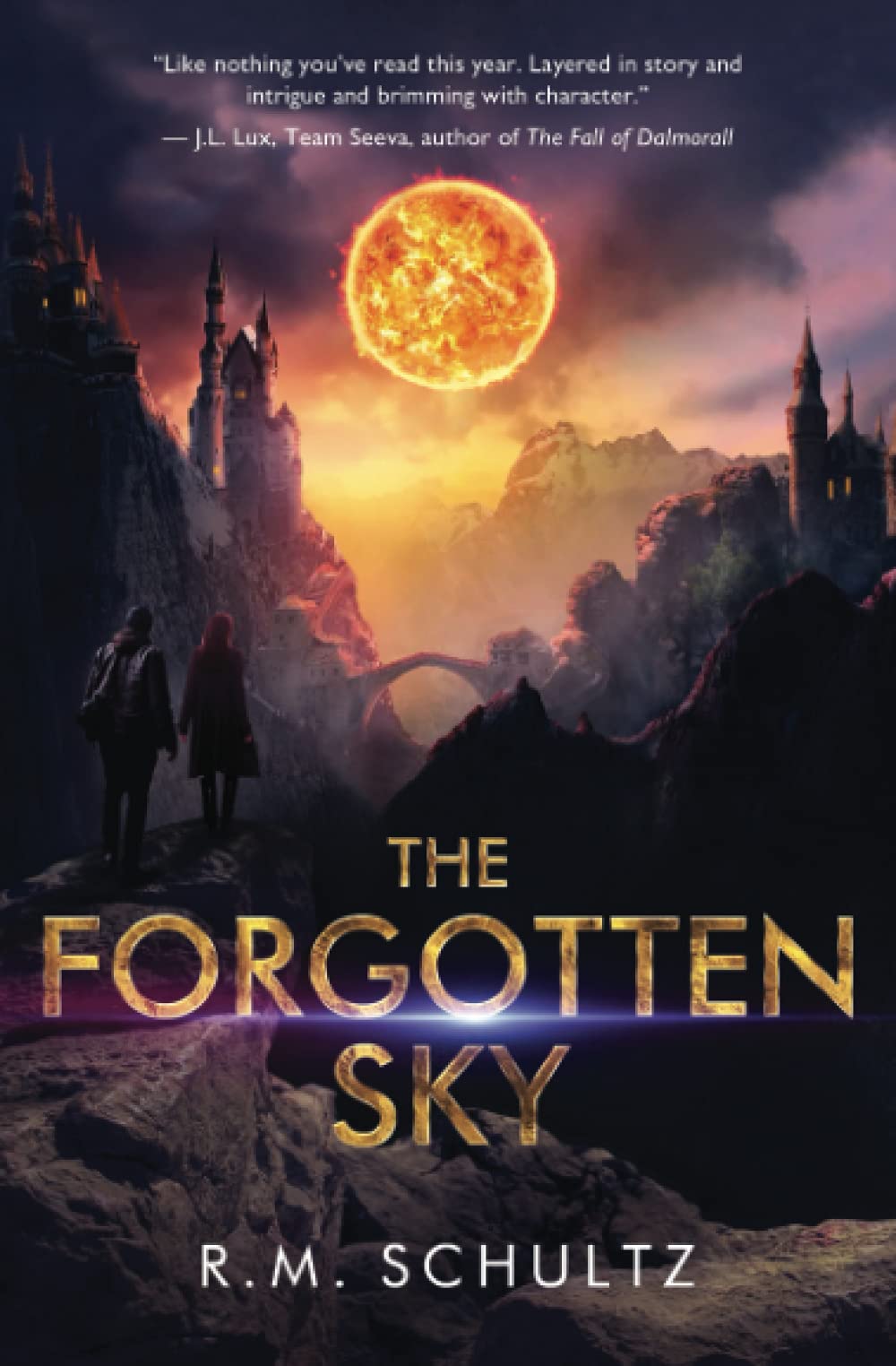 Science Fiction, Fantasy
Published: June 2021
FREE on Kindle Unlimited!!!
Unrest smolders in a galaxy where most citizens endure the oppressive society of the Northrite corporation.
Run by six masked council members, the Northrite exploit the powers of Elemiscists—those with magical abilities—and keep them as indentured servants. When a nearby sun turns blood red and begins pulsing, people flee their homes, and the millennia-old government is plunged into chaos. Six diverse individuals from across the galaxy become entwined in a struggle for survival and to overthrow the Northrite corporation.
These six share a strange dream: a figure composed only of shadow, holding the pulsing red sun in its palm. Jaycken is an audacious and sarcastic young military recruit who dreams of harnessing Elemiscist powers, and Rynn is a sheltered but perceptive young woman who flees her home planet in search of her missing mother. Nyranna is a cunning Elemiscist slave, seeking to free her people from oppression, and Seeva, an operative and activist, tracks down a branch of the Northrite corporation that funds poachers and decimates endangered creatures for profit. Elion is a morbid bounty hunter, and Cirx is a medieval knight who seeks revenge for the death of his people.
Praise for The Forgotten Sky
"Like nothing you've read this year. Layered in story and intrigue and brimming with character."—J.L. Lux, Team Seeva, author of The Fall of Dalmorall
"… compares favorably to … Dune, and Schultz's impressive worldbuilding skills are apparent …"—Kirkus Reviews
"R.M. Schultz is a master storyteller, and his effects are spectacular ... The Forgotten Sky ... is a gorgeous treat not only for fans of science fiction but for any reader who adores superior storytelling."—Readers' Favorite
Author Interview
1. What would you consider to be your Kryptonite as an author?
Children, especially one daughter.
2. If you could tell your younger writing self anything, what would it be?
Don't write that. Start something much better.
3. What book do you feel is under-appreciated? How about overrated?
Under-appreciated: All those Forgotten Realms fantasy books I read when I was a kid. I never see or hear mention of those anymore.
Overrated-those with superhero type people who are supposed to be regular people but are ALWAYS right, always win the fight, always are better than every other person. Like Lee Child's Jack Reacher. OR those that just take an idea and story and shuffle around the plot and characters just a bit: several spin offs of Lord of the Rings that are still seen as classics in fantasy but as basically LOTR with the same characters that have new names.
4. Favorite childhood memory involving books?
Reading fantasy like Lord of the Rings and The Forgotten Realms and wanting to recreate the feeling they gave me in others.
5. If you could dine with any literary character, who would it be and why?
Gollum/Smeagol. I wouldn't have to worry about filling the quiet with conversation. He could just keep talking with himself and I could nod along.
6. What fantastical fictional world would you want to live in (if any) given the chance?
Staggenmoire
7. If you could own any animal as a pet, what would it be?
A triceratops.
8. What is the first book that made you cry?
For a man, I cry all the time. I can't remember which one was first. There are too many.
9. How long, on average, does it take you to write a book?
A year or so. Lots of outlines and writing and edits and editors.
10. How do you select the names of your characters?
I've finally settled on taking common names and just altering a letter or two or adding or subtracting so the fantasy names aren't too outlandish and hard to remember, although I still hear that critique.
11. What creature do you consider your "spirit animal" to be?
A bald eagle because I have a big nose like a beak.
12. Do you have any advice for aspiring writers?
Prepare yourself after publishing. It is an amazing feel until everyone wants to tell you what they think you did wrong. You need something between a metaphorical Kevlar vest and the kind of metal armor Terminator has.
13. What book do you wish you had written?
All the Light We Cannot See. So glorious, momentous, sad, joyous. Everything I hope to accomplish some day in a hundred years for fantasy. Or A Game of Thrones.
14.Tell us 10 fun facts about yourself!
I was once a farrier (horseshoer). Sing karaoke like a pro, especially after a few drinks. Try to be the best dad ever but fail on almost a daily basis. Wrote my first 100,000-word fantasy book as a freshman in high school while other boys were doing cool things or chasing girls. Try to save animals for a living. Play the guitar and sing like dog without drinks. Is this 10 yet?
15. What is your favorite genre to read?
Fantasy and space opera with a literary flourish.
About The Author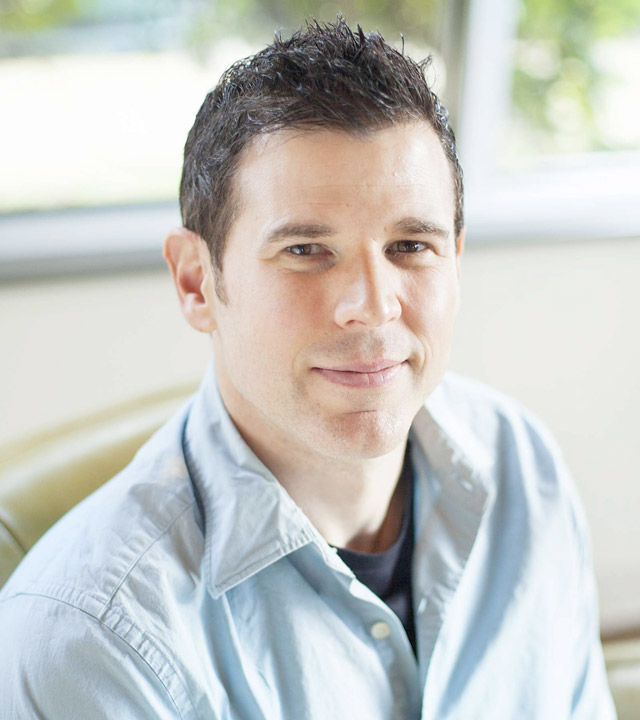 R.M. Schultz lives in the Pacific Northwest with his wife, daughter, and many pets. He enjoys the outdoors, playing the guitar, and reading and writing across genres but always includes fantasy or science fiction elements in his work. He founded and heads the North Seattle Science Fiction and Fantasy Writer's Group.
Contact Links
Purchase Links
Giveaway