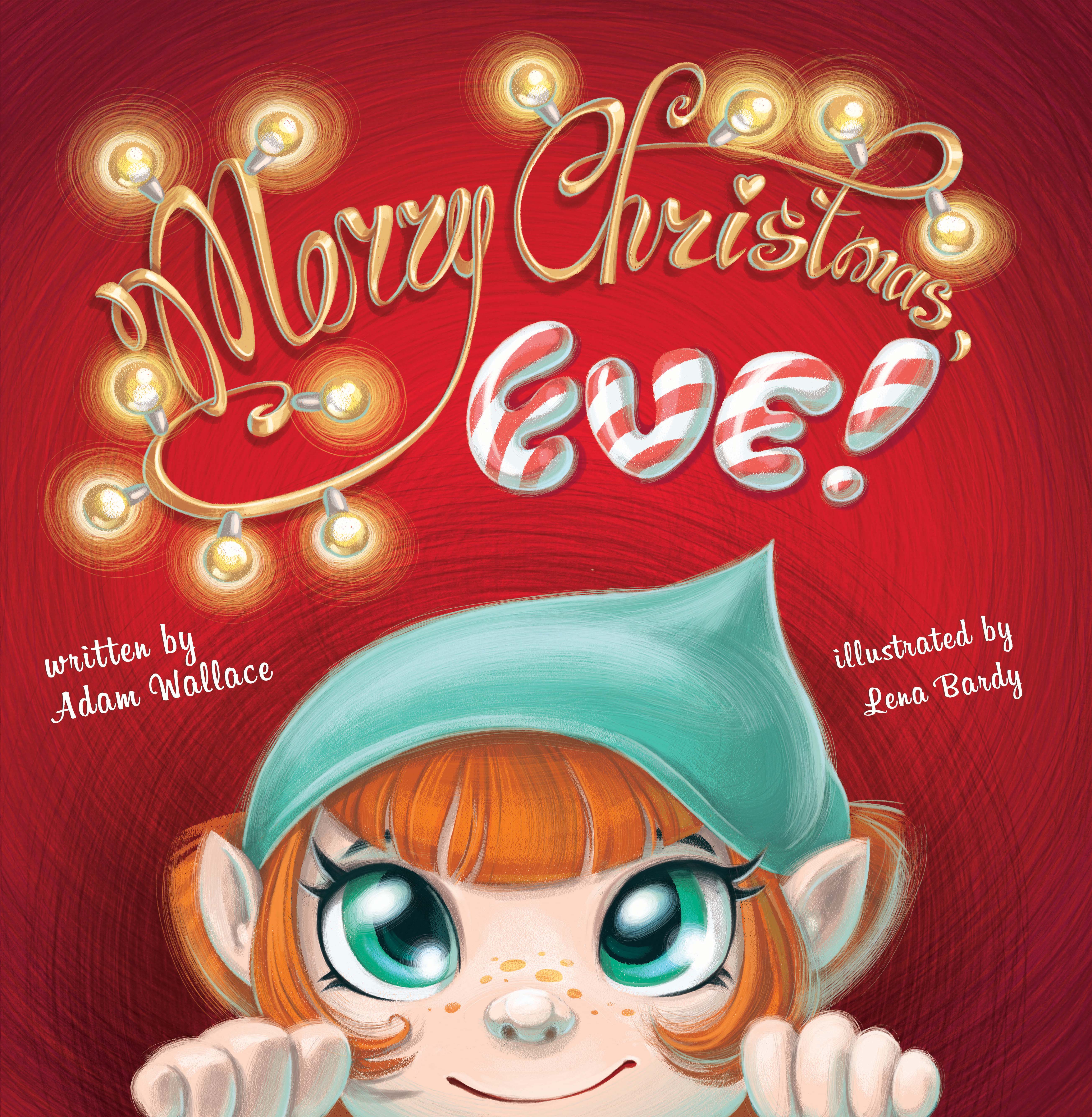 Children's Picture Book
Date Published: December 4, 2020
Publisher: Krueger Wallace Press & Riven Rock Projects
Christmas is coming and the Christmas spirit is nowhere to be found. There's only one little elf with the get-up-and-go to find it. Meet Eve . . .

My Review
Merry Christmas, Eve is an adorable holiday read for kids. It's the story of how the night before Christmas came to be (in a cutesy sort of way). Santa and the elves are getting ready for Christmas. Santa has put a Head Elf in charge, but the Head Elf is mean and boring. He wants the elves to work, work, work and not have any fun. No giggling, no playing, no nothing. Even the reindeer are limited to flying in straight lines. So not fun.
But one little elf named Eve decides she's going to find the Christmas Spirit so things can be fun again. She goes on the hunt, trying to find what happened to the Spirit.
Can she find it in time, or will the Head Elf have complete control over Christmas?
The illustrations are so fun and delightful. The story has an easy-to-read rhyming scheme that will thrill young readers. And it's just a magical, whimsical read overall. A must-have holiday story.
5 stars!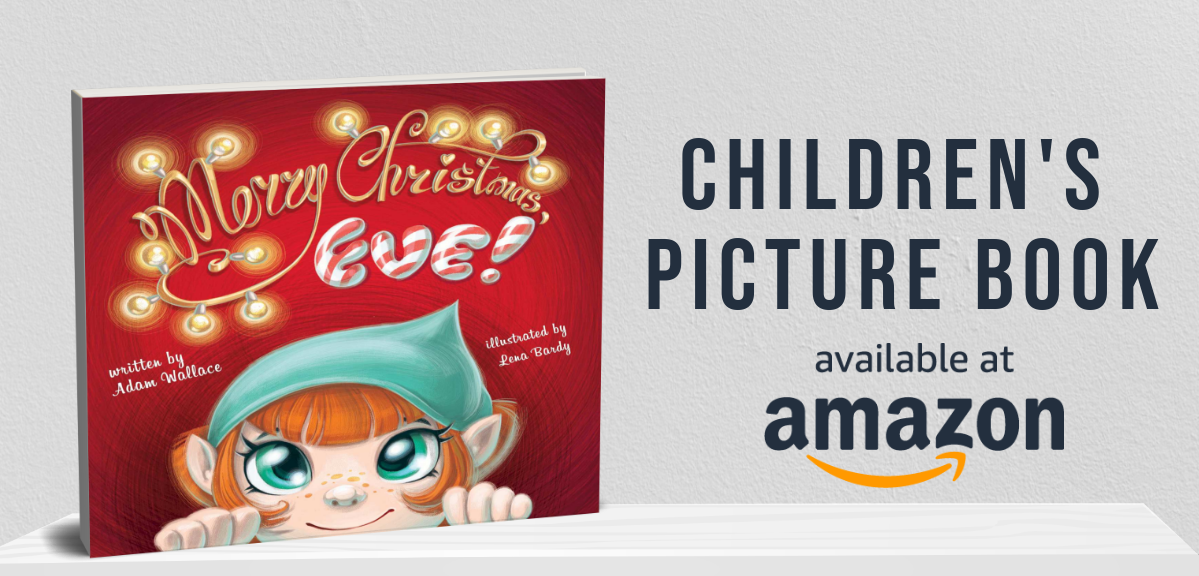 About the Author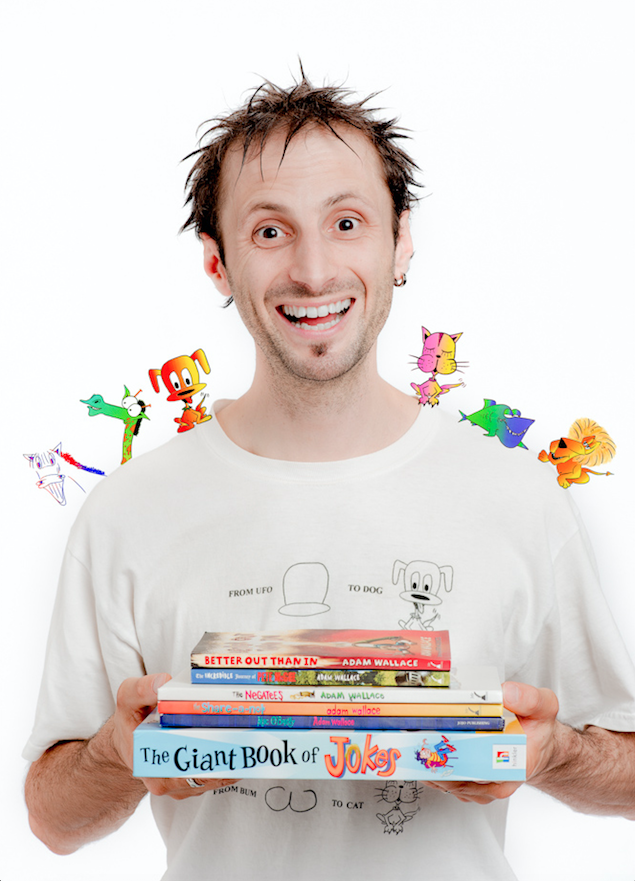 New York Times, Amazon and USA Today Bestselling author who loves writing stories that make children laugh and get excited about reading and drawing and writing . I also love taking naps and listening to music. Not at the same time.
I have over 80 books published and out in the world, and love each one as if it were my child ... except if that child is like really naughty and always breaks my favourite things and writes bad words on the walls of our house.
None of my books are like that.
From How to Catch books to How to Draw books. From gross books to action and adventure books. From inspirational to just plain funny, there's something here for kids of all reading abilities, and all ranges of interests.
Contact Links
Purchase Link
Giveaway