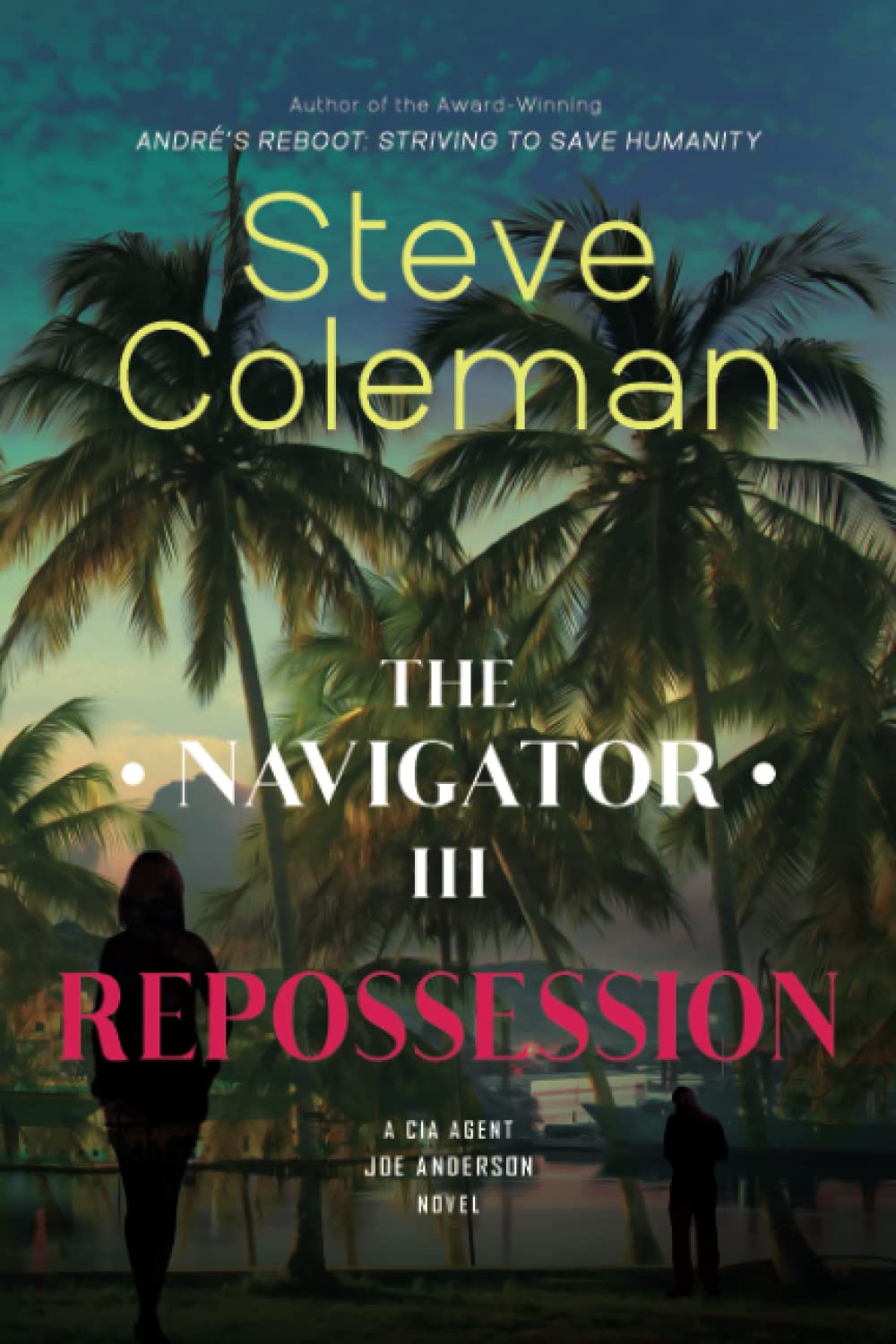 Action/Adventure
Release Date: December 1, 2021
Sometime CIA agent and former naval officer, Joe Anderson, is tasked to confiscate (steal back) an NSA-equipped spy ship from Havana, Cuba. Joe's engineer and the smuggler who brought them to Cuba are arrested, which dangerously compromises Joe's mission. His significant other, Mary, angry at him for accepting another CIA mission, goes to Cuba as a tourist with her zany friend, Frances; and the pair accidentally fall into trouble in Havana. Joe then not only has to repossess the ship, he also must rescue the women before the police find them. The dangerously impossible adventure becomes both dire and humorous. This is the third novel in THE NAVIGATOR series.
About the Author
A resident of Birmingham, Stephen B. Coleman, Jr. (Steve), a graduate of Indian Springs School, earned a Bachelor of Arts in history from Duke University and a Master of Arts in English from University of Alabama. He is married to the former Dr. Sumter M. Carmichael, a psychiatrist. Steve has been a naval officer, a high school teacher, a businessman, and commercial real estate broker. After retiring in 2009, he now enjoys sailing, writing and landscape painting. He has authored biographies and histories of local interest, magazine articles, novels and poetry. His story, "The Meanest Man in Pickens County," was the first place (state) winner in the 2013 Hackney Literary Awards for short stories. He has published three novels: The Navigator: A Perilous Passage, Evasion at Sea and The Navigator II: Irish Revenge. André's Reboot: Striving to Save Humanity has won Honorable Mention from Writer's Digest; a Silver Medal from Independent Publisher Book Awards 2020; and was awarded Distinguished Favorite by NYC Big Book Award 2021. For more, see
www.andretherobot.com
and
www.captstevestories.com
.
Contact Links
Purchase Links