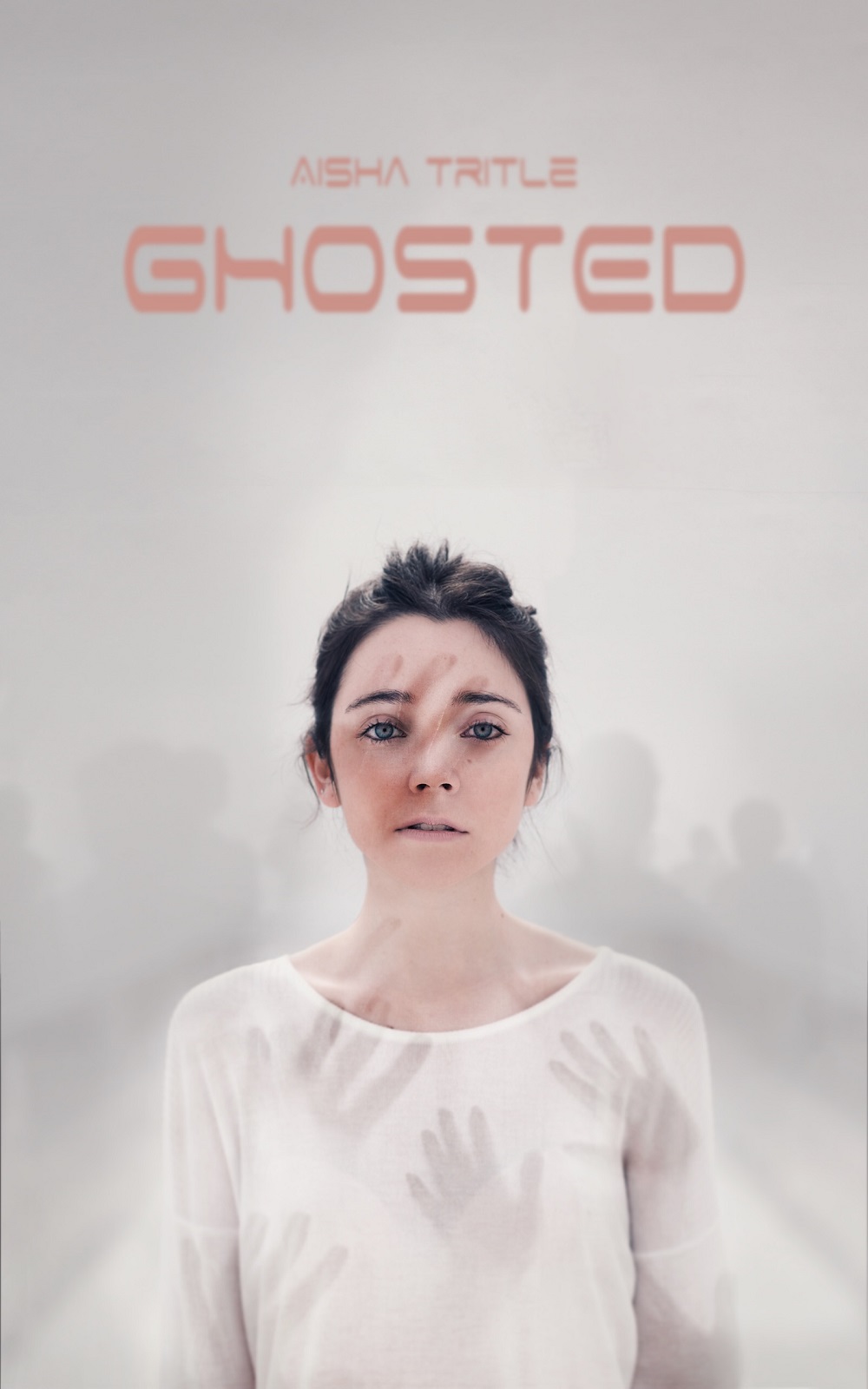 The Game, Book 2
Technothriller - Sci-fi Thriller
Date Published: February 14, 2022
When social media obsessed Audrey is offered the chance to test a program where she can meet 'ghosts' - digital impressions of people created from their online data - she eagerly accepts.
But then she runs into the ghost of Luc, the one that got away. How does he seem to know Audrey's deepest, darkest secrets? And what is the true purpose of the program? As Audrey ventures further into the twisted virtual world, she realizes that she'll have to find out exactly how much Luc knows…
Or risk everyone finding out about her.
Other books in The Game series: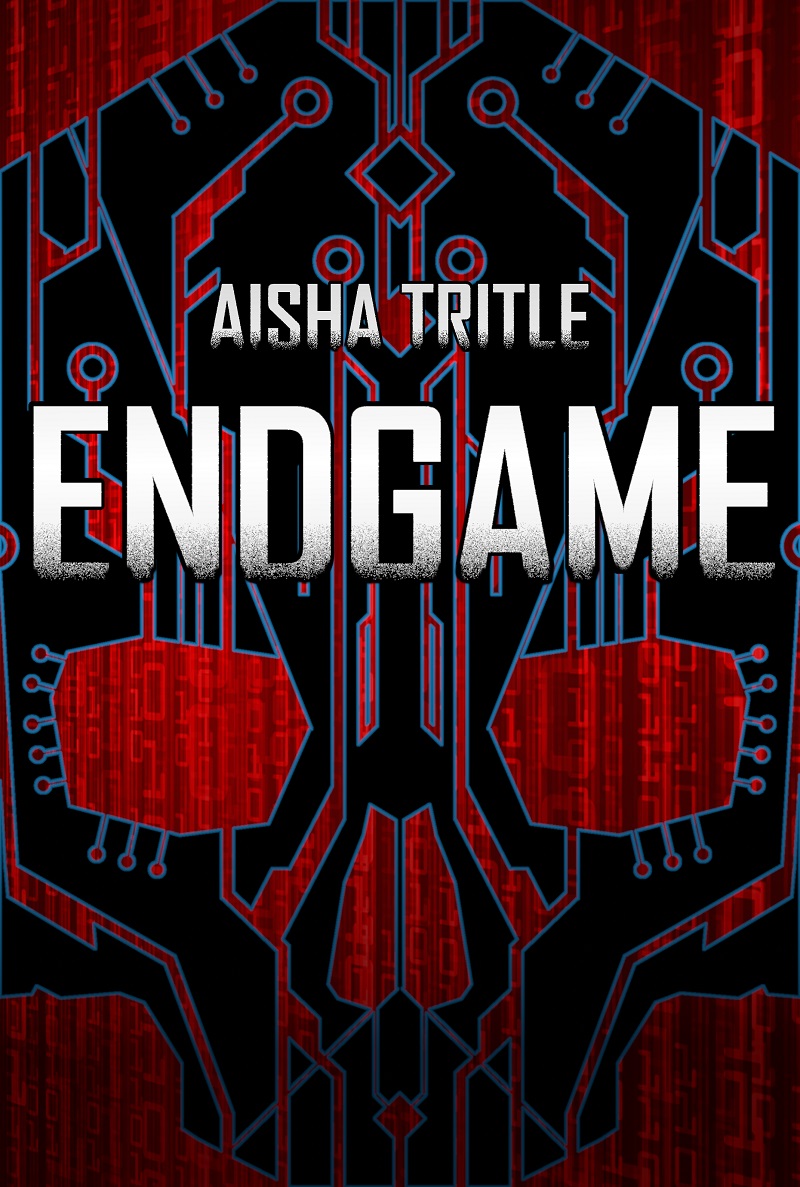 Endgame
The Game, Book One
When Leigh, a young and successful lawyer, is left by her boyfriend of two years for an Instagram model, she enters into a daily cycle of excessive alcohol and first dates in a virtual reality dating app called "The Game".
Then she meets the enigmatic Alexei and it's different. He's beautiful, just her type, and into her. But when Leigh is trapped in The Game during a Gatsby-themed gala and forced to catch a hacker who's using the app to set up crimes in the real world, she realizes there's a far more dangerous game being played…
And Alexei might be the death of her.
About the Author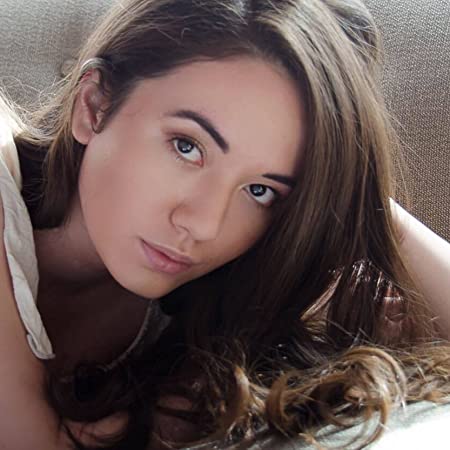 Aisha Tritle is a novelist, playwright, actress, entertainment analyst, and AI enthusiast. Spending her childhood in Arizona, she was active in the performing arts - which led to her moving to Los Angeles at the age of eighteen to pursue a career in entertainment. She has studied with famed acting coach John Kirby and at the Royal Academy of Dramatic Art in London. Turning her hand to plays, she completed two One-Act Comedies in 2016: both of which have been published in the U.K.
Aisha currently spends her days as a research consultant for film studios and fulfilling her passion of writing novels.
Contact Link
Purchase Link