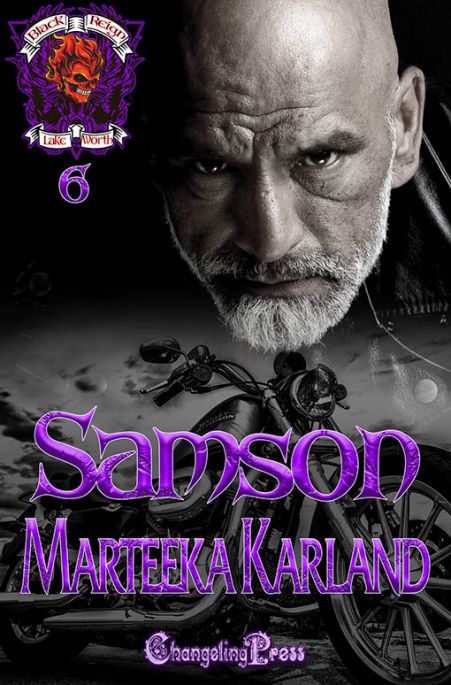 Contemporary Romance, Suspense, Motorcycle Club, Age Gap
Release Date: February 11, 2022
Charlotte: When I get into trouble, I go big. There was so much pain and fear, I turned my thoughts inward. To Samson. He's my knight in shining armor. The one man I've ever felt a real connection to. Then he was there, killing those who hurt me and sweeping me up in his embrace of warmth and safety. But now he sees me as a victim. Not a woman. It's up to me to prove I'm made of sterner stuff.
Samson: I had no intention of having sex with the little spitfire, but one look at Charlotte and I knew she was trouble. Our night was the kind of explosive a man can't walk away from, but I tried. Right up until her daddy showed up telling me she was missing and the last person she was seen with was one of the prospects from Black Reign. Wrangler, the little asshole, had her squirreled away somewhere and I knew if I didn't find her soon, I might never see her again.
Saving Charlotte from Wrangler will be a piece of cake -- after this his days are numbered. Which leaves me with time. Too much time. Time Charlotte's dad will have to convince her to leave me and come back home. So, how do I fight off another man determined to take my woman from me when that man is her daddy?
About the Author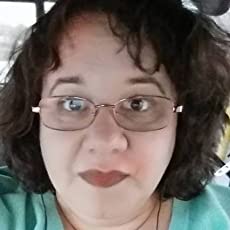 Erotic romance author by night, emergency room tech/clerk by day, Marteeka Karland works really hard to drive everyone in her life completely and totally nuts. She has been creating stories from her warped imagination since she was in the third grade. Her love of writing blossomed throughout her teenage years until it developed into the totally unorthodox and irreverent style her English teachers tried so hard to rid her of.
Contact Links
Follow the Publisher on Facebook, Instagram and Twitter: @changelingpress
Purchase Links