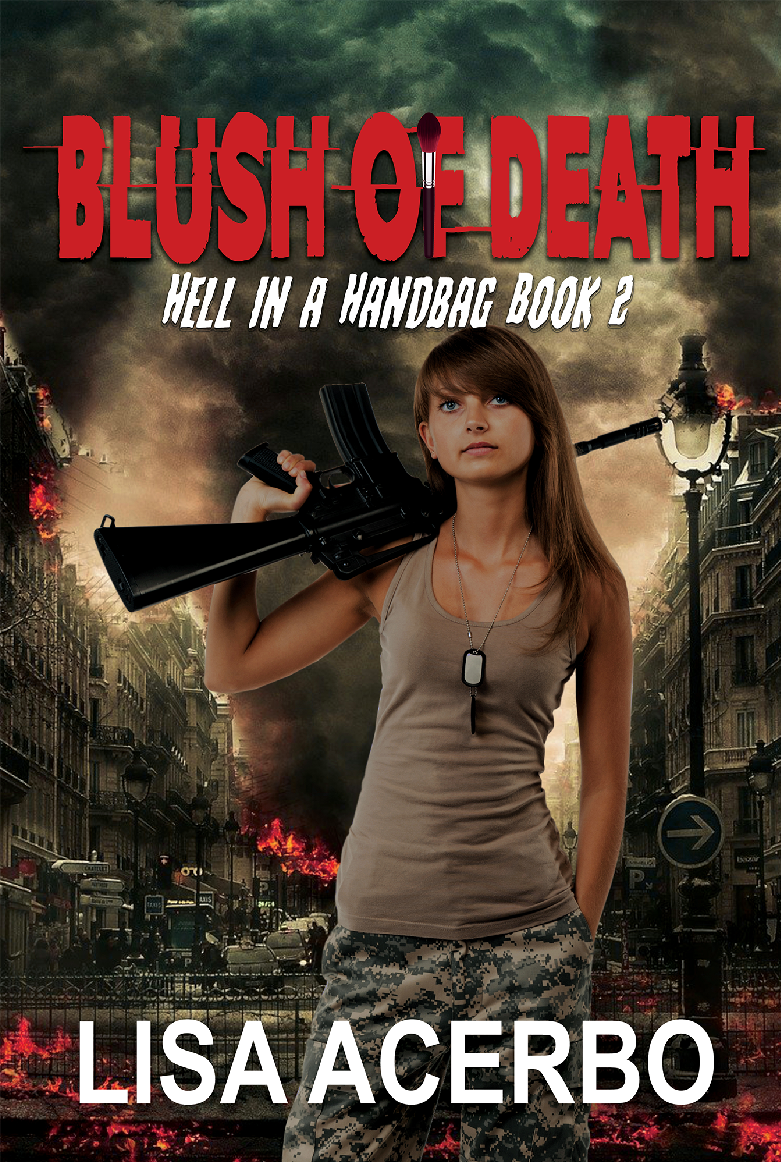 Hell in a Handbag, Book 2
Horror, Zombies, Urban Fantasy
Date Published 03-01-2022
Publisher: DLG Publishing Partners
Dying is anything but rosy. I wake with Caleb at my side. Having someone next to you during the zombie apocalypse is always a comfort until he explains a mysterious illness almost finished the job of the undead and ended my life.
It can always be worse, and it is. Outside the fortified High Point Inn, the zombies keep coming, there's turmoil within the ranks, and my best friend, Lilly, has been kidnapped.
I slept through it all. Sure, I was suffering from an unknown malady, but that's no excuse.
Unable and unwilling to sit in bed, I develop a rescue plan. As soon as I'm recuperated, Caleb and I are off into the wilderness to find Lilly.
Zombies, I expect. The other surprises nearly send me to the grave again. Some days, it's hard to face the ugly truth, but I realize that not every monster is evil, and not every human has a soul.
Hordes of zombies, mysterious illnesses, and the death of friends. Now there's a kidnapping. How much can one woman take?
Author Interview
1.
What would you consider to be your Kryptonite as an author?

My Kryptonite is lack of coffee and lack of time. I'm up all night if I drink coffee after 3 p.m., but if I don't, then I'm falling asleep at 9 p.m. It's the never-ending conundrum of to drink or not to drink. As for time, there is never enough writing time, especially with three demanding dogs and a busy family.
2. If you could tell your younger writing self anything, what would it be?
Don't take it all so seriously. Write because you love it. Write because of the characters and ideas that come to life. Everything else is secondary.
3. Favorite childhood memory involving books?
My favorite book memory is reading Judy Blume on the sly. My mother was super conservative and didn't want me to read Are You There God? It's Me Margaret. You have to love those school libraries, and what they will send you home with.
4. If you could dine with any literary character, who would it be and why?
I'm a huge Shakespeare fan and reading Macbeth once again. I want to know how Shakespeare dreamt up Lady Macbeth's character. She is so devious and evil at the start.
5. What fantastical fictional world would you want to live in (if any) given the chance?
I want to meet the Cheshire Cat from Alice in Wonderland. It's down the rabbit hole and into Wonderland for me.
6. Did you want to be an author when you grew up?
I wanted to do something with writing and dabbled with journalism and science writing but nothing took until fiction. I love the short story. Teaching English pays the bills and allows me to read and write on a daily basis as part of my job.
7. What is your most unusual writing quirk?
I don't think it's that unusual for writers, but I plot and write in my head for a long time before putting things down on paper. I can take the dogs for an hour walk and think about my writing the entire time.
8. What's one movie you like recommending to others?
I'm a huge fan of the zombie genre. Warm Bodies is a great mash-up of romance and horror. Train to Busan has everything you could want in a zombie flick.
9. If you could own any animal as a pet, what would it be?
Everyone should have a rescue dog or five. I currently have three.
10. How long, on average, does it take you to write a book?
Too long, I'm a slow writer and spend a ton of time editing. I'm so envious of writers who put a new book out every six months. Please explain how!!!
11. What book do you wish you had written?
I am in love with Where the Crawdad Sings. The writing, the setting, the characters are all amazing. Everything about this book makes me want to have written it. Delia Owens, the author, has lived an interesting life as well. Not only do I wish I had written the book, I wish I could have adventured with her.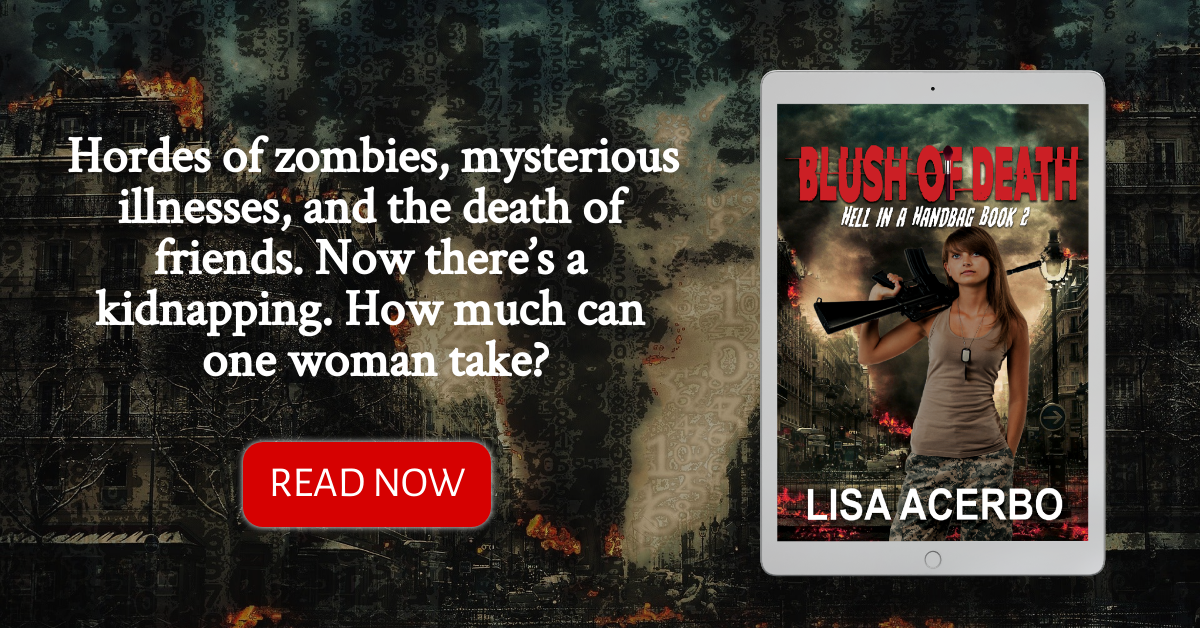 Lisa Acerbo enjoys teaching high school and is an adjunct at local community colleges in Connecticut. She is a graduate of the University of
Connecticut where she earned a BA in English Education. When not reading, writing, hiking, drinking coffee or wine (depends on the hour), she spends her time with her husband and three rescue dogs.
Contact Links
Purchase Link
Giveaway
a Rafflecopter giveaway