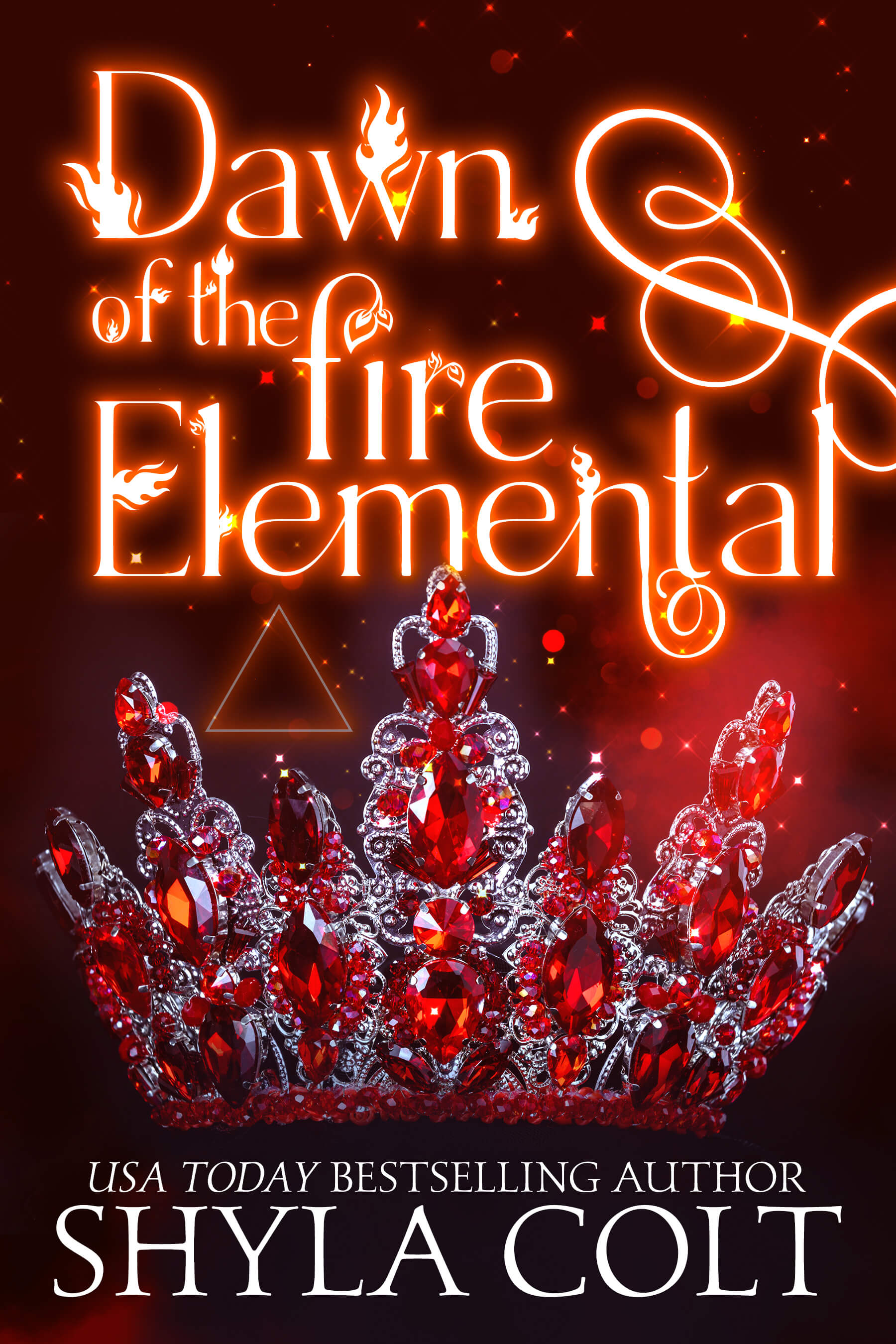 Romantic Fantasy
Date Published: February 14, 2022
Publisher: Inspired Ink
Celeste
My friends were stolen by the Fae. Their presence has been all but erased from the internet, and their absence was explained away to family and friends. Seeing the minds of grief-stricken parents completely altered drove home how dangerous the path I'm traveling is. Still, I won't give up until I locate Elia and Roan. Even if the other member of our found family, Glenn, is too scared to act. Digging further into their disappearance, I use my magic and connections to seek knowledge and forge a relationship with the mysterious beings that have terrified me my entire life. Astral travel has opened my universe up. The teachers I'm forced to trust will be my ruin or a crash course in survival in the deadly realm I'm determined to breach.
Alun
I never imagined the silly witch with traces of Fae blood would end up being my mate. I'll protect her at all costs, even against herself. Bickering with the woman who comes into a power that rivals my own wakes more than my dormant emotions. Fire licks at my skin and races through my veins, engulfing us and fueling our muscles. The child of the Holly King has died, and the Summer Court will soon follow. I'm not sure the realm on the brink of civil war and destruction should be saved. If my mate doesn't take the place of the fallen, the lands will go dark. Threatened by our rise, we're attacked by dark powers who have no idea the depths I'll sink to in order to keep what's mine safe.

Excerpt

Celeste
She stood outside the cabin where everything had started. It was criminal how deceiving the cozy cabin appeared to be from the outside. The porch invited you to sit a spell with rocking chairs and a woodpile ready to create a blazing fire. Her vision wavered as she came face to face with the place that spelled the beginning of the end of safety, unity, and sanity. Standing on the trail in front of the dwelling, she wished she could turn back time and change things. But I can't. Turning away from the log cabin, she forced herself to follow the trail deeper into the words. Her skin prickled as she moved deeper into the dense woods. It felt alive. Looking around nervously, she expected to see something or someone looking back.
Things had gotten worse here. A stick snapped in the distance. She froze, scanning the area for signs. Nothing stood out to her eyes, but her brain was screaming at her to run. Breathing heavily, she quickened her pace. Faint footsteps sounded behind her. She tried to escape what she couldn't see, running. Her foot caught on a root, and she tumbled face forward into the cold, hard ground. The footsteps stopped.
"Cel. What are you doing?" Glenn's breathless voice made her want to weep.
A strong hand gripped her arm, and he helped her up.
"What are you doing here?"
"Preventing you from being completely reckless. I knew when we told you that you wouldn't back down from the idea of coming here." Glenn shook his head. "Regardless of what I said."
"I need to know."
"Let's get this over with before we lose daylight," Glenn mumbled.
Nodding, she referred back to her phone where she'd marked the disappearance site. "Does it feel different to you?"
"It took everything I had to come in here after you. It feels wrong. Like there's something about this spot that's gone bad."
"You think we've just demonized this place in our head—."
"No." His sharp response surprised her.
"What do you sense?"
Glenn grimaced and shook his head. "The forest is unsettled. Surely you feel that. It's been invaded."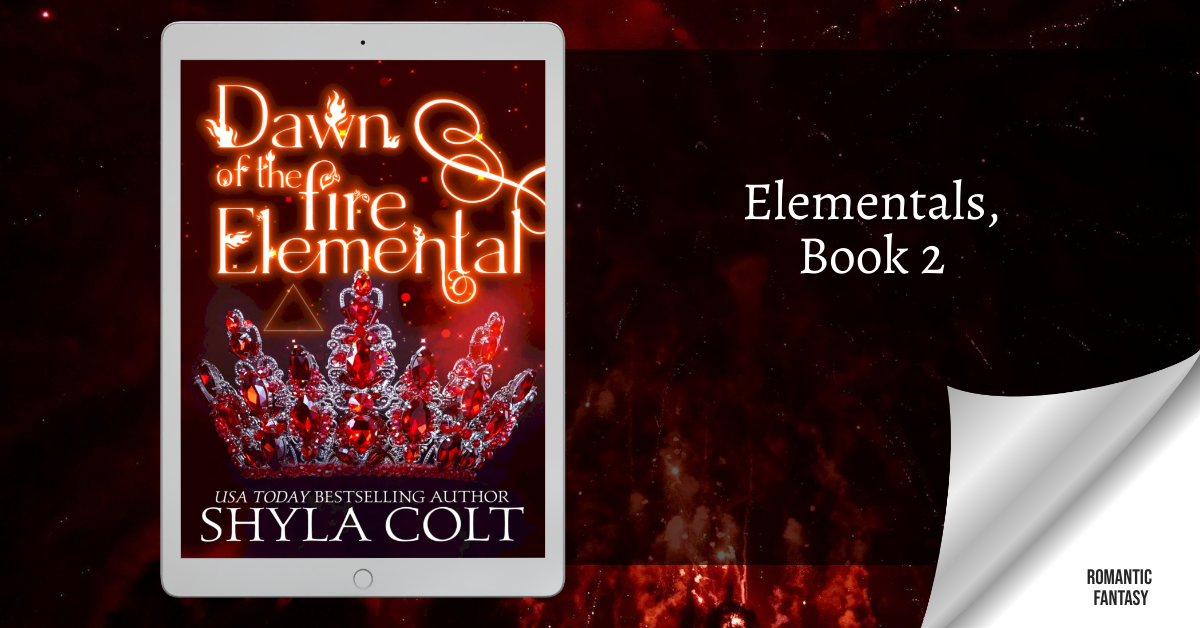 USA Today Bestselling author Shyla Colt is a chaos wrangler, chronic crafter, and imaginary friend collector. The mom of two and a wife road trips with her weird brood when she's not taking on a new hobby or bingeing on spooky podcasts and documentaries. She writes strong women with sass, plenty of nerdy tendencies, and the intriguing intense males who love them. She can be reached at www.shylacolt.net
Contact Links
Twitter: @shylacolt
Purchase Link

Giveaway