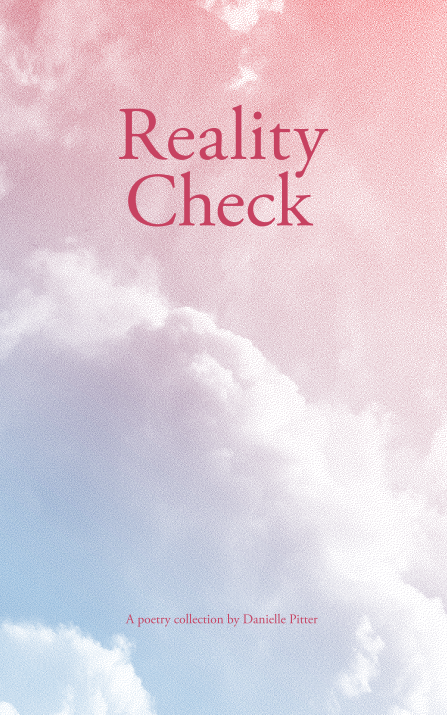 Young Adult/Poetry/Contemporary
Date Published: April 14, 2022
Emotion, time and self are the most necessary parts of humanity. Emotion draws out the best and worst parts of people. Time is something that is never noticed, until it is. The self is the deepest part of the soul that a person can recognize. Reality Check is a poetry collection written during the 2020 coronavirus pandemic. These poems are how Danielle Pitter describes hope, love, family, healing and forgiveness.
Excerpt

Emotional Closet
Yesterday, I did something that had been on the back of my mind for ages.
Not only did I clean out my physical closet,
Full of old dresses, shirts, blouses and pants
That no longer served me.
But also my closet of thoughts and feelings
That no longer served me.
Emotions of the past that didn't funnel my creativity,
How I see myself,
How I see others,
How my truth stands out to me.
It was a grueling, exhausting task.
I thought I wasn't going to keep going, just let
the rest pile
on top of each other.
But I didn't. I knew that if I were to stop, I'd regret
all of this mess I'd made.
I would have had no desire
to complete the job
if I'd stopped when it got hard.
I kept going until it was done.
Granted, most of the leftover pieces are in bags near me.
Much like the emotions and thoughts of the past.
But at least I can schedule dates to remove the clothes
From my closet. A breath of fresh air soon to come.
A breath of fresh air has come.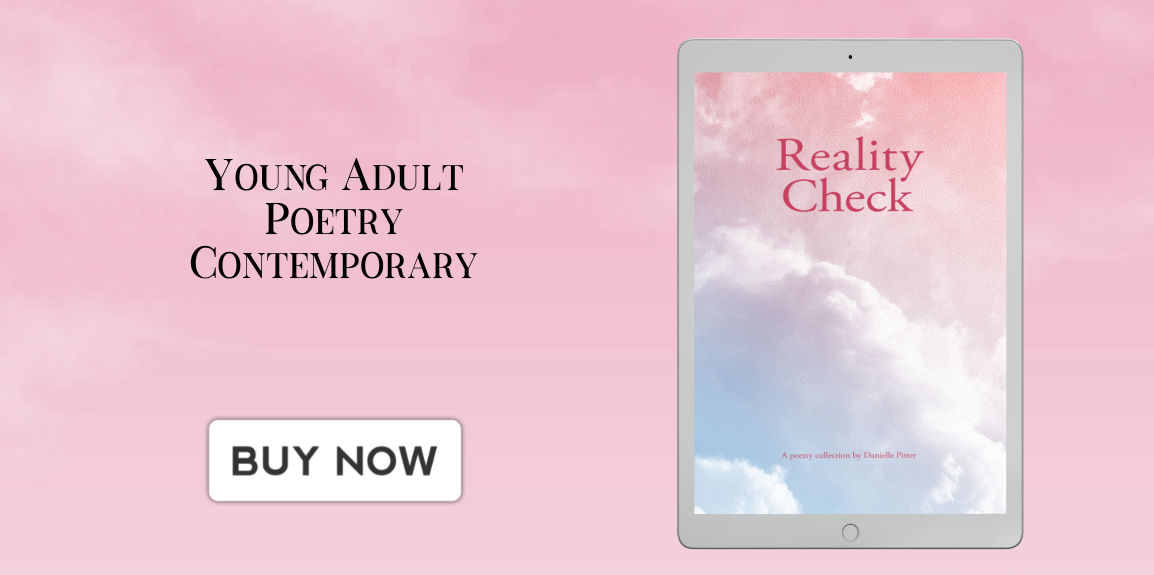 About the Author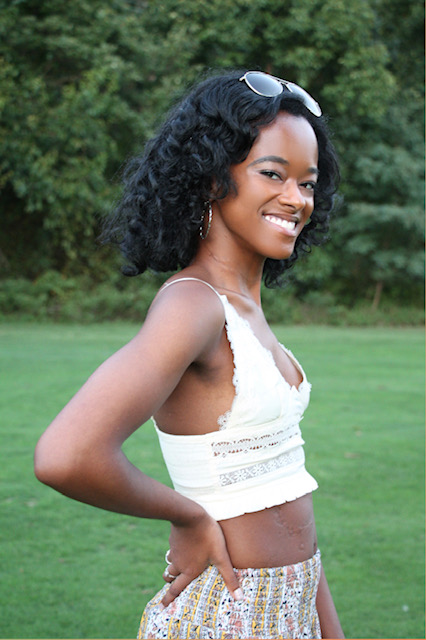 Born and raised in New Jersey, Danielle has been writing stories since early childhood. What started from with innocent fairy-tales in first grade turned into a growing passion that was always one step behind her. After graduating from the University of Phoenix in 2017 with a bachelor's degree in Communications and Journalism, she started her writing journey as a journalist for entertainment media outlets like TV After Dark, Fangirlish and Glitter Magazine. She is a member of the New Jersey Library Association. Currently, she's both writing on her own website, PoetryBooksYA.com, and dodging her father's phone calls about getting a master's degree.
Contact Links
Purchase Link
Giveaway
a Rafflecopter giveaway