Title: Refuge for Phaedra (Bluegrass Bravery, #13)
World:Susan Stoker's Badge of Honor
Author: Deanndra Hall
Genre: Romantic Suspense
Cover Designer: Buoni Amici Press, LLC
Release Date: May 10, 2022
Hosted by: Buoni Amici Press, LLC.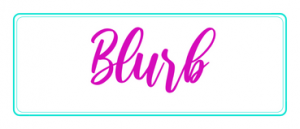 Danger. Passion. And animal rights.
Their animalistic passion is unstoppable …
Their pain threatens to destroy their passion …
Widow Phaedra Benson will do anything to leave her past behind and start over without the scrutiny of her former in-laws. As an animal activist, she's determined to make a difference in Kentucky and raise awareness.
Conservation Officer Liam Masters has his work cut out for him when he encounters the spitfire determined to make a difference in the environmental issues of his community. Phaedra is feisty and hellbent on changing the world. The only problem: she's wanted for murder and all evidence points to her.
As Liam and Phaedra grow closer, he realizes she's in more danger than she ever imagined. Someone wants her silenced--for good. If she's not going to spend the rest of her days behind bars, then someone plans to end her life. Now, it's up to Liam to protect her before it's too late. Will his arms be the only refuge Phaedra needs?
Kindle Unlimited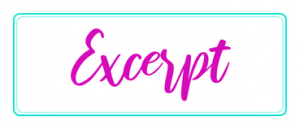 "Phaedra! Wait!" She didn't stop, so he hopped up and caught up with her. When he touched her shoulder, she stopped, and he spun her to face him. "I'm sorry. I'm not good at this. At all. And I don't know what you want me to say. But I like you. I really do."
"I like you too. I'd like to get to know you better, but you have to want it too, and I'm not sure you do." Her eyes flicked almost imperceptibly, checking his, and he hoped she could see something there, something he just couldn't bring himself to say, that he wanted her to stay, wanted to touch her, wanted to hold her. In the tiny slice of time they'd spent together, he felt connected to her by some invisible thread, something that was inexplicable but existed. It took a split second for him to recognize it.
She was a bird with a broken wing, a fox caught in a trap, a rabbit cornered by a coyote. For as long as he could remember, he'd taken care of things that couldn't take care of themselves, and for that moment in time, Phaedra was in that position. He wanted to be that person, the one who gave her a leg up, that extra push. "I … I don't know much about commitment."
"You know more than you think. Every one of those animals you nursed back to health was a commitment. You had every intention of seeing them through whatever was hurting them to the other side. I'm not asking for forever, Liam. I'm asking for one day at a time until you know, until you're comfortable, until you decide. That's all I want. I'm tired of being alone, and there's something in your eyes that draws me in. I want to find out what it is and hang onto it."
There was a rush of warmth through his body, almost like a heat wave, and he wanted to stoke it. Liam grabbed her hair, pulled her face to his, and pressed his lips to hers. Her body molded to his and the softness it yielded made him want to melt into her. When she tipped her head to let him deepen the kiss, he forged ahead.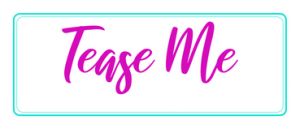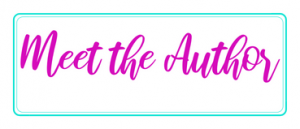 Deanndra Hall is a working author living in the far western end of the beautiful Bluegrass State with her husband of over 35 years and small menagerie of weird little dogs. When she's not writing, she's editing. When she's doing neither of those two things, she's having dinner with friends, spending time with family, kayaking, eating chocolate, drinking beer or moonshine, or looking for something that she put in the wrong place and can't seem to find (which is pretty much everything she owns).