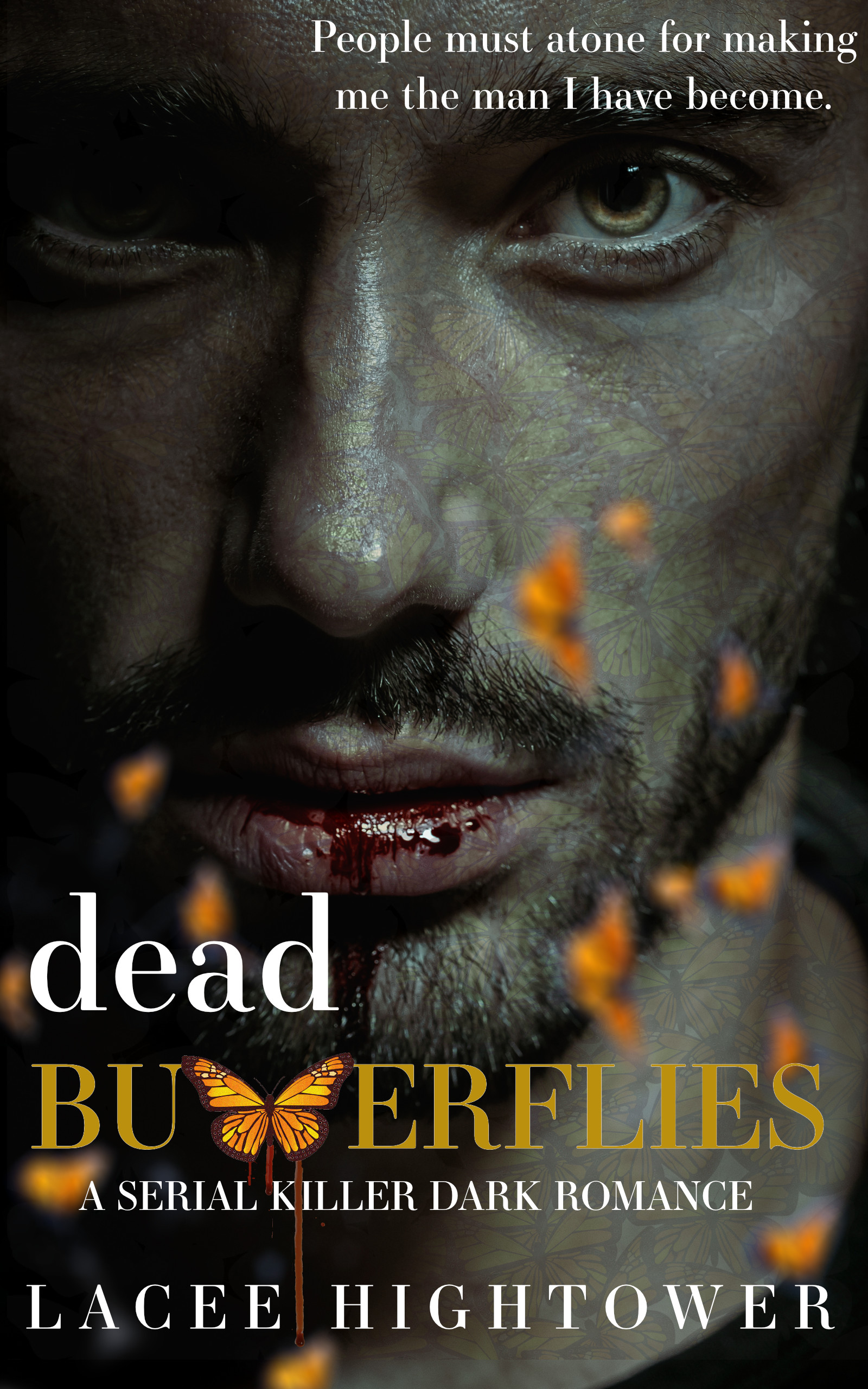 Contemporary Romance
Date Published: 04-02-2022
To forsake: To abandon, desert, or leave with no intention to return. The Bible states that those who forsake God's laws of justice will be punished. But when a loved one dies unexpectedly and tragically, even the strongest or most religious man may cast aside their childhood beliefs and fall into a life of … the forsaken.
This connection between us is instant, eerily so. He sets my body on fire, ignites my senses, and seduces my soul. But there's something in him that most people don't perceive. A sadness. A darkness. An evil aura. Behind the pretty face and awe-inspiring smile is a whole other person.
A criminal. A sociopath. A serial killer.
I should run, lock my doors, and never look back at this man who claims we're nothing but an insurmountable disaster. He's everything I should avoid. Everything I should loathe. Everything I should be terrified of.
But I don't care what he's done in the past. Knowing what I do doesn't stop my heart from beating wildly every time he looks at me. It's only a reminder that true love means taking the good with the bad, the darkness with the light, the dirty with the untainted … and never forsaking those who mean the most.
The more Derek Kinnard tells me to walk away, the more I seem to persevere.
Some secrets are simply worth keeping hidden…

Author Interview
|1. If you could tell your younger writing self anything, what would it be?
Have fun. Stop stressing!
2. Favorite childhood memory involving books?
My mom absolutely reading! She belonged to some sort of book club where she got books delivered monthly. Yes, this probably shows my age!!! Anyway, when she got Gone With the Wind and finished reading it, she handed it to me and told me to read it. That book was freaking massive and at the time I didn't do all that much reading. Yet, I ended up finishing that entire book in just a few days and the movie became one of my favorites. Watched it many times with my mom. Pretty much owe that movie/book to my love of reading.
3. Did you want to be an author when you grew up?
Nope! Never even considered writing a book until I was grown and had two nearly grown children.
4. If you had to describe yourself in three words, what would they be?
Shy. Reserved. Introverted.
5. What is your most unusual writing quirk?
Typing long scenes into my phone instead of on my laptop. Makes absolutely no sense but I've done it ever since I began writing.
6. If you could own any animal as a pet, what would it be?
Goats! I just love baby goats. They are so cute, so fun, and so playful. If I owned some land somewhere, I'd definitely raise a baby or two in my house.
7. How long, on average, does it take you to write a book?
Since I work a day job, I'm pretty slow. Takes me a good 2-4 months or maybe longer. Wish I was one of those who could spit out a book every couple of months, but unfortunately, that's not the case.
8. How do you select the names of your characters?
Honestly, when I start writing something, I just always seem to have ideas for names of my characters. Don't really know why.
9. If you were the last person on Earth, what would you do?
Being that I'm the biggest baby in the world, if I knew I was completely alone, I'd probably freak out and end up in cardiac arrest.
10. Tell us 10 fun facts about yourself!
I have a sick obsession with shoes.
I'm a foodie but can't cook for crap.
I'm an avid heavy metal freak.
I'm extremely shy when I wish I was more outgoing.
I was a majorette in high school and hated every minute of it.
I work for two private investigators and get paid for digging up trash on people.
I've never had a cold or the flu in my entire life, yet I've been bitten by a diamondback rattlesnake and a brown recluse spider.
My real name is very unusual, and I hate it. When I have to give a name for a food order or something similar, I use my daughter's name instead.
I'm anal about how my towels are folded, but still at my age can't fold a freaking fitted sheet to save my life.
I write filthy dark romance, but look like a librarian.
11. What is your favorite genre to read?
Dark Romance, MM, MMF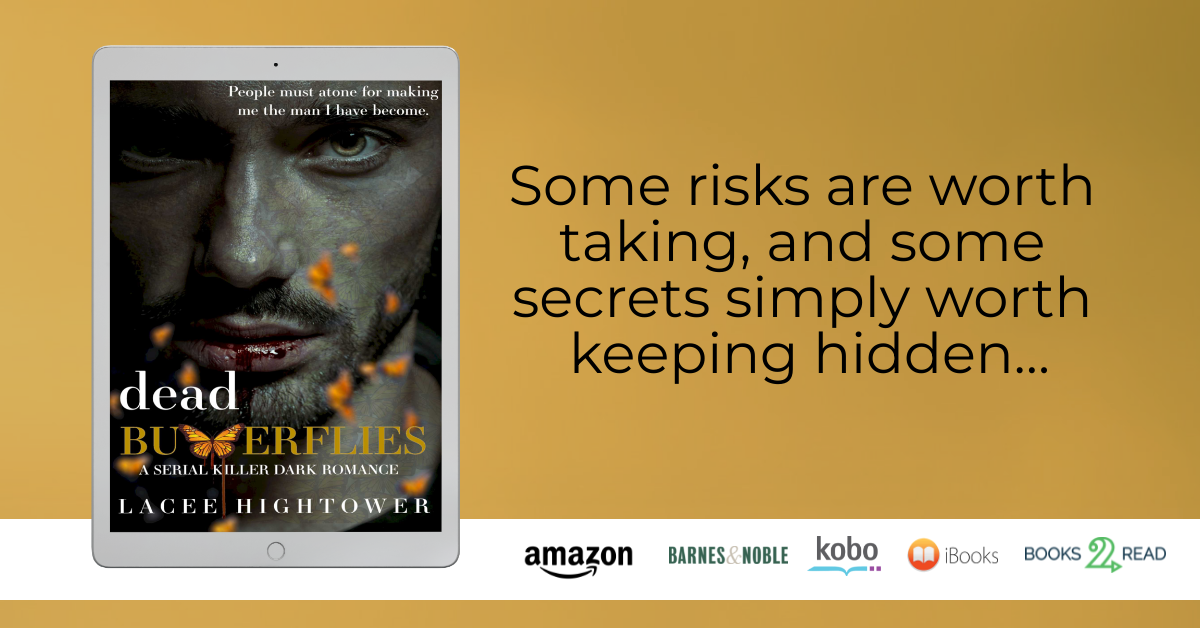 About the Author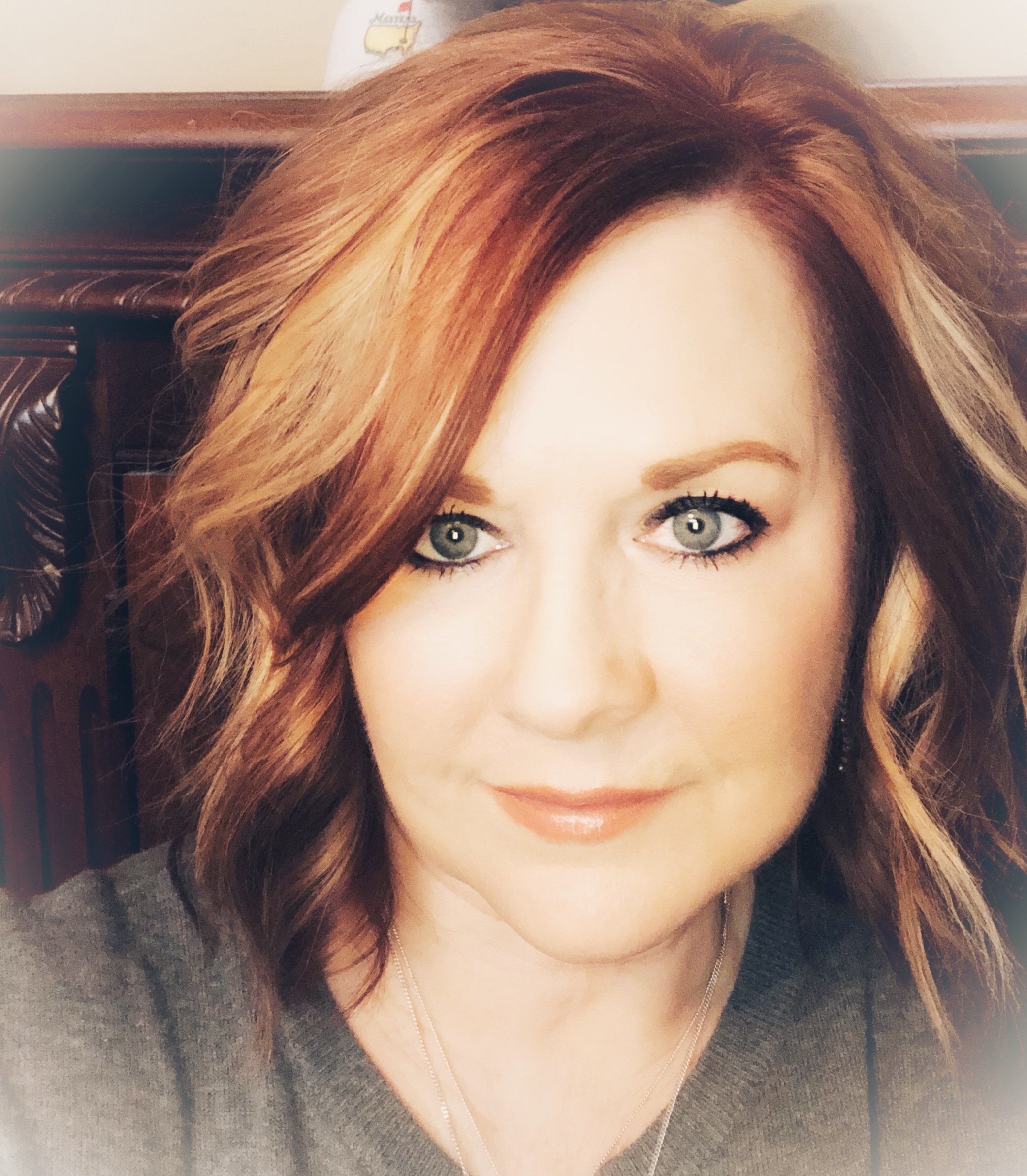 Lacee Hightower is an American writer and romance novelist who loves all books dark and dirty and refers to her style as dark contemporary romance. Living in the Dallas/Fort Worth Metroplex, she describes herself as a foodie that can't cook, a large lover of fashion and SHOES, and an enormous hopeless romantic. Since she was old enough to know what the word meant, she loved the whole concept of romance and happy endings. Even though she has always enjoyed writing, life got in the way, and she never really thought of pursuing it seriously until she decided to write her first book after both her children were grown in 2017. Since that time, she has won two Readers' Choice Awards from Evernight Publishing and had three books hit the best seller list. Now with a nice glass of wine in hand, or not, she is learning to love bringing the characters in her head to life on paper for those who enjoy peeking into another world.
Follow her on Facebook, Instagram, Twitter and https://www.lacehightower.com for information on new releases, books on sales, and other news.
Contact Links
Purchase Links