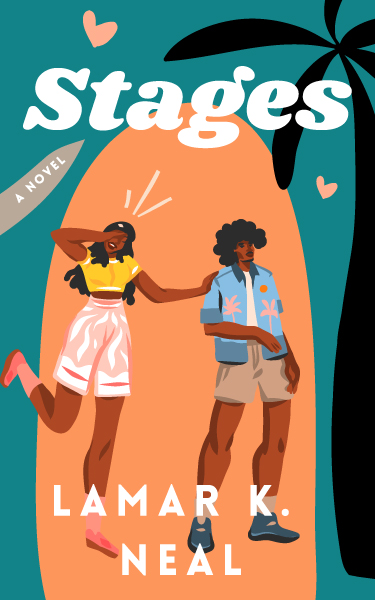 Contemporary Romance
Date Published: 03-04-2022
Hendrix and Victoria live two different lives. He is a senior in college, who lives with his terminally ill father, and has no idea what he wants to be when he "grows up." She is a young wife and mother in a failing marriage, her two sons being the only reasons she is still devoted to her household. But after both learn of family secrets, not only does the shape of their daily lives change forever, but their worlds collide, sparking an unlikely interest in one another. With their lives at a free fall, their relationship is the hope, inspiration, and strength to help them persevere through it all. Although love is getting them through the bad times, what will happen to their relationship when they realize they are still at different stages in life?

Excerpt
Almost every blanket and sheet in the house draped across the boy's room. Two nights ago, I never, in a million years, imagined I would kiss someone other than Hershey. I sure as hell never imagined that the same man would have made us a blanket fort.
I stood in the hall, outside the bedroom door, watching him crawl inside the fort with his plate in hand. Inside, he reached for mine, and I reluctantly gave it to him, and like that, he disappeared back into the fort.
"I thought you were joking," I said. "But you were serious. You really made a fort."
He stuck his head out. "I never play about my blanket forts." He extended his hand. "Come on in. You're letting all the cold air out."
I took his hand. Looking at the childish grin on his face and feeling how firm he held my hand, I felt at ease. I crawled inside as I giggled like a little girl.
His head barely cleared the bedsheets when he sat up straight.
"So, we're here," I said, "inside a blanket fort."
"It kinda has a club vibe."
"What? Dark and cramp?"
To the melodies of the most ratchet song—so ratchet I presumed it a parody—he scarfed down his food. Every few bits, he hiccupped, holding his chest as the food went down; I thought he was choking. Right after, he went right back to eating like he hadn't in days.
I thought it was interesting that he didn't touch his lasagna or salad until he finished his breadstick. But it was just weird that he was eating his lasagna before his salad. I covered my mouth to hide my laughter.
"Not you too," he said.
"What?"
"You know exactly what I'm talking about."
"What are you talking about?"
He stared with a deadpan look. "You find it weird I'm eating my salad last."
I burst into laughter. "Why are you eating your salad last? It's not like the greens are going to wash away the carbs. I can't get over how weird you are."
"I take offense to that. I don't think I am weird at all."
"But weird is good. You aren't afraid to be yourself in a world that tells us who to be."
"Do you consider yourself weird?"
"I'm sitting inside this fort with you, aren't I?"
"You are. I can't take that away from you. A lesser man would call you out for your hesitation to join this beautiful palace of the highest thread count."
"You got me there."
"Come on, you gotta give me something. Show me how weird you are. Show me how spontaneous you can be."
He kept insisting, with his head tilted to the side and a mischievous grin. After the third or fourth time, he stopped, but the smirk stayed on his face while gazing at me, hopelessly. His gaze was as vibrant and welcoming as the other day.
My only desire was to feel his lips against mine a second time. My heart slammed intensely against my chest, throbbing harder by the second. My breath thinned. Then he called me a name that he never used before: Vita.
"Hmm?" I asked.
"Vita."
My desire to feel his lips turned into a longing after I kissed him. Our lips barely stayed together before he moved his head back. His eyes stayed locked onto me, going from wanting me to confusion. I kissed him again, still without force to our kiss; our lips rested upon one another's. I moved my head back, and he came closer, gently running his bottom lip across mine. No longer restraining ourselves, we kissed with passion, desire, and lust. I held his face, and he firmly grabbed my thighs.
Time didn't exist in the moment.
He stopped kissing. I took a deep breath that smelt like sauce, moved my face closer to his so I could feel the warmth of his breath on my lips. I opened my eyes. He kept his eyes closed, and just when I thought the moment was over, he moved his tongue into my mouth. Like our hands, our tongues couldn't refrain from touching each other.
When we finally stopped kissing, we kept our lips inches apart.
"Vita?" I asked, breathing heavily.
"Vita."
"Where did you get that from?"
"There's a Playstation Vita on the dresser. I always thought the name was cute, so I said to myself, 'Hi self. Victoria is cute. The name is cute. Why not give the cute name to the cute girl?"
"You're such a weirdo."
"From what I heard, being a dork is a good thing."
I caressed his cheek. "It is."
"Oh, by the way, I meant to say 'beautiful.' You aren't cute. You're beautiful."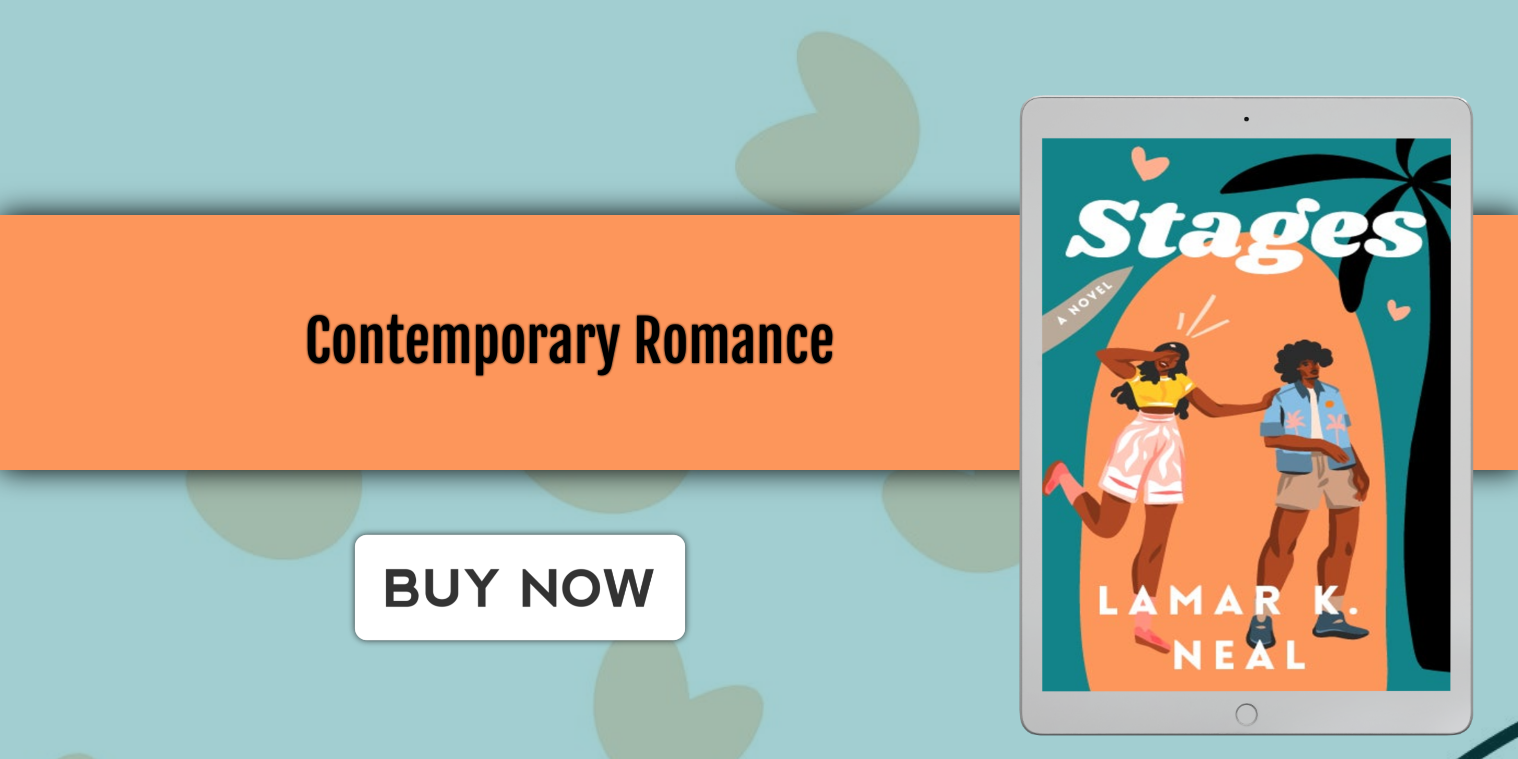 About the Author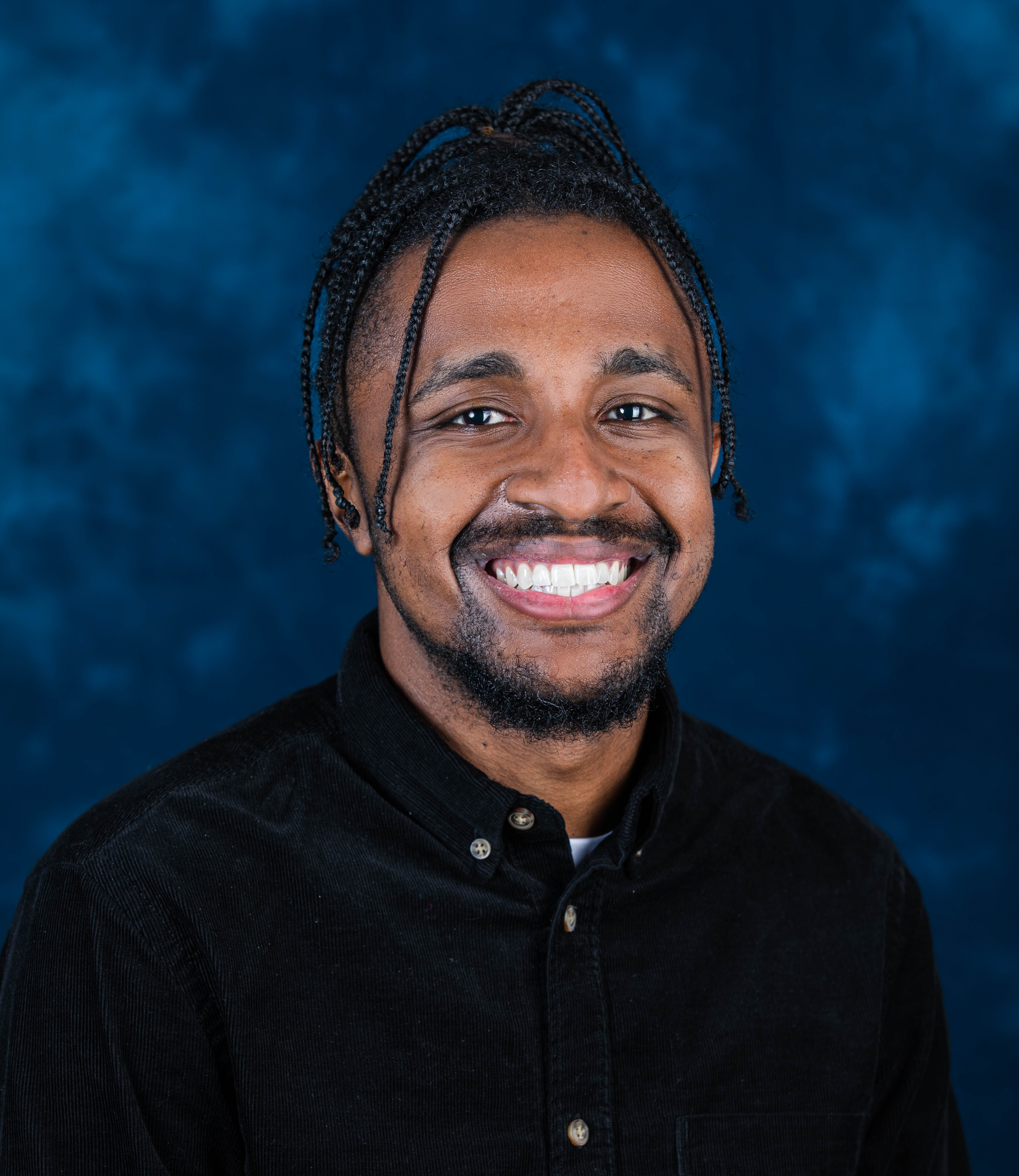 Lamar Neal is an author of three poetry collections and one novel. When he's not writing, you will most likely find him at home, playing video games, online shopping, or trying to decide his next hairstyle.
Contact Links
Purchase Links